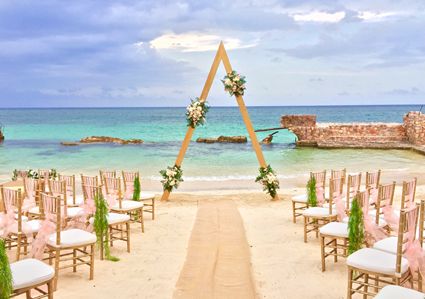 Tropical Weddings Jamaica
Happily ever after begins here. Envision a place you've always dreamed of for your perfect wedding, where the ambiance is a blend of the splendor in natural surroundings and romantic ambiances that satisfies every bride's idea of a true Jamaican experience.
Start your lifetime memories in the ultimate location where we provide weddings, renewal of vows, reception catering, cruise ship shoreside elopements and customizable wedding packages that's not confined to a resort or package, its all up to you, with exclusive wedding planning service in a personal, naturally beautiful, pampering setting that redefines and will undoubtedly bring you to rediscover the connection that first brought you together.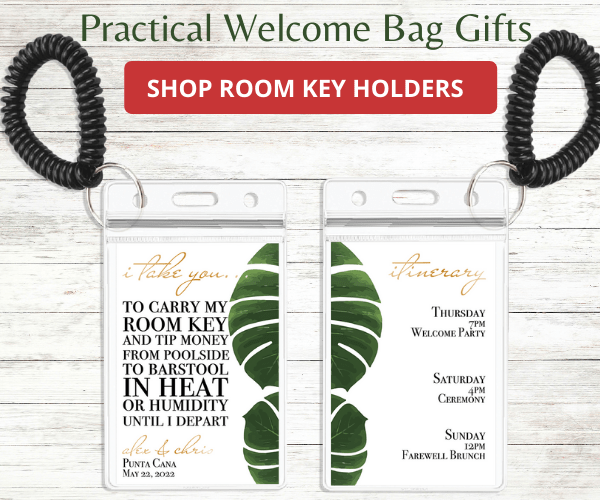 With Tropical Weddings Jamaica, it's absolutely an irresistible invitation to indulge in life's extraordinary pleasures. Good Value, Excellent Services, Stunning Locations; Gracious Hospitality ~ awaits you.
---