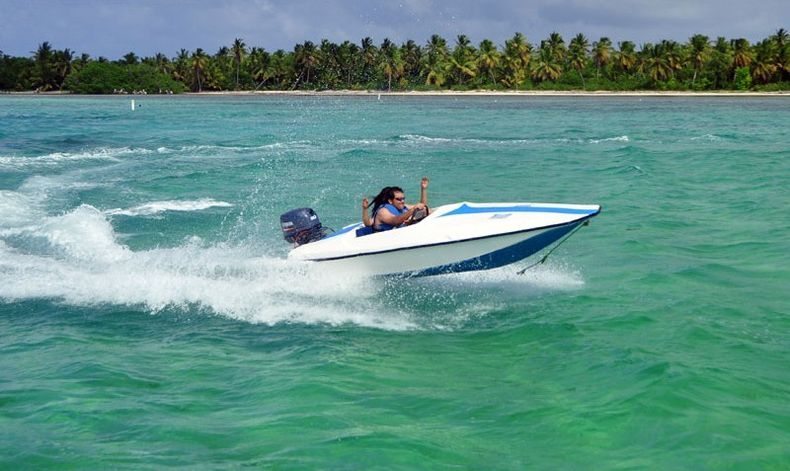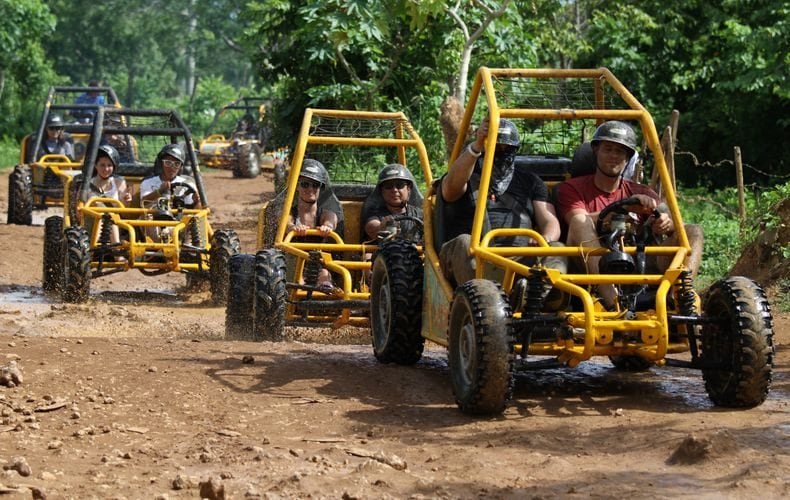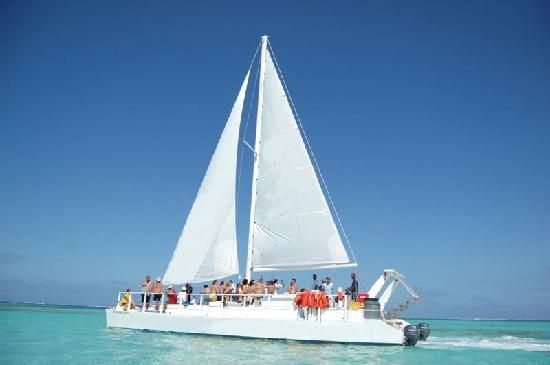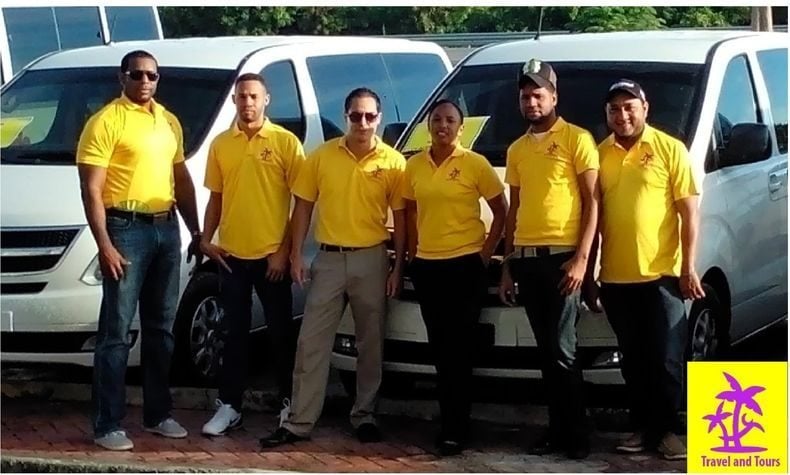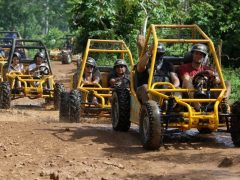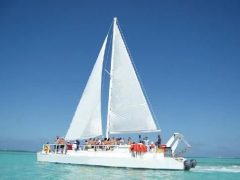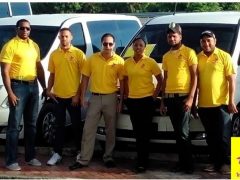 Calle Los Tainos, Bavaro, La Altagracia Province, Dominican Republic, 23000
We have 10 years experience delivering to our customers the best tours and excursions in the Dominican Republic at affordable prices. Our main goal is customer satisfaction. Booking through our website, you can have more of your priceless time to enjoy your vacations to the fullest! We have a wide variety of excursions, hotels, transportation and group services available throughout the Dominican Republic.
We offer services in Punta Cana, Puerto Plata, Samana, Santo Domingo, Barahona, Santiago and all Hispaniola Island territory, including Haiti.
You will enjoy the cultural diversity, the warm and crystal waters of its pristine coast and best of all, 100% satisfaction and risk-free guarantee.
---