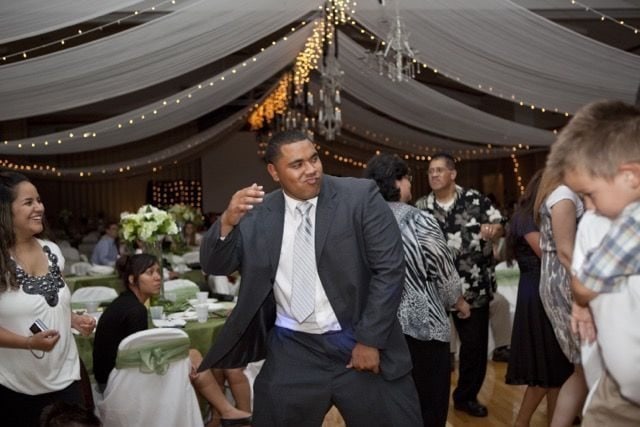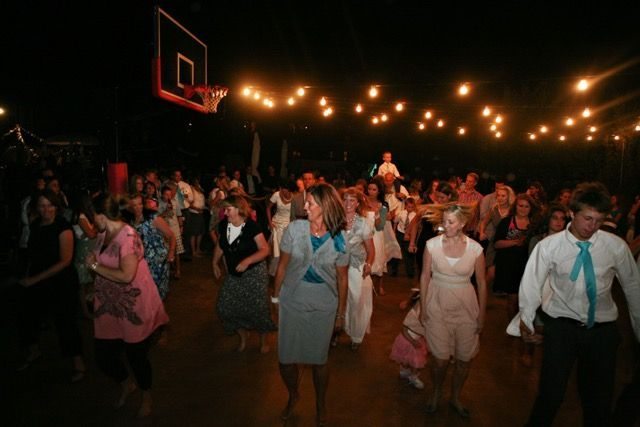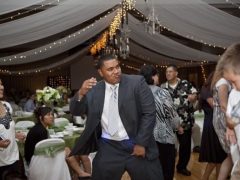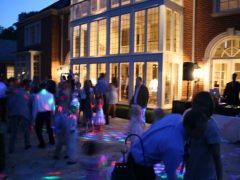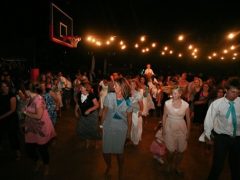 Oahu, Honolulu County, HI, United States, Hawaii
The Perfect Wedding DJs is a mobile DJ/MC service specializing in weddings and corporate events. We have been providing clients with exceptional service for 14 years. Besides DJ and MC services, we also provide live music, wedding officiants, event planning, uplighting and more. If there is something you want for your wedding entertainment, we will make it happen.
Our mission is to know our clients and their vision of their event and then go above and beyond that. This helps us to not only meet and exceed expectations but to suggest services and ideas that are along the lines of what you are looking for. Making the clients' vision our vision is how we can ensure success. We want you to be saying, "that's even better than I imagined!"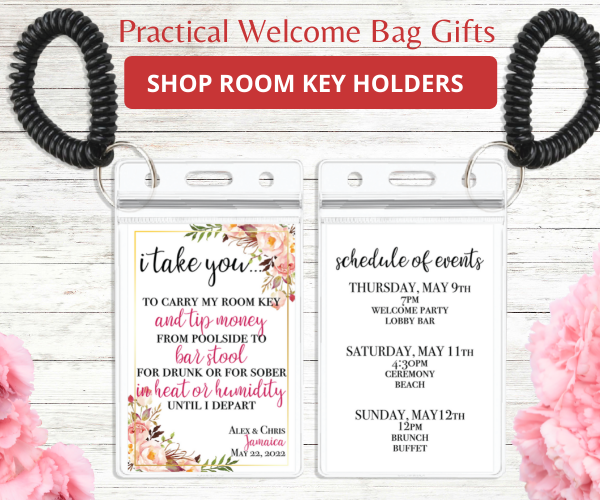 One of many things that sets us apart from other DJ/MC services is our passion for live music and performance. We book singers, musicians, bands, dance groups and other entertainers. We work closely with our artists and dancers to know their strengths, genres and specialties so we can match you up with the entertainment that will best compliment the wedding theme, your taste, and your guests preferences. The added element of live performance can be the difference between a good wedding and an absolutely unforgettable wedding.
If you are interested in the services we offer and would like to learn more, please contact us to schedule your free consultation. In this short meeting we can discuss the details of your wedding and what you have imagined for that special day. We can provide you with an idea of what we can do to help you realize your wedding dreams and you can ask us all the questions you might have. There is no obligation required and we can meet via Skype or FaceTime if you are not on Oahu.
We look forward to serving you and making your wedding everything you dreamed it would be!
---