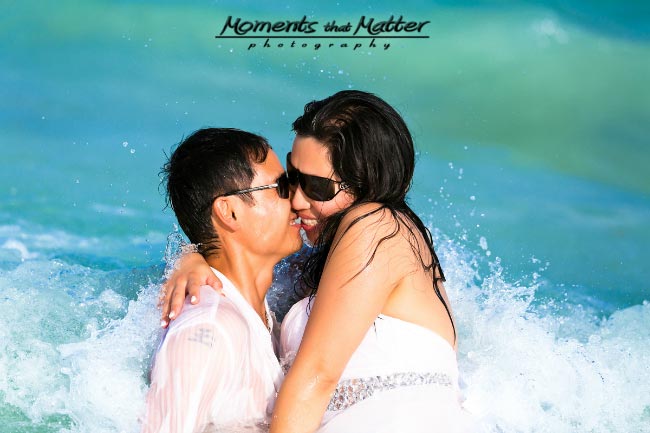 Moments That Matter Photography
Hi!! My name is Lincoln Lehmann, owner and Lead Photographer of Moments That Matter Studios. I have always had a passion for photography. Wedding photography is such a challenge in many ways. I don't pick my clients, I don't pick the location, I can't control the weather, the wedding day is a one shot deal and it can unfold at a chaotic pace sometimes. I get one shot, two if I'm lucky, to get a moment just right and we move on. I love the pressure and feelings of a wedding day. I love capturing beauty and images for my clients they never knew were there. Giving my clients magazine quality images of themselves they never expected! My favorite words I love hearing clients say after looking at some in-camera images are "OMG that's amazing!!!" I understand you may not be a professional model but I will make you feel like one and capture that beauty we all have inside us. We will become best friends in one day and feel like we have been friends forever. It happens time and time again. We will share the wedding day together and I will be that perfect photographer that is always there and never seen. I will tell your wedding story from the complete picture to that soft intimate kiss that makes your heart skip a beat.
I started shooting weddings professionally in 2009 full time and have not looked back since. Business continues to be fantastic and I strive to perfect my craft with every shoot. I work with my couples to bring out their personalities in the shoot and customize every wedding to your needs! I love meeting new people from around the world and having the privilege of recording this milestone in their lives! I have a fantastic support team that works with me and I promise to deliver all the special moments from your wedding day as well as ones you never even knew about!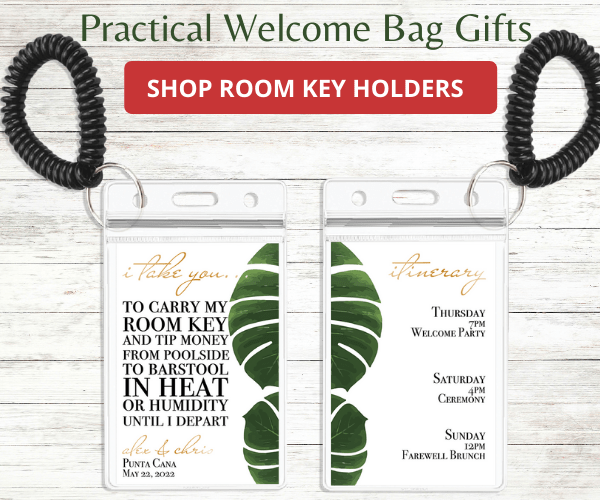 I look forward to meeting you someday!
---