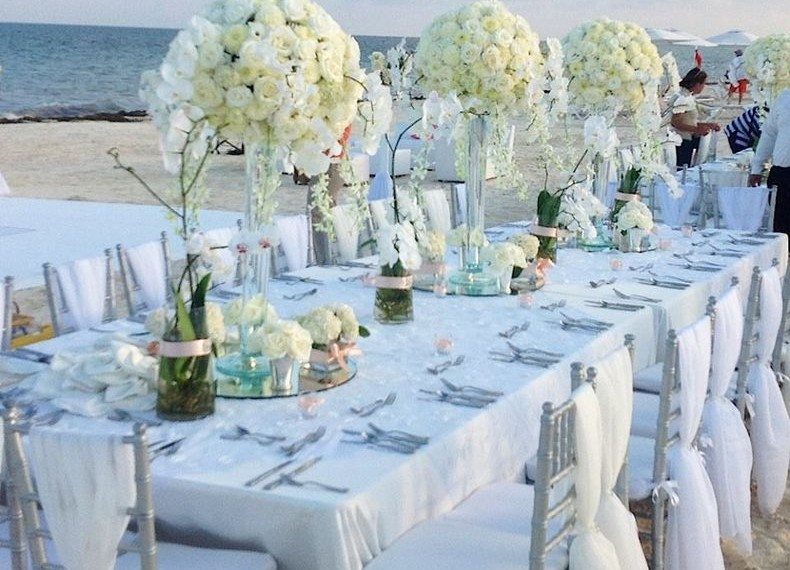 Maya Floral has over 15 years of experience in the design, production and marketing of the most modern and beautiful floral arrangements, we handle the decoration of many of the most prestigious hotels in Cancun and the Riviera Maya. For over 10 consecutive years we have been in charge of the floral decoration of the Fiesta Americana Grand Coral Beach Hotel, where we have meet to the quality required by the Five Diamond Recognition, in the City of Cancun, Quintana Roo.
We have the skills, training, vision and the eligible infrastructure necessary, to make any kind of event possible and unforgettable; we have the largest selection of exclusive designs, Along the years of experience and hard work, we have achieve the confidence, pride and remarkable ability to create unique designs to fulfill the expectation of our toughest customer.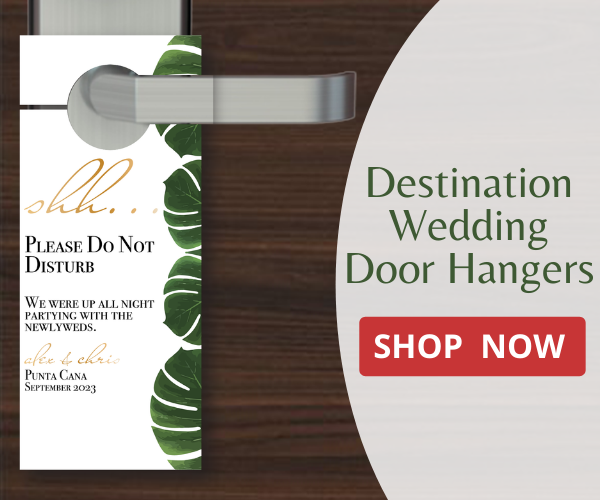 We proudly assure that no one masters the floral design like us and this has been reflected in our business associates with the top companies in Mexico, as they have found in Maya Floral a friendly company that always carries out its agreements with the higher quality and service standards.
We truly believe that picture speak louder than words and are the perfect evidence, so we invite you to experience the variety of services, as well as the different galleries of products so our floral designs can state the outstanding labor we do.
---