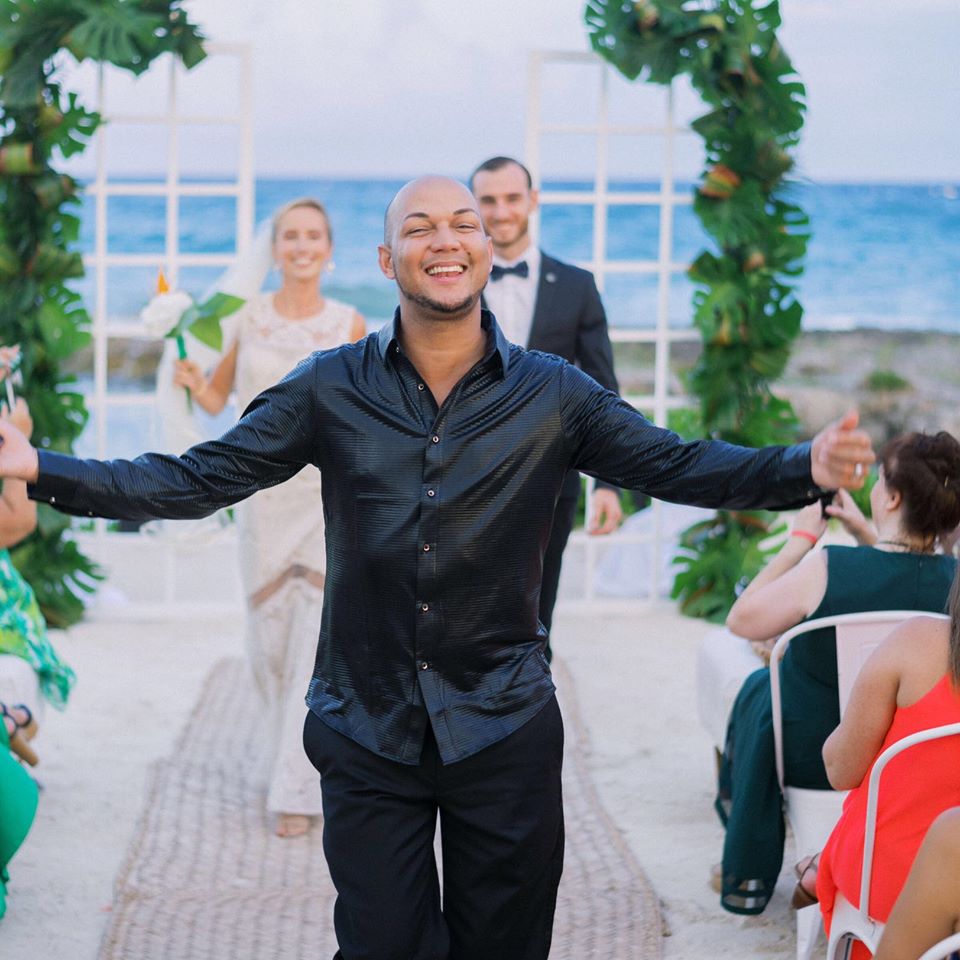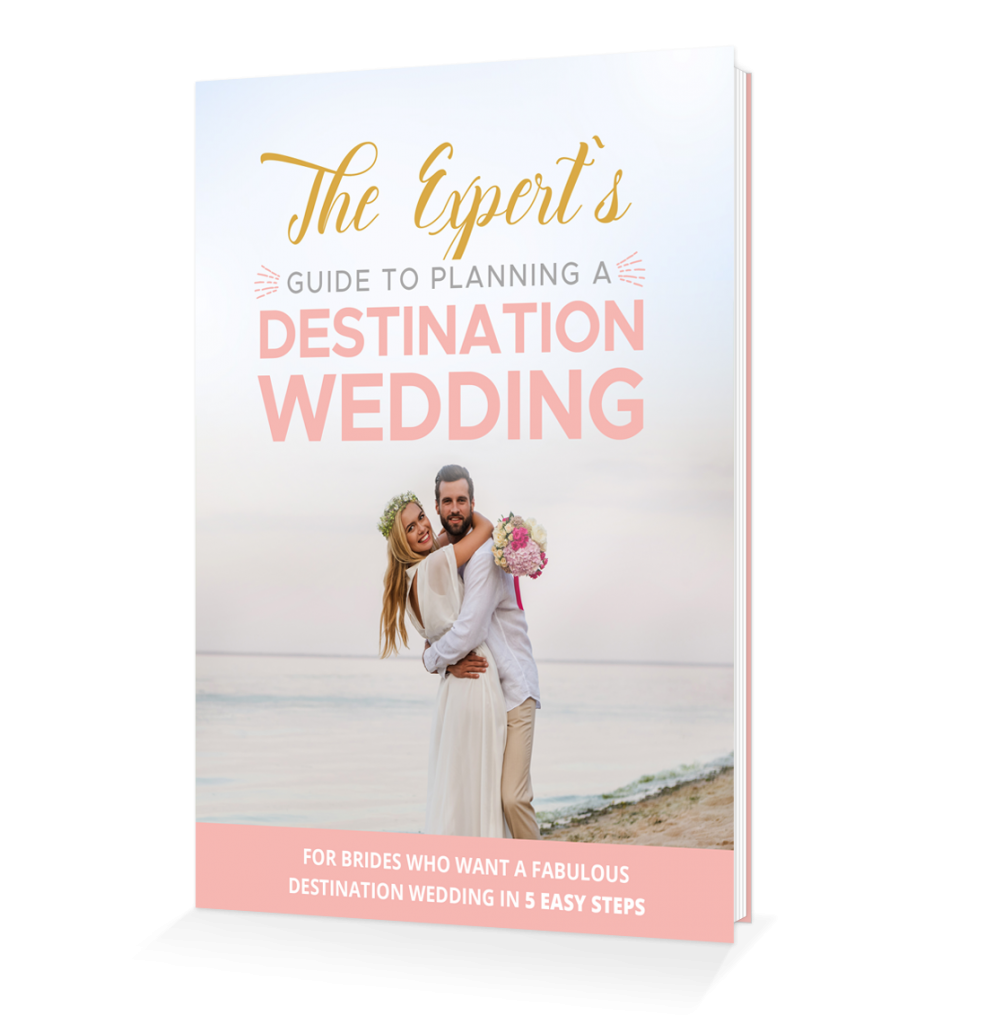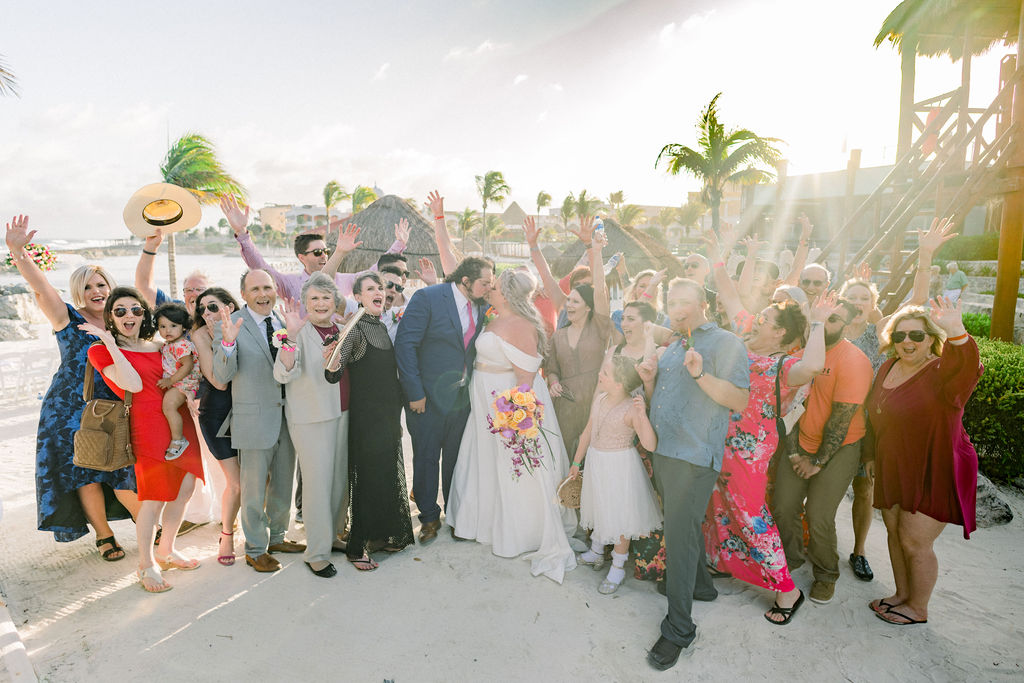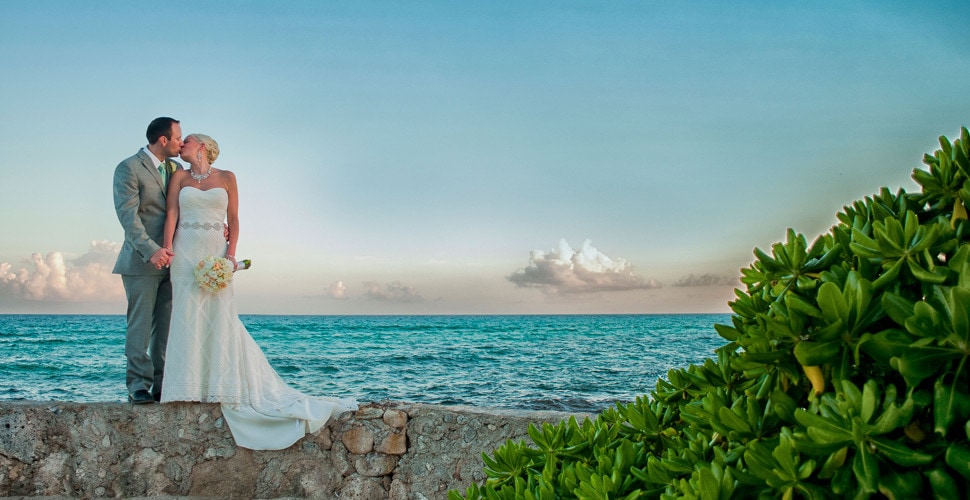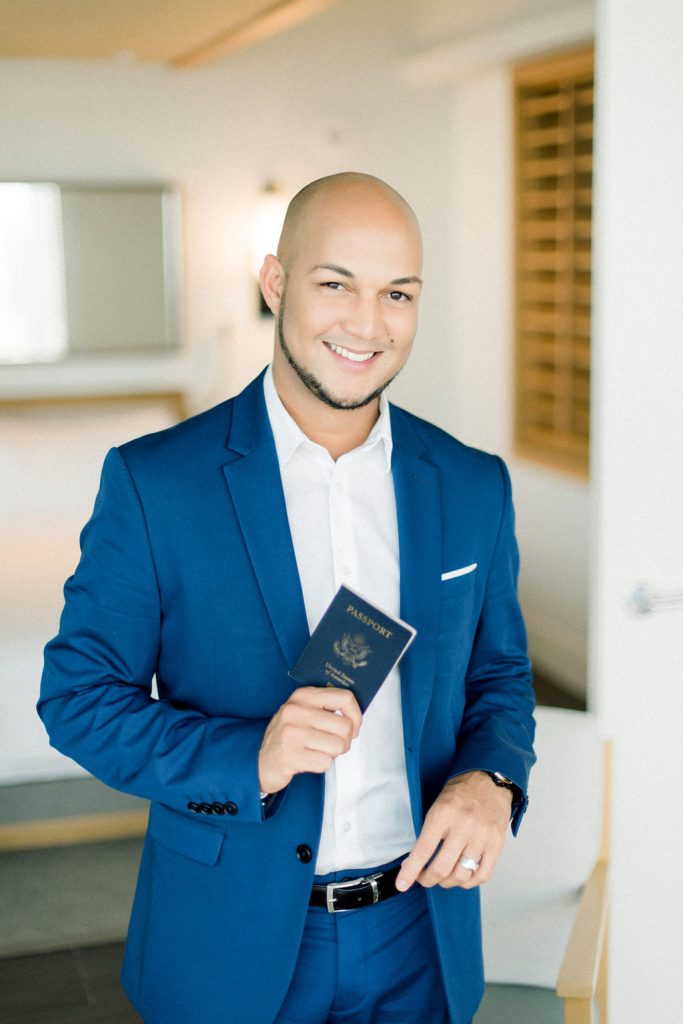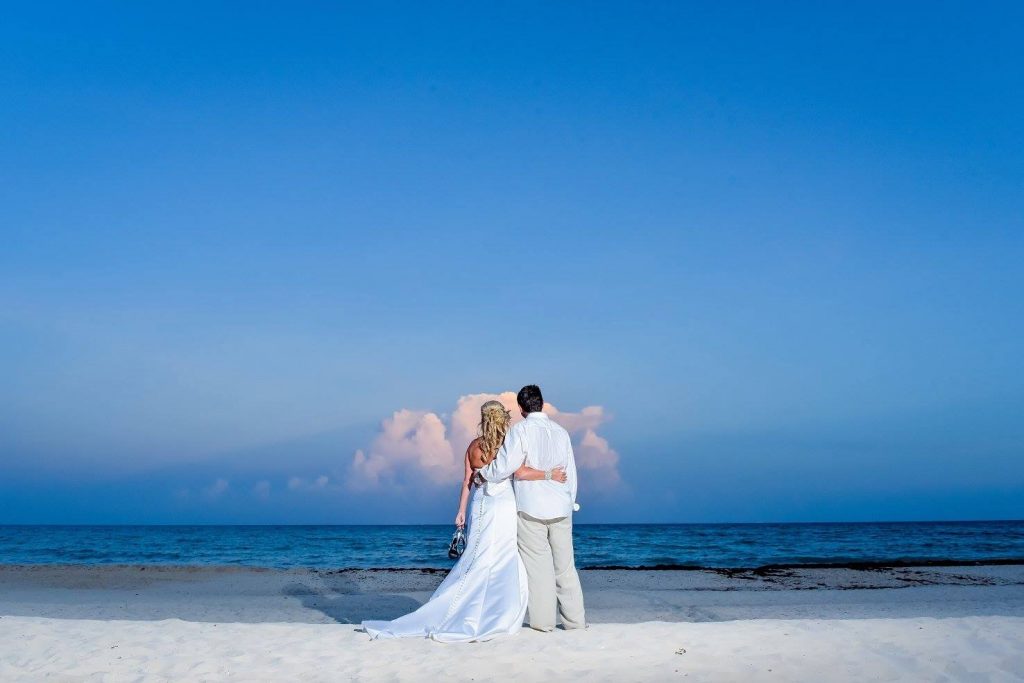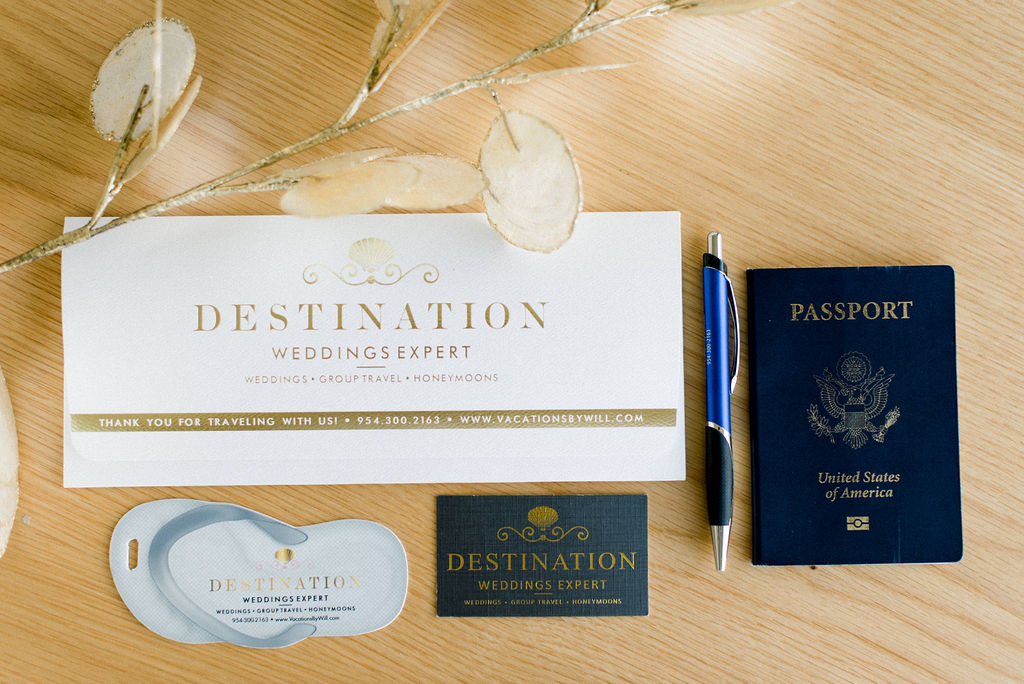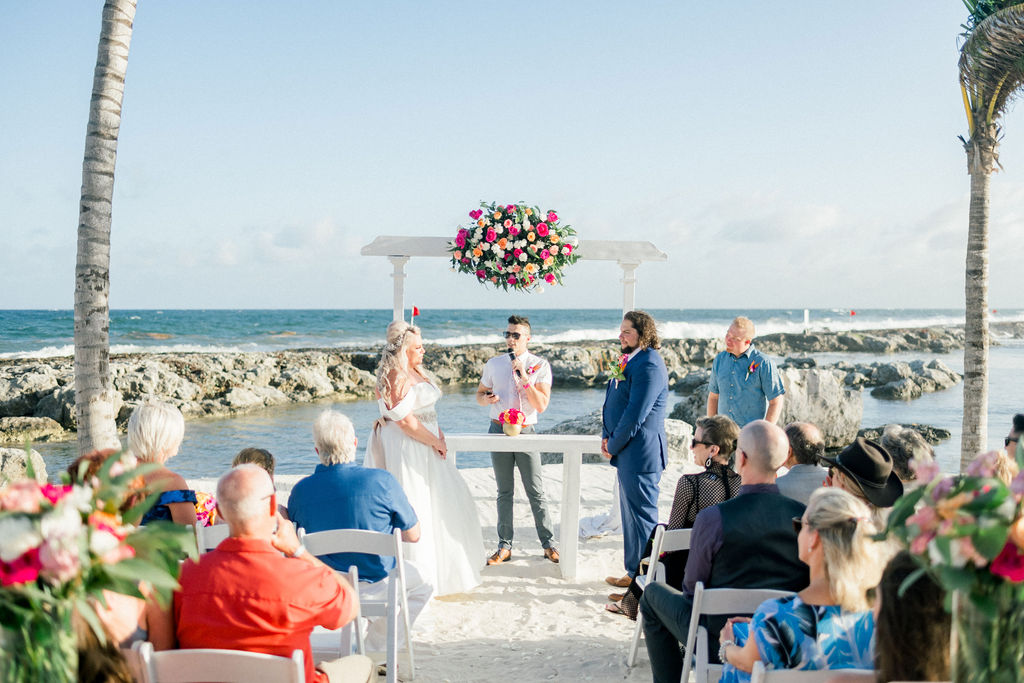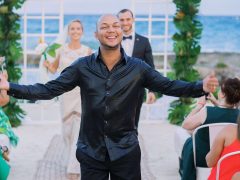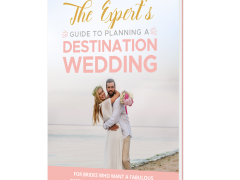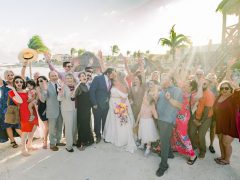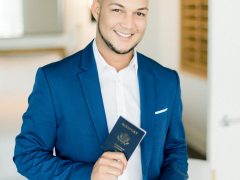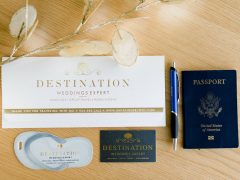 Available to Travel Worldwide
Destination Weddings Expert
Are you dreaming of the perfect wedding on the beach — but find yourself stuck and overwhelmed when it comes to research, guest reservations, and nit-picky details?
Are you looking for a fun, personable, and knowledgeable expert who can find the absolute best location for you and your guests — a place that's romantic, intimate, gorgeous, and budget-savvy?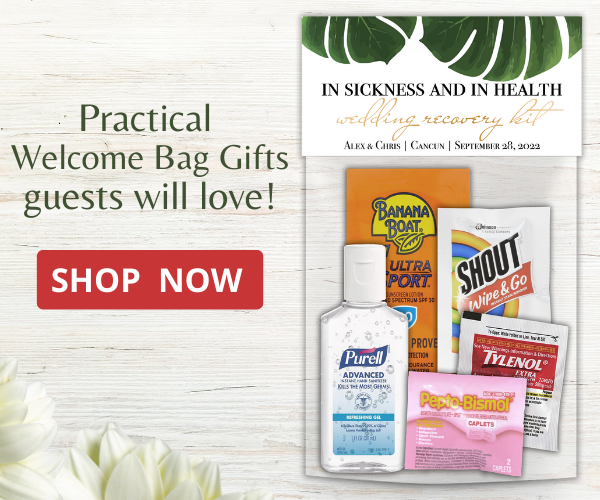 Do you want the peace of mind that comes with knowing your personally-customized destination wedding is being handled by someone who has dedicated his life to creating stunning travel experiences?
Here's the deal: I know you're dreaming of a tropical beach wedding — may be in Mexico or the Caribbean, warm sand, breathtaking scenery, a gentle breeze blowing your hair in a way that makes you look even more incredible than you imagined — followed by the kind of exotic honeymoon that you'll be talking about (and hopefully re-living!) for decades. And I get that you're busy with work and life and might not be super sure about where to go or how to get the best deals or how to plan for everything that might come up. But one thing you do know for sure: you don't want to leave this event up to chance.
Whether you are planning to elope or bring 200 of your closest family and friends, it is my job to understand you and your desires, and then combine my extensive knowledge of the available destinations in order to make this dream event a reality.
Schedule a Complimentary Discovery Session where we'll find out exactly what you have in mind and if we'd be a good fit for each other.
Want To Find Out How We Can Help You Save Money, Reduce Stress, and Get Money Back from the Hotel?
Want To Find Out How We Can Help You Save Money, Reduce Stress, and Get Money Back from the Hotel?
Here's how it works …
– You pick a time that's convenient for you
– During our 45-minute chat, we'll uncover your biggest struggles and group dynamic
– If we know we can help you plan your dream day, we'll guide you through the next steps in working with us
We pretty much show you how to leverage our buying power so you can save more money, reduce stress, and get money back from the resorts for planning your wedding with us.
Download our FREE Expert's Secrets Guide to Planning a Fabulous Destination Wedding Today: www.DestinationWeddingsExpert.com/secrets
---