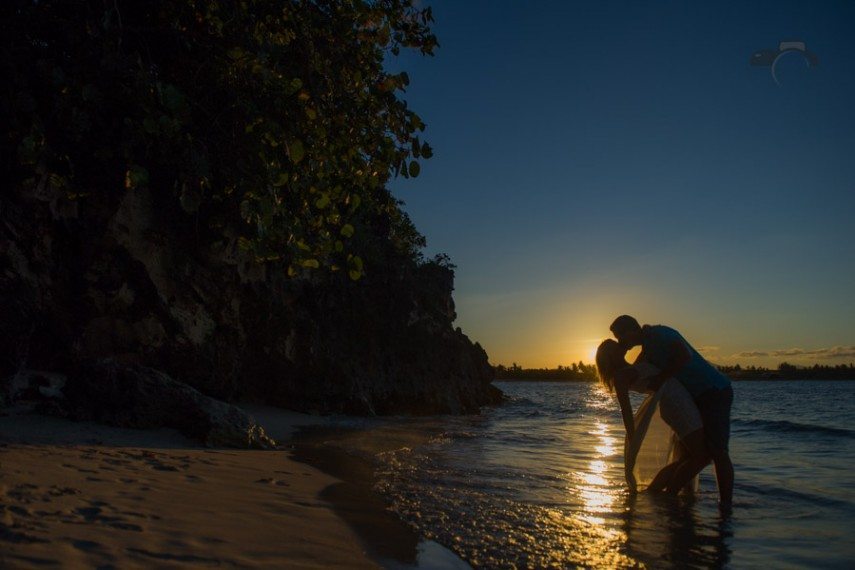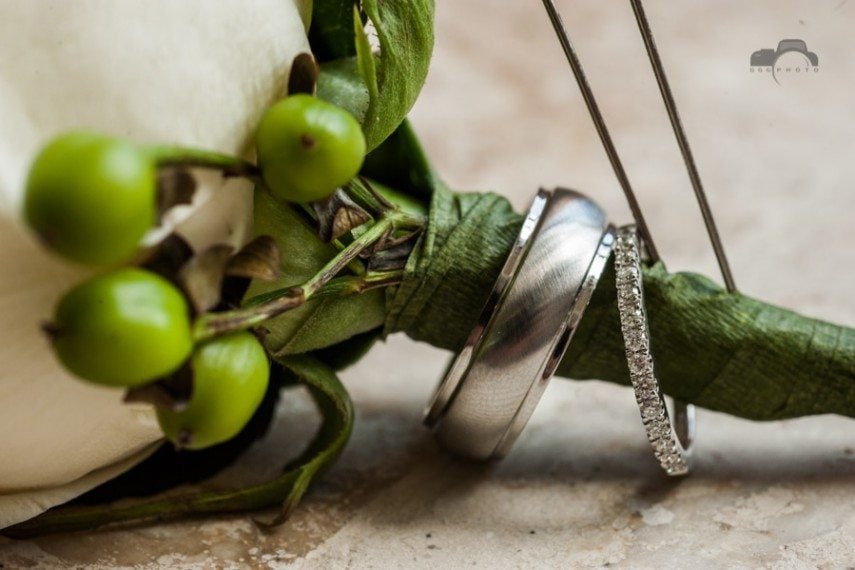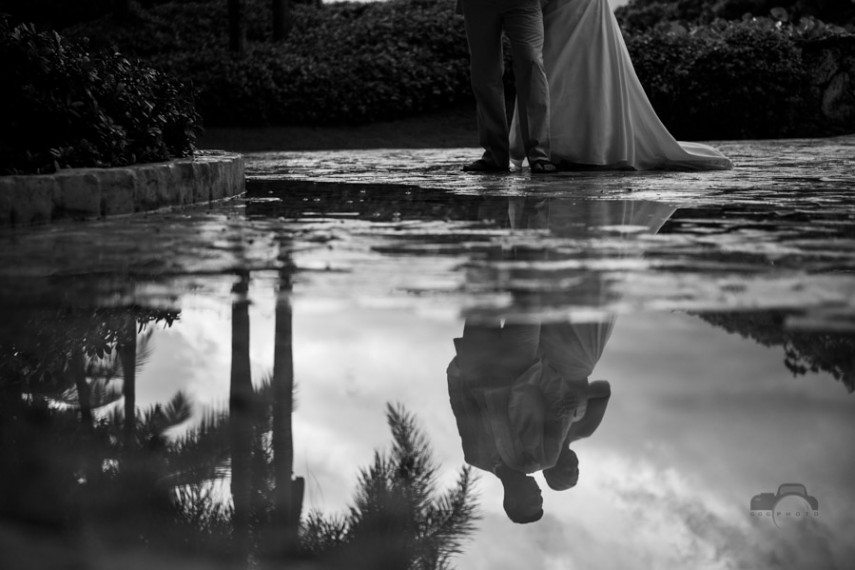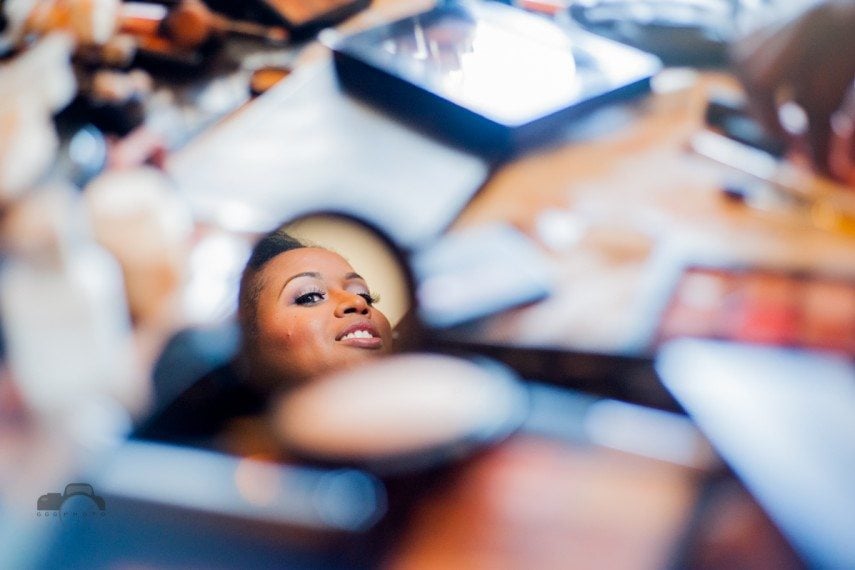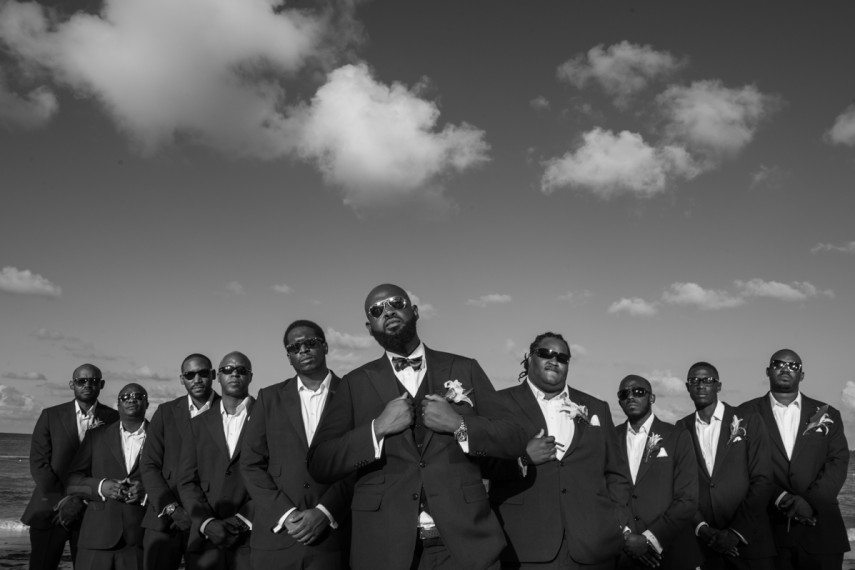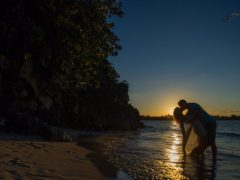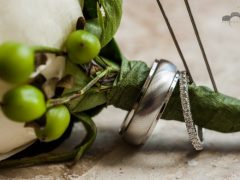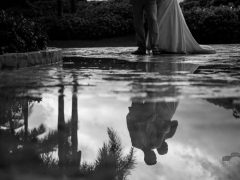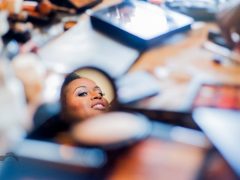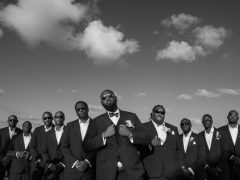 Punta Cana, La Altagracia Province, Dominican Republic
We are GGGPHOTO and with a group of professionals we give our customers the best service from the first contact, developing a relationship of trust and friendship.
Our photography style is a mixture of Photojournalism and Editorial, where we will record the events as they happen, most times you will not notice we are there. This will result in a greater level of spontaneity and fun. This mixture will give you posed pictures and great lighting for outstanding images, perfect to hang in a wall as a painting would be. 😉
We are photographers and travelers. We enjoy what we do, therefore we care about every single detail, every light, every shadow and every expression. We do not live out of the photography we live for it.
---