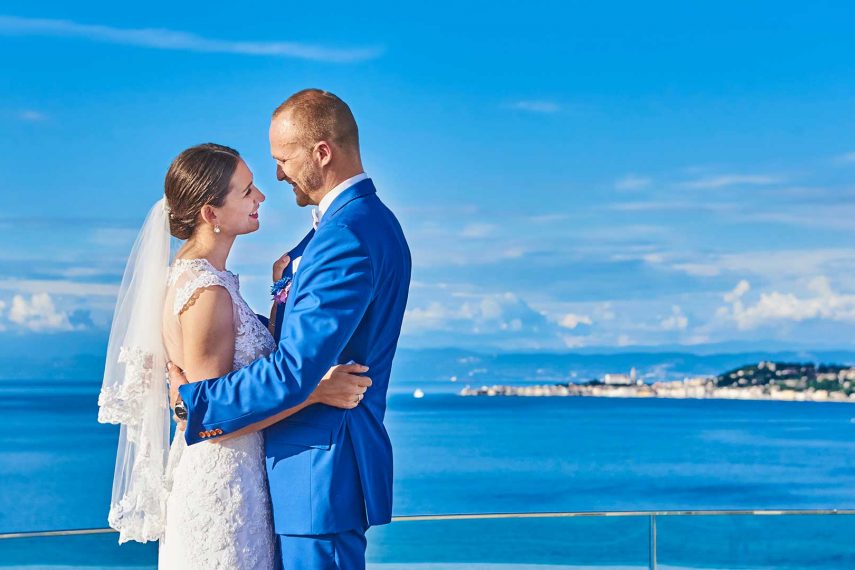 Flammeum - Wedding in Croatia
Dobrilina ulica 4, Pula, Croatia, 52100
Wedding in Croatia with Flammeum
Flammeum is Croatian wedding planning & organizing agency specialized for Istrian region, top wedding destination in Croatia! Its vision is to lead the newlyweds through every step on the way to their happiest day while being their friends, inspiration and their counselor for decoration, music, flowers, gastronomy and beauty in general.
Numerous challenges and obstacles must be overcome to realize the expectations and fantasies about your great day let us overcome them for you! We will help you wake up a dreamer inside you, perform a wedding you have always dreamed about and write your tale. Gather your family and friends and leave everything else at our concern.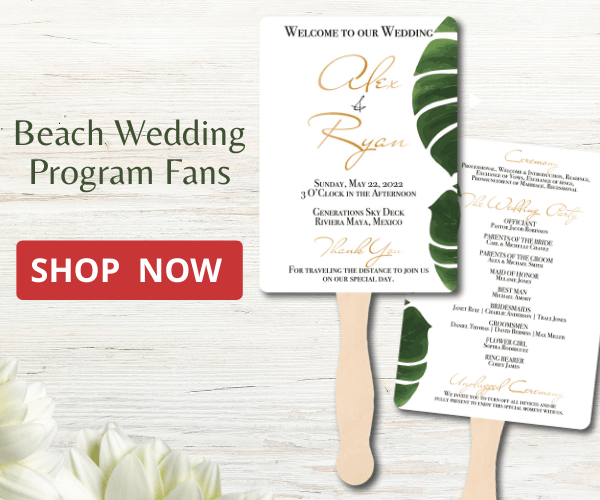 Plan Your Marriage in Croatia – One of the Most Beautiful Destinations in Europe!
Are you in search for the unique wedding venue? You can choose from wide range of luxurious venues in Istria:
– near the sea
– in a forest
– mountaintop village
– a villa
– an old castle
– in the middle of vineyards
Istria is one of the most beautiful and romantic regions in Croatia. The untouched nature, blue sea, coves and beaches, picturesque towns, vineyards and olive groves, lovely Istrian villages, enviable gastronomy and Mediterranean wines are just some of the synonyms of the Istrian peninsula. The diversity of the Istrian peninsula offers everything you can wish for! Our Consultations Help You Shape the Wedding with Professional Venue & Vendor Advice.
You don't want to spend weeks or months searching for an appropriate venue, photographer, musicians, florist… while simultaneously checking their reliability. You are insecure if you are able to single-handedly realize your dreams, while not forgetting to enjoy yourself in the meantime? We will help you because you deserve to remember your big day just as it should be big, not diminished by any stressful events. Flammeum offers following services:
– Wedding organization & coordination
– Day-of wedding coordination
– Elopement
– Consultations
– Events & Parties
Our partners are the key to your satisfaction and wedding success. We are surrounded with quality partners, whose worth lies in years of experience. Therefore we are able to recommend only the most suited vendors for your wedding plan. In harmony of being well organized and creative, we strive to achieve common goal to bring your dreams to life.
---