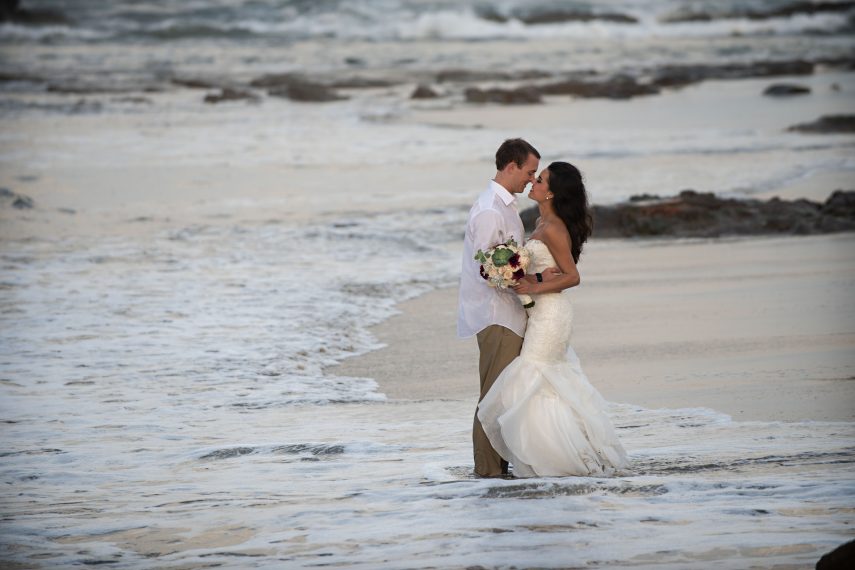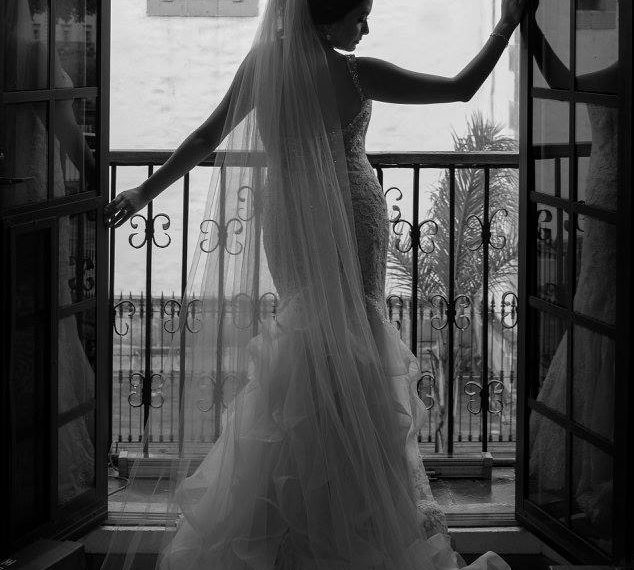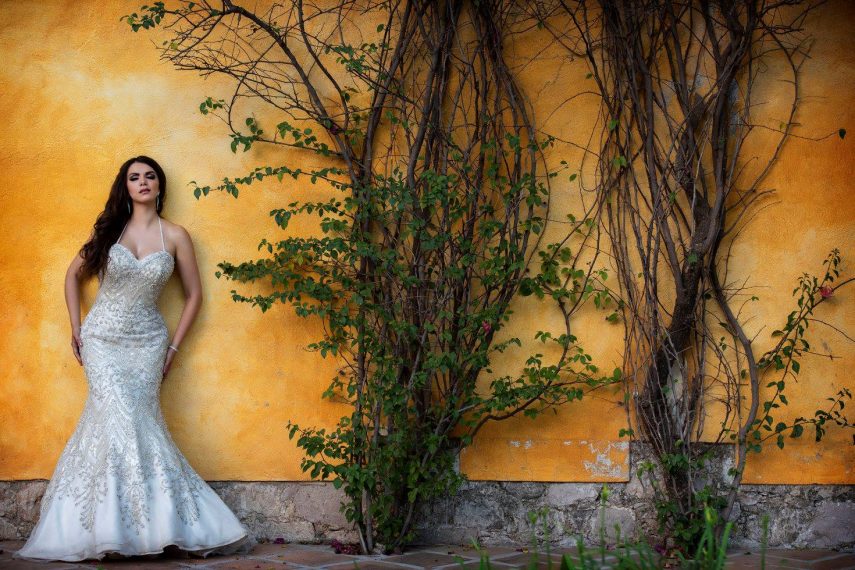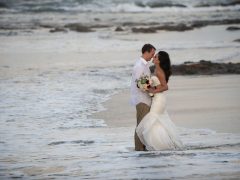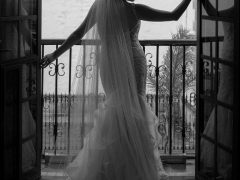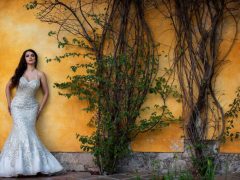 Thank you for your interest in my wedding photography services!
My name is Eliana Leyva and I live in beautiful colonial city of Durango, Mexico with my son, husband, a cat and a dog.
I am an attorney at-law who turned to photography after my son was born. I thought it would be something to do while he was a baby, but 13 years later, I have no desire to go back to litigation! I love to do weddings and I love traveling to beautiful parts of Mexico and the world with my camera.
I have traveled as far as Fiji to do photography and I have worked with clients from US, Canada, Mexico, Ireland, France and Germany.
I am considered one of the top high-end photographers in the country and my packages reflect that. Be assured that you will have the best wedding photography and personalized attention on your wedding day!
If you are getting married in any part of Mexico, I am available for travel. I have photographed multiple weddings in our beautiful beaches and colonial cities like San Miguel de Allende, Zacatecas, Guadalajara and of course in Durango.
If you have not decided on a location for your wedding and would love to hear from a local the best places to get married other than our so popular beaches, I have great suggestions for you.
In the same way, I have access to professional wedding vendors that can solve all your needs when planning a wedding from afar.
When you are ready to talk about your wedding, don't hesitate to contact me, I'd love to receive you in my studio in Durango or meet with you via Skype.
Talk soon!
Eliana Leyva
Wedding Photographer
---