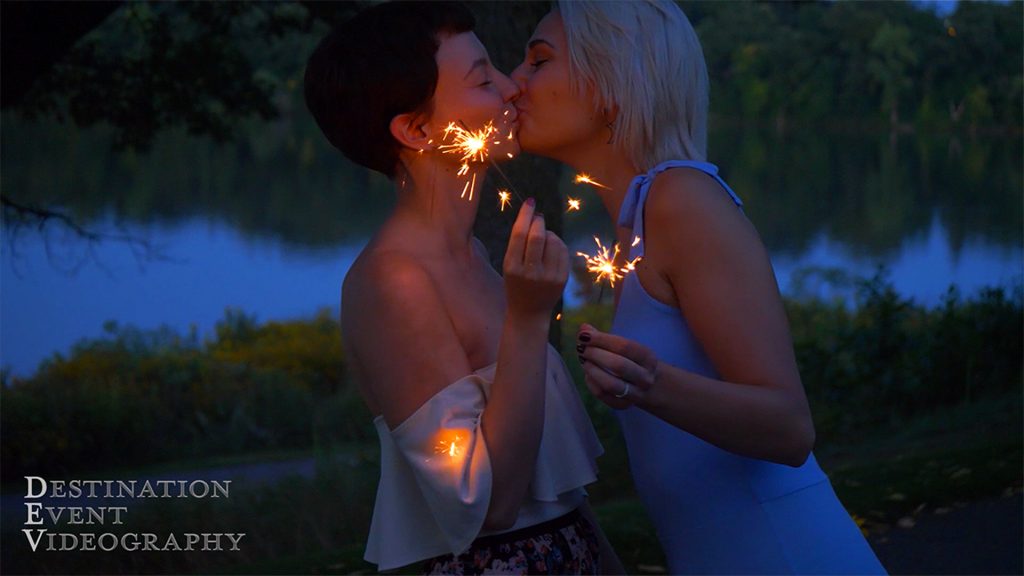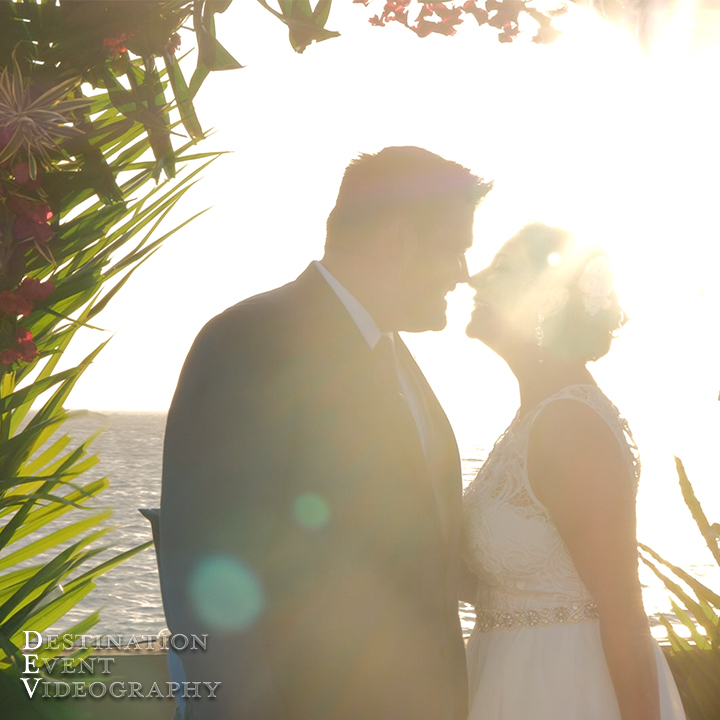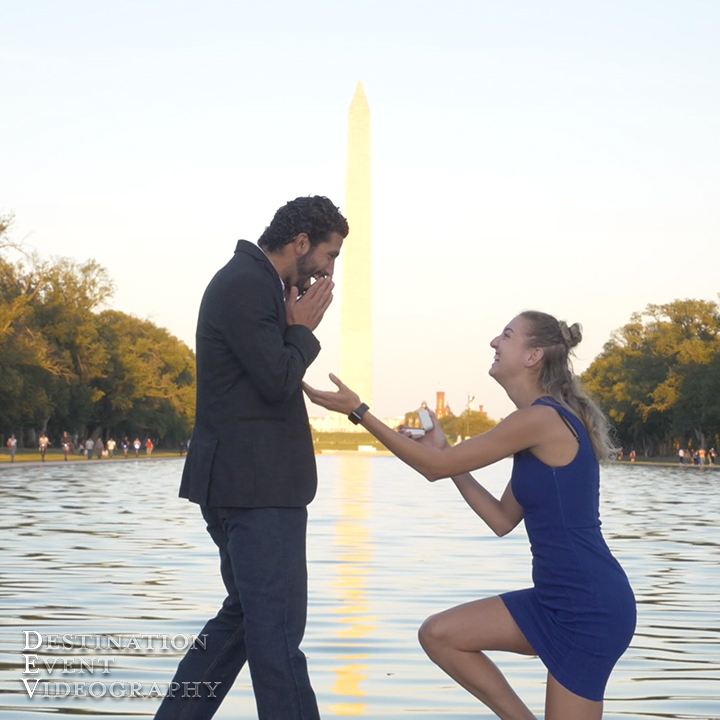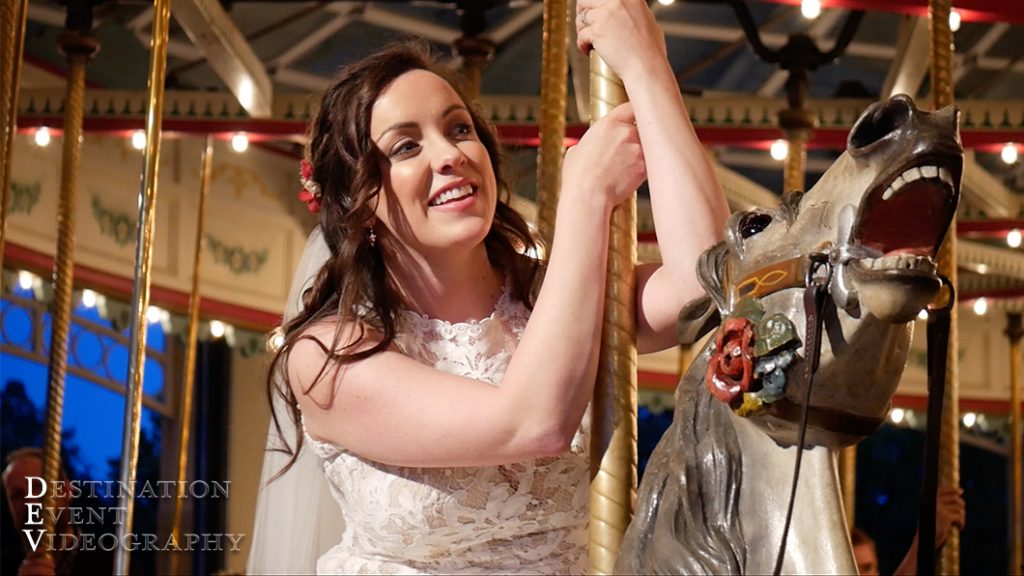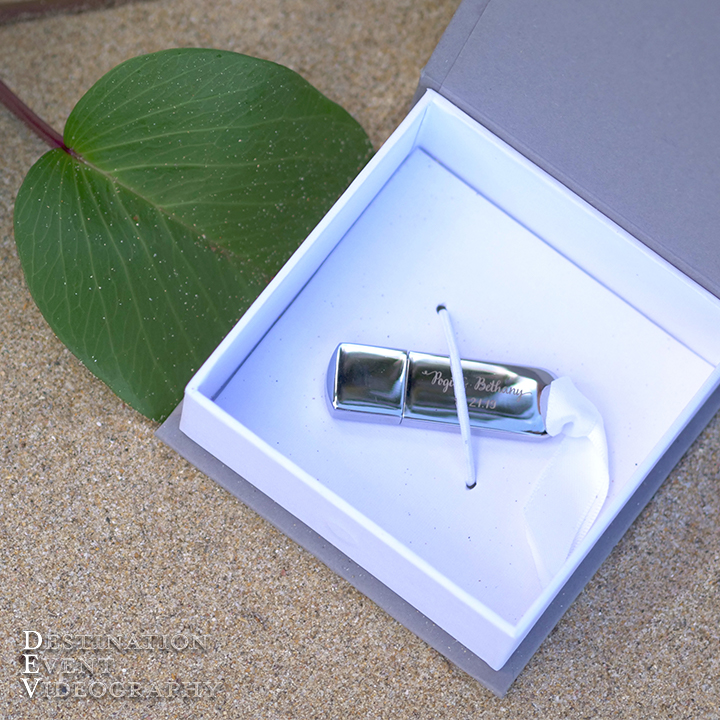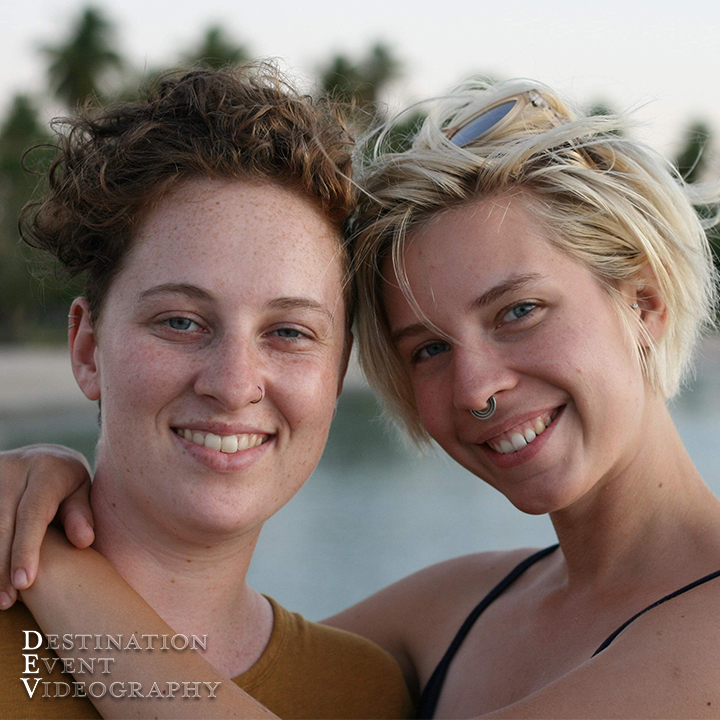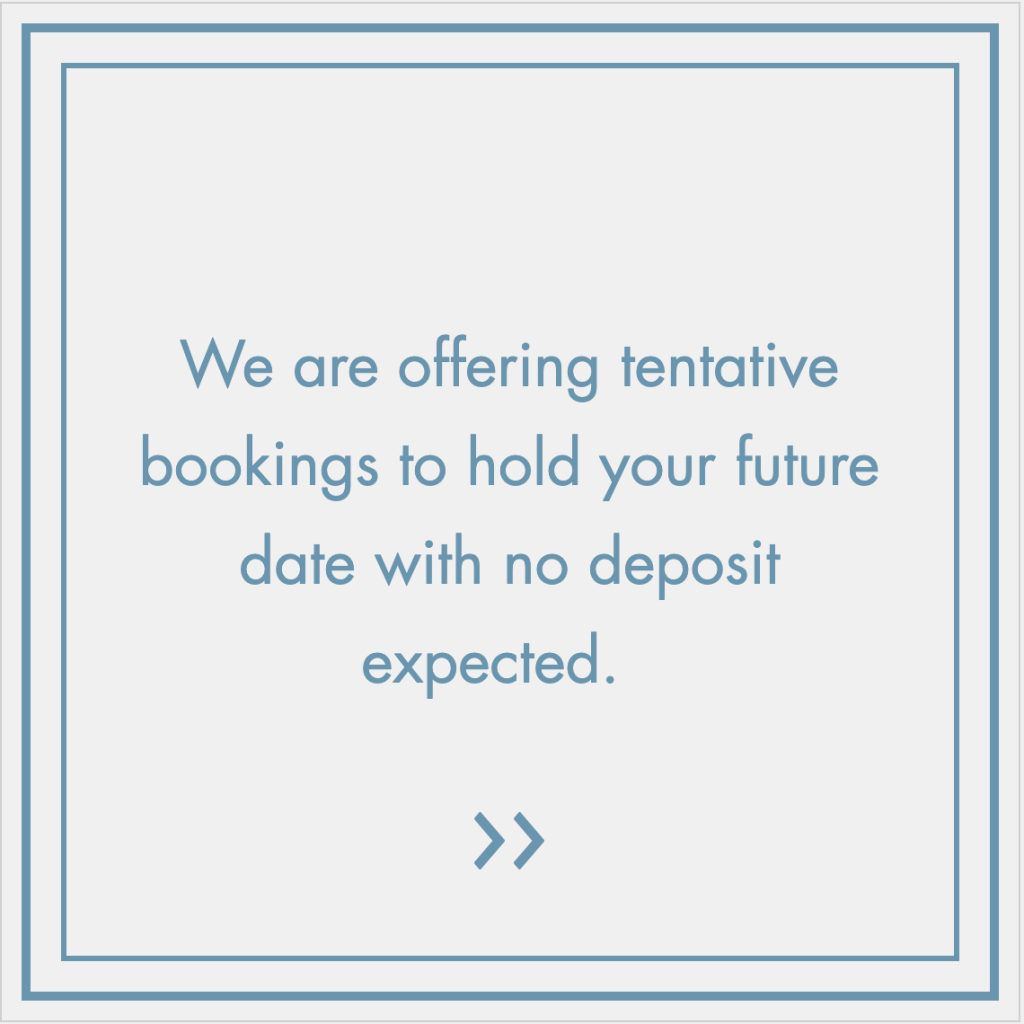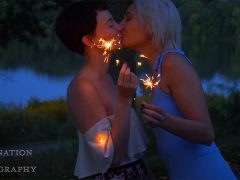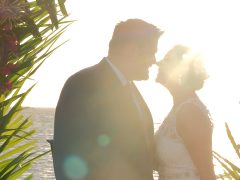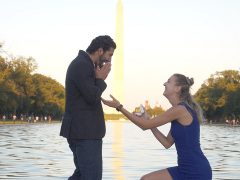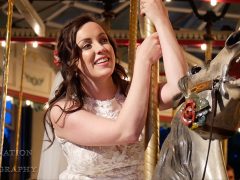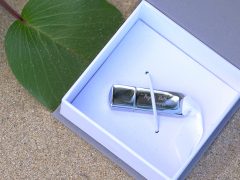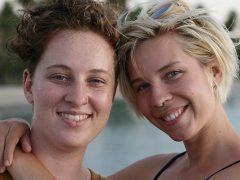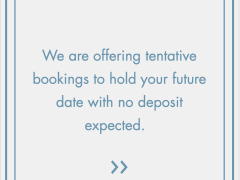 Available to Travel Worldwide
Destination Event Videography
Reschedule your wedding? Trying to plan a future event?
We understand the future is uncertain. We are offering tentative bookings to hold your future date with no deposit expected.
Email us at info@destinationeventvideography.com to schedule your Virtual Meet and Greet as early as tomorrow.
Destination Event Videography is a world wide luxury destination wedding and event videography business based in beautiful Puerto Rico. We are proudly queer and female owned.
It's 2020 and video is queen. We're here to revolutionize your wedding video. We take the time to get to know our clients, so we can tell your story honestly and artfully. Every love story is as unique as the people falling into it. Our passion is to create a film to capture and hold each moment forever.
We travel the world to tell our stories. Where are you heading? We'll meet you there.
---