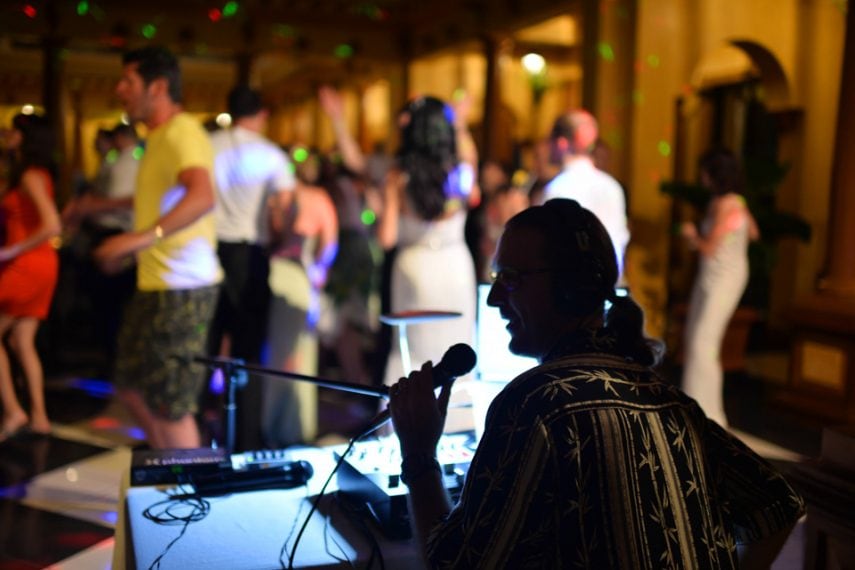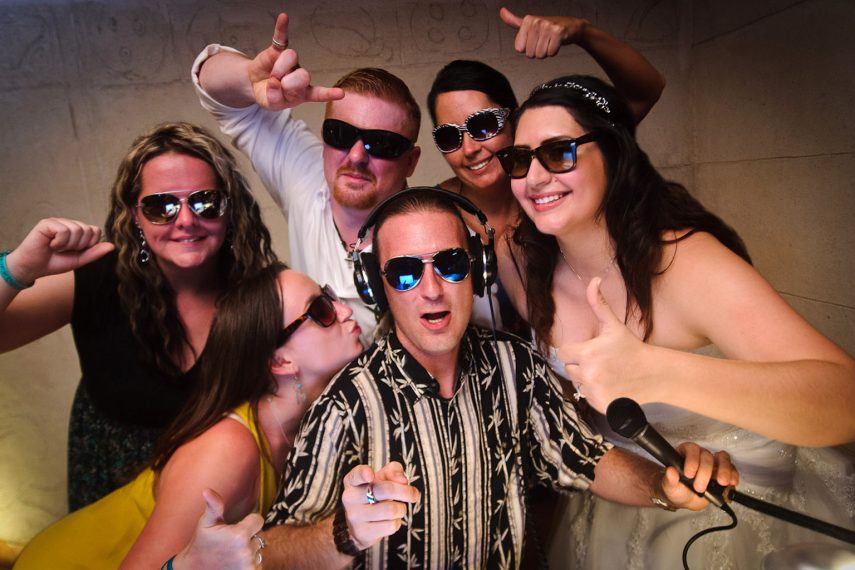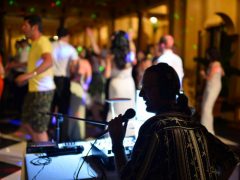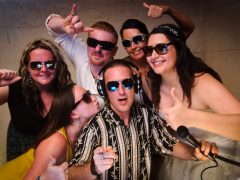 Deepsound Costa Rica Wedding DJ Service
Tamarindo, Guanacaste Province, Costa Rica
Friendly, Organized, and Attentive, Deepsound Guarantees A Positive and Memorable Experience!
Joshua Wilson has been performing avidly for destination weddings, private parties, and corporate events in Costa Rica since he arrived from San Francisco in 2004. His sound system is composed of the highest fidelity audio equipment for groups of up to 300, and he uses only the best pro lighting and lasers to create an exciting visual atmosphere for you and your guests.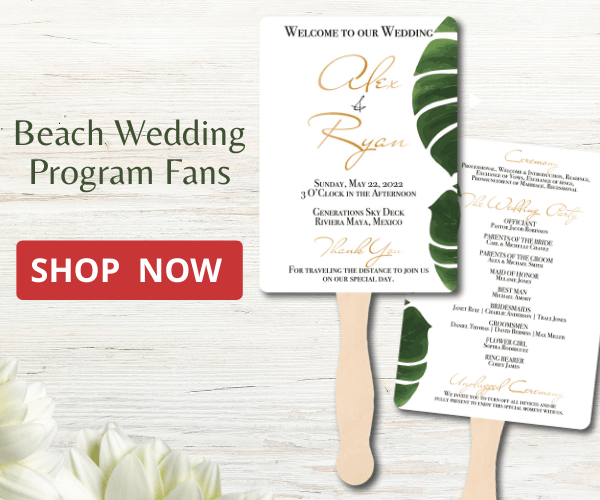 Joshua makes it easy to plan your event, providing a detailed music programming guide and a regularly updated Top 500 Request playlist that helps you pick the best popular dance music, from the latest Billboard Hot 100 songs to timeless classics. Though this list has great suggestions, you can request ANY music you want- Joshua even has experience playing events with Italian, French, German, Bollywood, Chinese, Russian, Filipino, and of course Latin music. He also can provide ceremony music and/or vocal amplification on a separate system, with a program guide and list of classical and non-traditional wedding music selections.
Joshua Wilson of Deepsound Costa Rica guarantees a "positive and memorable experience", whether for a small wedding reception, a current dance party, a black-tie corporate affair, or anything else you have in mind that incorporates great music. He enjoys playing the best popular dance music, taking requests from guests on-the-fly, but also welcomes the challenge of eclectic and unusual music programming from diverse clients.
---