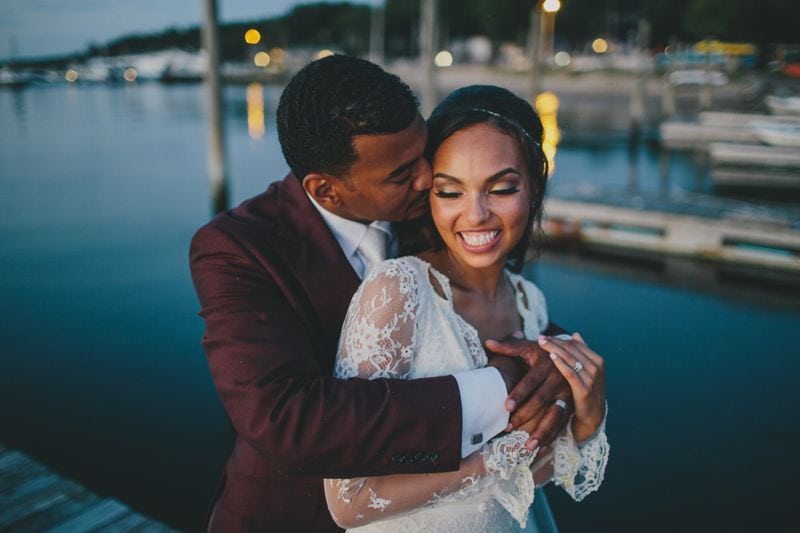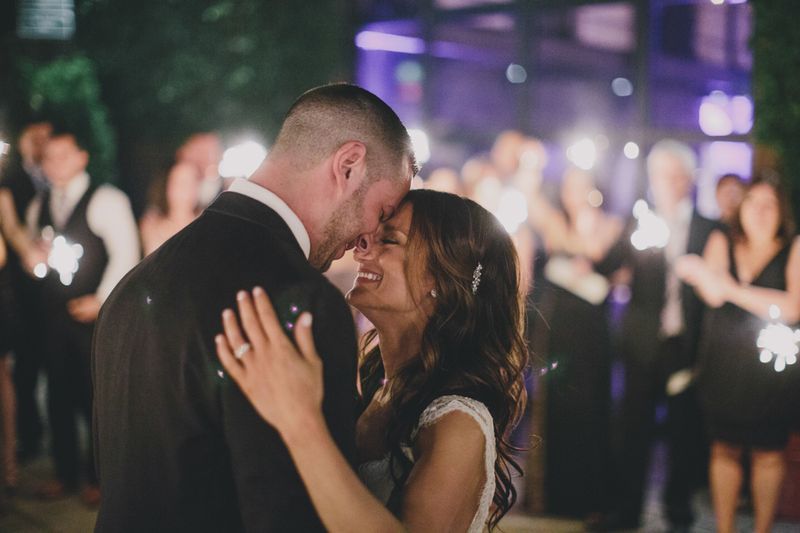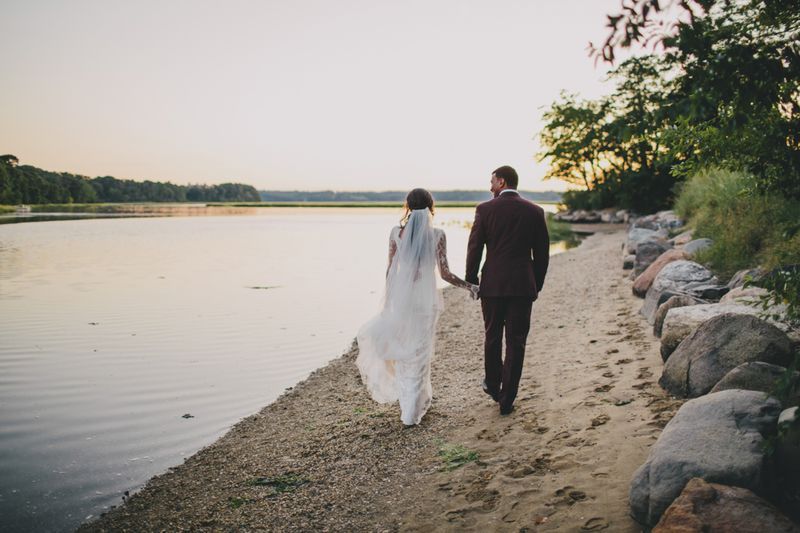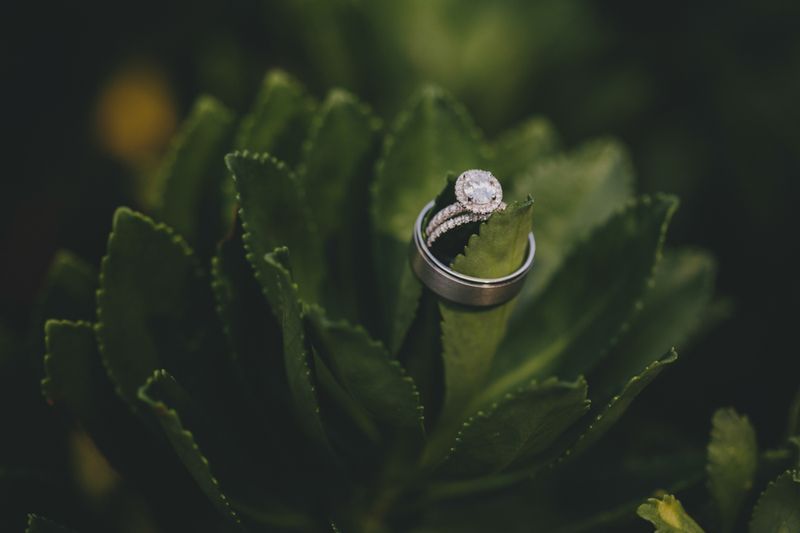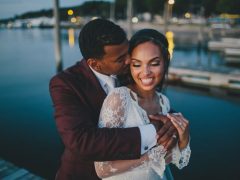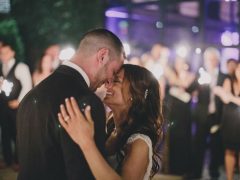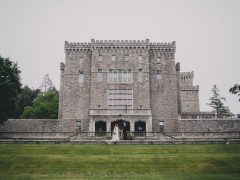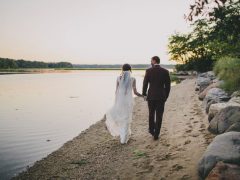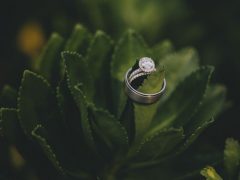 Available to Travel Worldwide
Cottonwood Studios is an international wedding photography studio established in 2007 by Caleb and Kari Nichols. Caleb and Kari strive to give each client a unique and timeless set of images. All of the materials the studio uses for marketing, packaging and albums are eco-friendly, sustainable materials to ensure our earth will be beautiful for centuries to come. Kari and Caleb are based in Strasbourg, France and New York City, but they have shot weddings and sessions all over the world. They accept only 20-25 weddings commissions and 30-35 fashion commissions each year. They are currently booking weddings for the 2016 and 2017 wedding seasons.
Kari and Caleb have a long bucket list of places they would absolutely love to photograph, so feel free to get in touch about weddings happening around the word, chances are,they'll want to tag along!
---