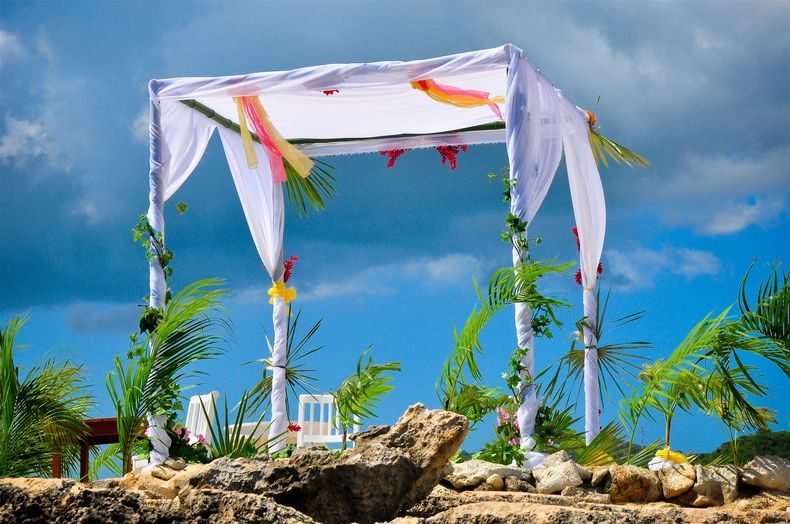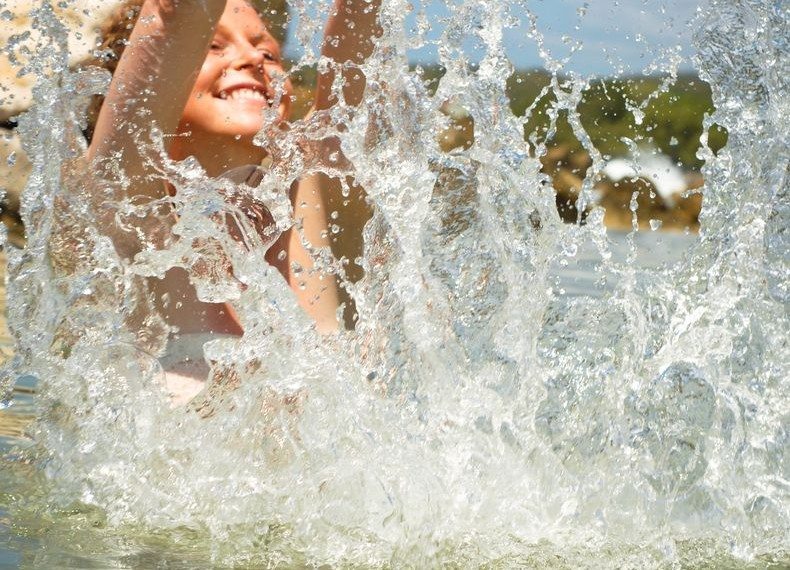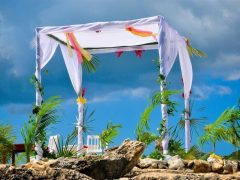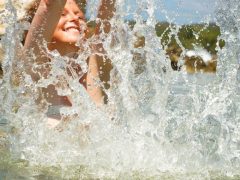 Coral Cove Resort and Spa
Coral Cove Resort, Negril, Jamaica, JAMAICA
Coral Cove Resort & Spa is an intimate and comfortable all-inclusive resort on 5 manicured acres with sandy beaches and low cliffs surrounding a protected cove on Jamaica's beautiful southwest coast. An area so magical and full of good vibes that reggae legend Bob Marley created his own retreat a few hundred yards up the coast.
We offer an off-the beaten-path experience that reminds many of old Negril: natural, green, lush, unspoiled, quiet, secluded and rich with Jamaican culture. A place for adventurers and romantics to live, eat and play in relaxed comfort under the care of our friendly and attentive staff. A place that is ideal for couples looking for an intimate, comfortable, low stress setting to marry, honeymoon or enjoy a romantic getaway.
Our resort is a world away from the hustle and bustle of the popular tourist areas. But we are only 10 miles from Negril so, for those who may relish a day of shopping or a night of dancing to the rhythm of the island. We'll get you there.
---