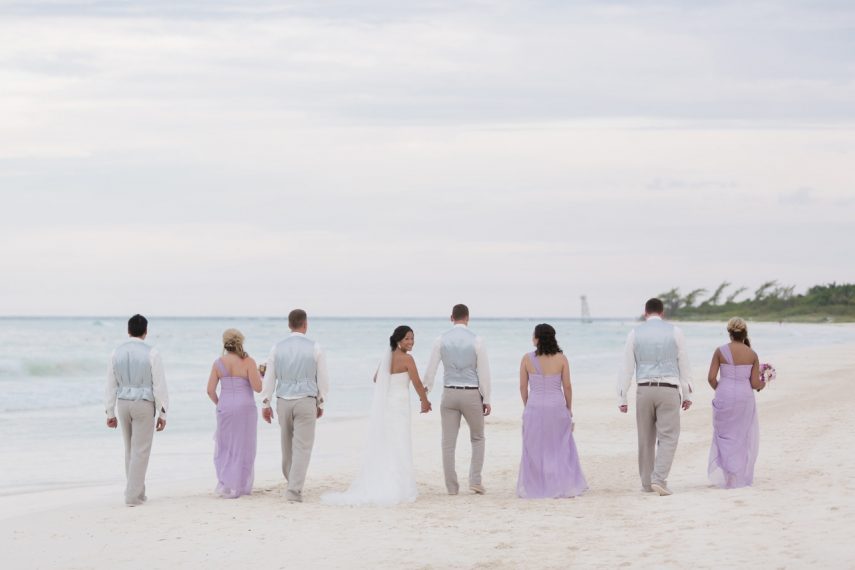 Better Together Mexico Weddings
We absolutely believe that universe conspires to bring a couple together and are these love stories what inspire us every day
Under blue skies and surrounded by turquoise blue water and white sands, this perfect and romantic frame spiced with Mexican flavor create a world of possibilities to design and plan worry-free weddings and the most memorable affairs for you, your future partner in crime and your family and friends at either Riviera Maya, where we are based, or at any of our destinations like Merida, San Miguel Allende, Puebla, and beyond! Pack your bags and enjoy an unforgettable Destination Wedding Experience that's a real reflection of your love story; in that unique way that's totally your own style!
Our mission is guide you to create an enjoyable wedding affair, find suppliers, control budgets, coordinate on the day off and taking care of those details that we know- can be overwhelming, especially in a Destination Wedding.
---