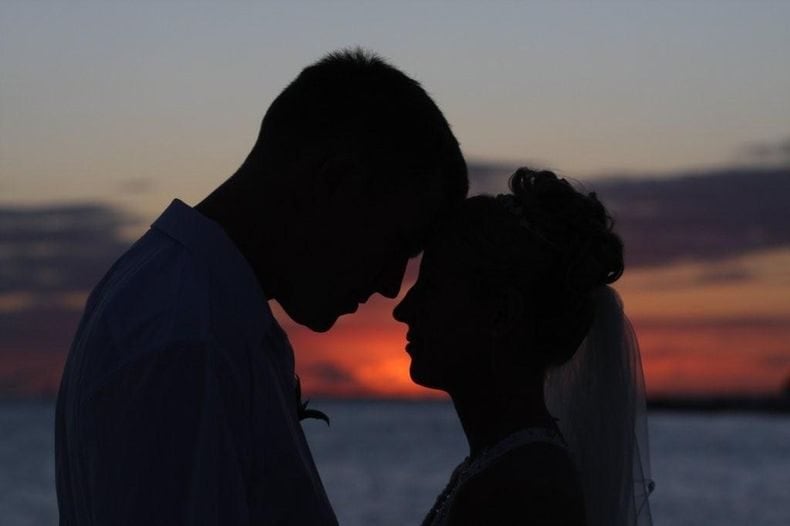 Aaron's Key West Weddings, Truman Avenue, Key West, FL, United States, Florida 33040
Aaron's Key West Weddings specializes in small weddings. Let us plan an intimate wedding affair celebrated with just your closest family and friends. With a small wedding, you can gather the most important people in your life into a meaningful setting filled with unique touches that will make yours a truly memorable wedding celebration.
Key West provides the perfect backdrop for an unforgettable wedding. Whether your plans call for a wedding on the beach or a boat, a tropical garden, historic home or hotel ballroom, our unique environment offers everything you could possibly want. Let me help you enjoy a loving, happy, easy wedding day.
We truly understand that planning a destination wedding often leads someone to the obvious question: "Who are these people and can I depend on them?" It is our express desire to answer all of your questions in a very timely manner and to make sure we contact you via the phone … if for no other reason than for you to hear a real person and not just someone on the other side of an e-mail address. We want to assure you that we are well aware of these concerns and will do all we can to ease any of your doubts.
---