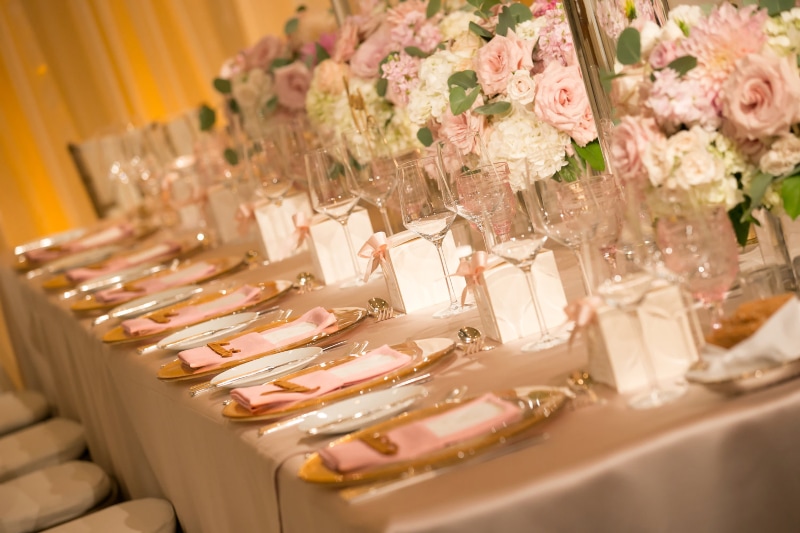 1019 Waimanu St #101, Honolulu, HI 96814, 96814
A Perfect Day, LLC was created with the vision of being able to offer every bride peace of mind through planning and organization. Our mission is to pass the knowledge and know-how that we've acquired over years of coordination & close relationships with vendors to all of our clients. We strongly believe in precision planning, and that there is no such thing as too much information. We also believe that you need to have fun and enjoy what you do. Planning & Coordination is our PASSION.
We, at A Perfect Day, enjoy being able to put our work ethic and values to use by helping others. We LOVE the wedding planning process from start to finish, and always make sure we understand the vision each couple has regarding their wedding day. To ensure a coupe's perfect day comes together, we fulfill their needs by recommending the right vendors& ideas accordingly.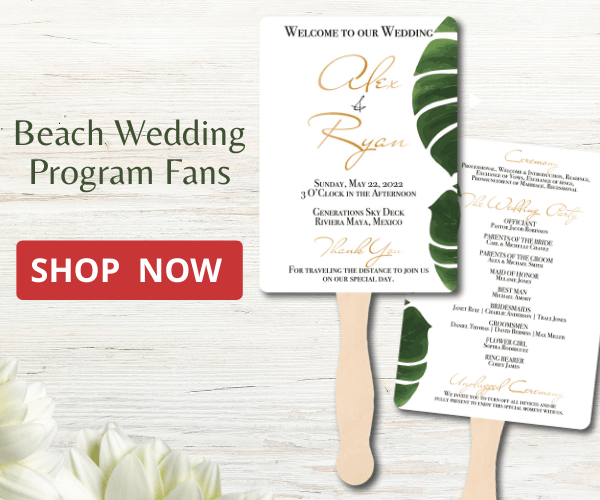 We understand communication is key. Good communication can make you feel completely empowered, while poor communication can make you feel utterly lost. We take great pride in our Correspondence Policy of returning all calls, messages, and emails within 24 hours to ensure our clients peace of mind.
---