Today's gorgeous inspiration was shot on the pristine shores of Marbella, Spain. Rosie Meleady, a photographer and wedding planner, teamed up with Dyana Desser Simmons and Lisa Burton to create this Boho beach wedding inspiration that will have you rethinking how you will style your big day. Because you see, this is no ordinary styled shoot. This team of wedding planners, set up for a real pre-wedding party they were working on, but the couple had very strict photography rules as there were a lot of politicians and celebrities. Lucky for us, the team brought in a model friend to do a styled shoot before the guests arrived and we are so excited that they shared it with us here at DWD.
As an added treat, Rosie is sharing her top 10 tips for planning a beach wedding ceremony. She shares some really sound advice so make sure you take it all in along with these gorgeous photos! Enjoy!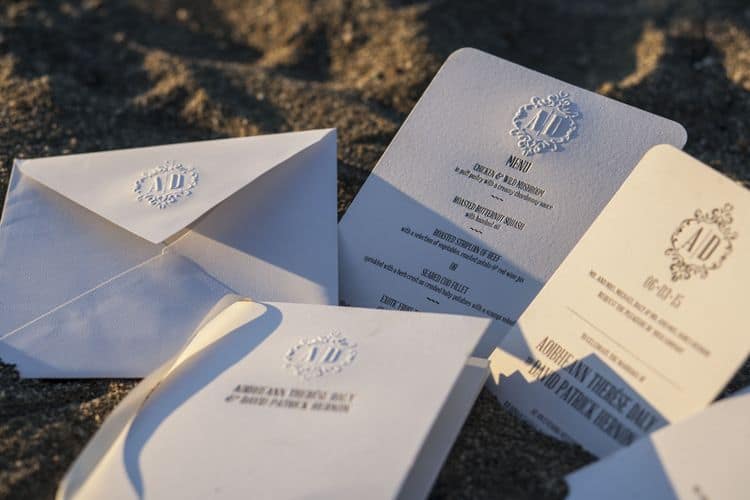 Expert Tips For Planning a Beach Wedding
By Rosie The Wedding Planner
A lot of couples come to me with the idea of a simple beach wedding but there are lots of things to take into account and beach weddings actually take a lot of forward planning! Here are 10 tips to get you started:
1. If you're getting married in the summer months, plan for the wedding to start after 6pm.
2. Ensure there is shade available for older people and guests with babies.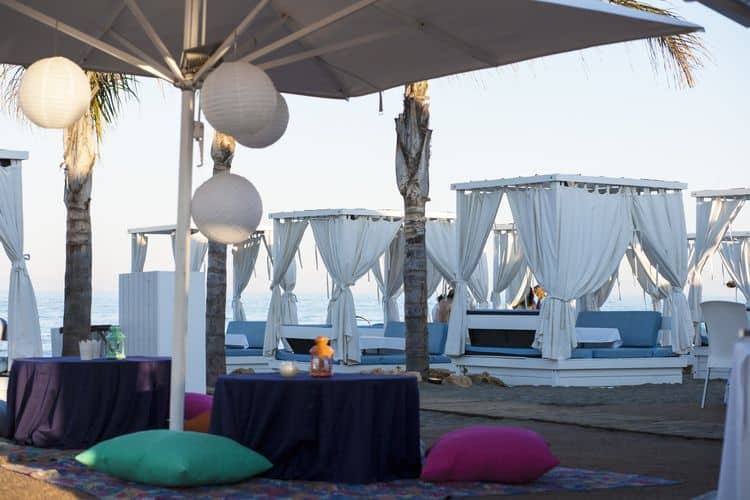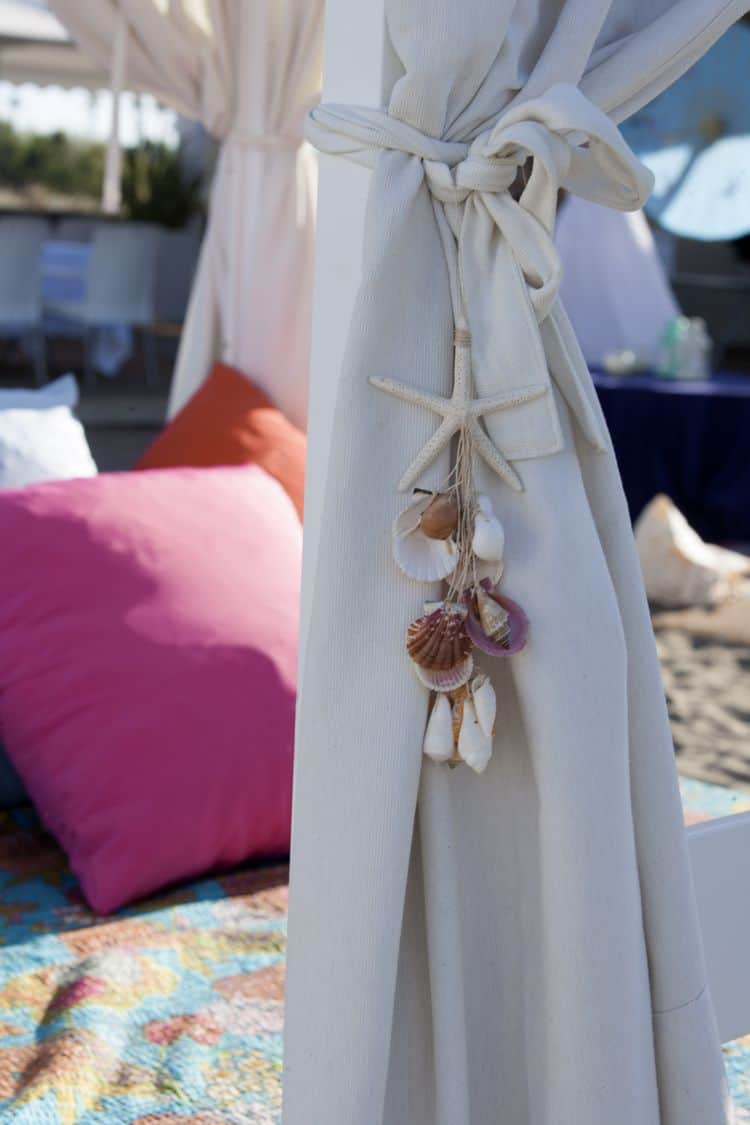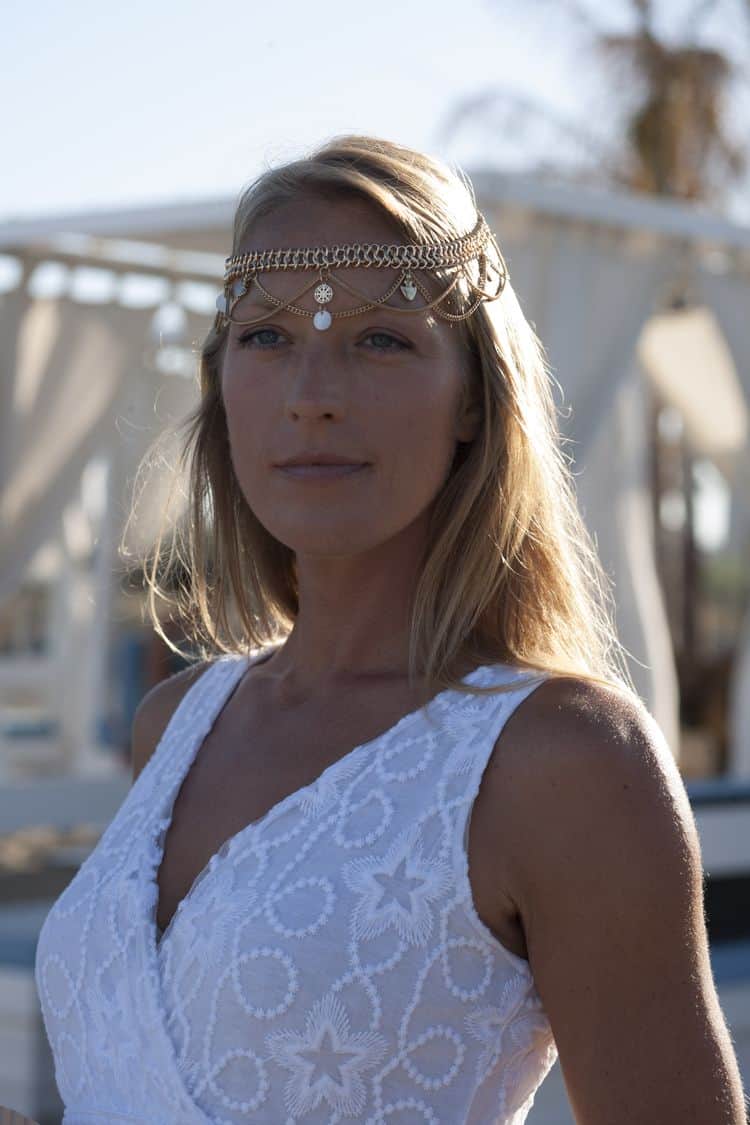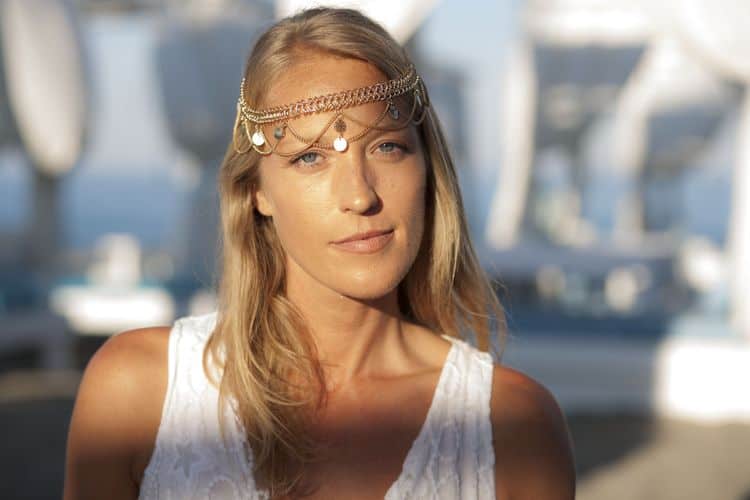 3. Don't expect or request guests or the bridal party to wear suits, keep it cool and casual!
4. Before booking a location, scout it during the same time of day you plan to have your ceremony; or hire a wedding planner who knows the area. You want to make sure the area will be private or quiet during your ceremony. There is nothing worse than having beach volley ball matches or swimmers in the background as you are saying your vows and getting your photos taken!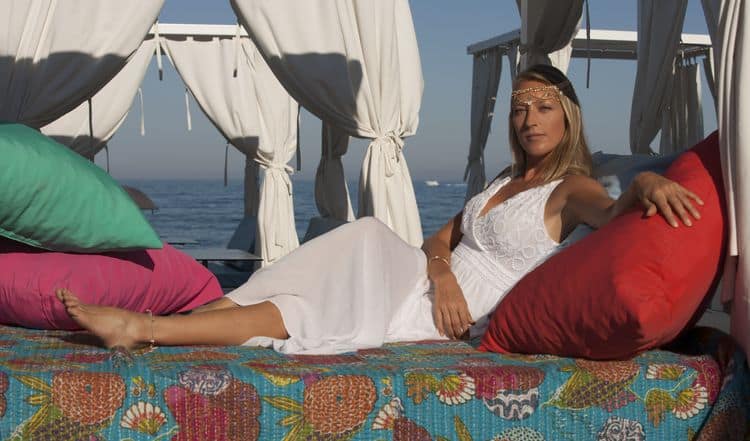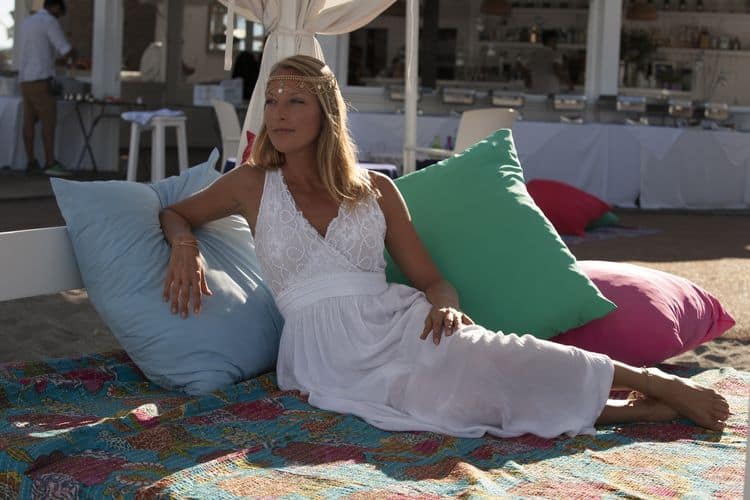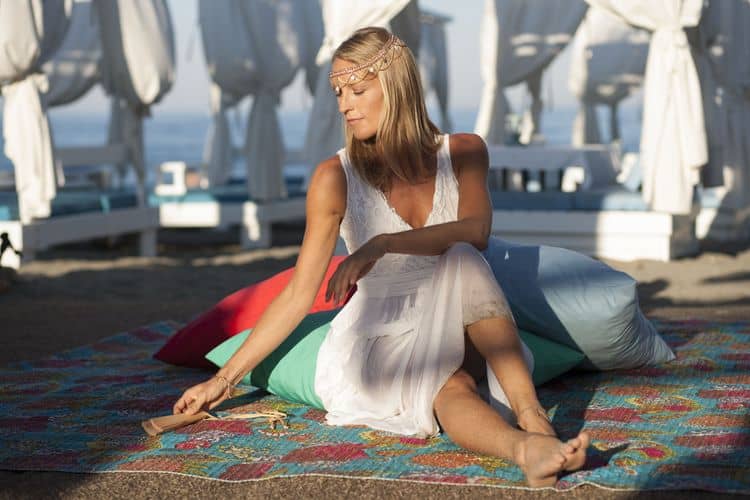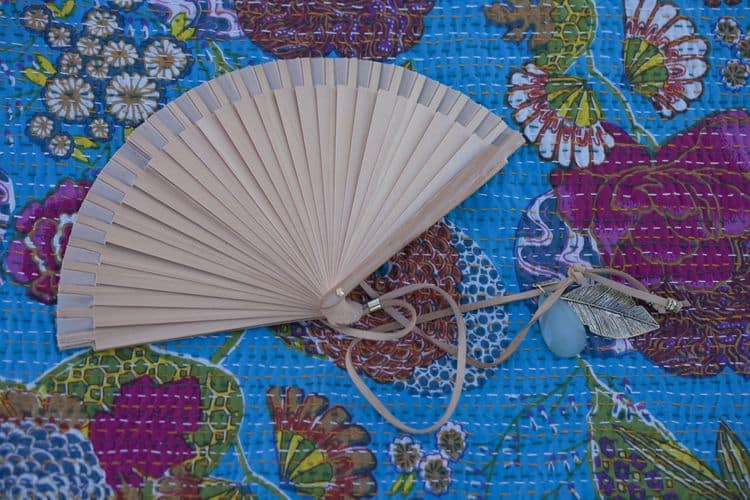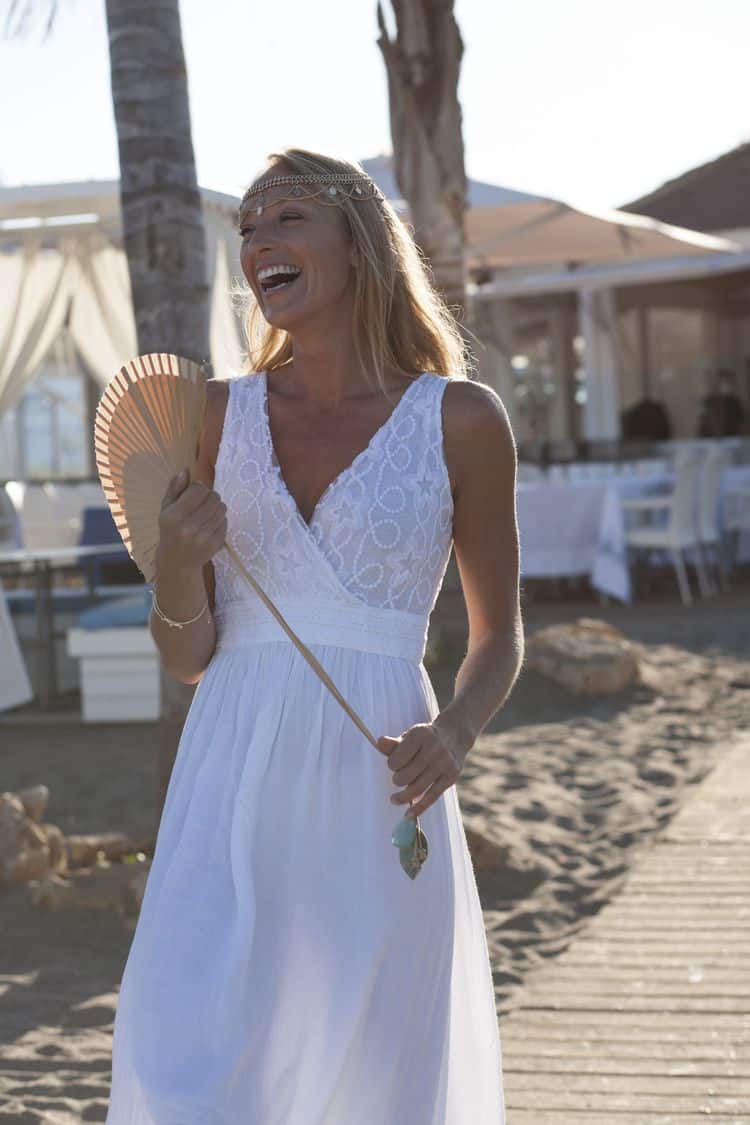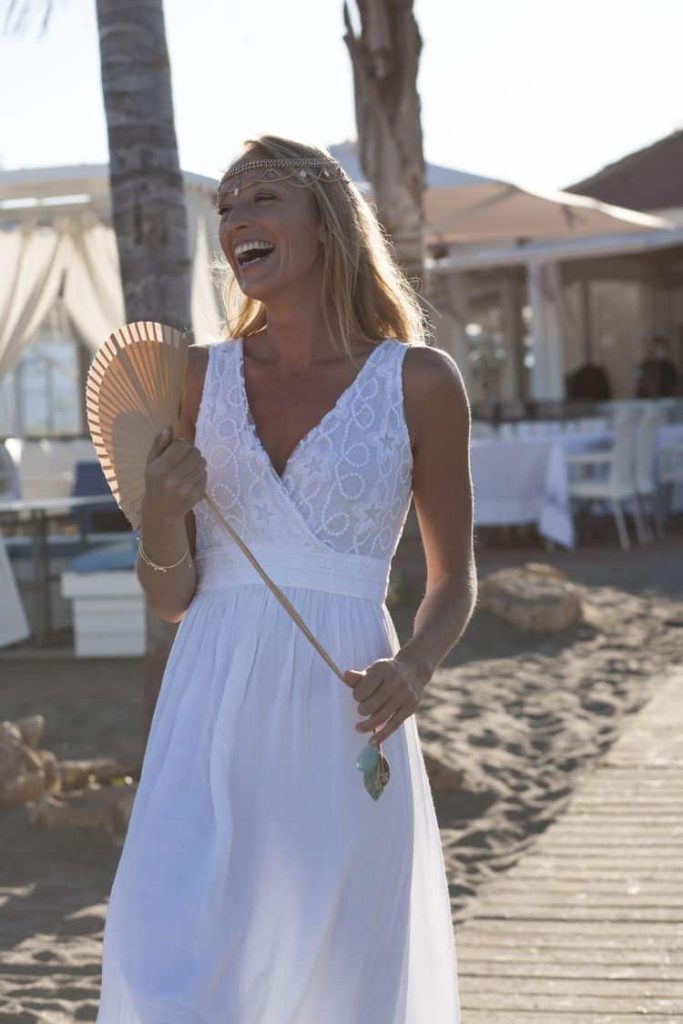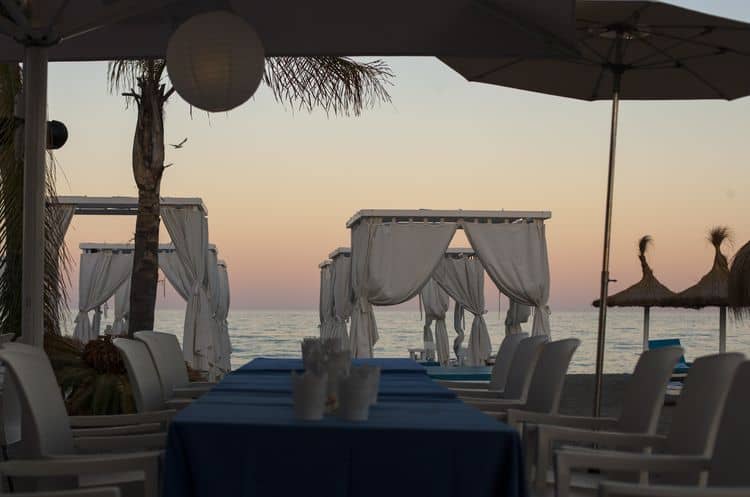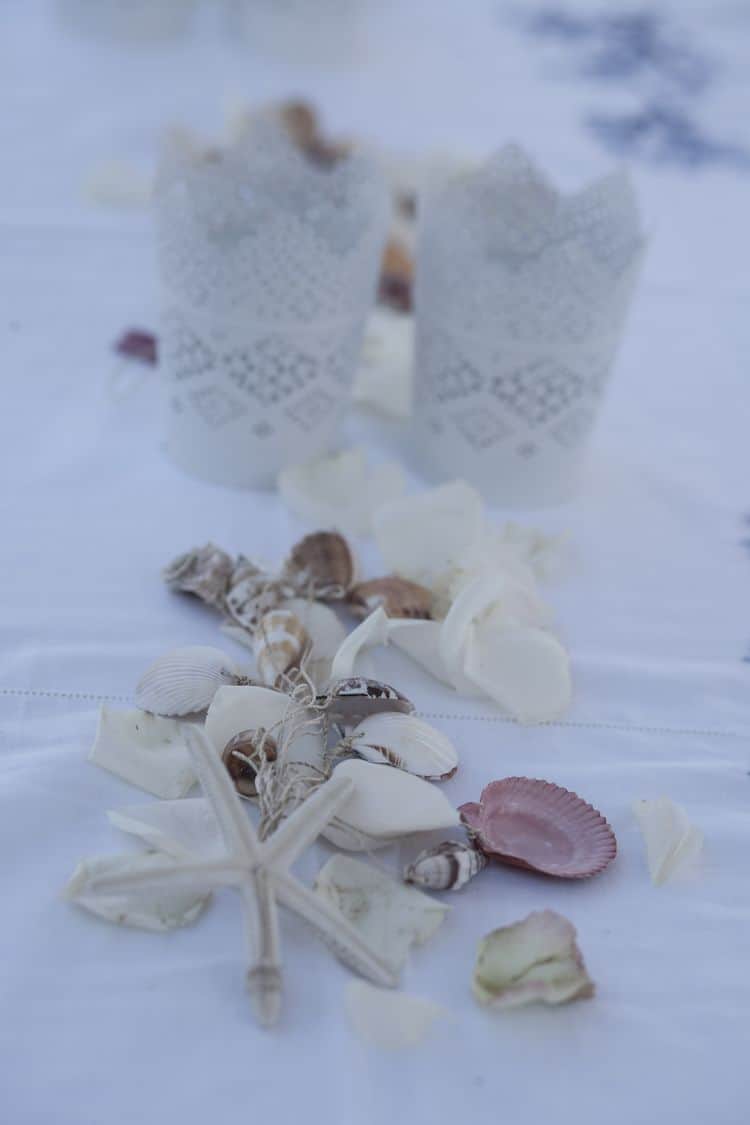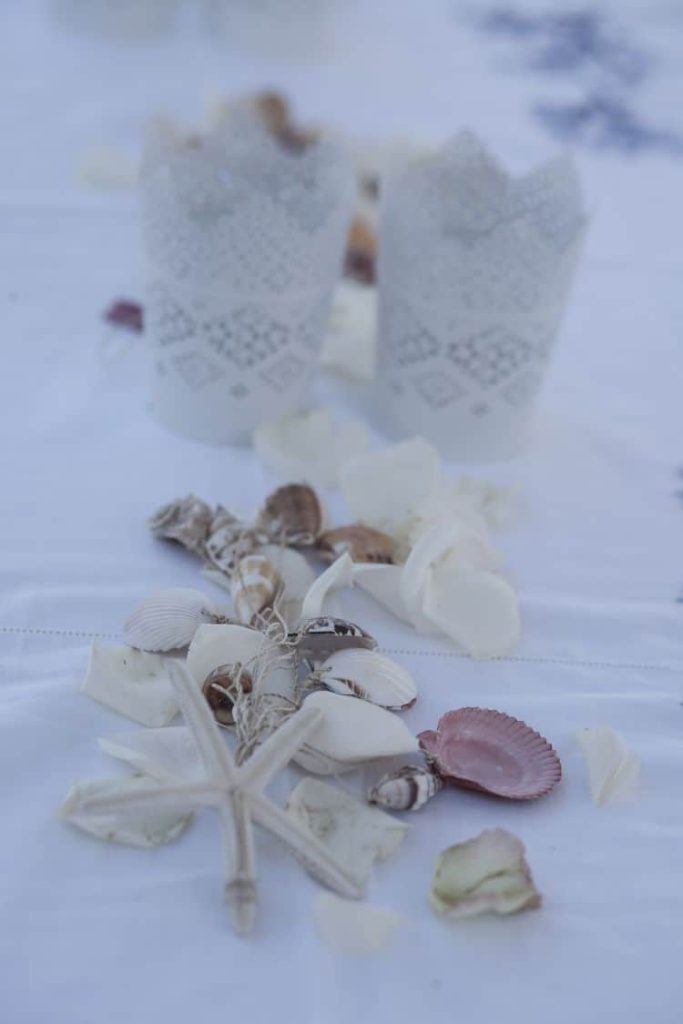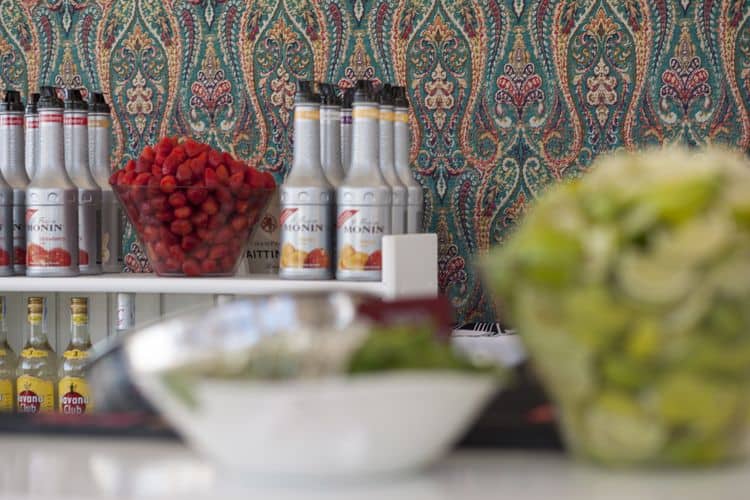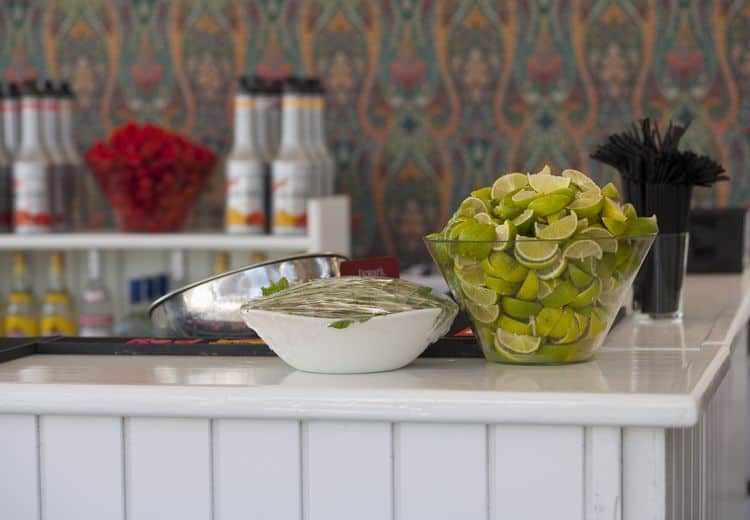 5. Use a beach with a beach club. That way, you'll have drinking water and an area to have a cocktail reception after the ceremony…and toilets (which are important!)
6. Consider access and parking. If you have guests that are elderly, disabled, or with young babies in strollers, you don't want to pick a location that has a long walk from the parking lot or that has lots of steps down a cliff edge.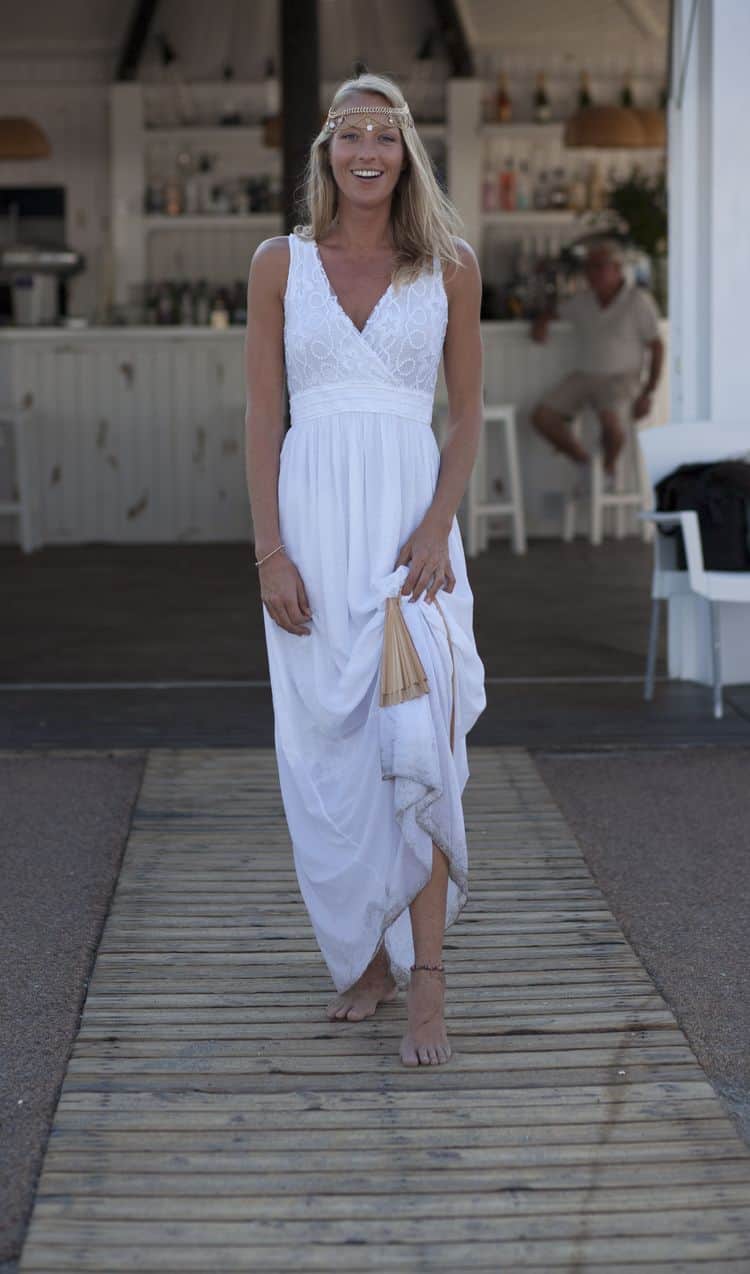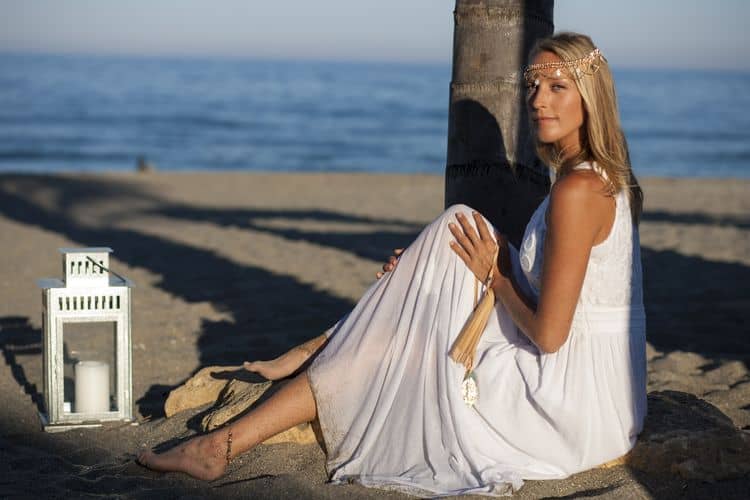 7. Is it legal? The majority of countries (in Europe) do not allow legal weddings on beaches. Symbolic, is of course possible but you must attend to the legal part at a town hall or church.
8. Consider your footwear. Heels and sand are not a good match. If you are going bare foot take the time of day into account; sand can get very hot!
9. It's very hard to find small items if dropped in the sand, so tie your rings securely onto a ring pillow or at least tie a long ribbon onto the rings and only remove the ribbon on the ceremony table immediately before placing securely on your finger forever!
10. Check the times of the tide. When the tide is in, your whole ceremony area could be under water and when it is out you may not have the ocean in view at all.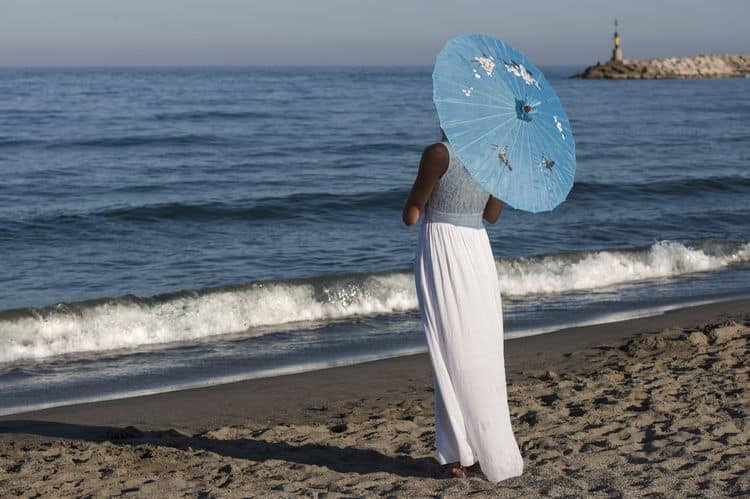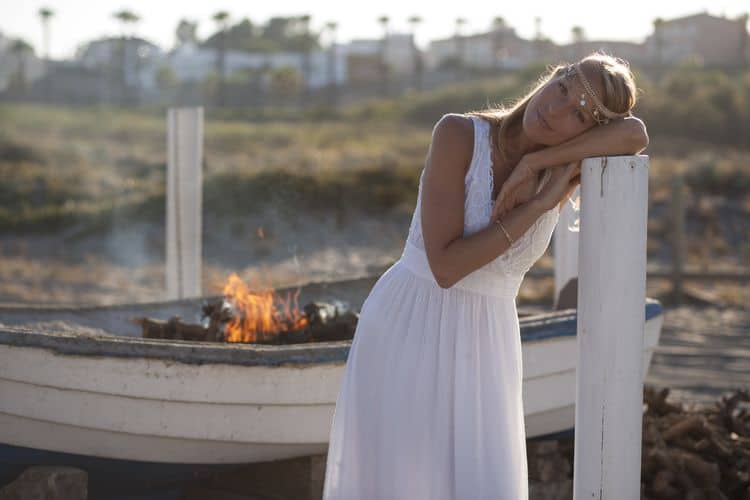 Vendors
Photography: Rosie Meleady
Wedding Shoot Coordination and Styling: Dyana Desser Simmons and Lisa Burton
Venue: Chambao Beach Bar
Model: Jeannette Amy (Nette)
Hopkinson Stationery : Letterpress
Dress: Mango
Headwear: Diva Jewellery from Top Shop, London
Florist: Lisa at Botanica Florista Puerto de la Duquesa, Manilva, Malaga Spain
Cushions, lanterns, seashells: Ikea