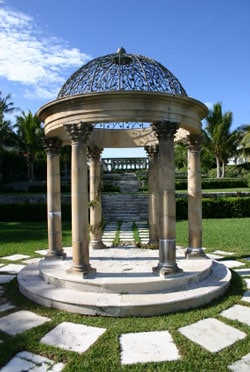 Looking for a Bahamas wedding package?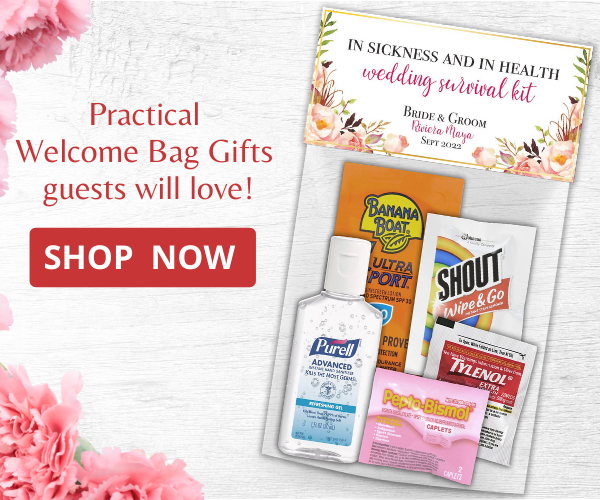 Well you're in luck, because there are tons of resorts in the Bahamas with some pretty awesome package deals to suit every style, personality and budget!
The Bahamas are famous for their all-inclusive resorts which take the guess work out of your budget, and allow you to relax and enjoy the time with your guests. But if an all-inclusive package is not your thing, don''t worry because they have all types of resorts spread out across the 700 islands of the Bahamas.
Whatever your dream Bahamas wedding package may look like, this pristine island playground truly has everything you want and more.
To help you sort through all the package options, check out our Bahamas wedding venue directory here.