There are many perks to having a destination wedding, but the opportunity to immerse yourself and your guests in another culture is definitely at the top of the list. If you've been looking for ways to treat your friends and family to a really cool experience the days leading up to your big day, I've got you covered. I compiled 20 unique activities – from Costa Rica to the Finger Lakes of New York -that will allow you and your destination wedding guests to really experience the local culture.
Puerto Rico
Bioluminescent Bay Kayaking
W Retreat & Spa, Vieques Island is located eight miles off the coast of Puerto Rico and near the Bioluminescent Bay, one of the brightest in the world. Wedding guests can enjoy a once-in-a-lifetime stargazing experience as they kayak on the bay during nightfall and watch as light-producing micro-organisms sparkle in the dark, complete with a laser pointer astronomy lesson.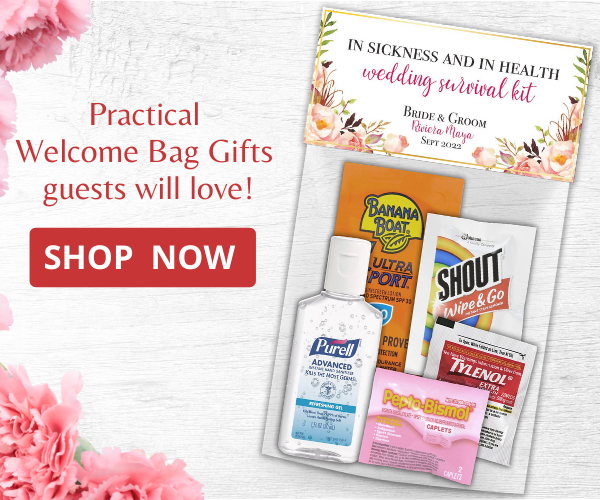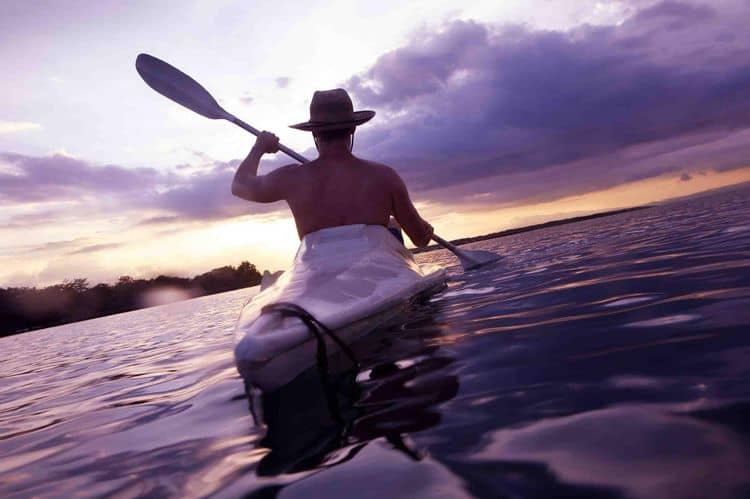 Puerto Rican Cook-off
Offering a taste of Puerto Rican culture, Sheraton Puerto Rico Hotel & Casino pulls together a variety of ingredients and spirits indigenous to Puerto Rico in its Chef Cook Off, where wedding guests can interact with the property's culinary team to compete for the best dishes. Guests can also dive into a new mojito experience that pairs them with the property's skilled mixologists to take a cocktail class.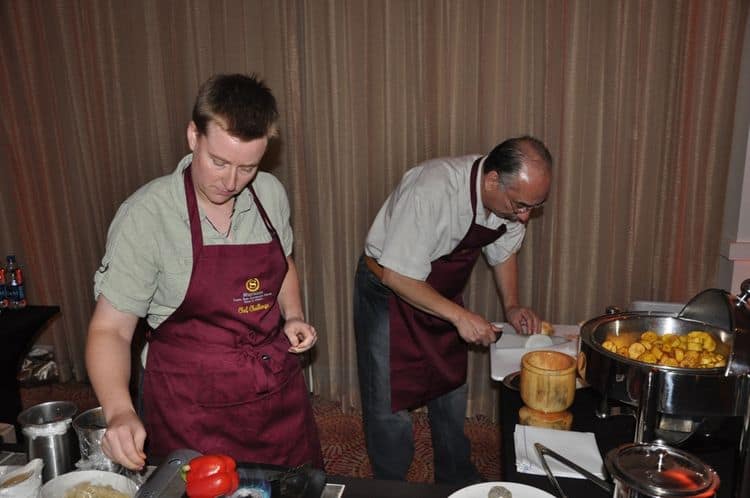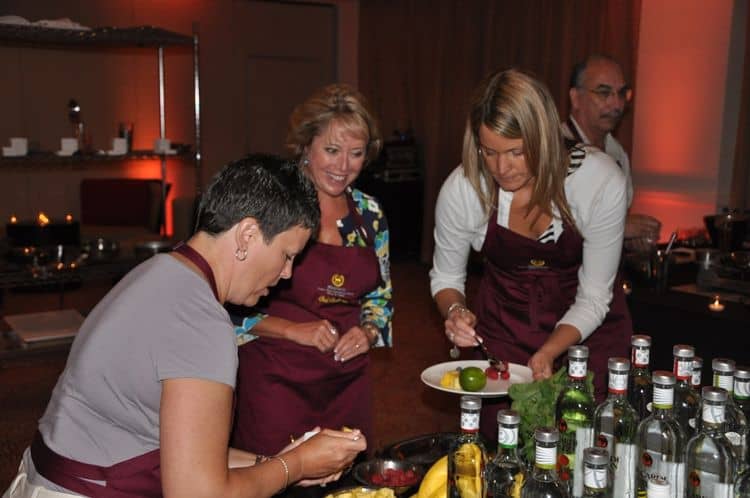 Costa Rica
Rainforest Development in Costa Rica
Los Suenos Marriott Costa Rica's Reforest the Rainforest initiative allows wedding groups to preserve the rainforest while creating a habitat for the area's 150 species of birds and local wildlife. Guests can participate in the complimentary program by planting a Tropical Almond Tree, beneficial for the preservation of the iconic macaw. To tap into the local culture, guests can partake in complimentary Spanish lessons.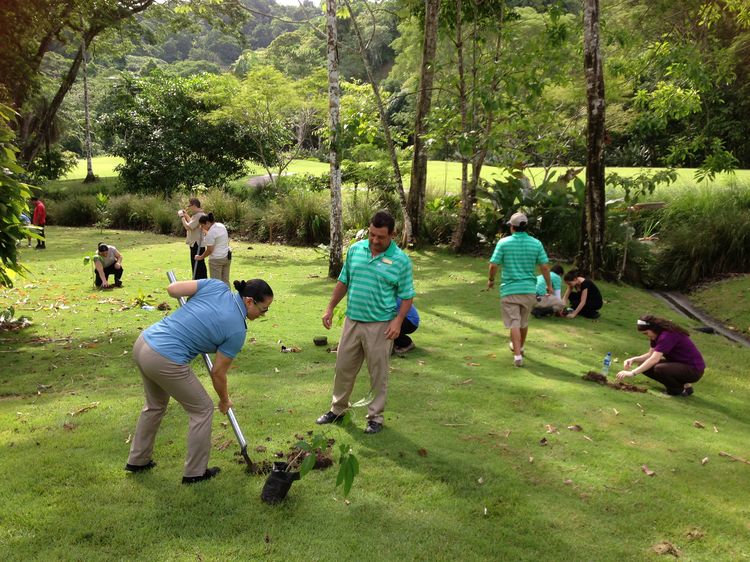 Latte Design Classes
Set on 30-acres, Costa Rica Marriott San Jose boasts an onsite Coffee Curator that hosts latte design classes for groups at the coffee shop – from engagement rings and wedding bells to flowers.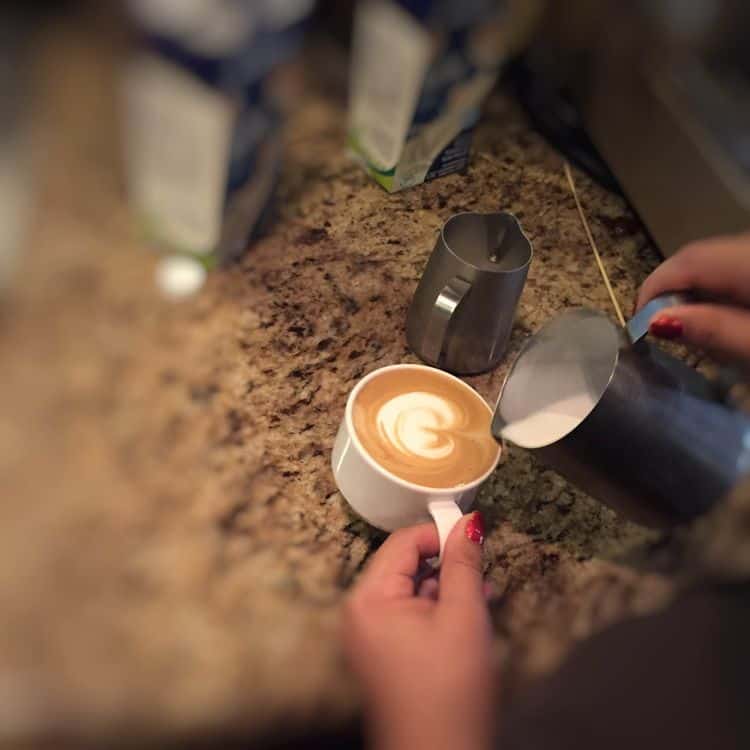 Riviera Maya
Path of Senses
A part of the Xcalacoco Experience at Sandos Caracol Eco Resort, The Path of Senses puts wedding groups in touch with nature in a unique experience that guides guests through the jungle barefoot and blindfolded. This sensorial activity both embraces individuality and fosters trust.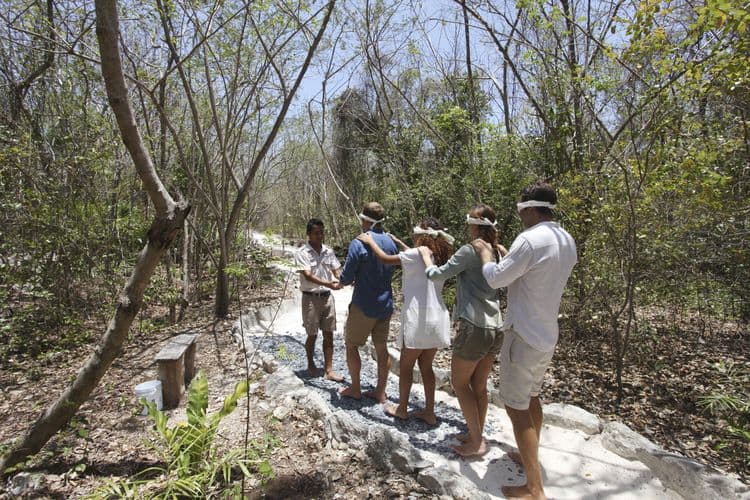 Sandos Survival
Sandos Caracol Eco Resort puts survival skills to the test as wedding groups or families are encouraged to work together to build fires, find food and water, and navigate through the jungle in Riviera Maya.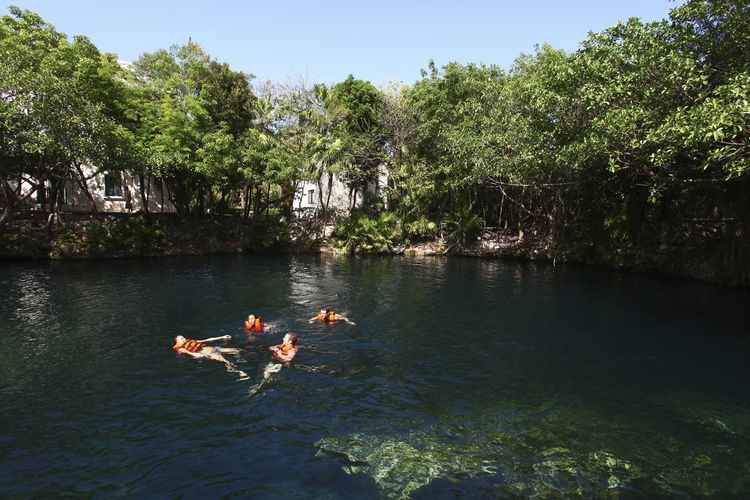 Hawaii
Dance at a Hawaiian Luau
Hilton Waikoloa Village hosts the most popular Luau on Hawaii Island: Legends of Hawaii Luau, featuring exotic dance, music, and traditional entertainment of the Islands. Wedding guests will watch the stage come alive with hula dancers and fire performers while indulging in a lavish Hawaiian buffet of Polynesian delicacies.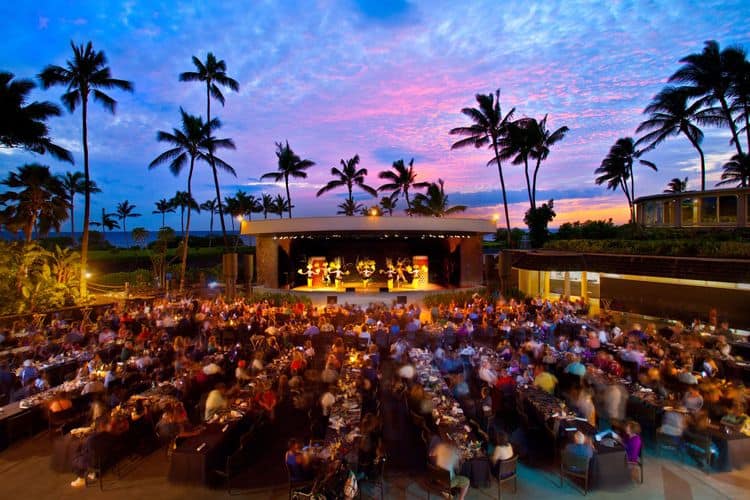 Hawaiian Ukulele Lessons
Hilton Hawaiian Village, Waikiki's only beachfront resort, immerses couples and their guests in the Hawaiian culture through group ukulele lessons. As one of Hawaii's earliest musical instruments, an instructor will guide the group through the fundamentals of playing the ukulele.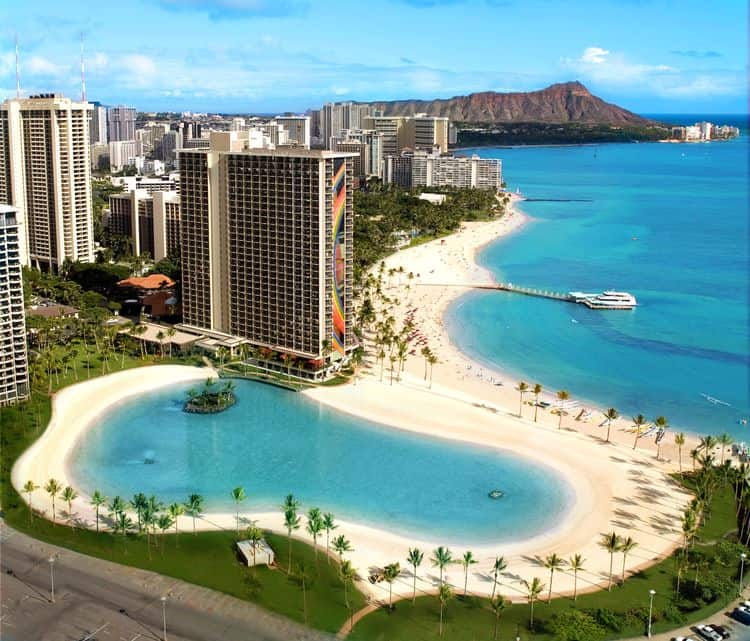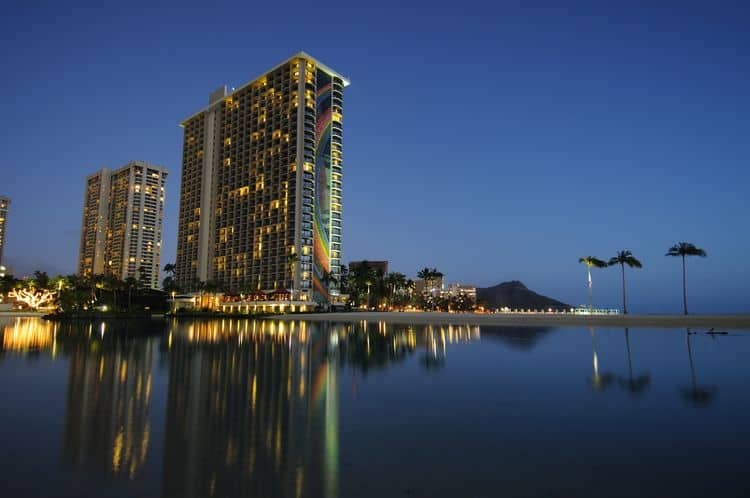 Arizona
Stargaze in the Astronomy Capital
Nestled in the foothills of Arizona's Santa Catalina Mountains, The Westin La Paloma Resort & Spa provides wedding parties with a 'cosmic concierge' who leads an interactive stargazing session.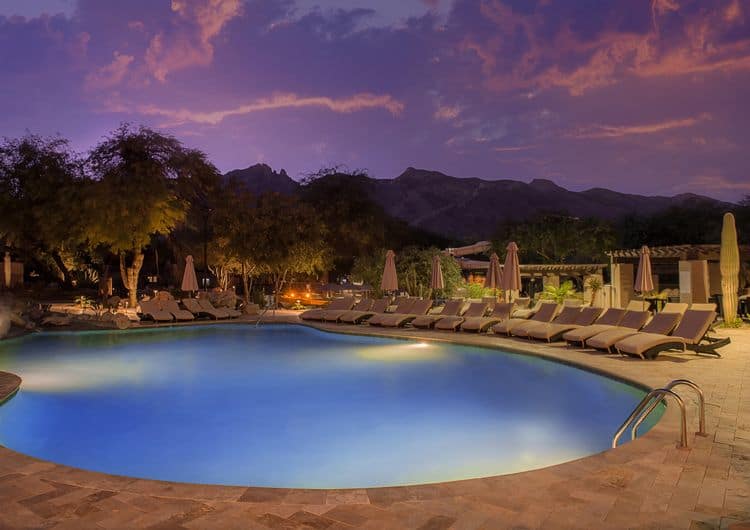 New Orleans
Brass Band Welcome
Hilton New Orleans Riverside offers a brass band arrival for wedding groups to strike up excitement upon arrival. The band, which is between 6-10 members, plays traditional New Orleans Music.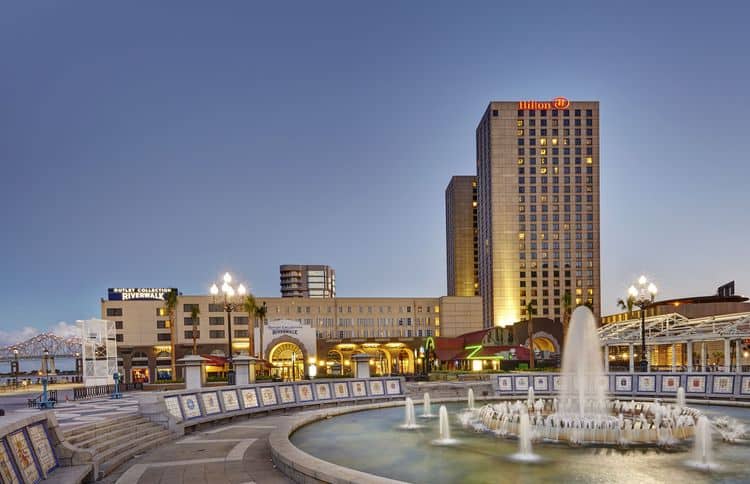 Florida
Rum Distillery Tours
The Westin Cape Coral at Marina Village has a partnership with Wicked Dolphin Rum Distillery to maximize group experiences, and can coordinate customized tours for a look into the distilling process of the artisan handcrafted rum.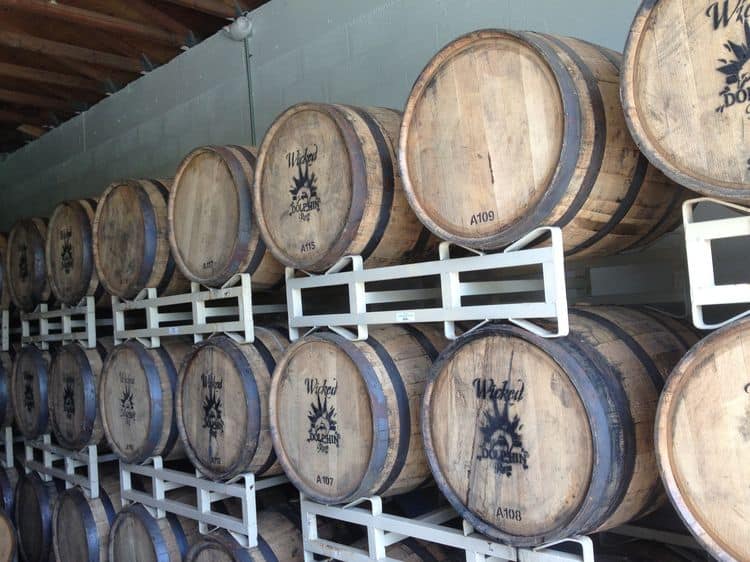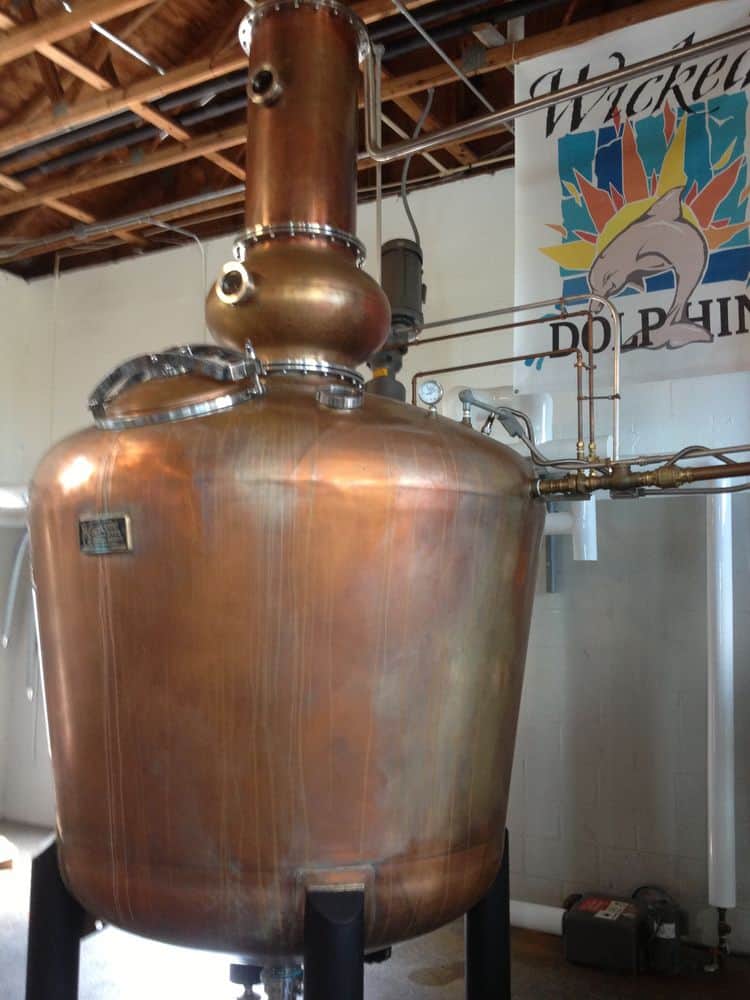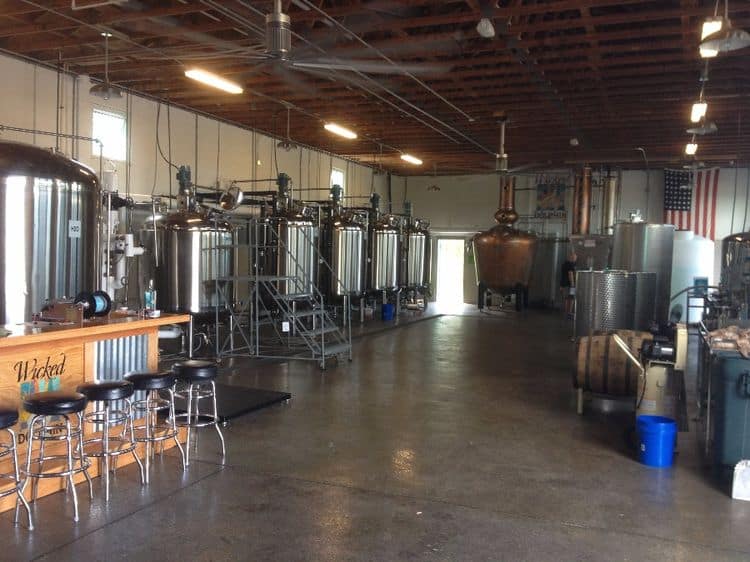 Key West Sand Sculpting
Wedding guests can immerse in the Key West lifestyle by taking a group sand sculpting class at Casa Marina, A Waldorf Astoria Resort in Key West. Imagine creating an over-the-top sand castle or life-sized figurines of the couple on the beach with an island cocktail in hand to celebrate the newlywed or soon-to-be duo.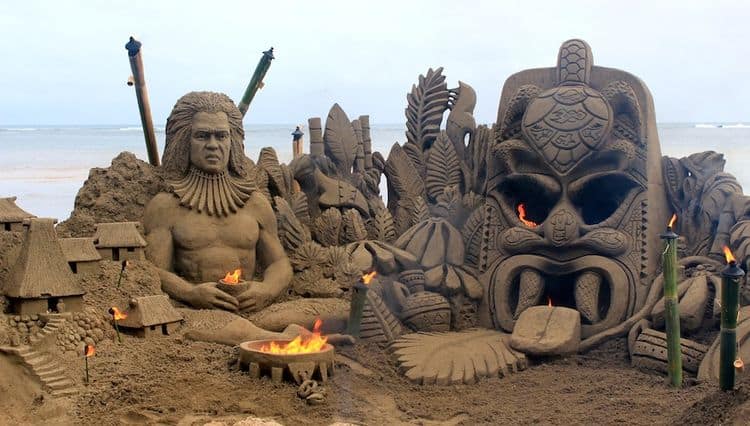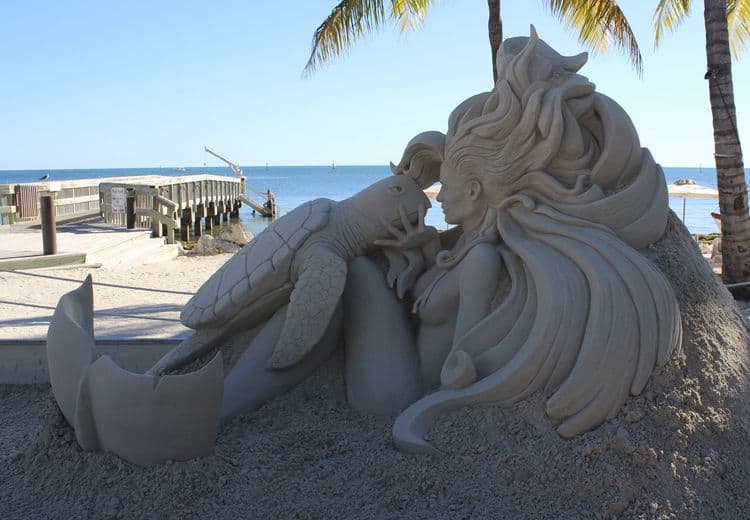 Chicago
Chicago Block Parties
Hilton Chicago is able to close 8th Street for a wedding block party overlooking Grant Park. The hotel recently hosted a food truck lunch to showcase Chicago as a city of neighborhoods. The truck's tacos in Pilsen, Chicago style hot dogs for Wrigleyville, Banh Mis for Koreatown, etc.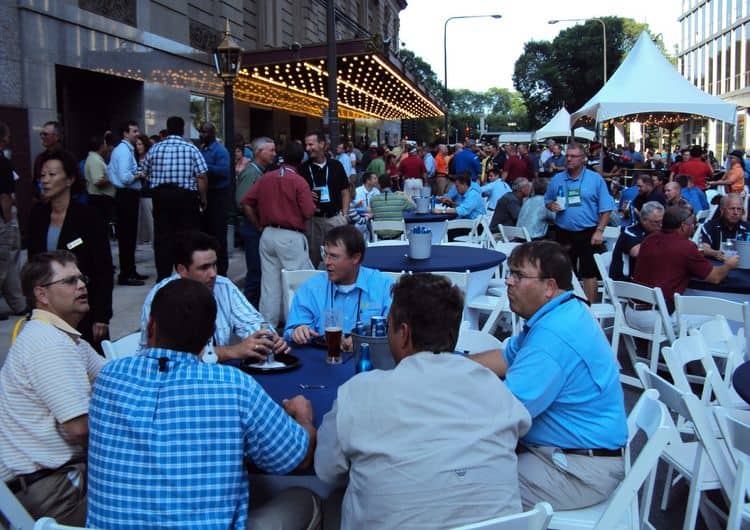 New York
Traditional Tea Ceremony
In partnership with local Tea Schools, the Kitano – NYC's only Japanese-owned hotel – offers cultural Tea Ceremonies where wedding parties learn the traditions of thin tea (usucha) while enjoying a light meal (tenshin) in an authentic Japanese setting of tatami mats and shoji screens.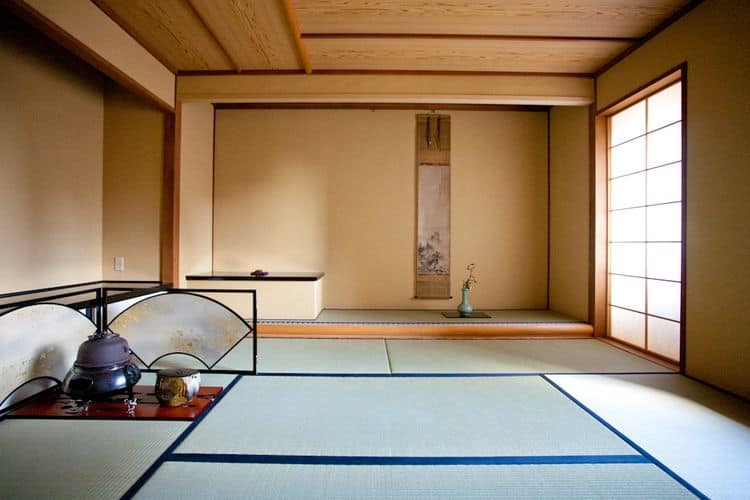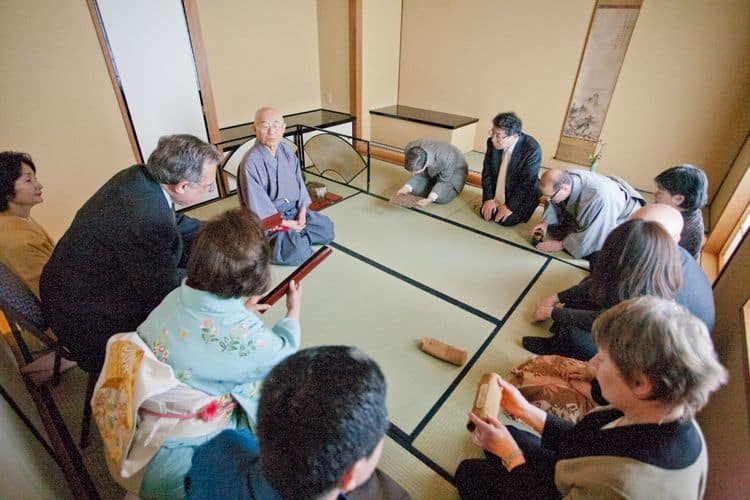 Foraging Adventures
At the new Finger Lakes glamping site, Firelight Camps at La Tourelle Resort & Spa, couples and their wedding party embark on a foraging adventure through 70 acres, followed by a hands-on feast where Food Network star Emma Frisch teaches guests how to utilize their new-found ingredients.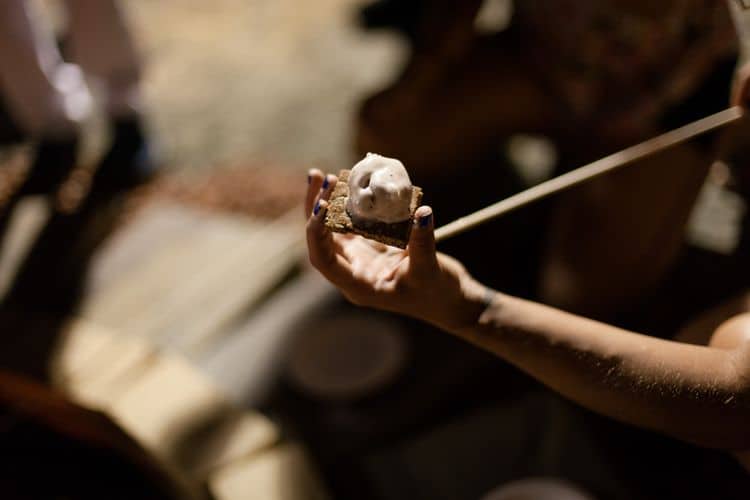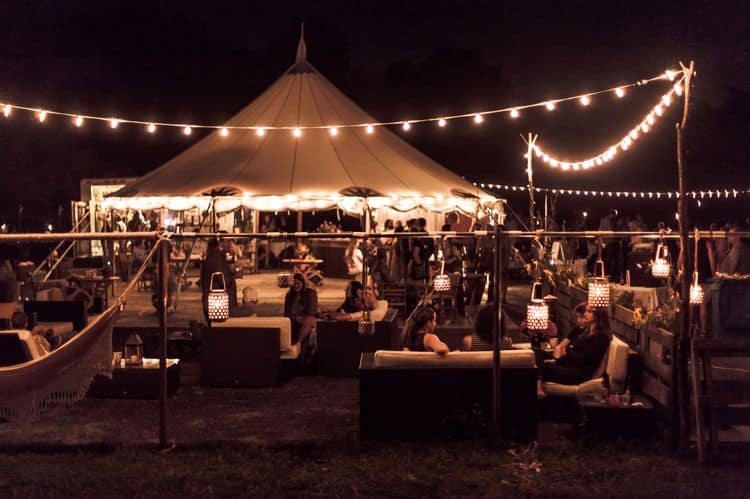 Beekeeping & Honey-Making Lessons
Couples and their guests learn the art of beekeeping at Waldorf Astoria New York's rooftop garden, with exclusive access to the hotel's beehive sanctuary, where they don bee-suites and explore the hives with the hotel's culinary team (who are also trained beekeepers).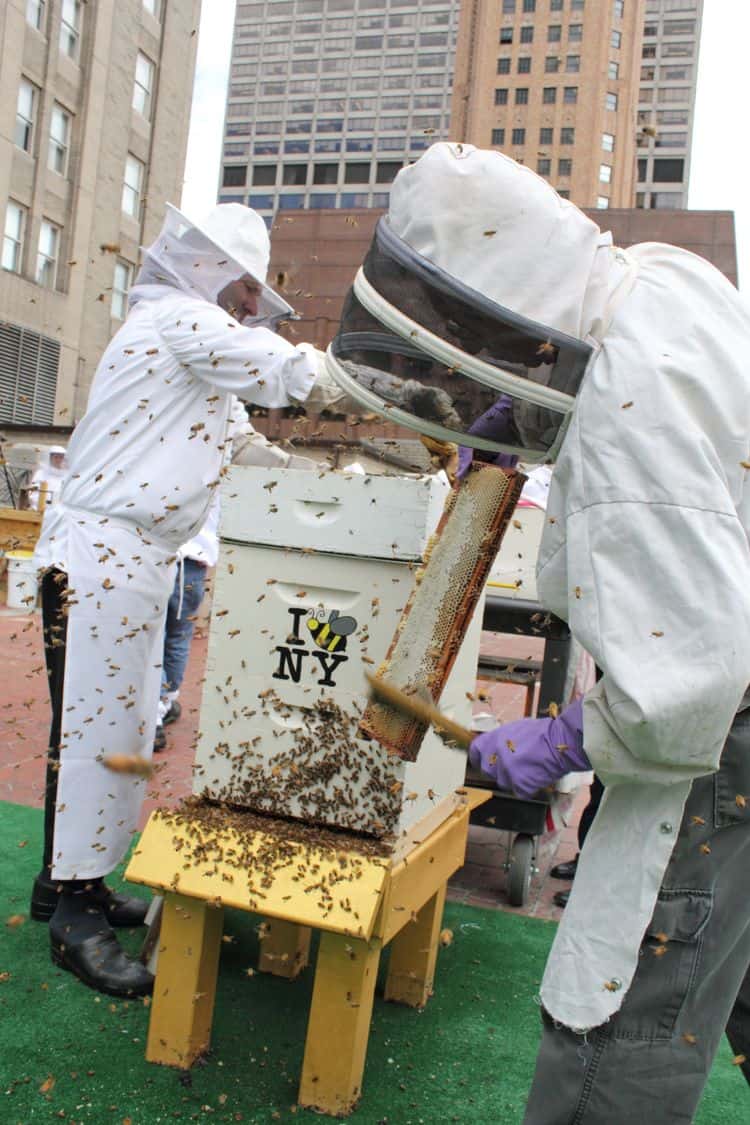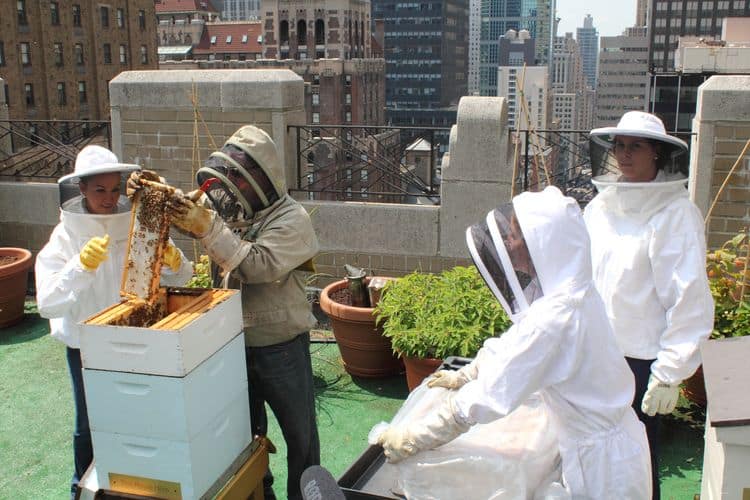 Sparkling Wine Classes
Through private sparkling wine classes at Glenora Wine Cellars, in the famed Finger Lakes wine region, the head winemaker leads wedding guests to the wine cellar, where they don an apron and learn to disgorge (remove yeast) and dosage (sweeten) sparkling wine to their own liking.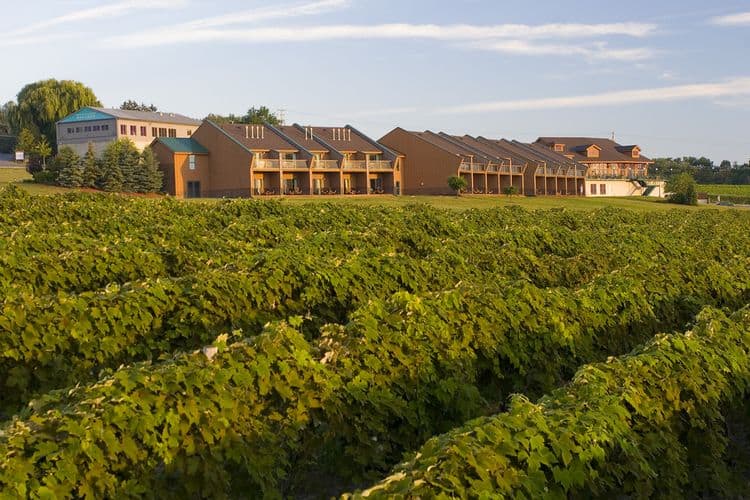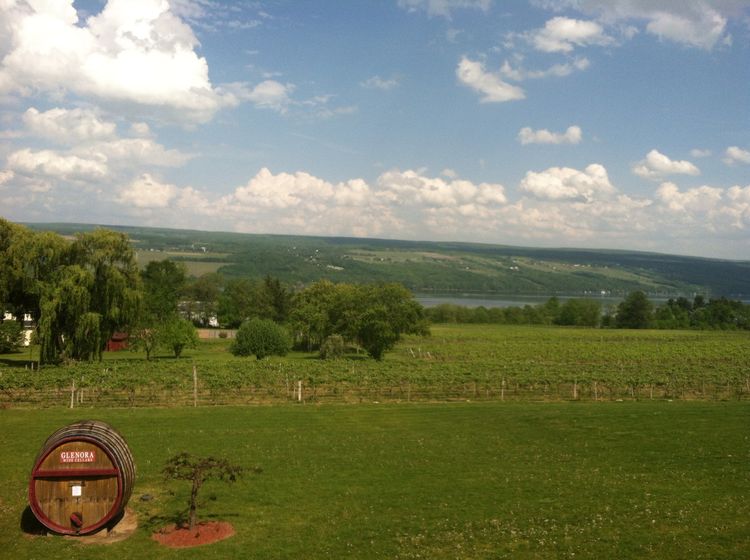 Surf Lessons
The Montauk Yacht Club Resort & Marina partners with CoreysWave to provide on-site surfing lessons. With children's lessons also available, surfing is something families can experience together to create memorable Montauk moments.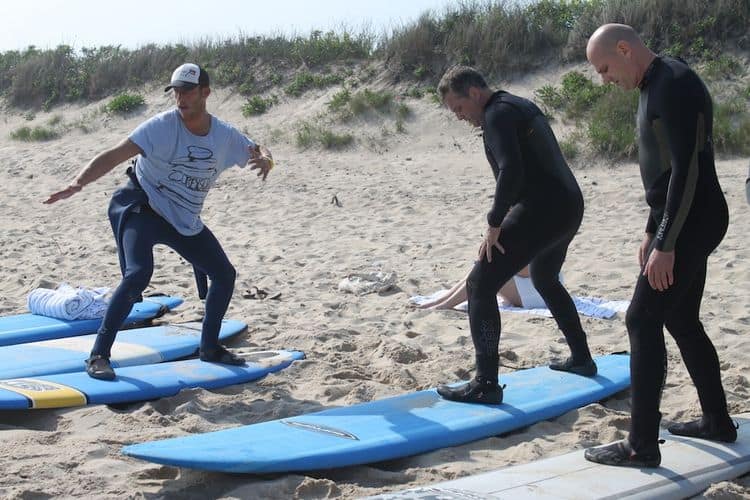 Picnic in Central Park
New York Hilton Midtown, the iconic property blocks away from Central Park, is home to Hilton's first Herb N' Kitchen, a branded gourmet market boasting famed local vendors from Pat LaFreida Burgers to Murray's Cheese plates. This summer, Herb N' Kitchen launched picnic baskets including bites and wine.
Yoga on the Water
Created to keep local New York wedding parties in a Namaste state-of-mind, dining vessel Spirit of New York hosts yoga classes on the water with a monthly series available on select Saturdays from July through September. Classes will be taught by Rae Broderick from NYC's prominent Strala yoga studio and Athleta will be providing yoga mats.