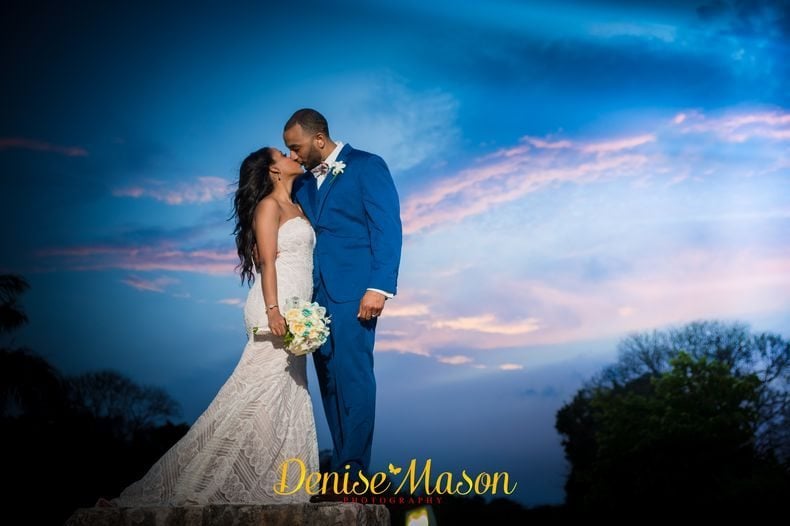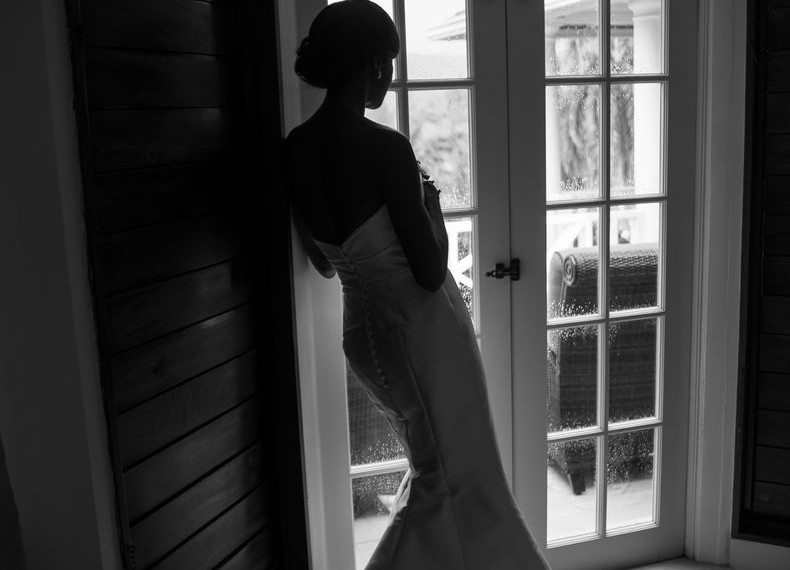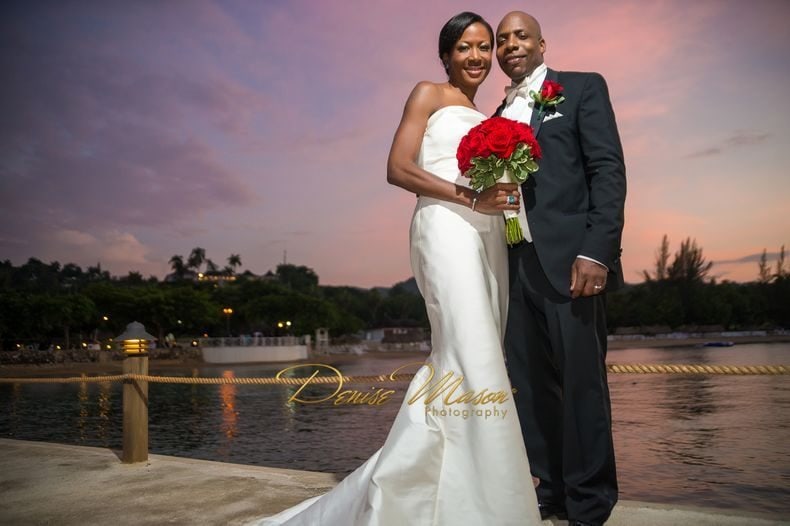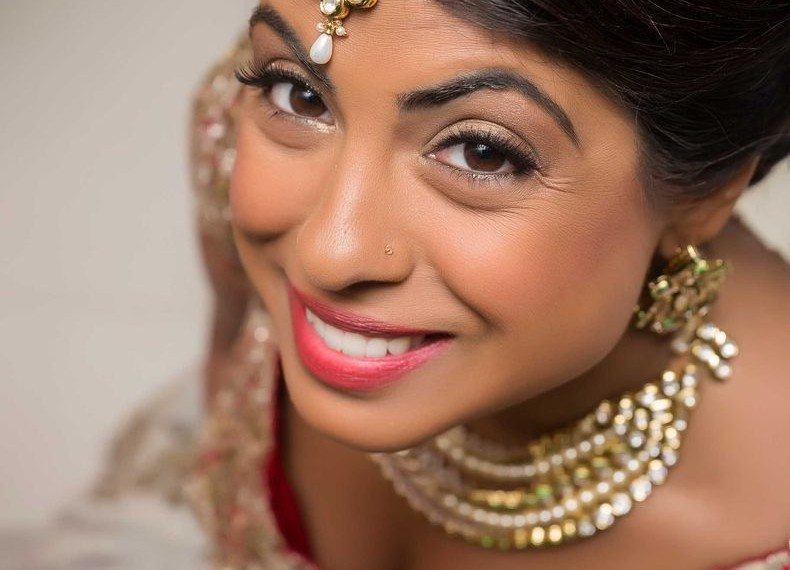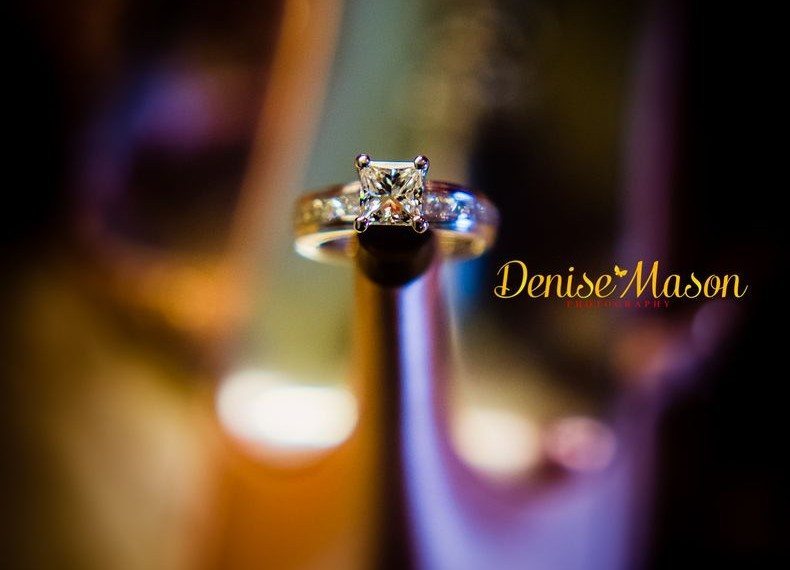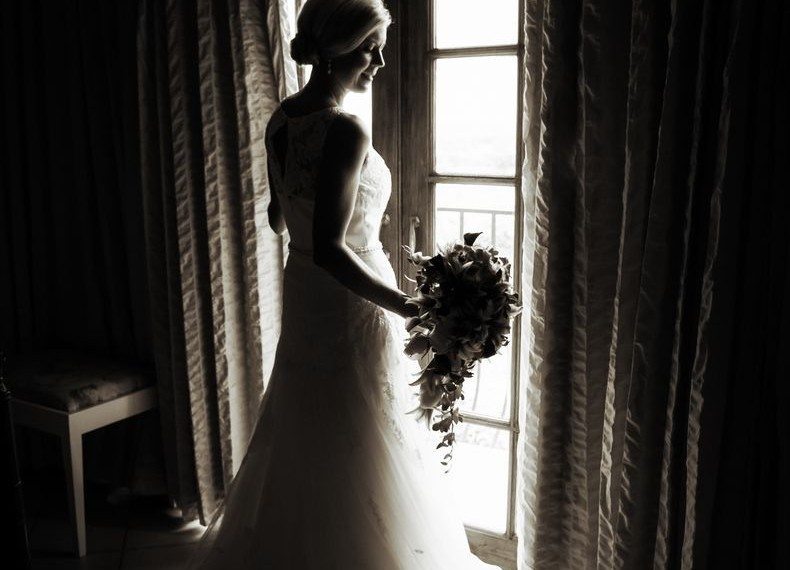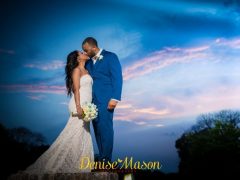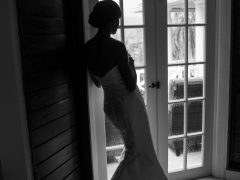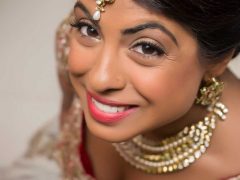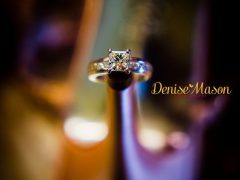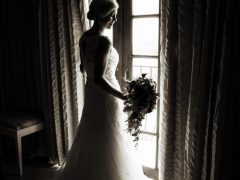 My name is Denise, and welcome to my passion. This is an extension of me, the beauty and wonder found exclusively through my lens.
I take photography seriously and treat each client like a personal friend. Photography has been my passion for years. My goal is to make everyday people Glamorous, and to make the ordinary, Extraordinary. My pictures are meant to capture emotions, realities of life and the beauty to be found in our unique environment. This is not "Point and Click" for me. I believe in capturing the essence of the moment so it can be shared by all those that will view the image. You will have fun, you will feel confident in yourself and your photographer, and you will have something to smile, cry and laugh about. This is your special day and I am here to make it as perfect as possible. Thanks so much for taking the time to check out my work and I hope we can have a chance to get to know each other.
Always feel free to contact me by email, or call to discuss how to spend the rest of your life cherishing your beautiful moments.
Book your experienced wedding photographer today!!
---