When photos of this real destination wedding landed in my inbox, I was stoked! Raleigh and Tom had a traditional Mayan ceremony at the Royal by Real Resorts in the Riviera Maya. Their ceremony was so unique and I'm honored to share it with you today. I hope you enjoy the photos and some real destination wedding advice from the beautiful bride.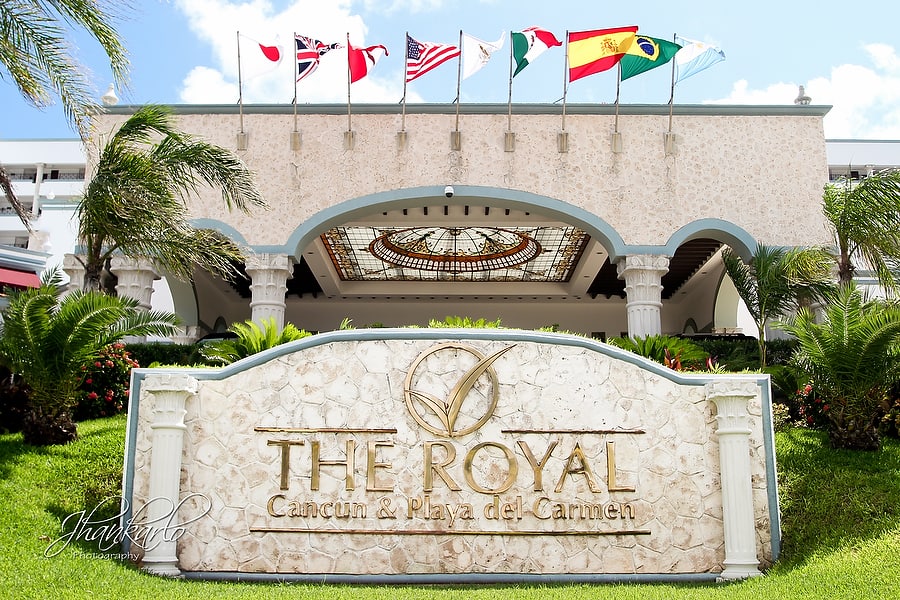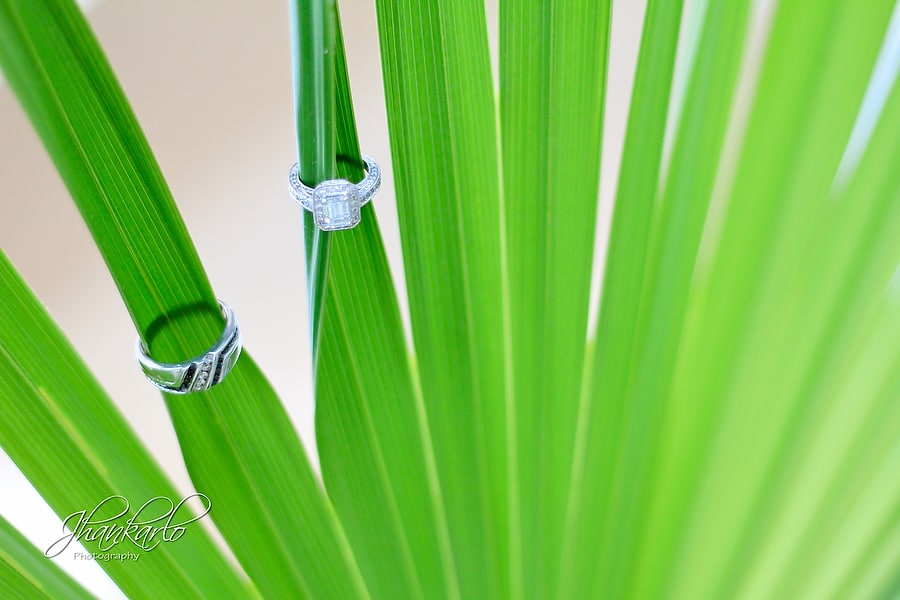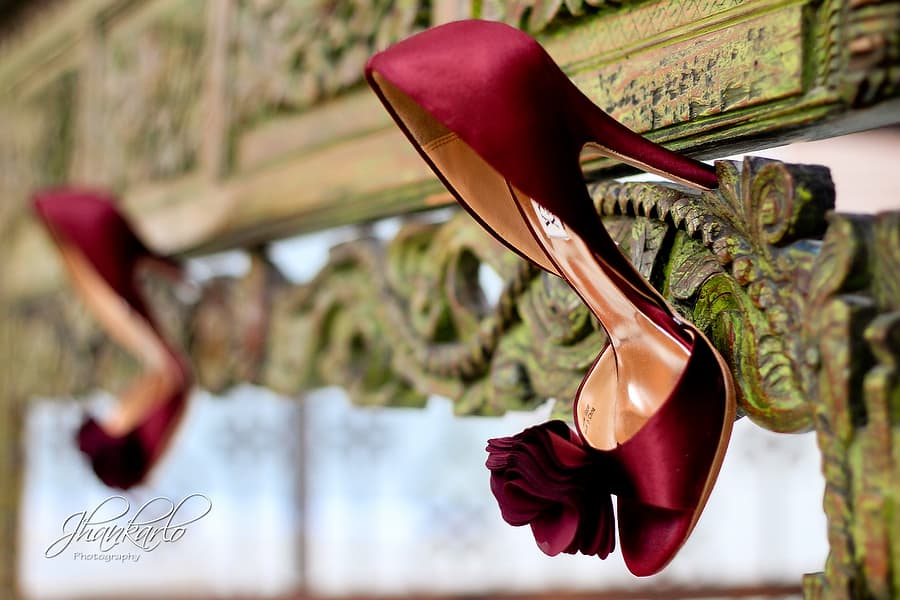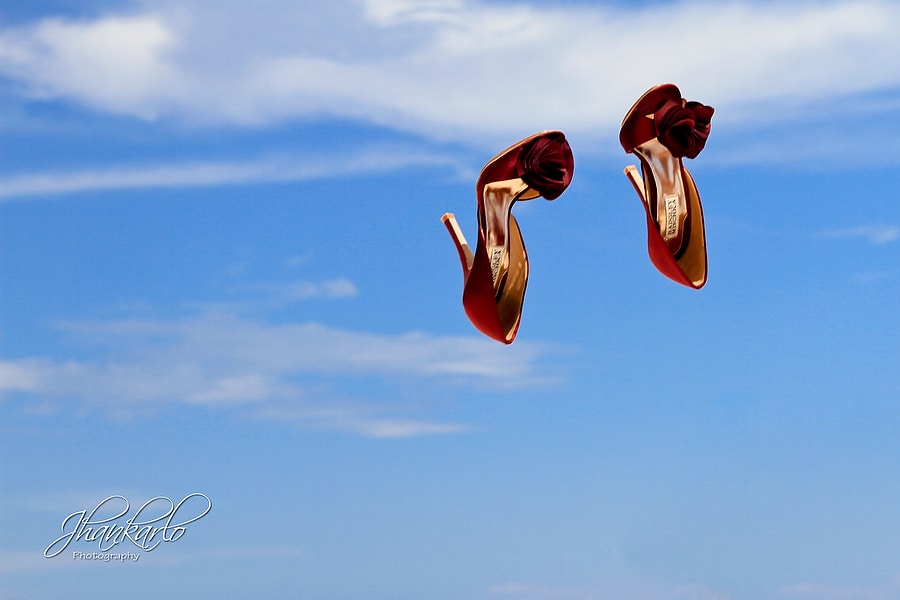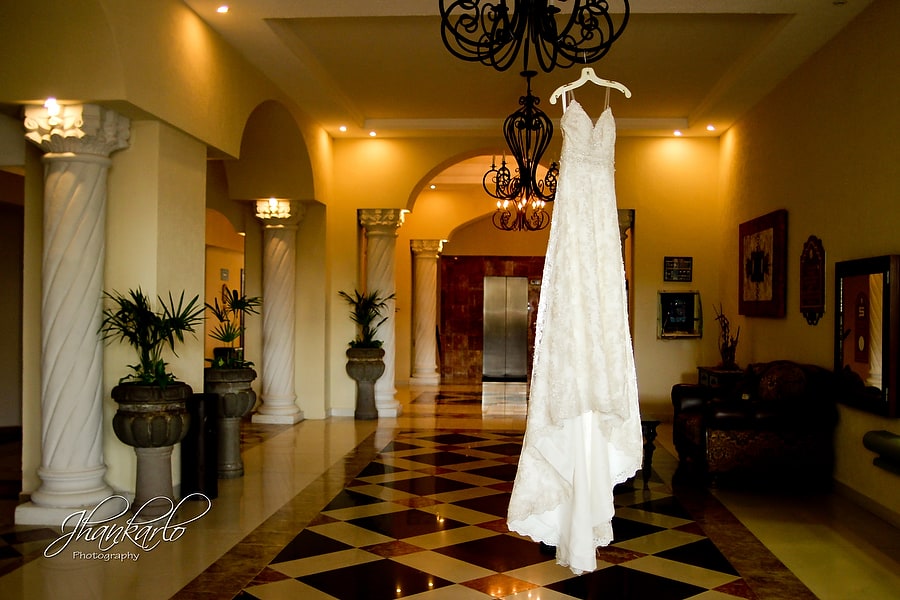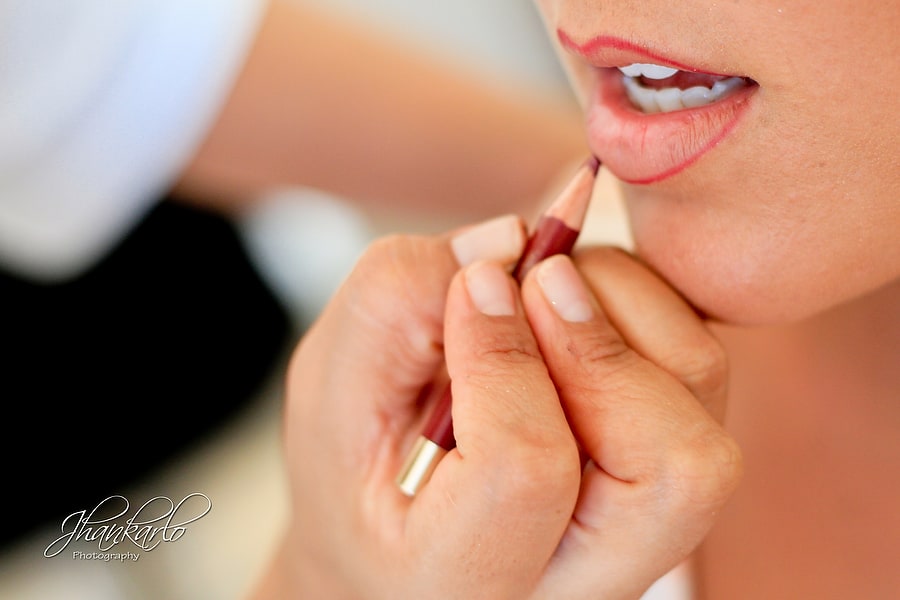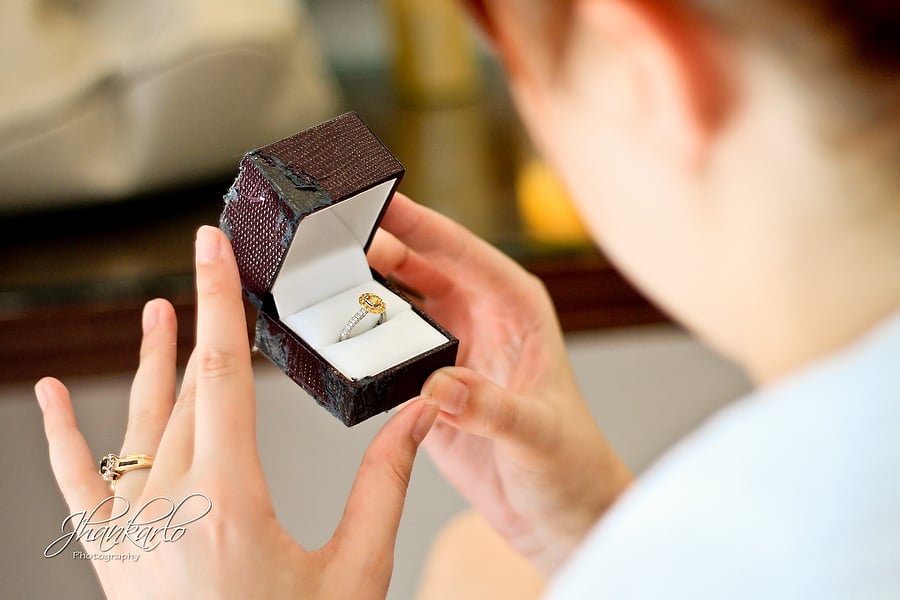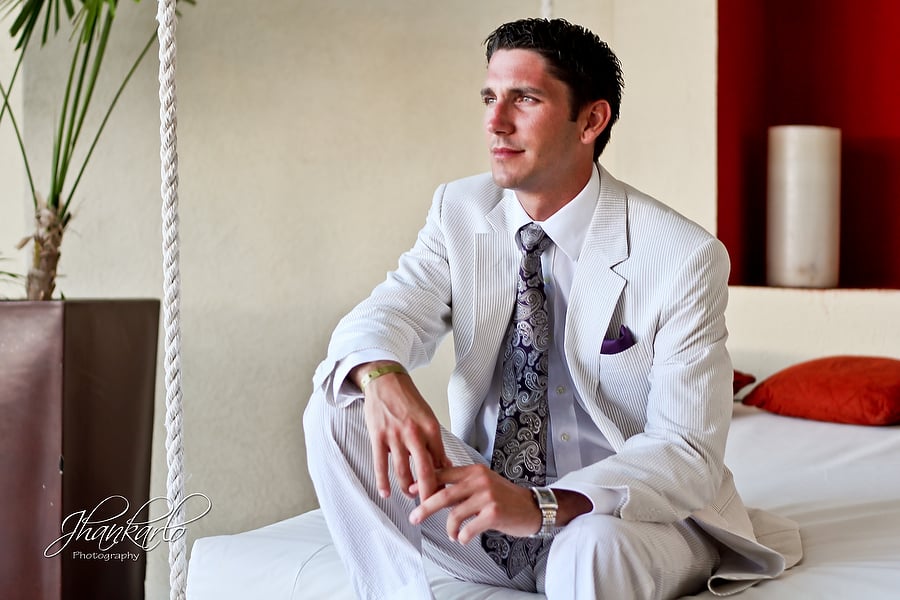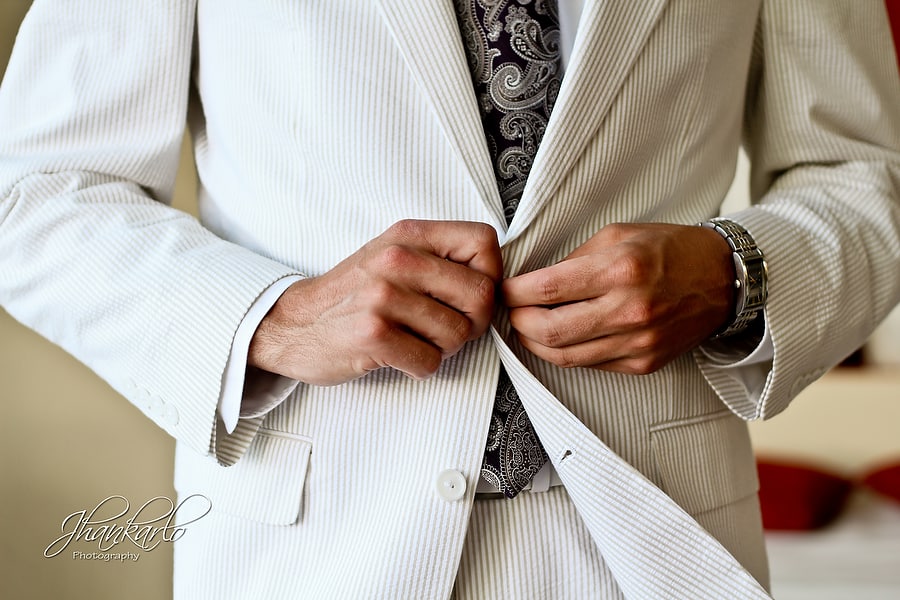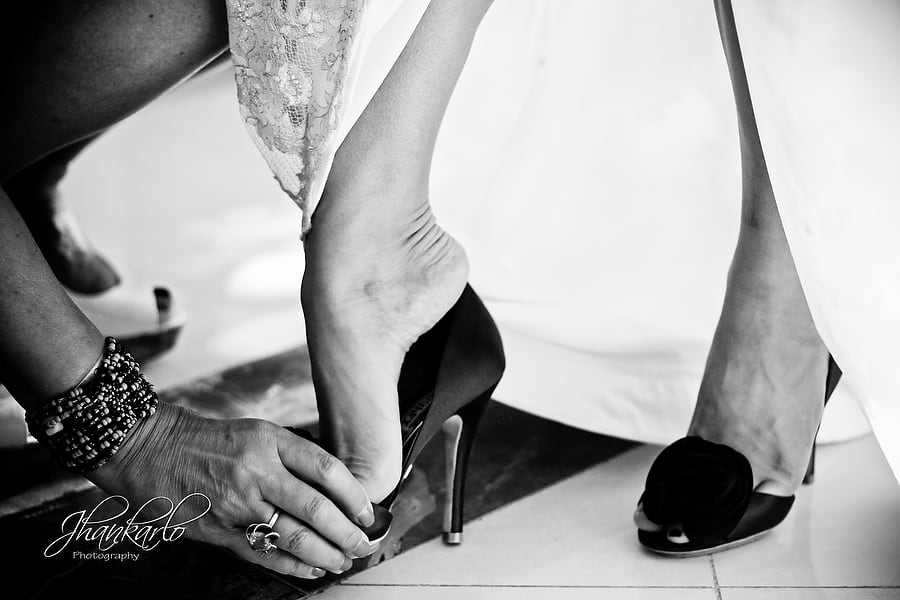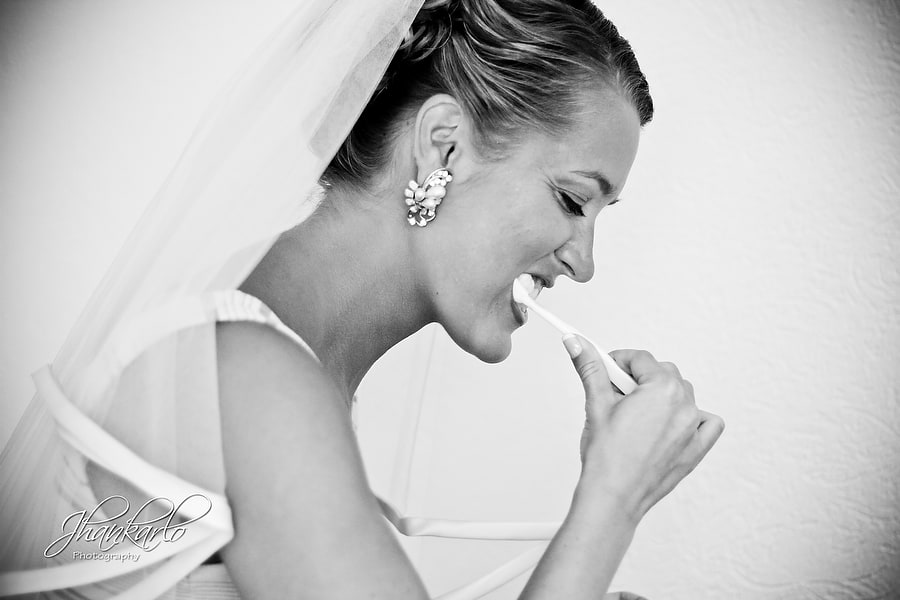 The bride on her reason for having a traditional Mayan wedding ceremony:
We wanted something unique that no one else had ever done. The Mayan ceremony was definitely one-of-a-kind!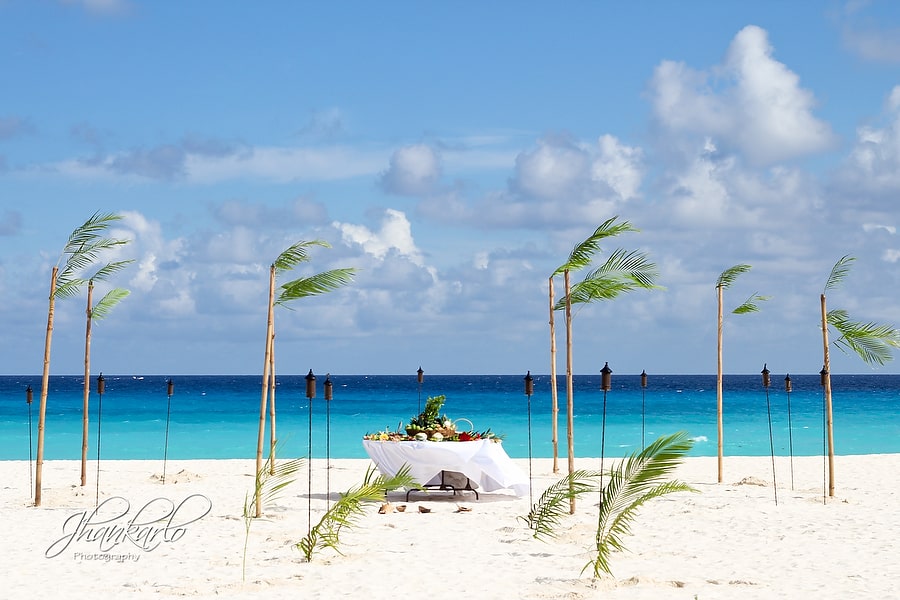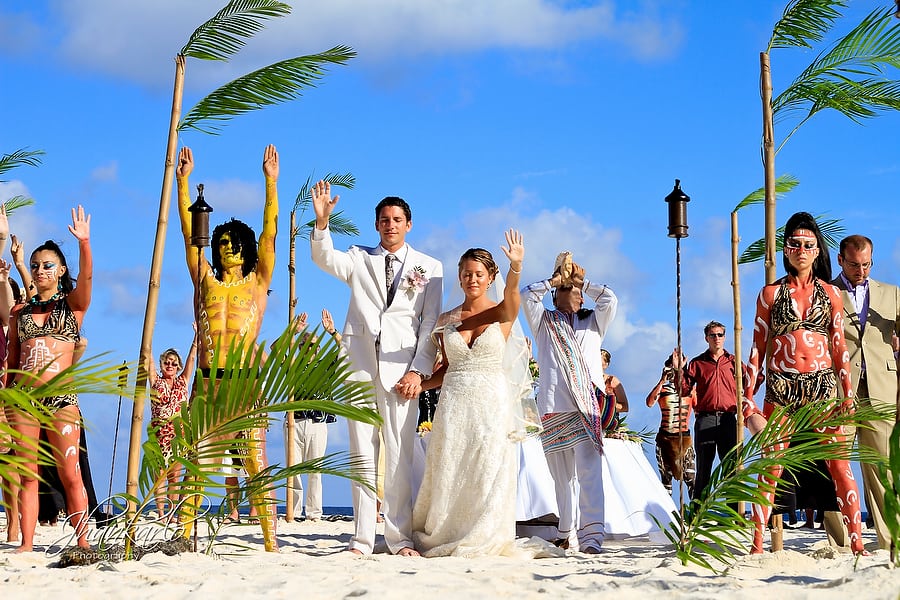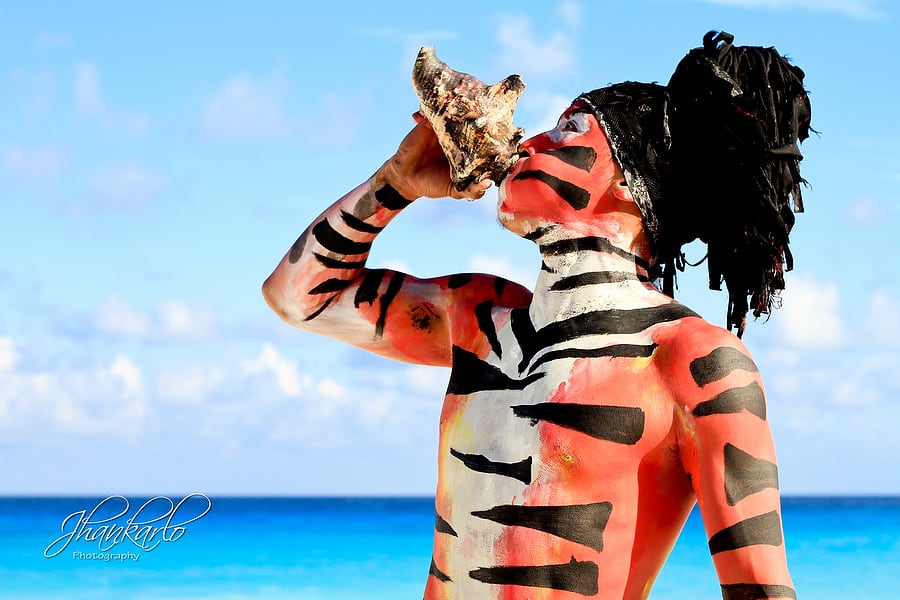 I asked Raleigh about her source of inspiration.
We simply wanted bright, lively accents and delicious food for our guests.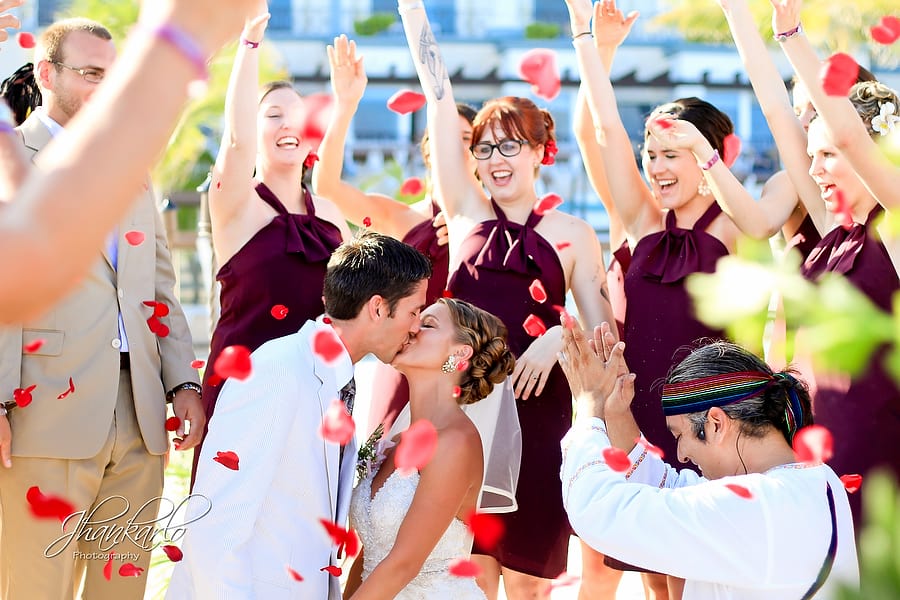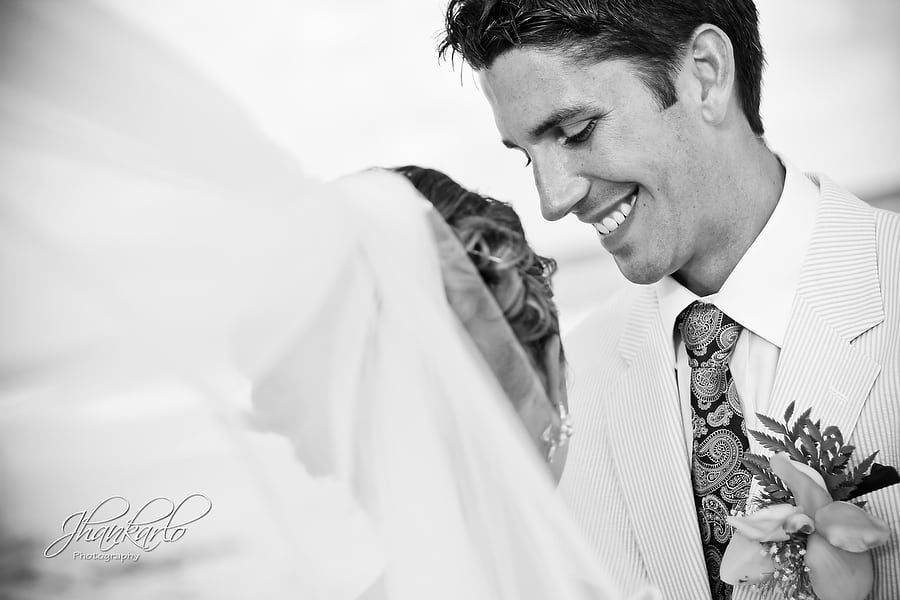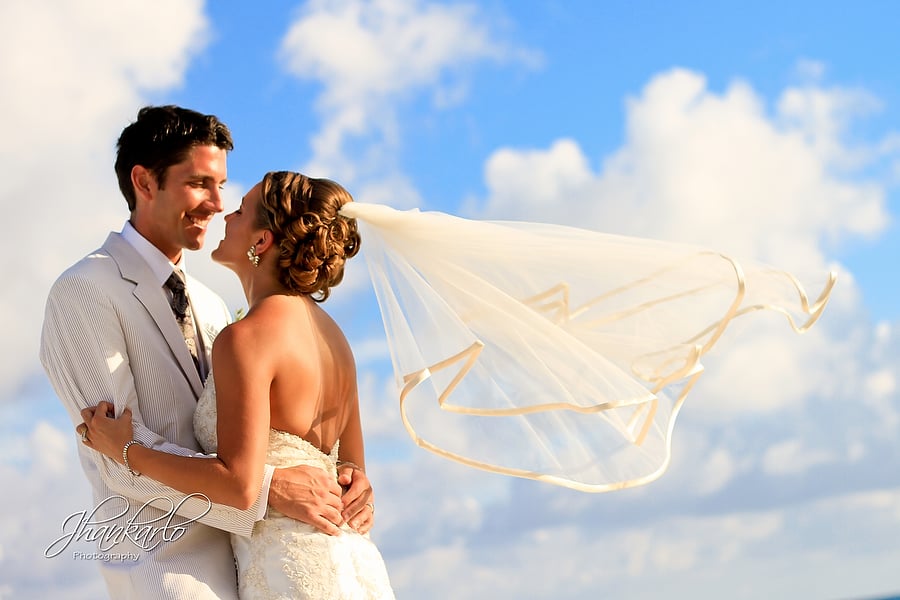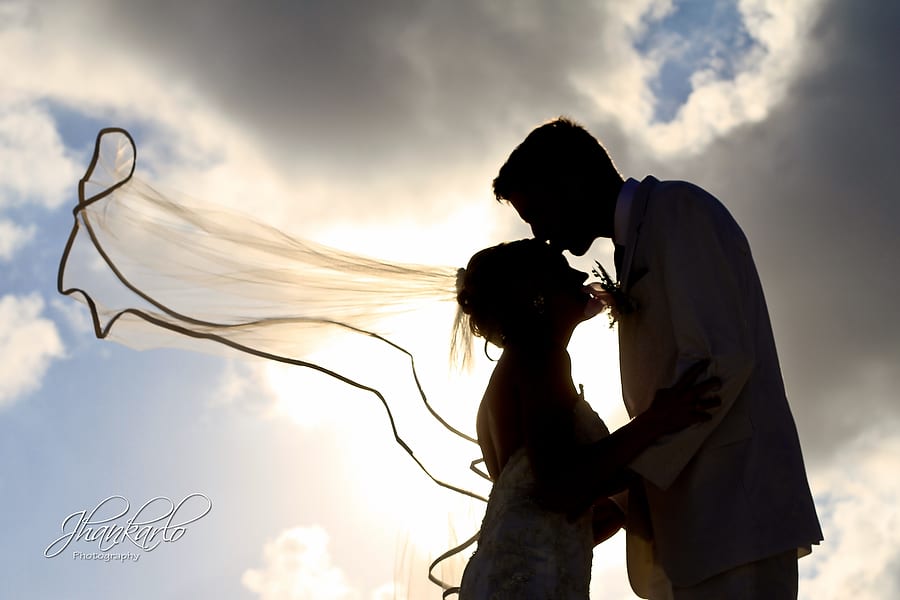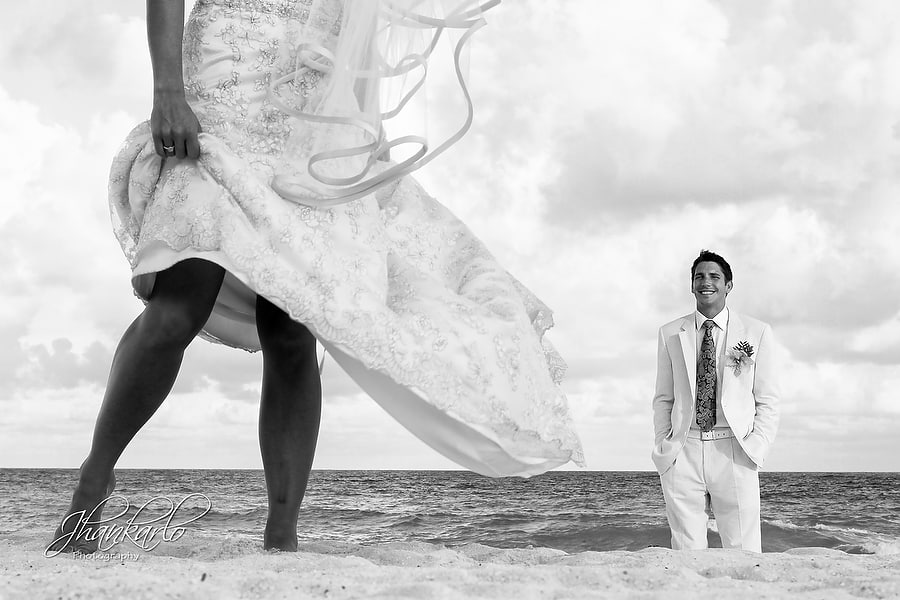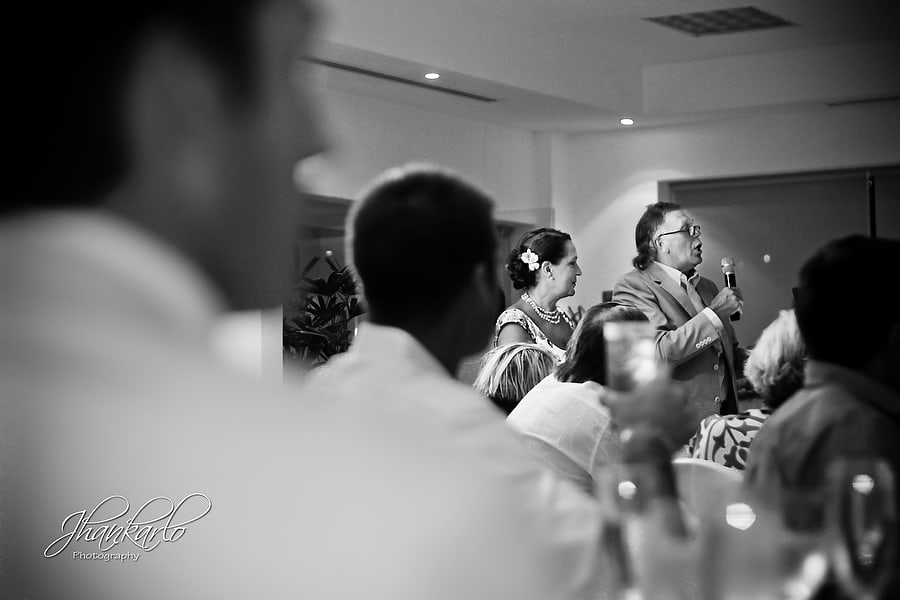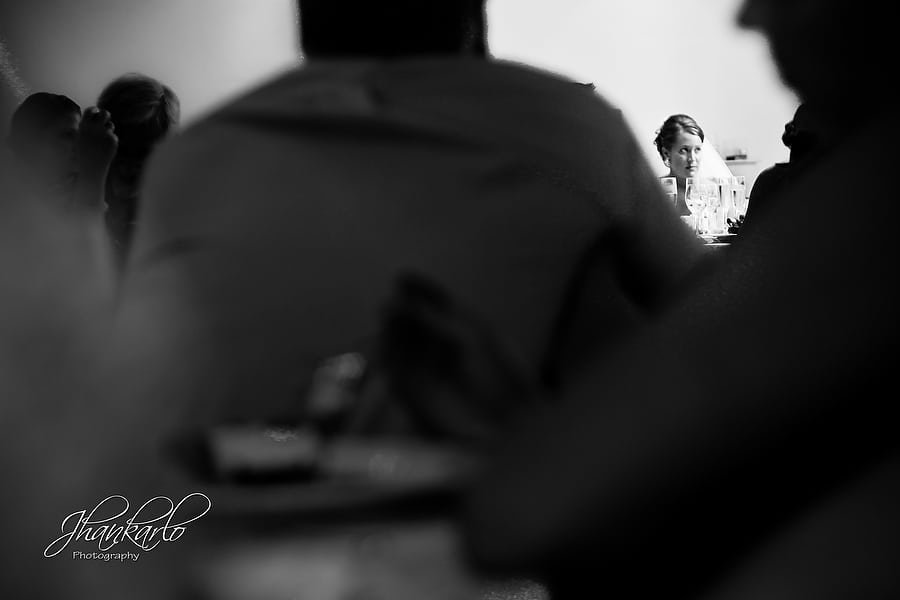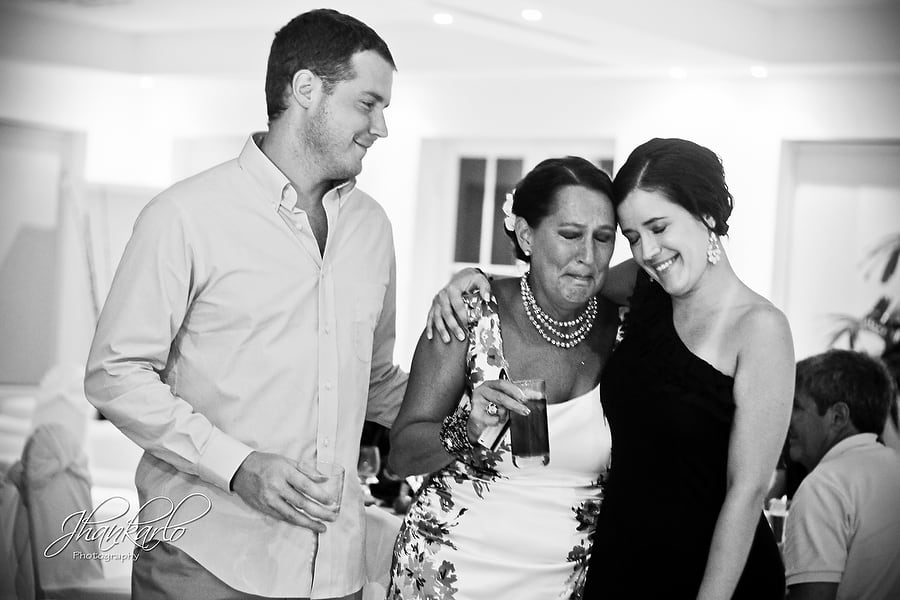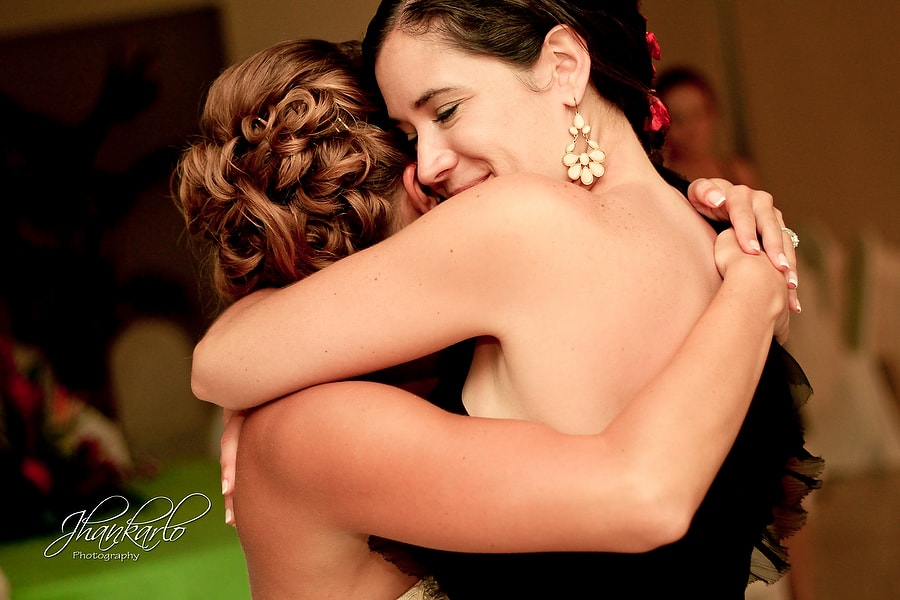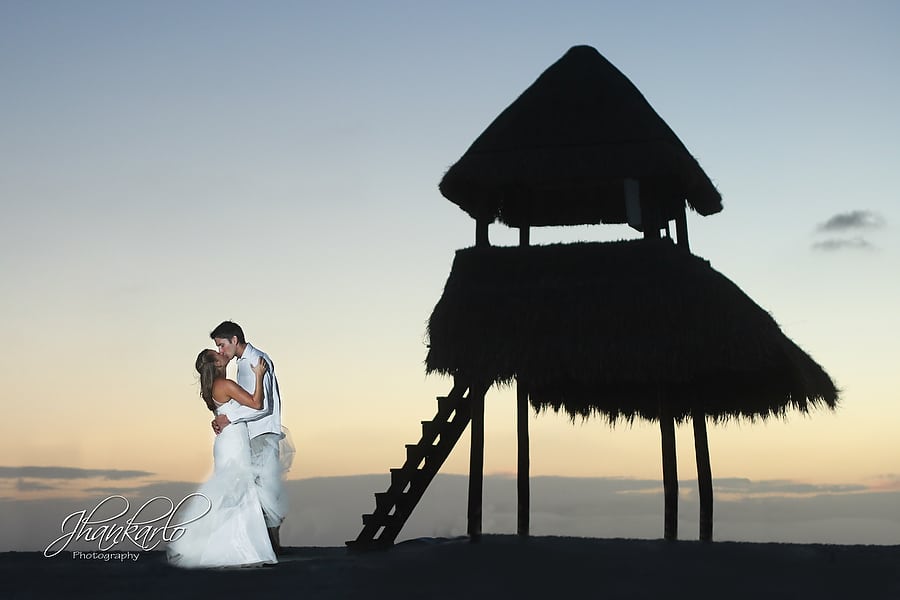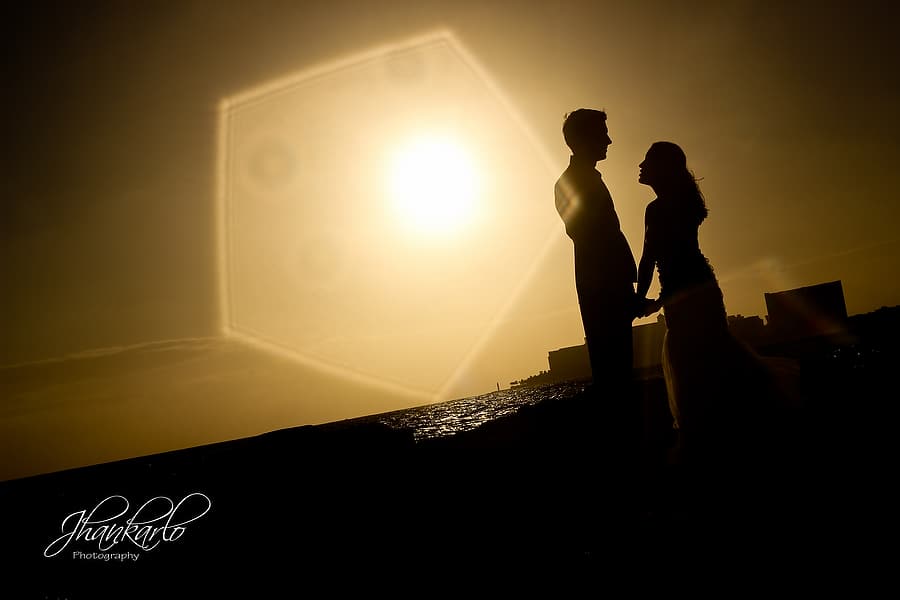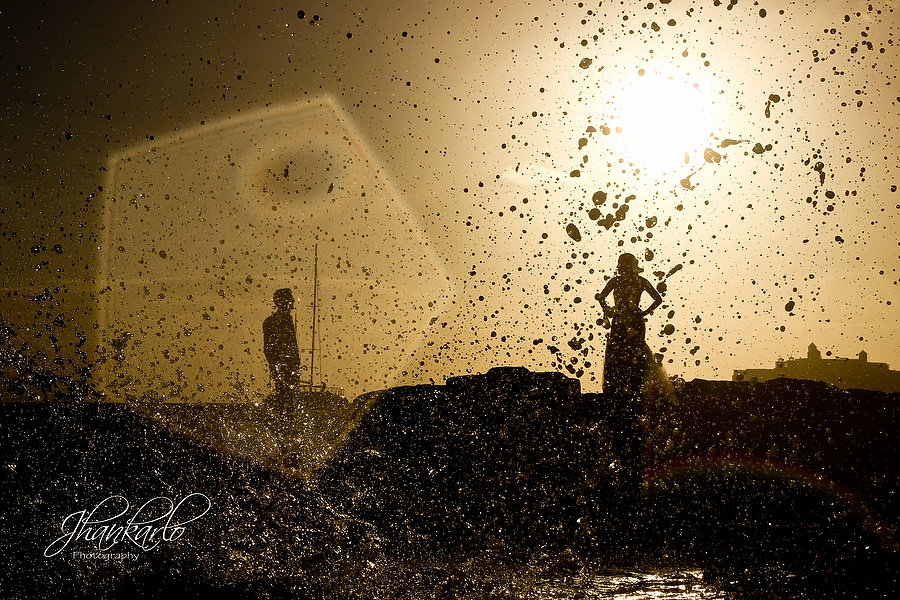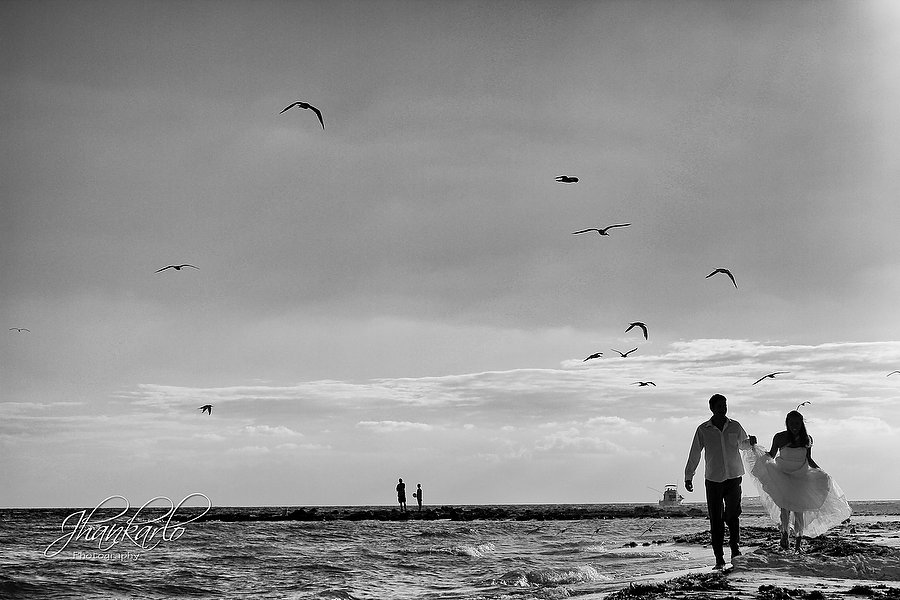 Real Destination Wedding Advice
Why did you choose to have a destination wedding in The Riviera Maya ?
Beautiful location by the beach that our friends and family could enjoy as both a vacation and our wedding.
What were your sources of inspiration when choosing your colors, flowers, cake, etc..?
Our inspiration came from a desire to mold our individual favorite colors into a color and scheme that reflected who we are as a couple. Just kidding. We simply wanted bright, lively accents and delicious food for our guests.
Was there something unique or special that you incorporated into your wedding décor/theme?
My grandparents were unable to attend due to distance. To include them in pictures my cousins created mini-versions of them on pipe-cleaners. It may sound bizarre but I ended up with some very cute pictures with my grandparents on my wedding day.
What was your favorite part of having a destination wedding?
Being able to celebrate for an entire week with my friends and family instead of just one day.
If you could give one (or two) pieces of advice to brides planning a destination wedding, what would it be?
Visit your intended location in advance and try all the food you plan to serve. Also, don't be afraid to ask for something not on a resort's list of services.
Did anything crazy, special, unique, quirky, emotional or unusual happen on your wedding day?
One of my best friends' father brought a squirrel mask with him to Mexico as a surprise. He showed up, drinks in hand, as we were getting our hair and make-up done. He was a huge, hilarious hit!
Photographer
Featured:

VOTE for The Best Destination Wedding of 2017 and WIN!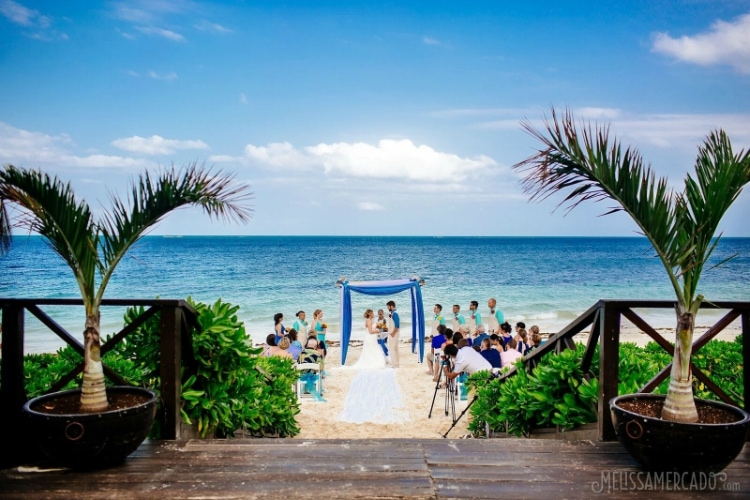 It may be a new year, but I'm still swooning over all the destination weddings from 2017! And I'm so excited because the list for The Best Destination Wedding of 2017 has been narrowed down to just 10 finalists. Now it's YOUR turn to vote for the best of the best! And when you vote and share, you'll be entered to win $500 cash!

Editor/Founder
at
Destination Wedding Details
Cynthia is the founder and editor of Destination Wedding Details.She has over 15 years experience in the Marketing and Event industry and launched Destination Wedding Details in 2010, shortly after planning her own destination wedding. Cynthia uses her experience and genuine passion, to inspire brides who are planning their dream wedding away from home.