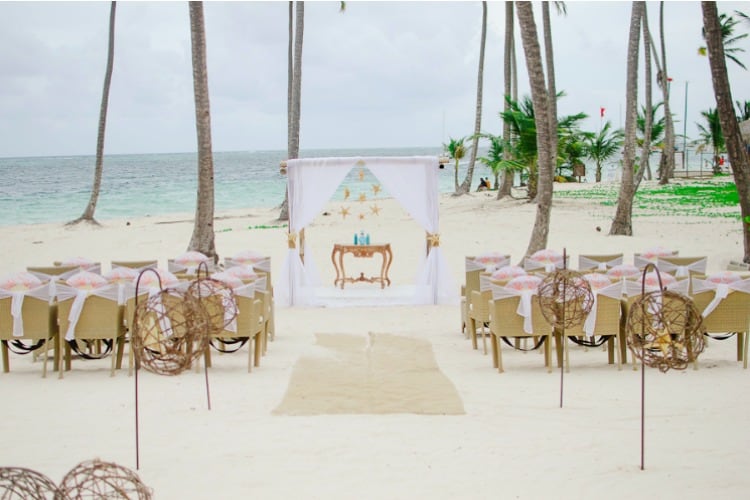 This post is part of my Destination Wedding Etiquette Q&A series, where I answer reader submitted questions.
Destination Wedding Etiquette Question submitted by Karen
If you already know that someone is not able to make it to the destination wedding, do you still send them a formal invitation and do you invite them to the shower?
Cynthia @ Destination Wedding Details Says
This is completely up to your discretion. You can definitely still send them a formal invitation to the wedding and shower, especially if this is someone close to you. Although they might have told you they won't be able to make it, you might be surprised to see them come through in the eleventh hour and actually find a way to make it.
What could be considered in poor taste is to send a shower invitation but not an invite to the wedding itself. However, you're sending both and leaving it up that person to make a decision on which one (if not both), they'd like to attend.
I address this topic on the Destination Wedding Etiquette page.
Do you have a destination wedding etiquette question? Ask here.
Featured:

Unique Poolside Bachelorette Party Inspiration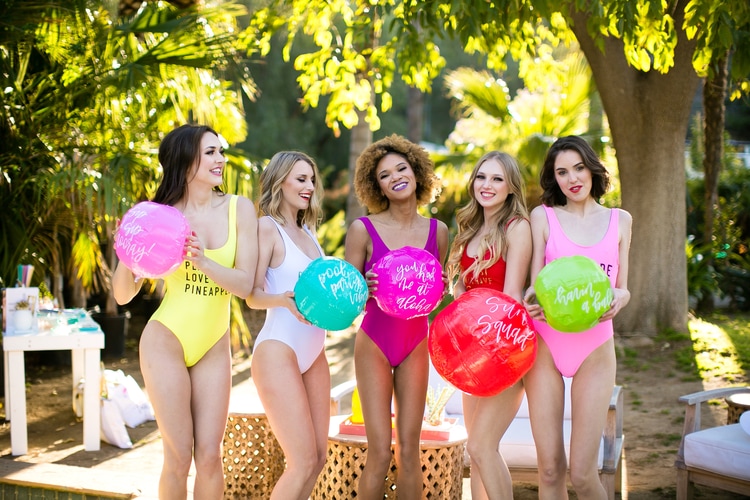 This unique tropical poolside bachelorette party is #GOALS! The décor was tropical, colorful and fun – bringing a cheery vibe that set the tone for a flawless and relaxed day. There were tons of personalized details –from sunscreen and chapstick, to soda and champagne, sun hats and fans, magazines, personalized tumblers, and even a wet bikini bag to hold their suit while they slipped into some adorable "Bride's Beaches" cover-ups. Of course, what's a good party without some fun games? Tons of fun ideas in this post. Read more
Featured:

New Orleans Destination Weddings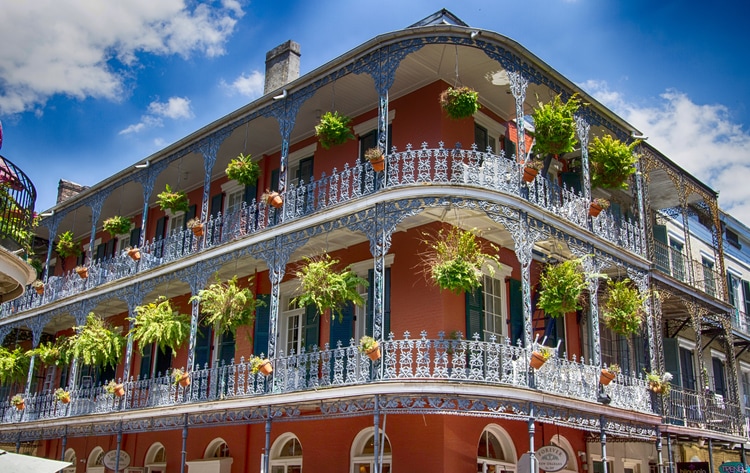 Here at Destination Wedding Details, we've seen it all: weddings at the beach, in the mountains, in the desert, and in pretty much every country. ALL beautiful, mind you… but through our years of observing what exactly makes for a GREAT wedding, we've surmised this: it must be FUN for you and your guests. So, ask yourself this: what city is more fun than New Orleans? Read our full post to discover when, where and how to get married in NOLA.
Cynthia is the founder and editor of Destination Wedding Details.She has over 15 years experience in the Marketing and Event industry and launched Destination Wedding Details in 2010, shortly after planning her own destination wedding. Cynthia uses her experience and genuine passion, to inspire brides who are planning their dream wedding away from home.