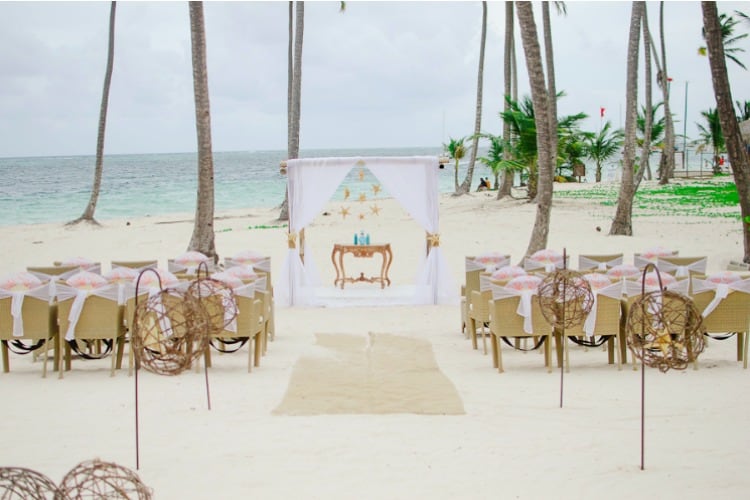 This post is part of my Destination Wedding Etiquette Q&A series, where I answer reader submitted questions.
Destination Wedding Etiquette Question submitted by Karen
If you already know that someone is not able to make it to the destination wedding, do you still send them a formal invitation and do you invite them to the shower?
Cynthia @ Destination Wedding Details Says
This is completely up to your discretion. You can definitely still send them a formal invitation to the wedding and shower, especially if this is someone close to you. Although they might have told you they won't be able to make it, you might be surprised to see them come through in the eleventh hour and actually find a way to make it.
What could be considered in poor taste is to send a shower invitation but not an invite to the wedding itself. However, you're sending both and leaving it up that person to make a decision on which one (if not both), they'd like to attend.
I address this topic on the Destination Wedding Etiquette page.
Do you have a destination wedding etiquette question? Ask here.
Featured:

17 Welcome Bags & Favors Your Guests Will LOVE (and ones they won't)!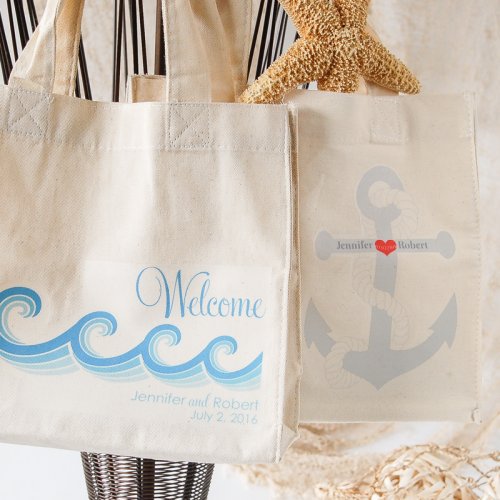 Welcome bags and favors are a great way to show your love and appreciation to your family/friends who are attending your destination wedding. To get some ideas of the best favors and welcome bags, we polled hundreds of destination brides who already got married. They shared their thoughts on the type of welcome bag items and favors their guests loved, as well as the misses.
Featured:

Destination Wedding Invitations in a Bottle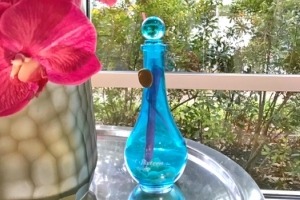 How do you tell your guests they're about to embark on the most magical trip of their lives? With the most unique beach wedding invitations, of course! We got these stunning "Invitations in a Bottle" sent to us in the mail and were blown away! This is probably the most fun way to set the tone and make an impression when you announce your destination wedding.