Alli & Mike's love for adventure was front and center at their intimate and GORGEOUS red rock Sedona destination wedding.
Let's be serious, can you name a SINGLE other couple who would dare to gas up a Jeep and take off for an off-roading adventure? On the way to their ceremony, no less! Well, Alli and Mike are anything but ordinary – and took advantage of their time spent among some of nature's most unique terrain to explore Mystic Vista and create memories with their closest friends and family before saying, "I do."
We were lucky to catch up with the JP Photography to get some more details on the inspiration behind this desert-chic destination wedding in Sedona. Make sure to read our Q&A with the photographer below. Enjoy!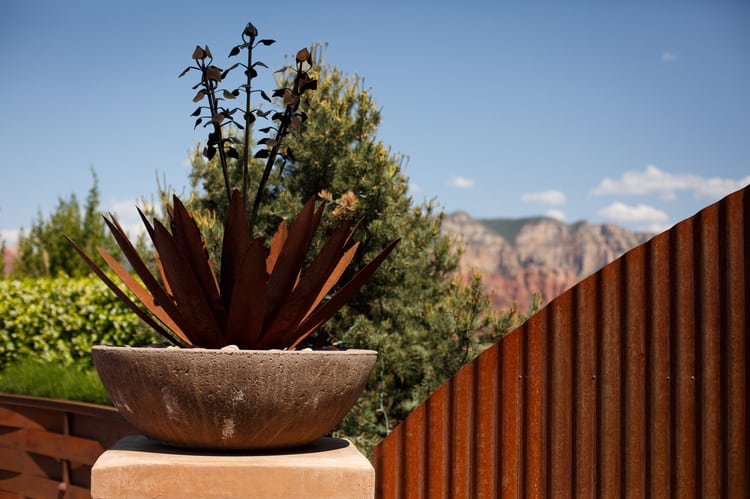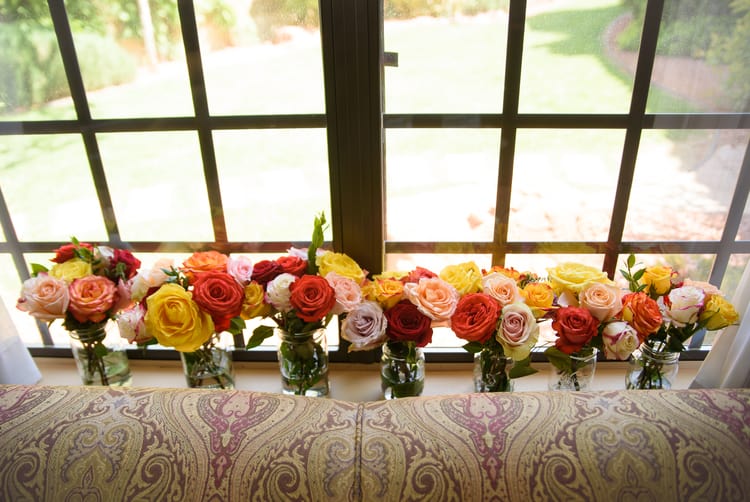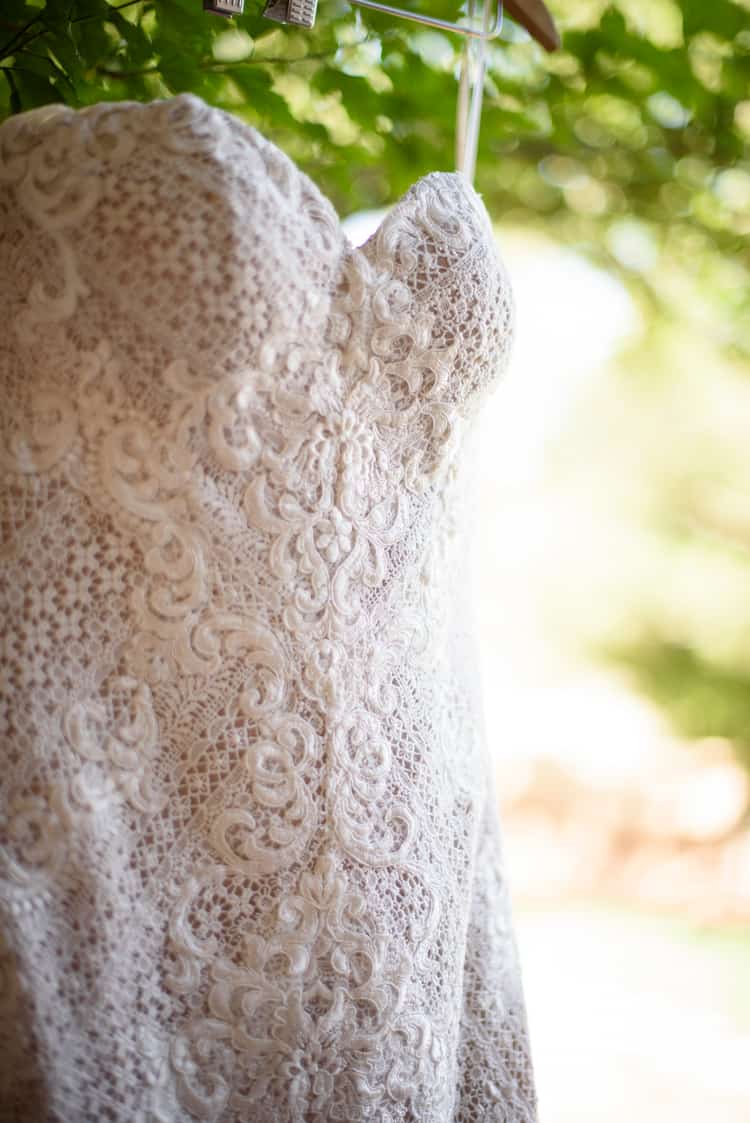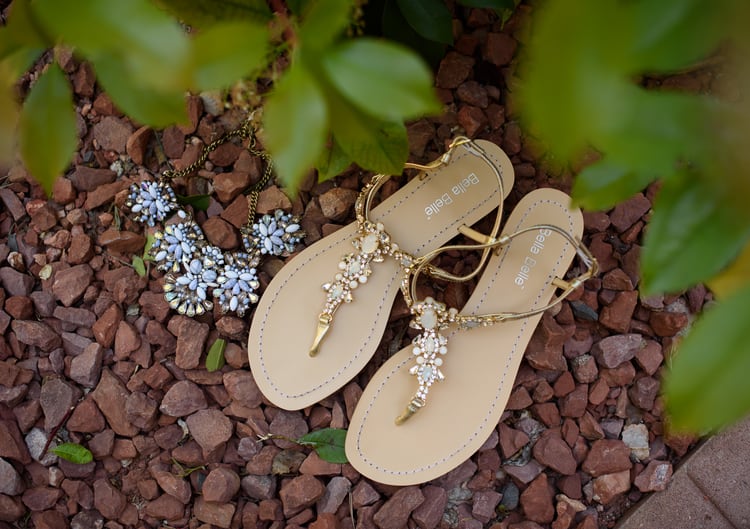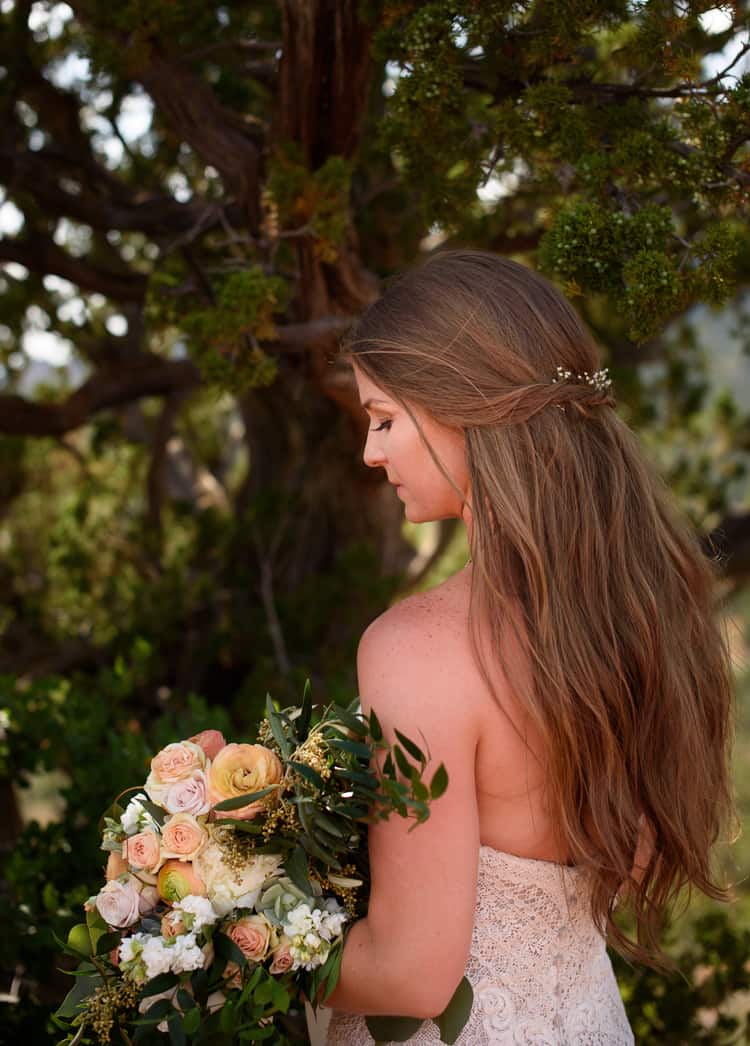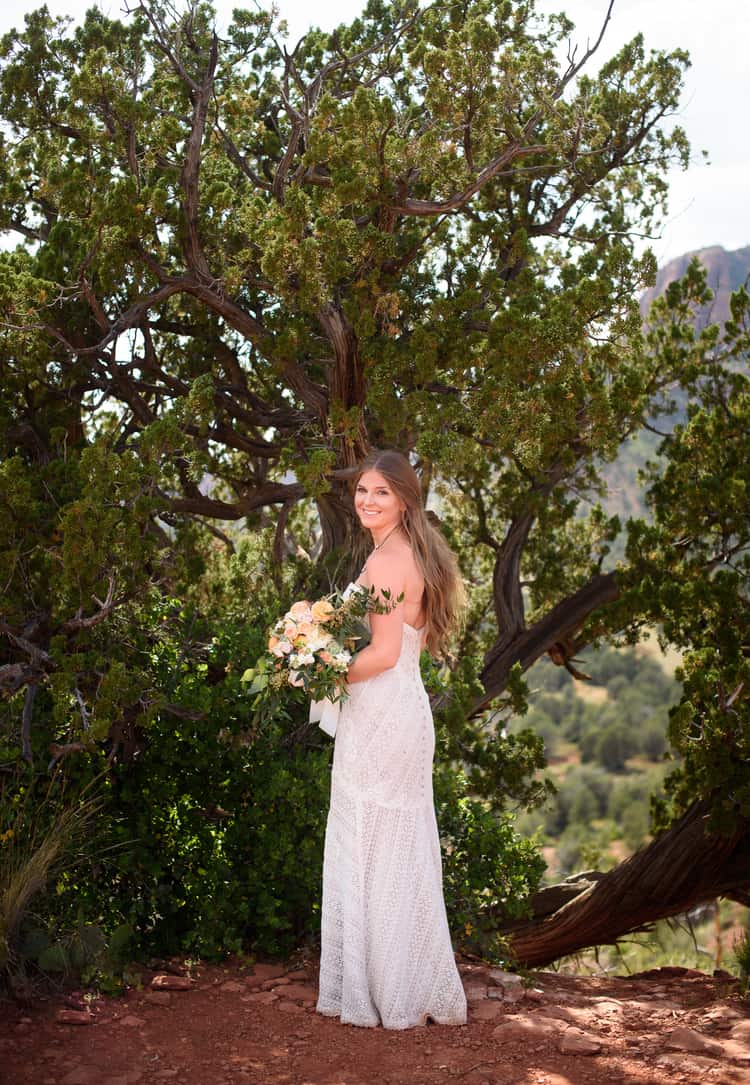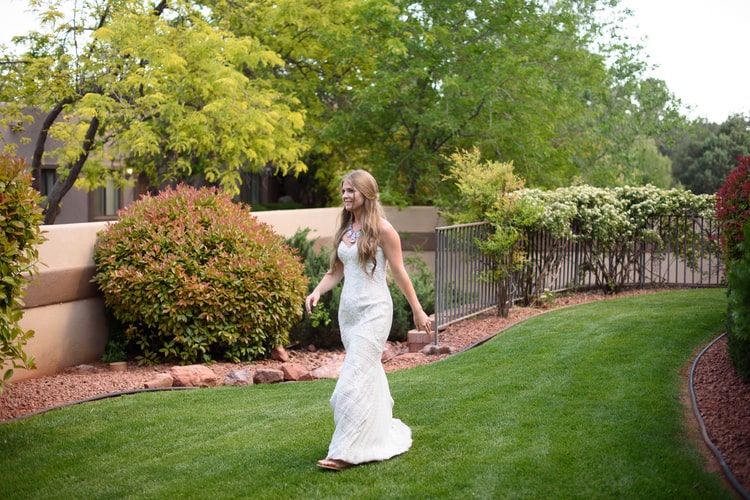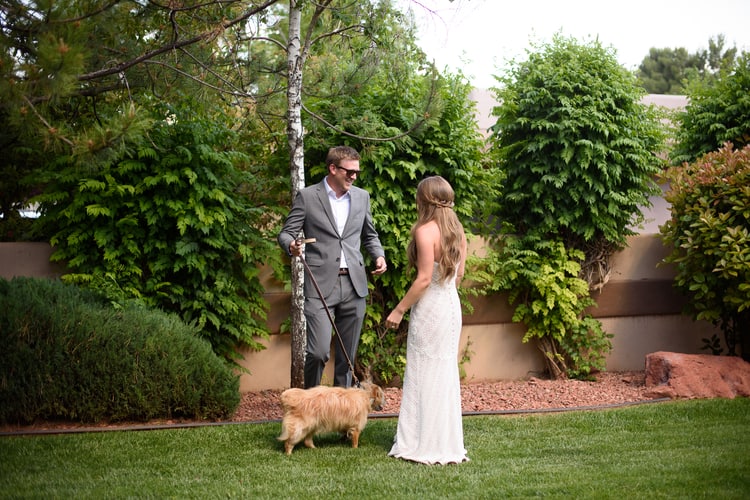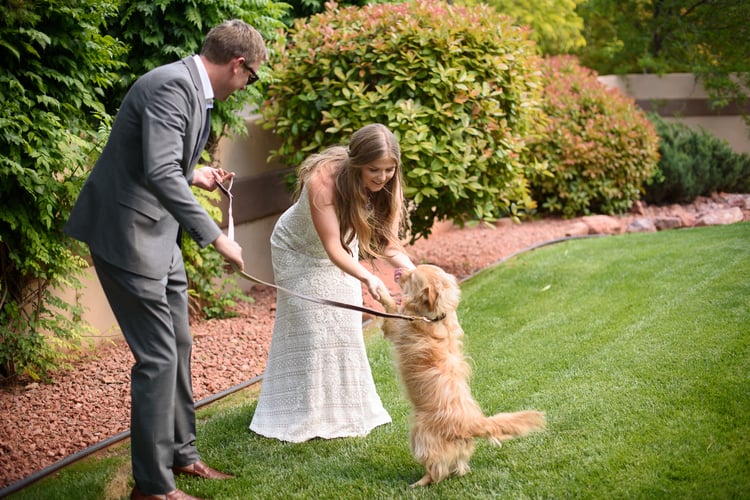 Was there any tradition the couple skipped or a tradition put a "destination wedding" spin on?
After their first look the bride and groom got into their jeep with their puppy Cury and headed off roading to the ceremony site together.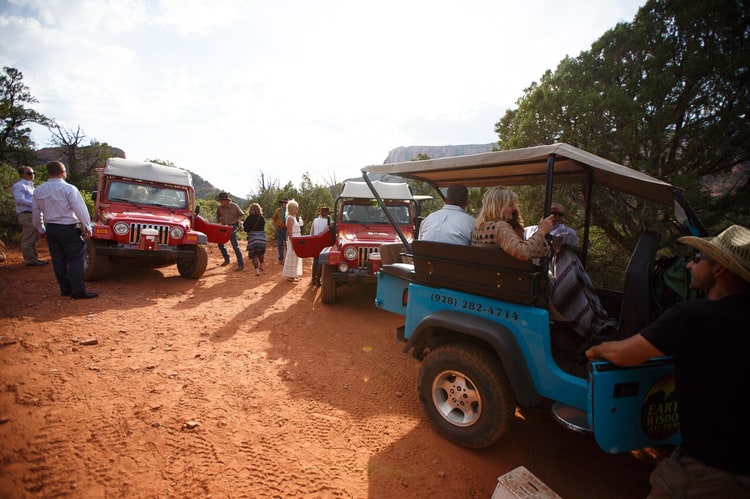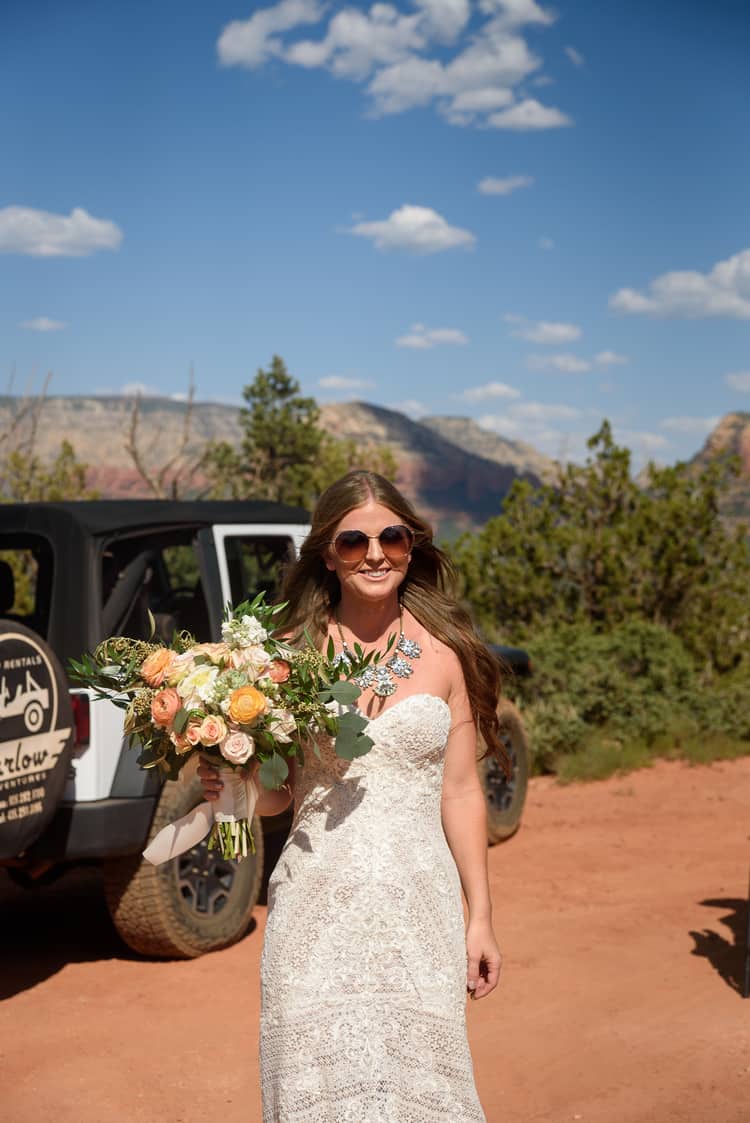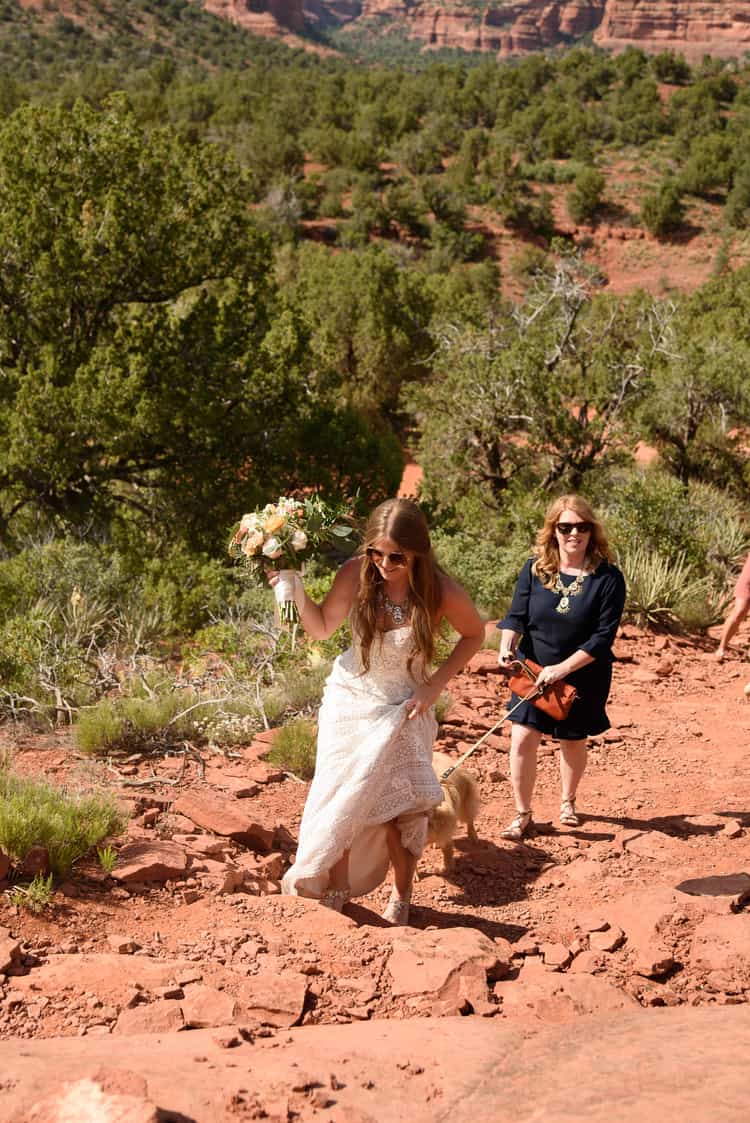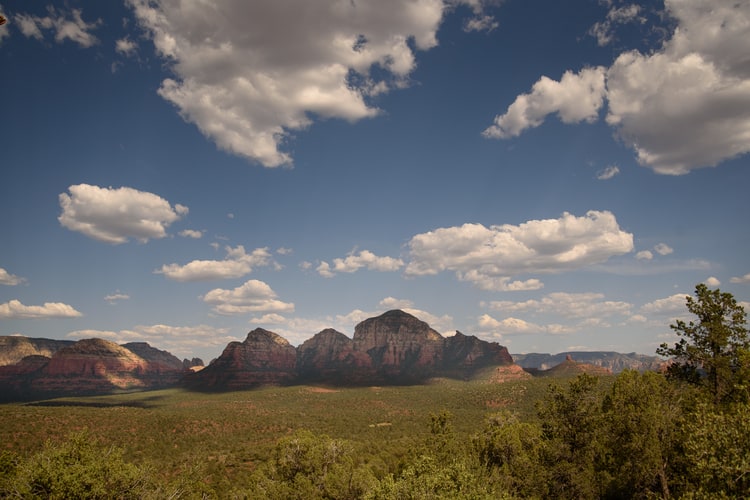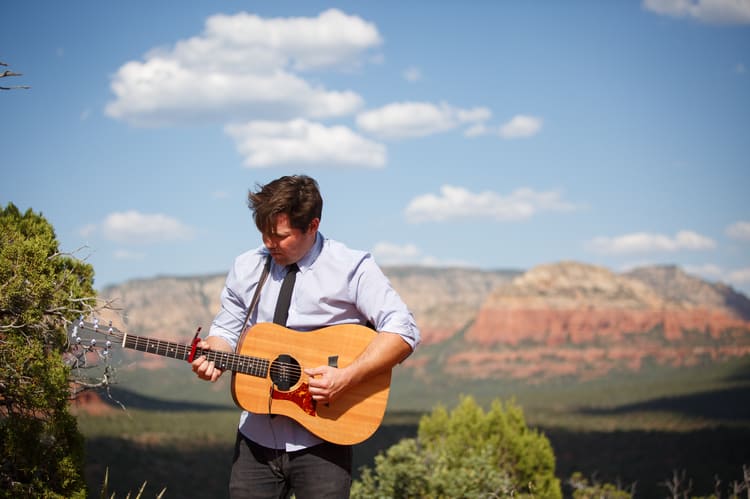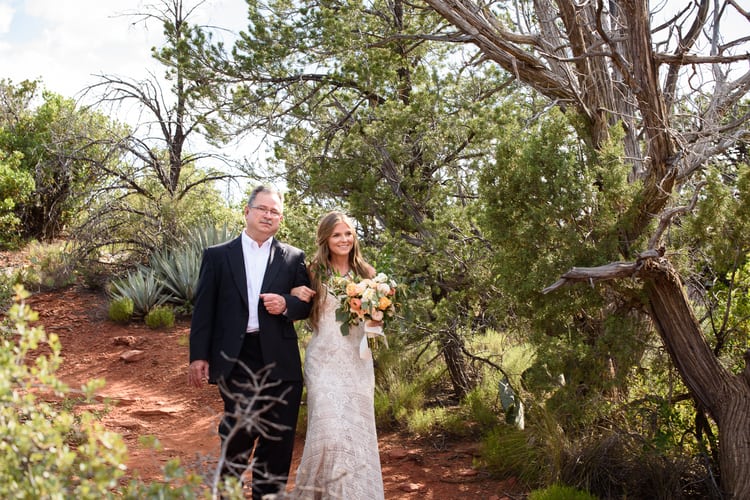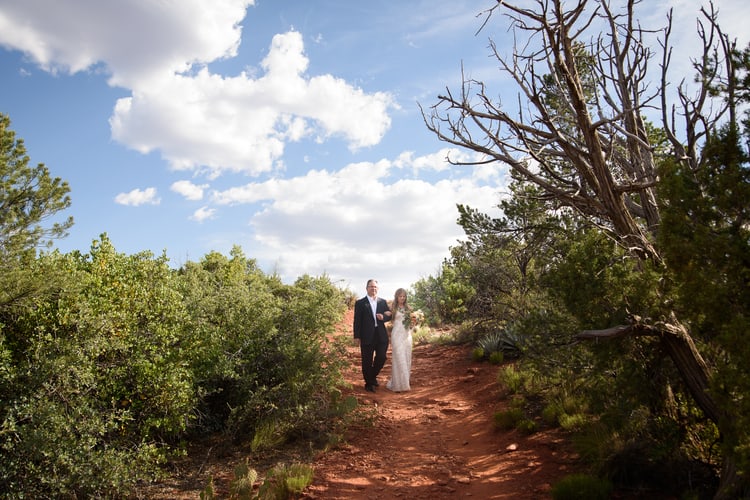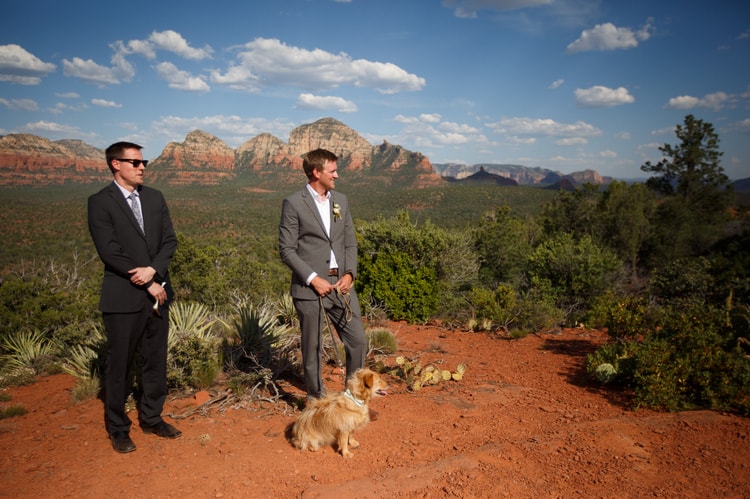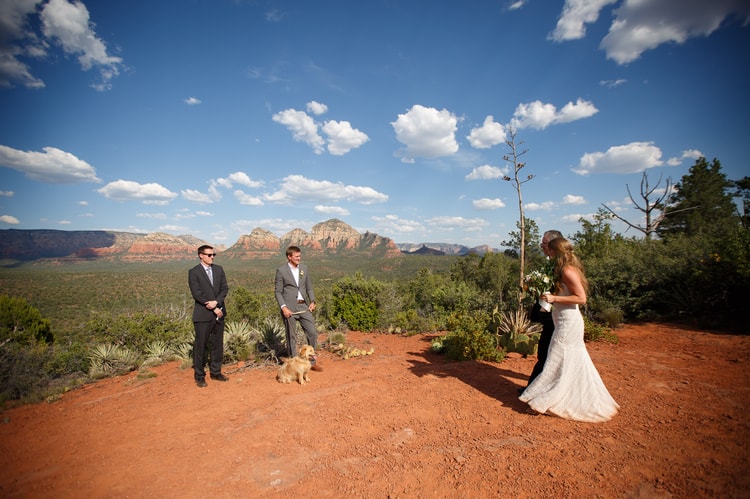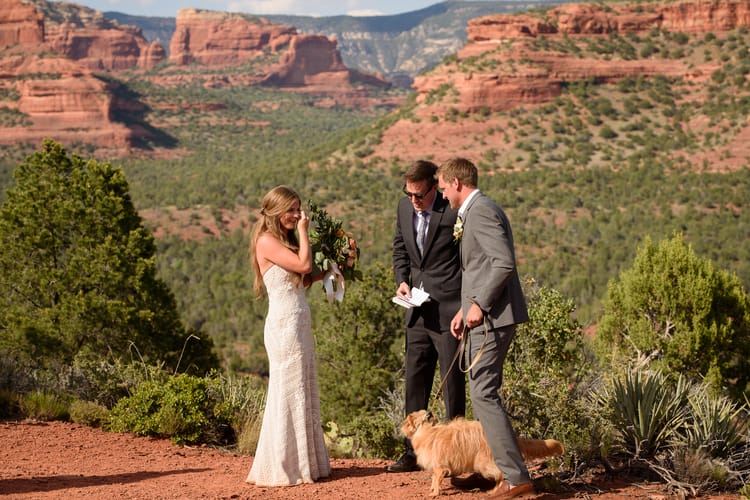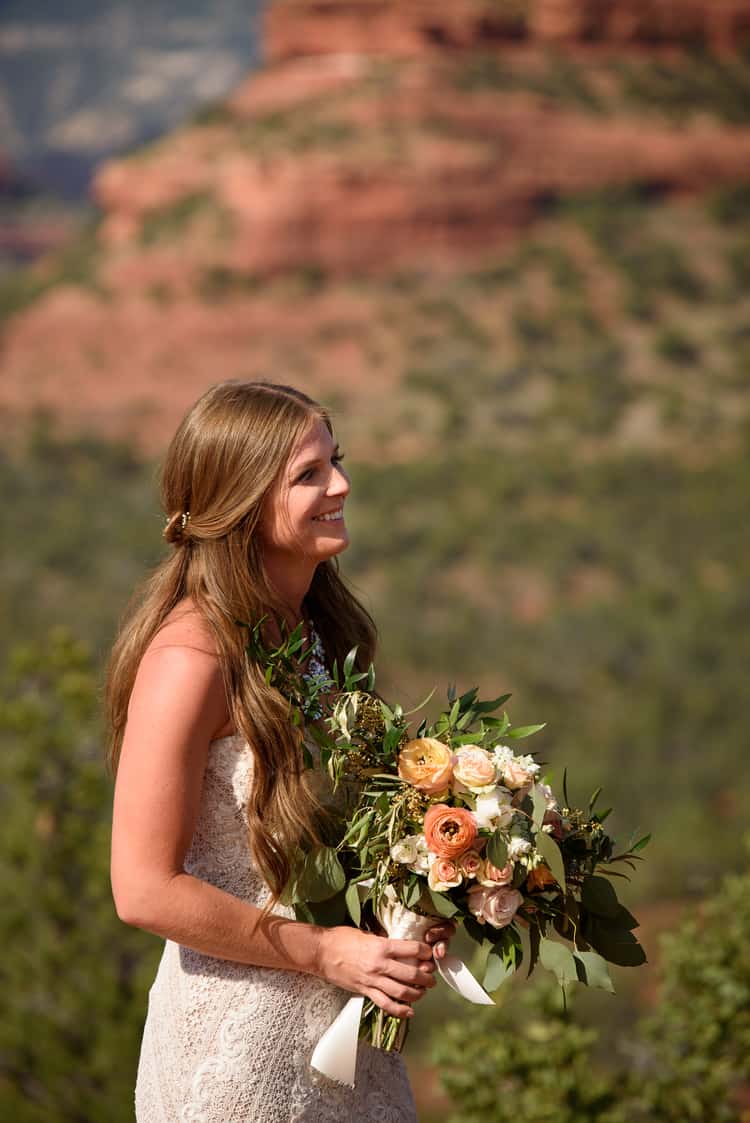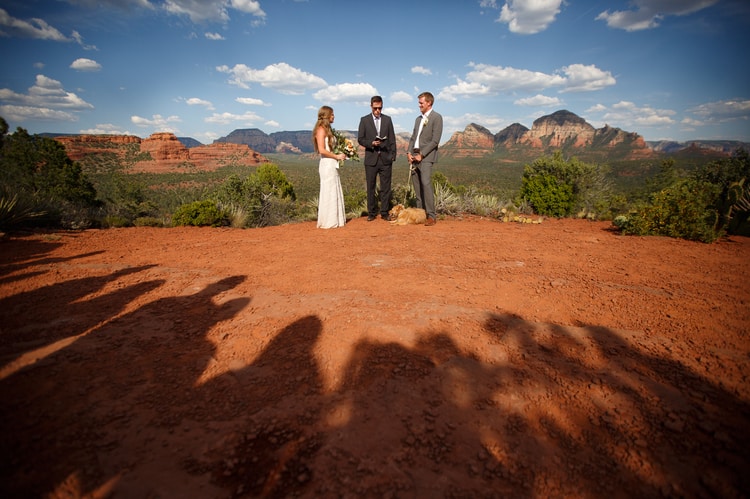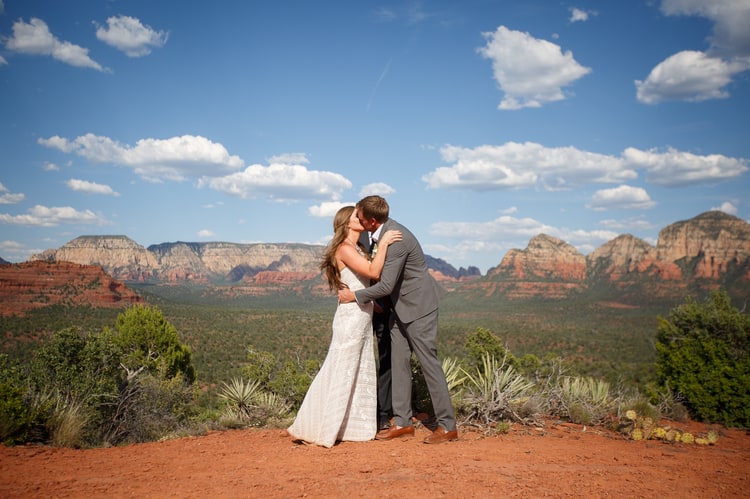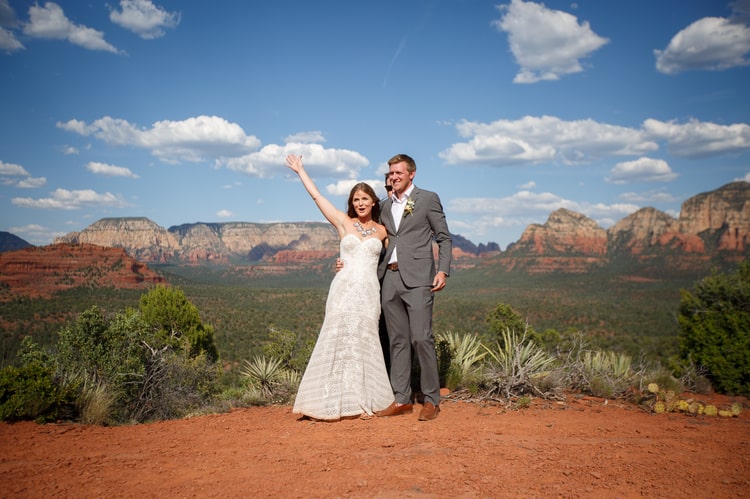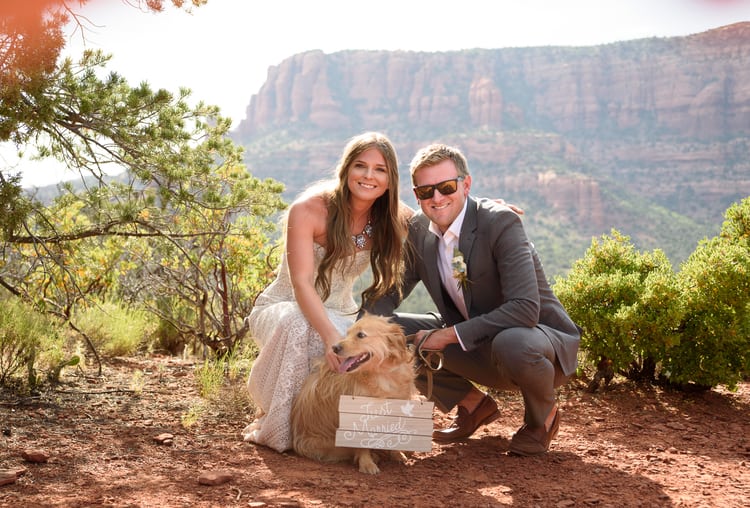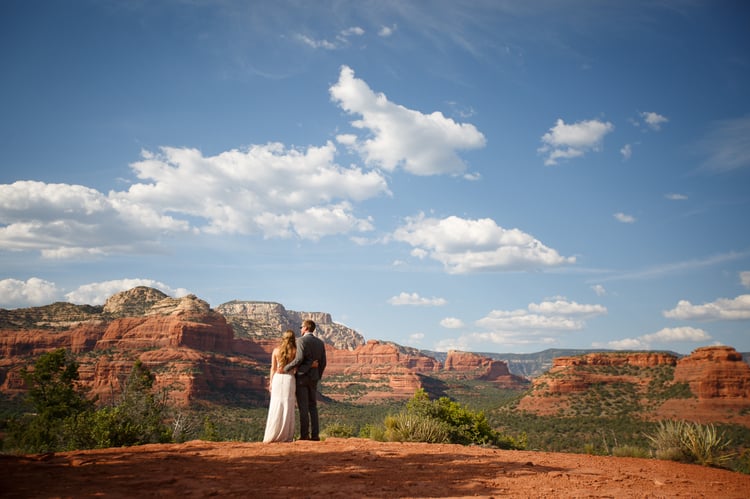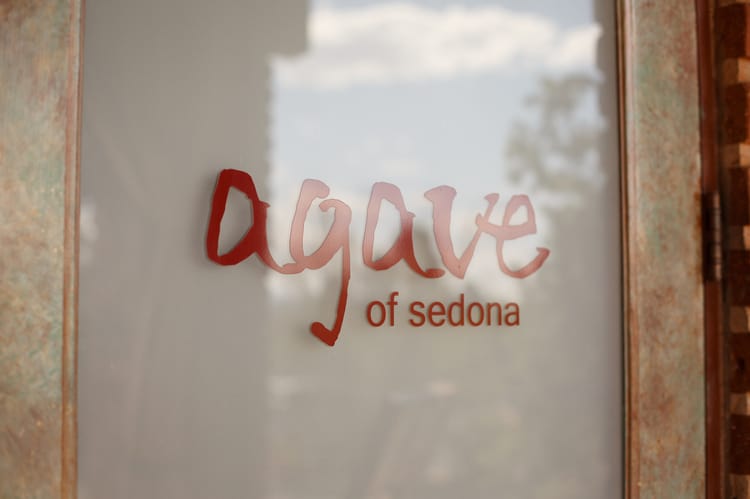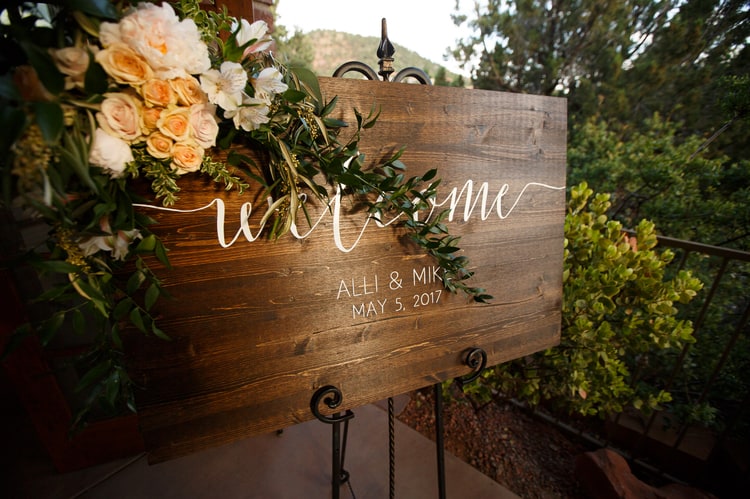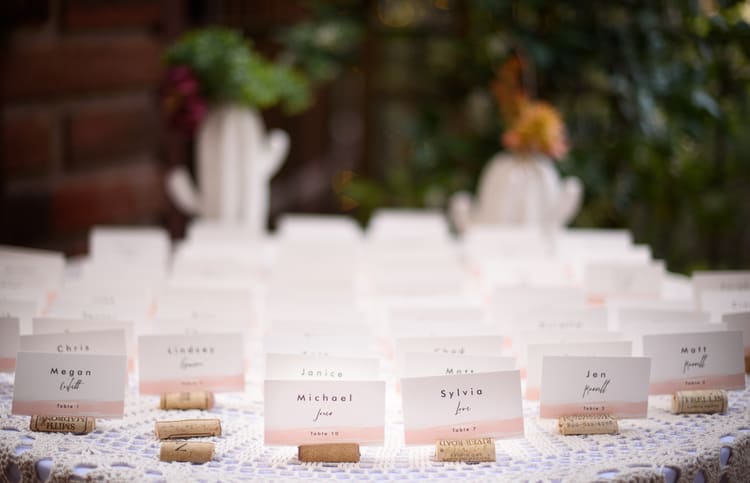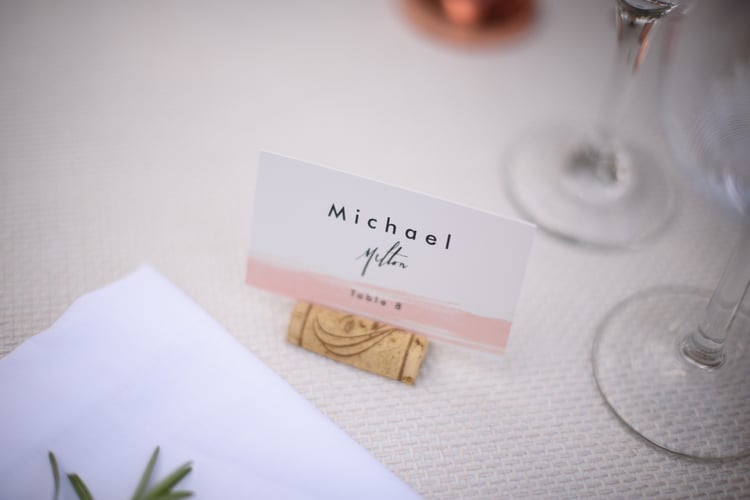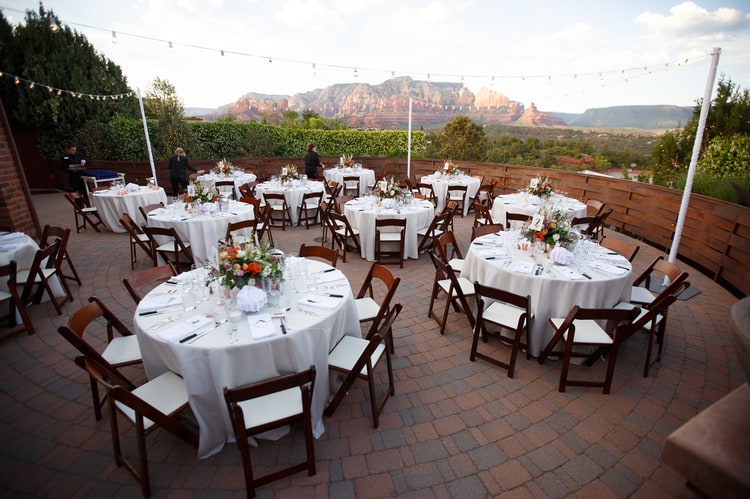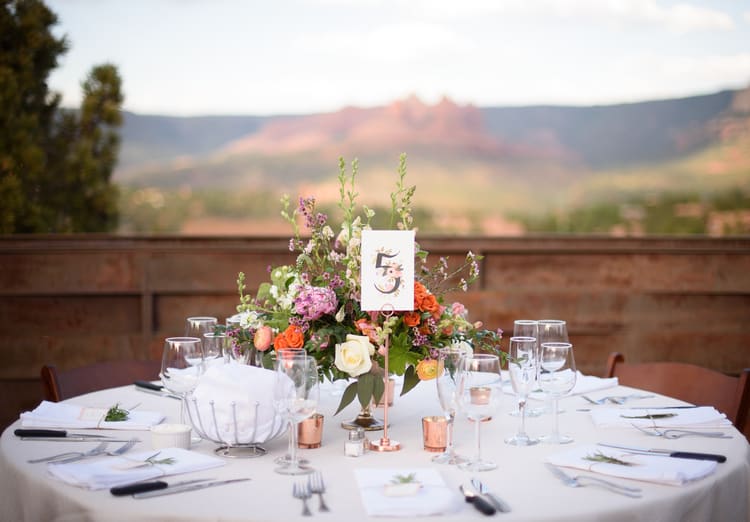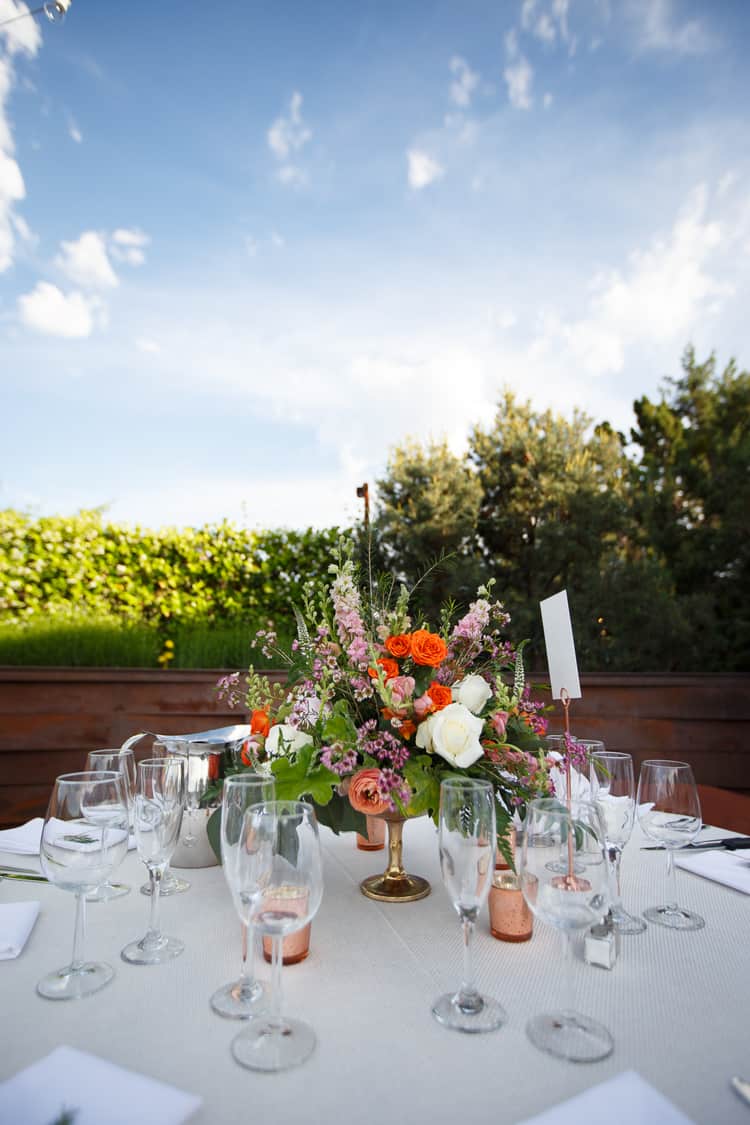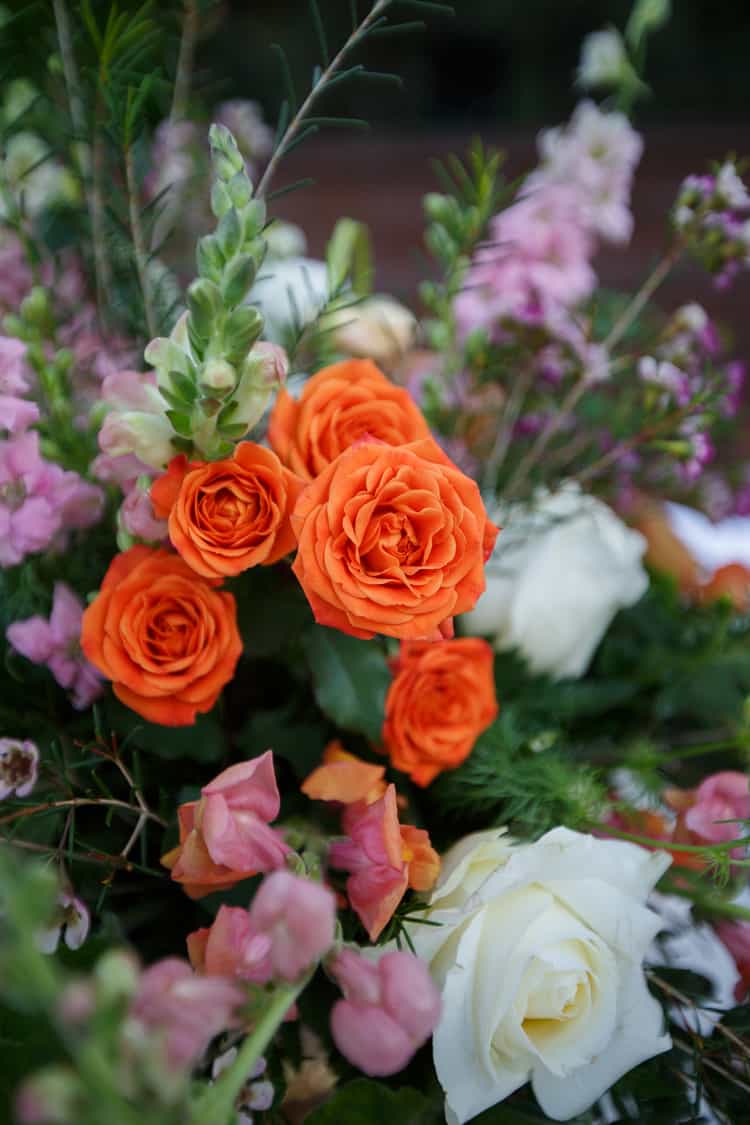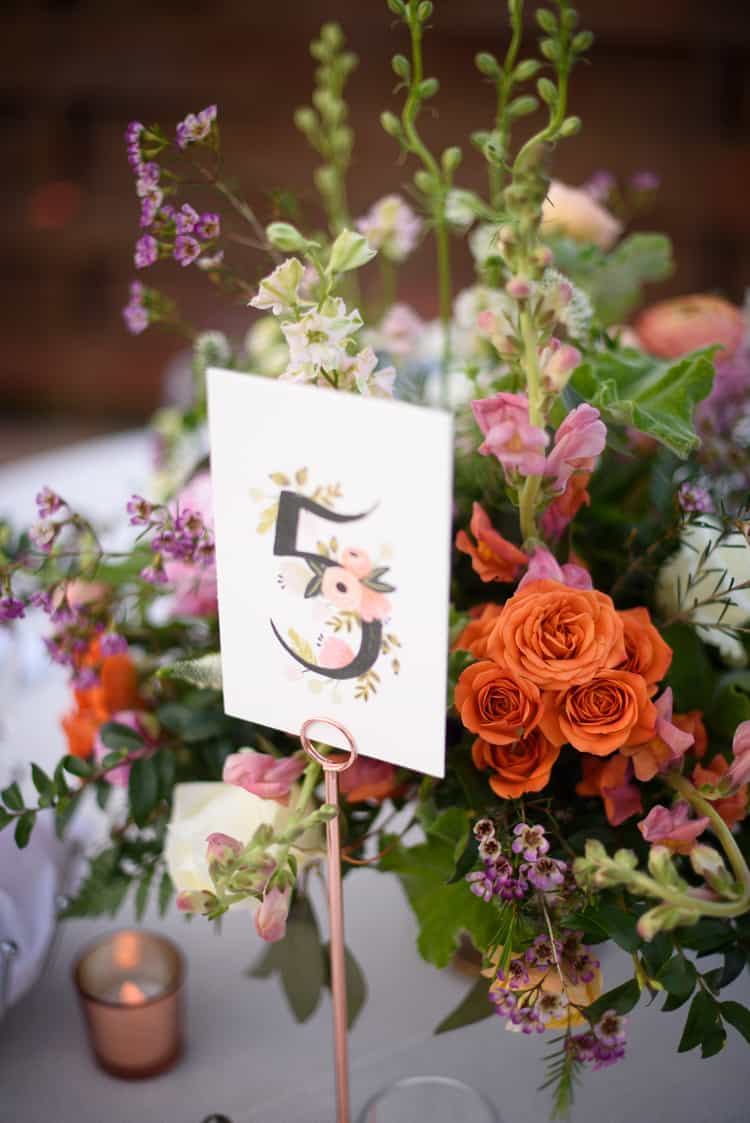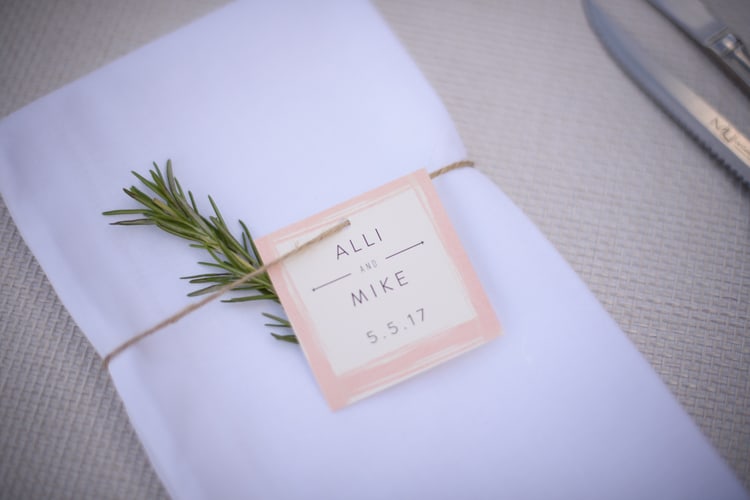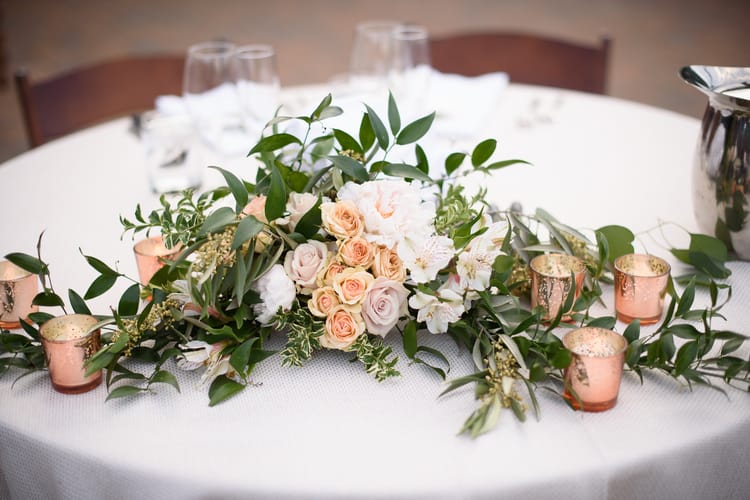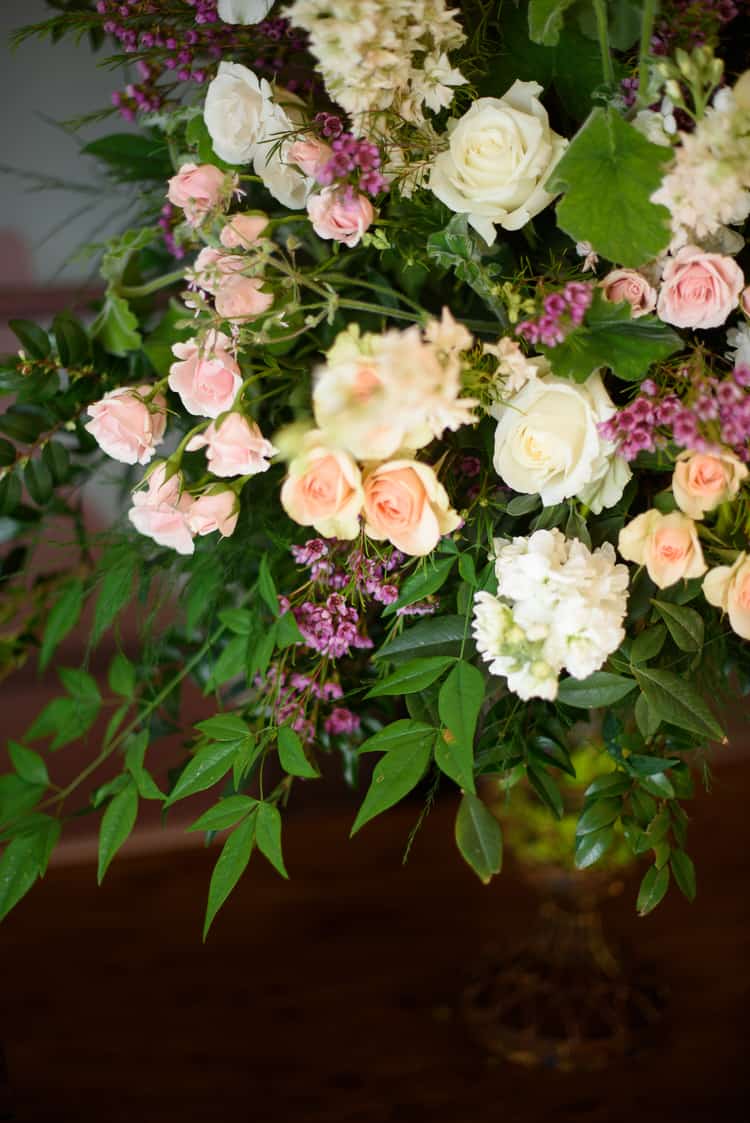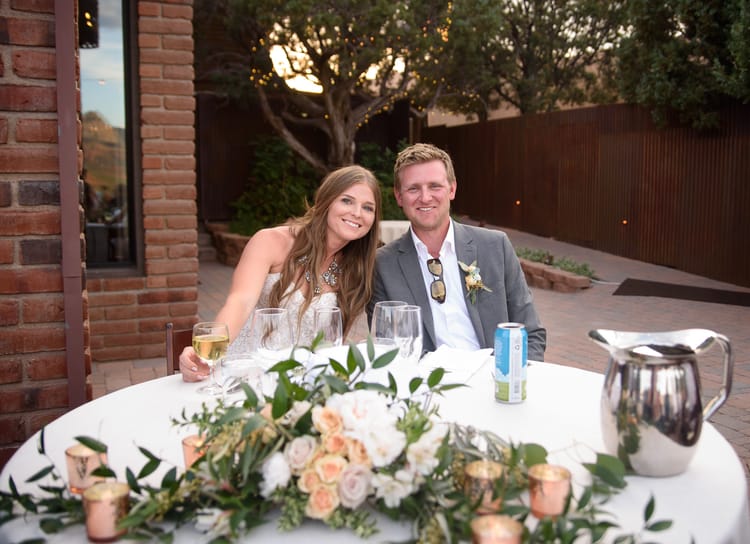 Was there something unique or special that the couple incorporated into their wedding décor?
They had wine corks for everyone to sign instead of a guest sign in book.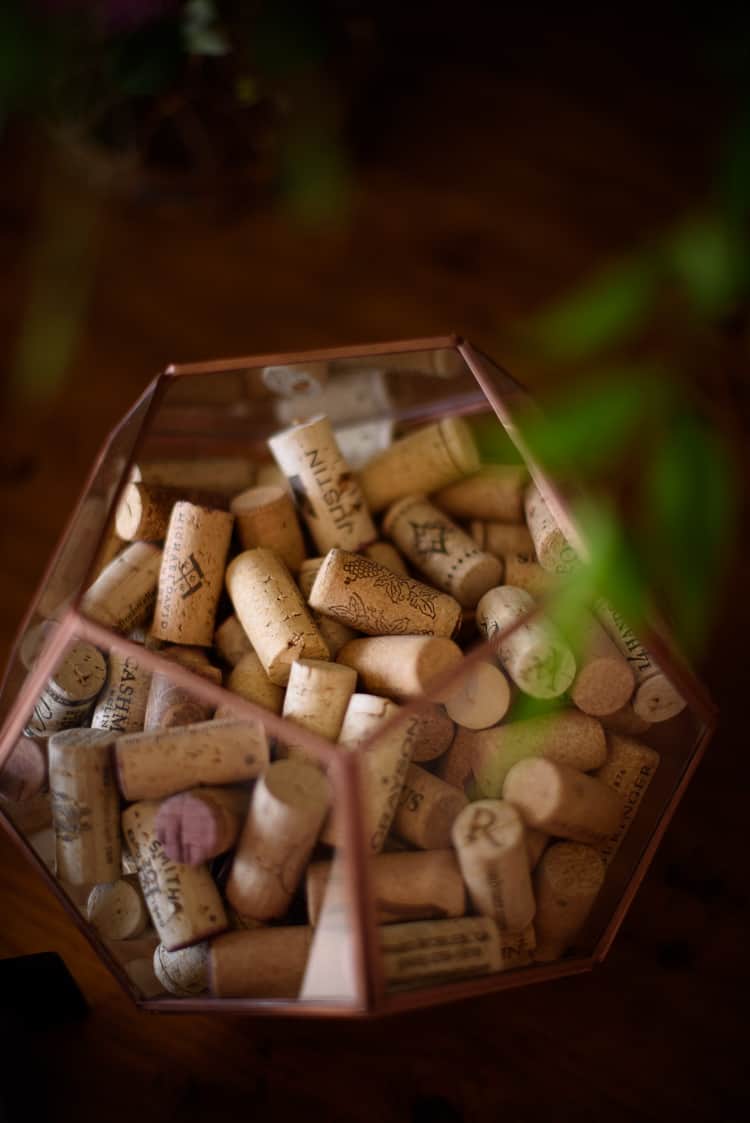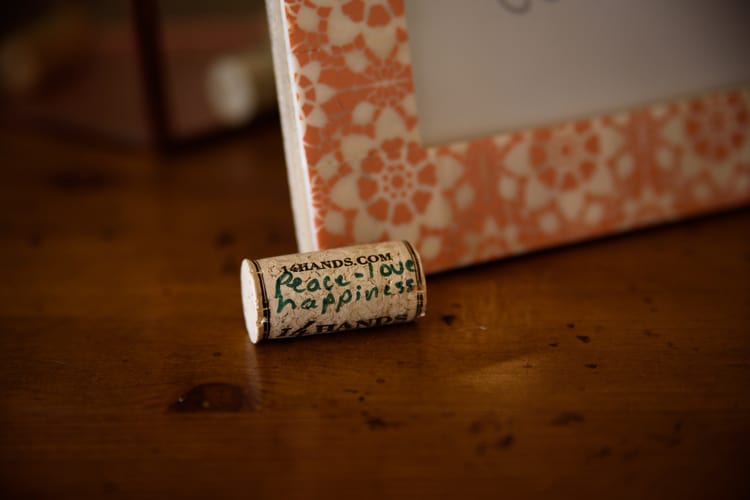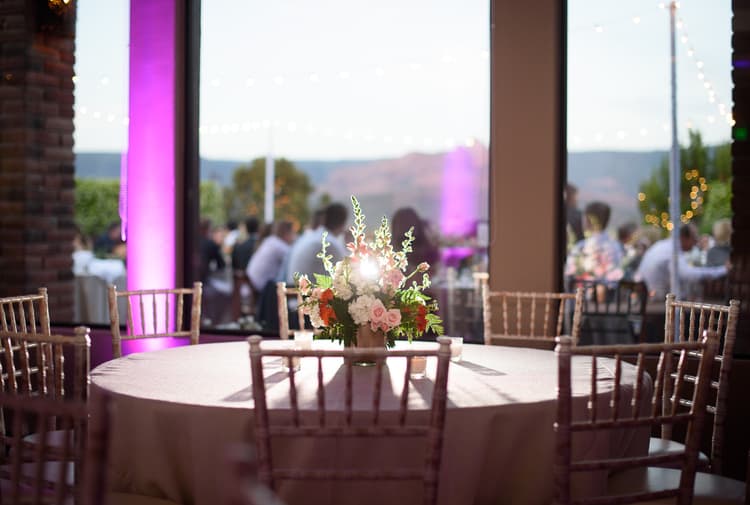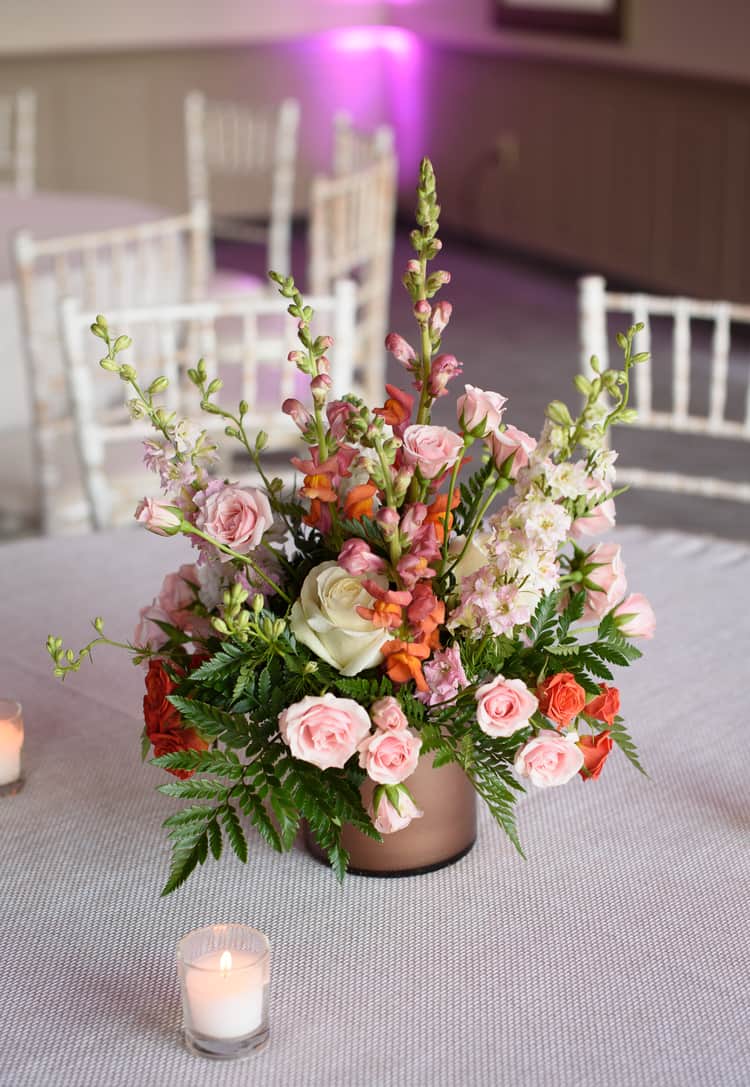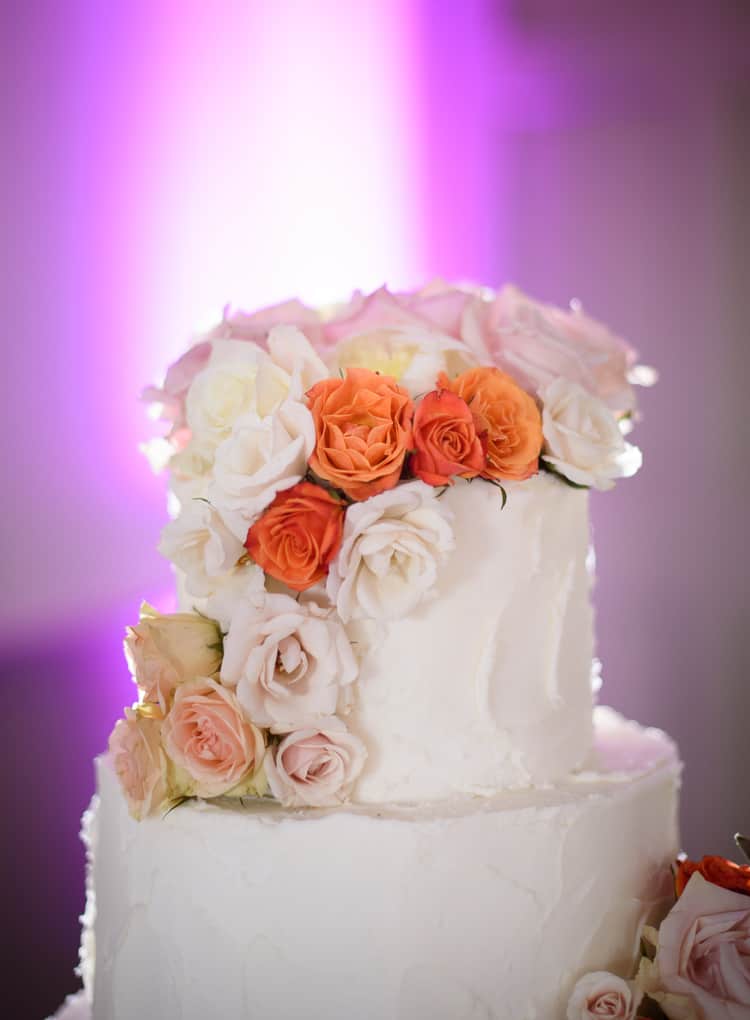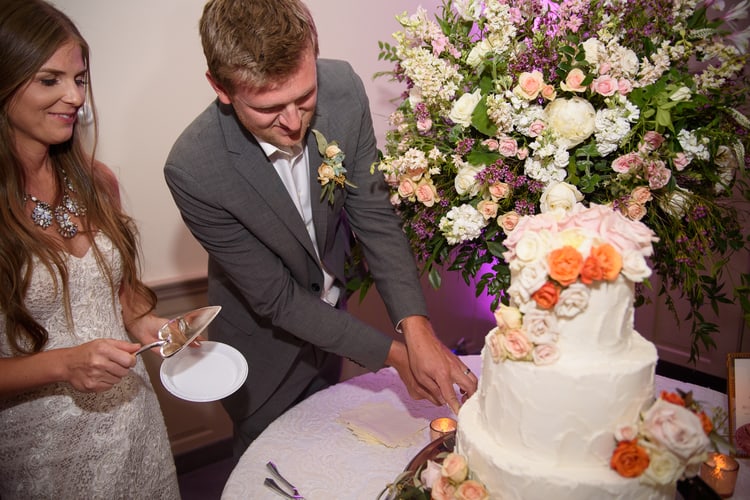 How many guests attended this Sedona destination wedding?
50
Can you tell us a little bit about why Allison and Michael chose to have a Sedona destination wedding?
They are an adventurous couple and love to take their Jeep off road. This location was perfect for them! They rented a few jeeps to take the entire wedding party guests and all up to Mystic Vista in Sedona. The backdrop for their ceremony was something from a dream. All of their guests received a portrait of them and their family with the red rocks as the backdrop.
What do you think was their favorite part of having a destination wedding?
Being able to have a ceremony in such a unique place. Something totally different than everyone else. It allowed them to incorporate the outdoors and off roading into their wedding which is two things they both love!
What's your advice to other couples planning a destination wedding?
Plan at a minimum of 1 year in advance. Hire a wedding planner to help with all of the details to take some of the stress off of you. The wedding planner can also help coordinate travel as well. Hire a photographer that is local to the area or one that has experience shooting in the location of your wedding. This will ensure that all of the hard work you put into planning your beautiful wedding is captured perfectly and exactly how you envisioned.
Vendors:
Photographer: JP Photography
Reception Venue: Agave of Sedona
Floral Designer: Bliss Floral
Caterer: Fresh from the Kitchen LLC
DJ: Sedona Sounds
Event Planner: Sterling Weddings and Events
Featured:

Unique Poolside Bachelorette Party Inspiration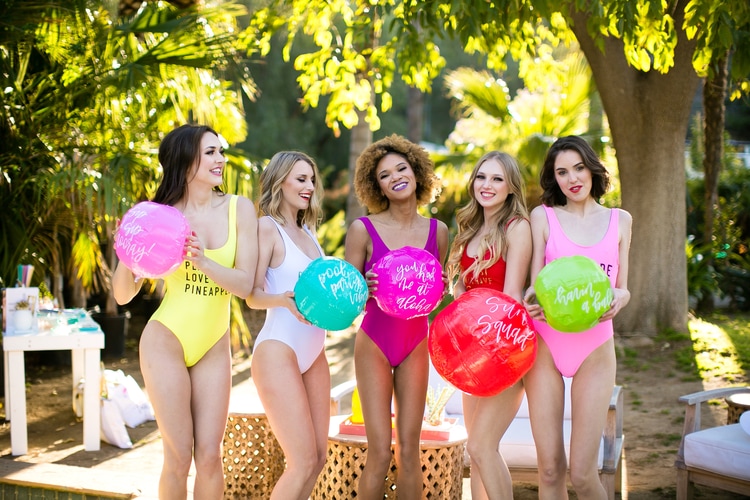 This unique tropical poolside bachelorette party is #GOALS! The décor was tropical, colorful and fun – bringing a cheery vibe that set the tone for a flawless and relaxed day. There were tons of personalized details –from sunscreen and chapstick, to soda and champagne, sun hats and fans, magazines, personalized tumblers, and even a wet bikini bag to hold their suit while they slipped into some adorable "Bride's Beaches" cover-ups. Of course, what's a good party without some fun games? Tons of fun ideas in this post. Read more
Featured:

New Orleans Destination Weddings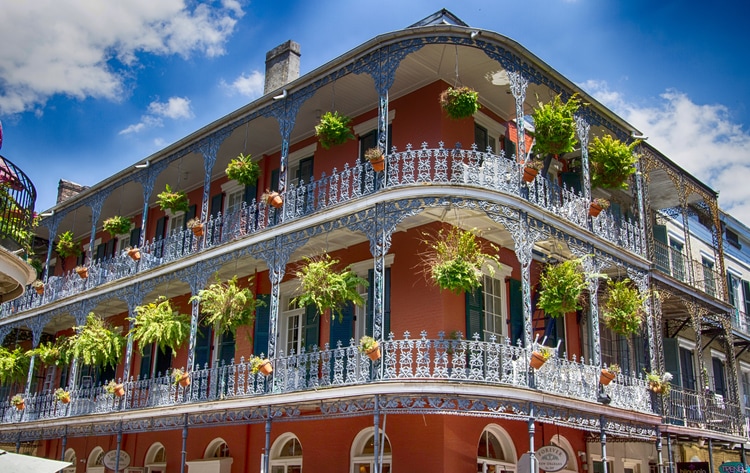 Here at Destination Wedding Details, we've seen it all: weddings at the beach, in the mountains, in the desert, and in pretty much every country. ALL beautiful, mind you… but through our years of observing what exactly makes for a GREAT wedding, we've surmised this: it must be FUN for you and your guests. So, ask yourself this: what city is more fun than New Orleans? Read our full post to discover when, where and how to get married in NOLA.
Erin is a New England native living in Cincinnati, OH. For the last six years she has served as Communications Manager for a large home service franchise, working as a freelance writer in her spare time. She has been a contributing editor for Destination Wedding Details since early 2017. Inspired by a desire to plan a uniquely personal destination wedding herself, Erin draws on experience to bring relatability and humor to her writing.