Lindiana and John had the absolute dreamiest tropical Puerto Rico destination wedding. They and their family were blessed to stay at the Hacienda Siesta Alegre Inn, which can only be described as heaven sent, perfect, supremely beautiful and… I'm getting carried away. But seriously! Look at the photos shot by New Life Photography; I'm completely obsessed with everything from the architecture to the décor and landscaping. The balconies, courtyards, twinkling lights and greenery all come together to create this perfectly romantic and intimate venue nestled among the rainforest.
Lindiana and John's love for salsa dancing was evident throughout every colorful and vibrant detail of this wedding. The wedding party was gorgeous; the gals were glowing in coral, the guys were stunning in classic suits. And as for Lindiana and John, they stole the show. They look like they're so in love, and had so much fun at their wedding. Oh,and shocker; the décor at this wedding was poppin'. A gorgeous arrangement of flowers cascaded down the pristine layered cake which led to an almost-too-perfect-to-sit-at table covered in flowers, golden accents and glowing lanterns.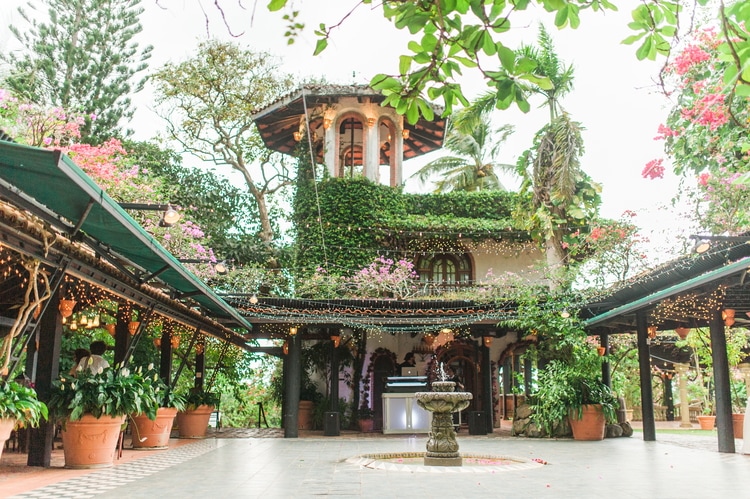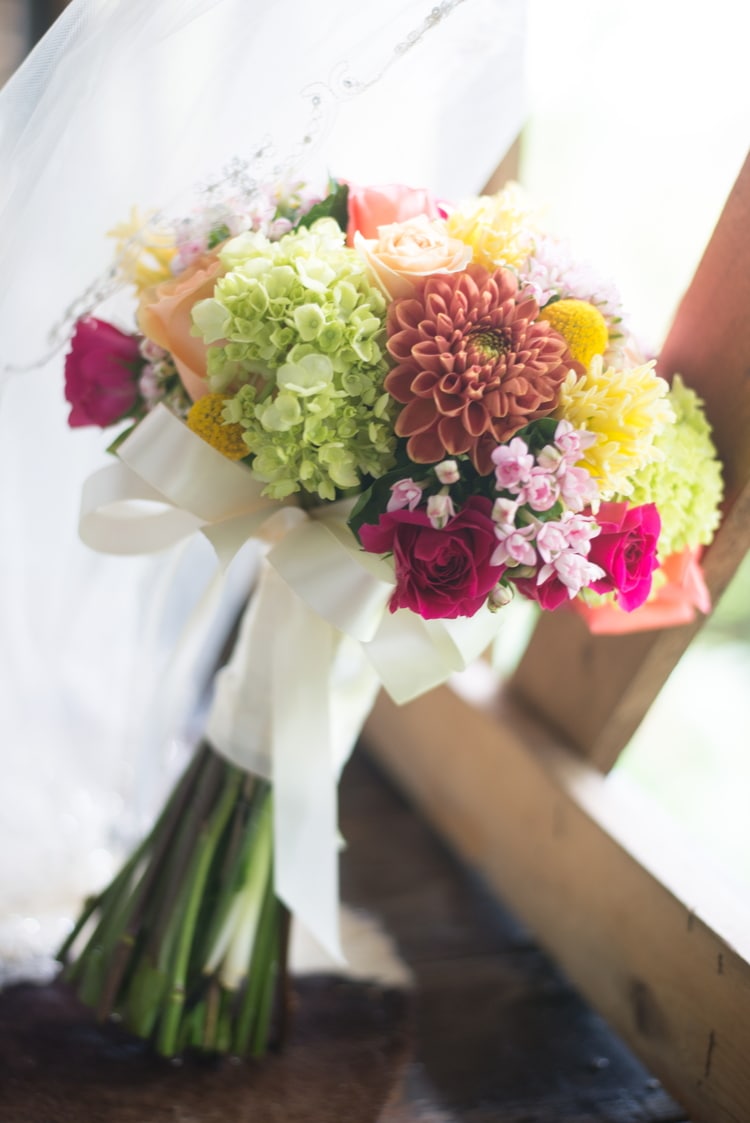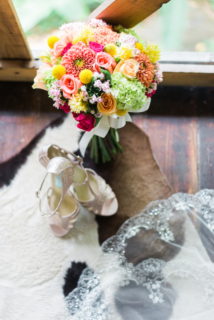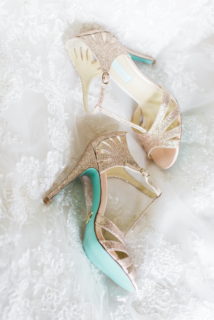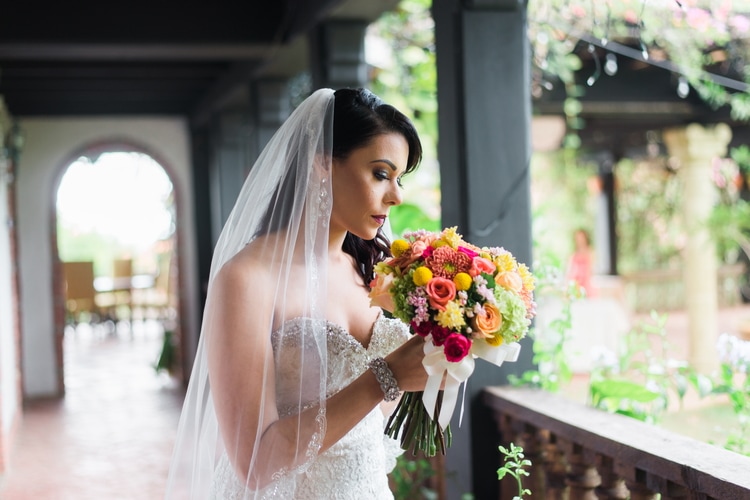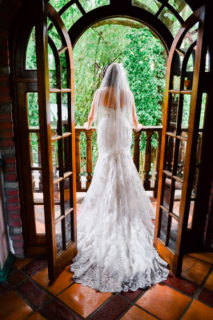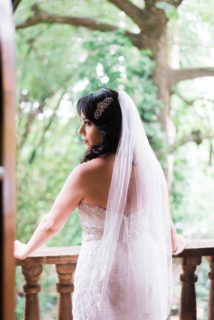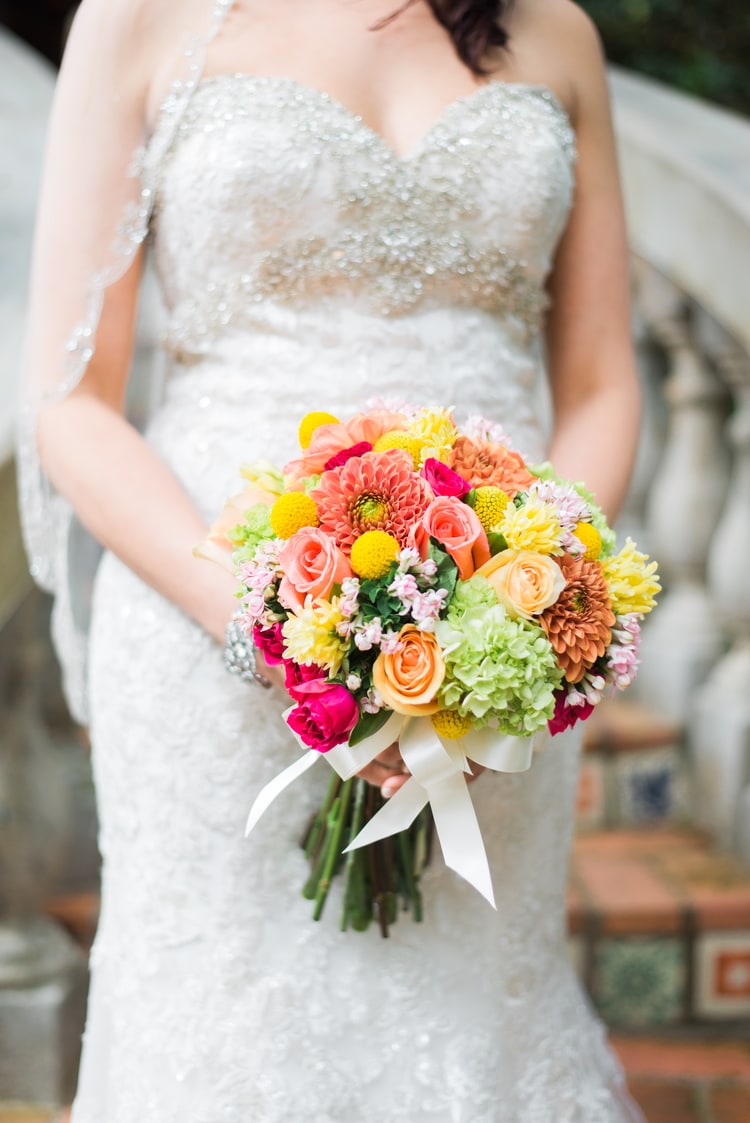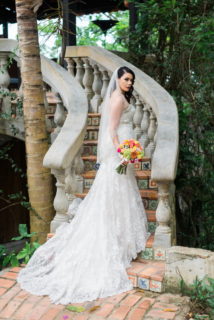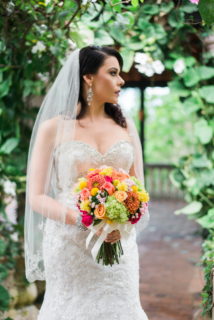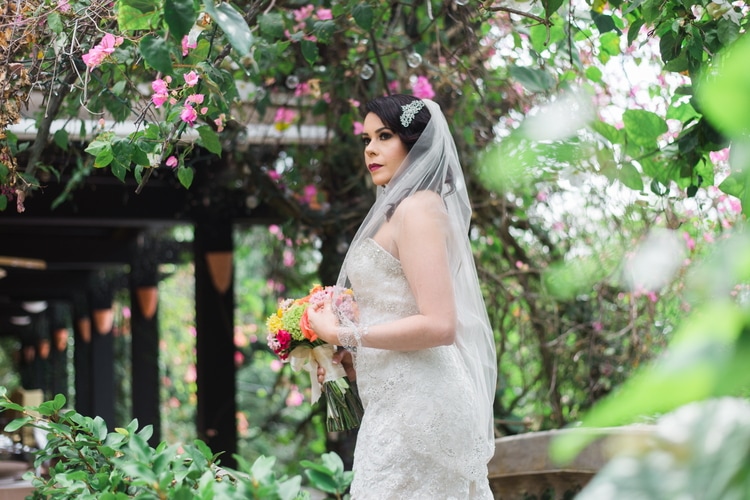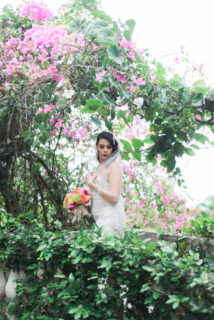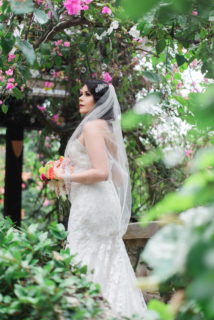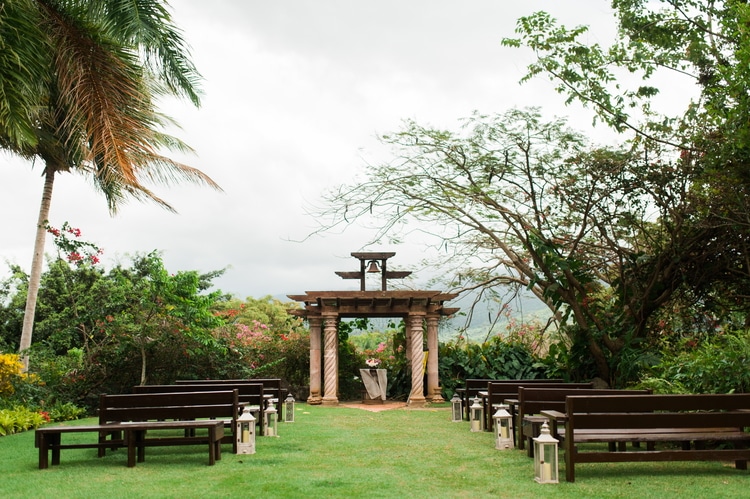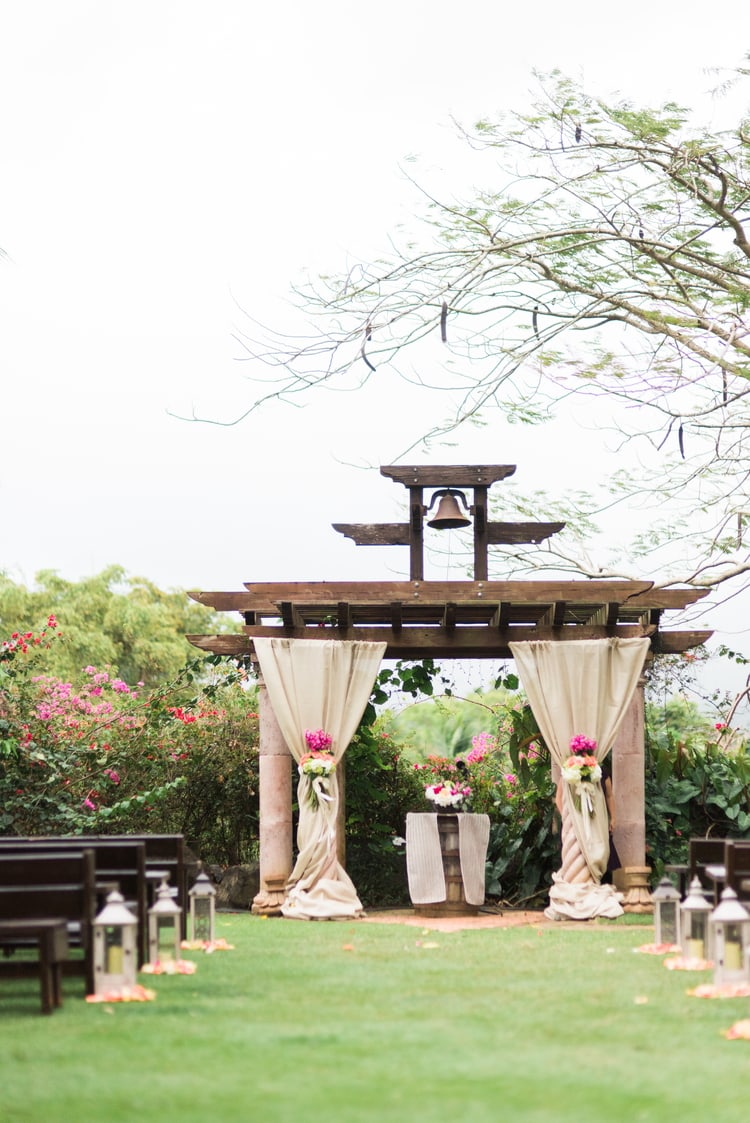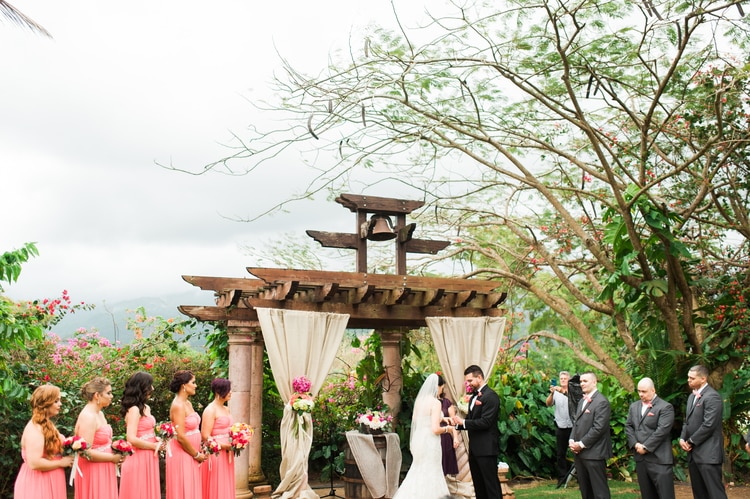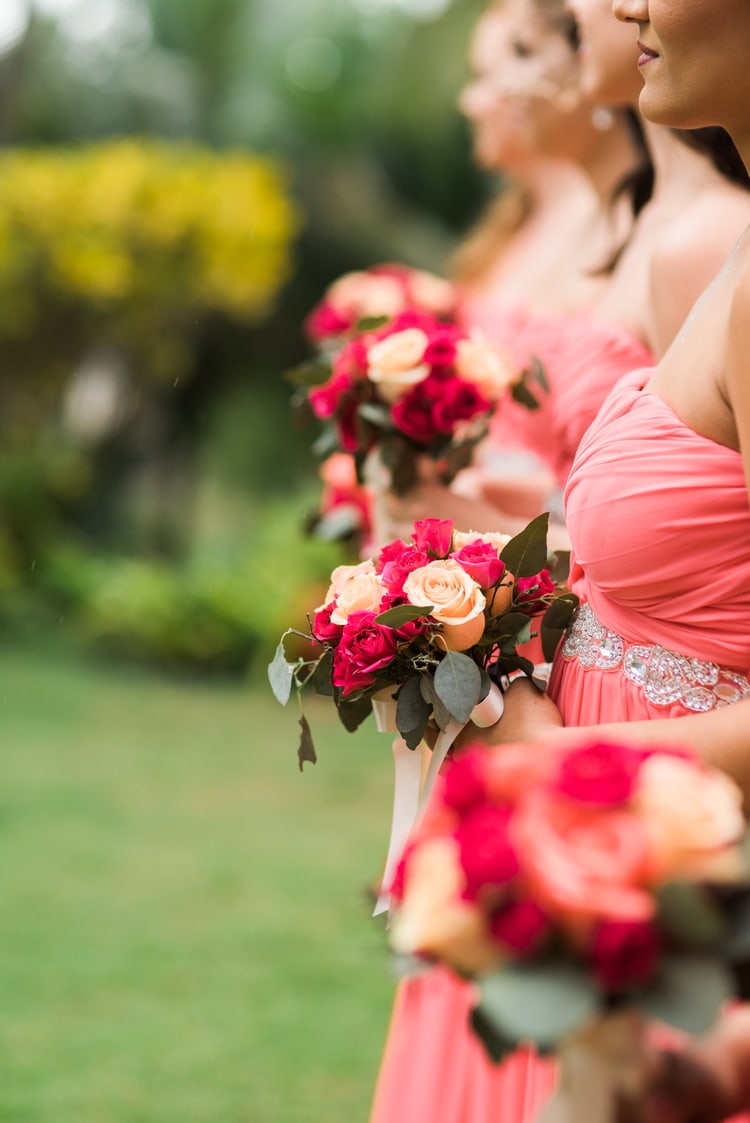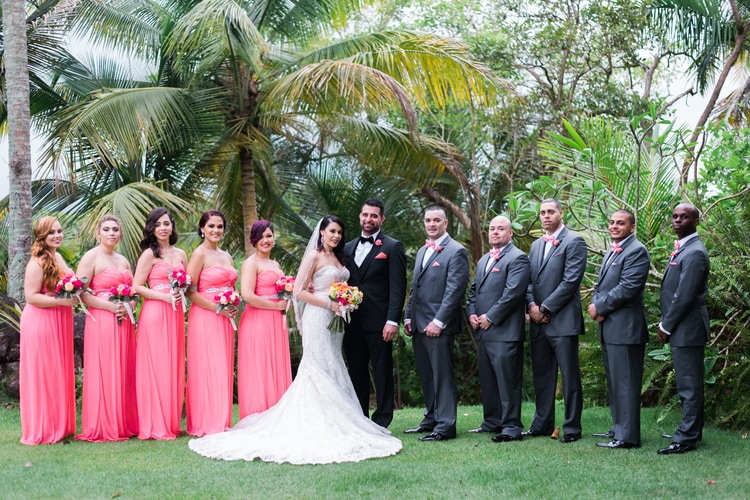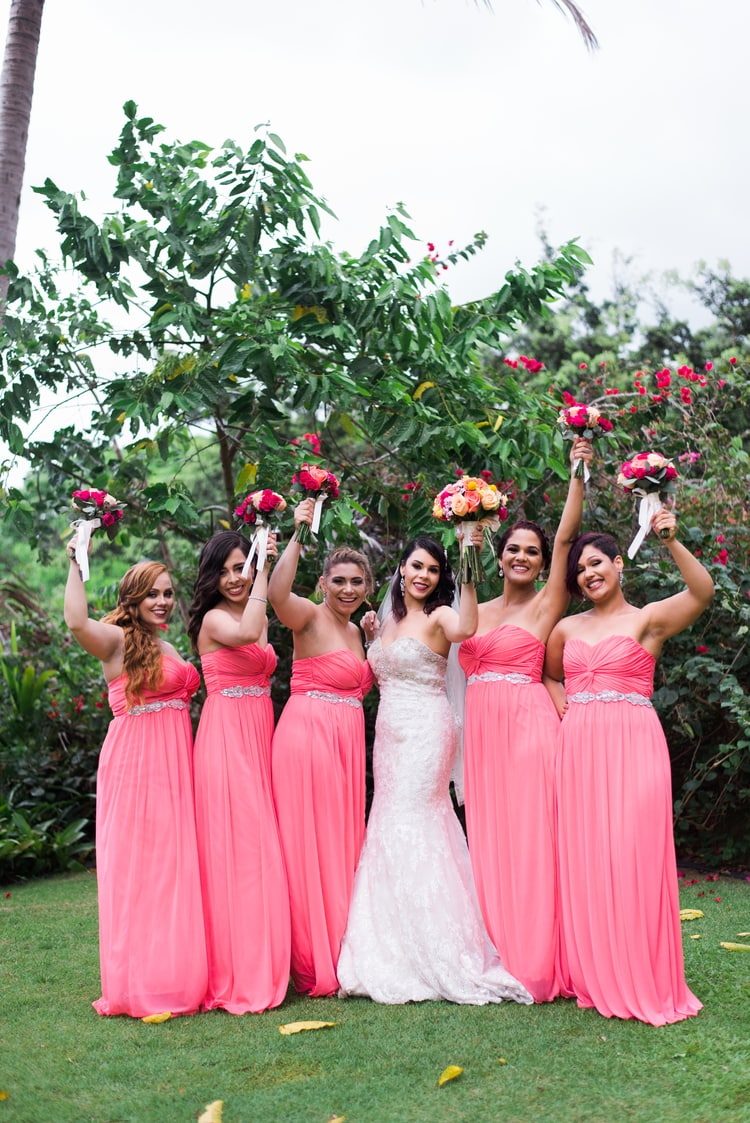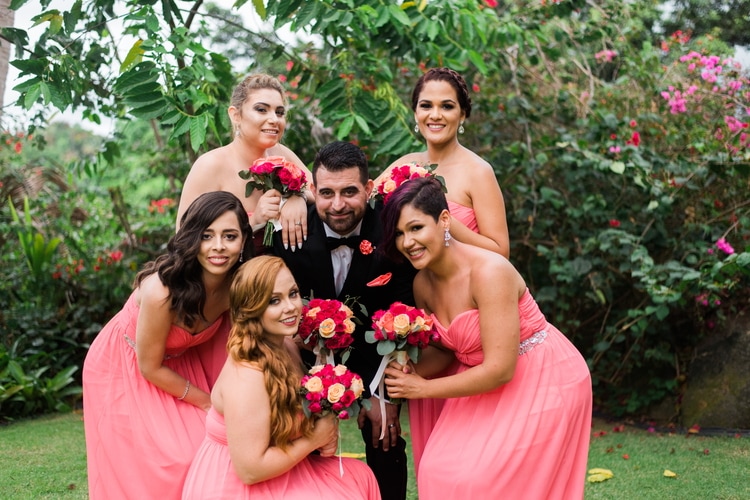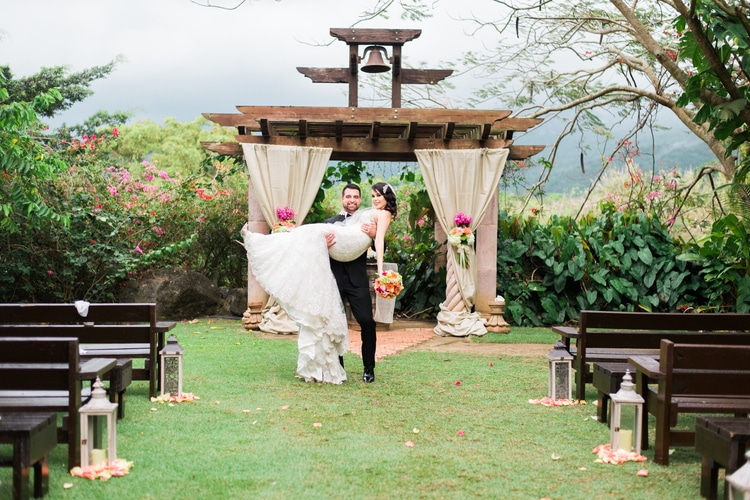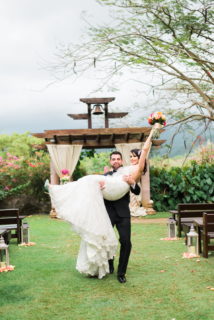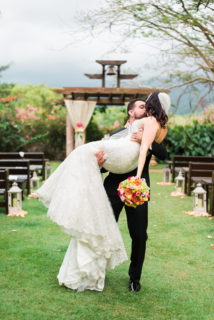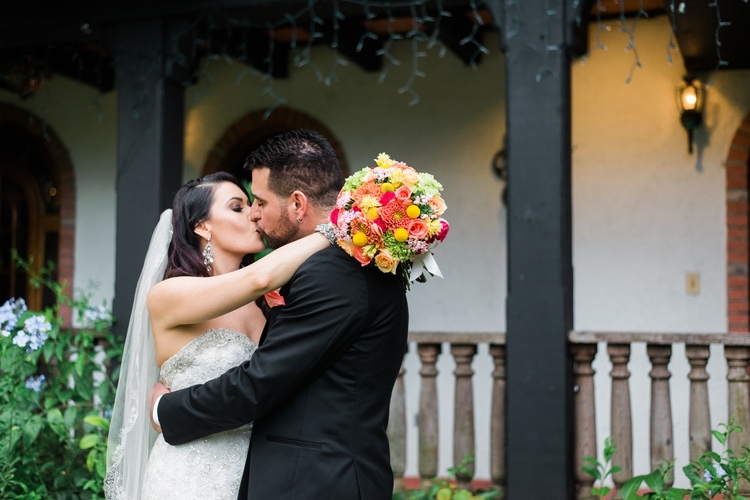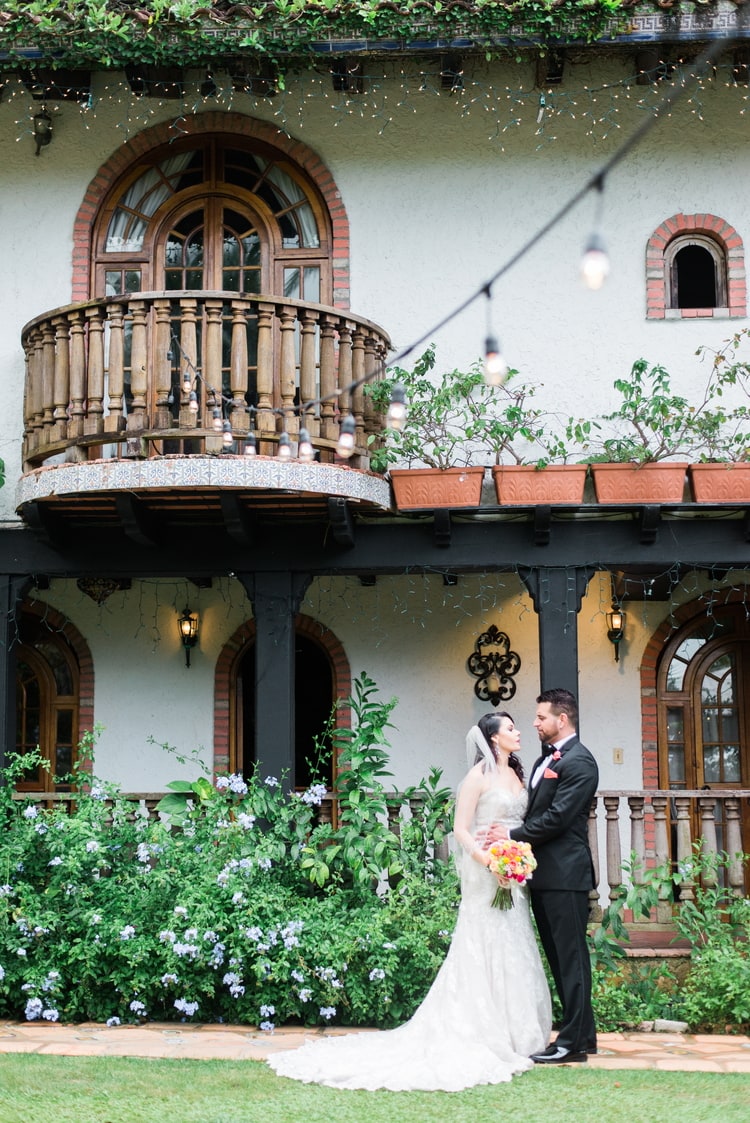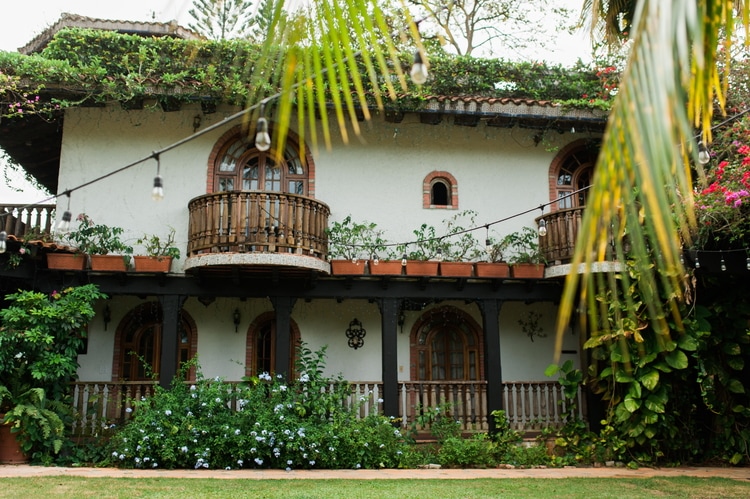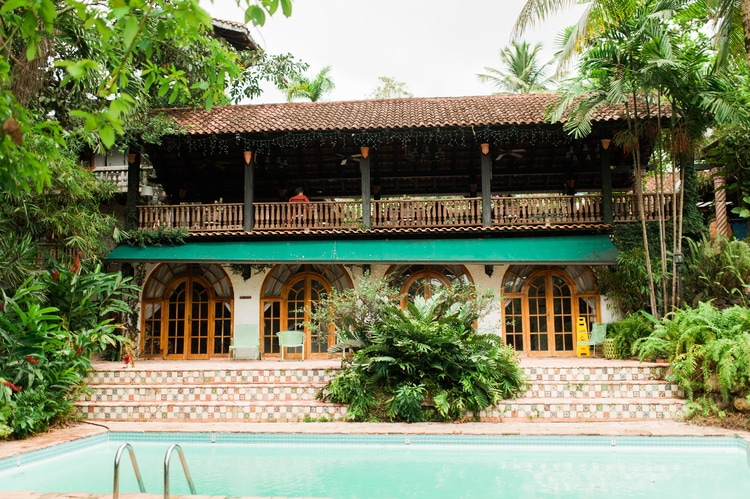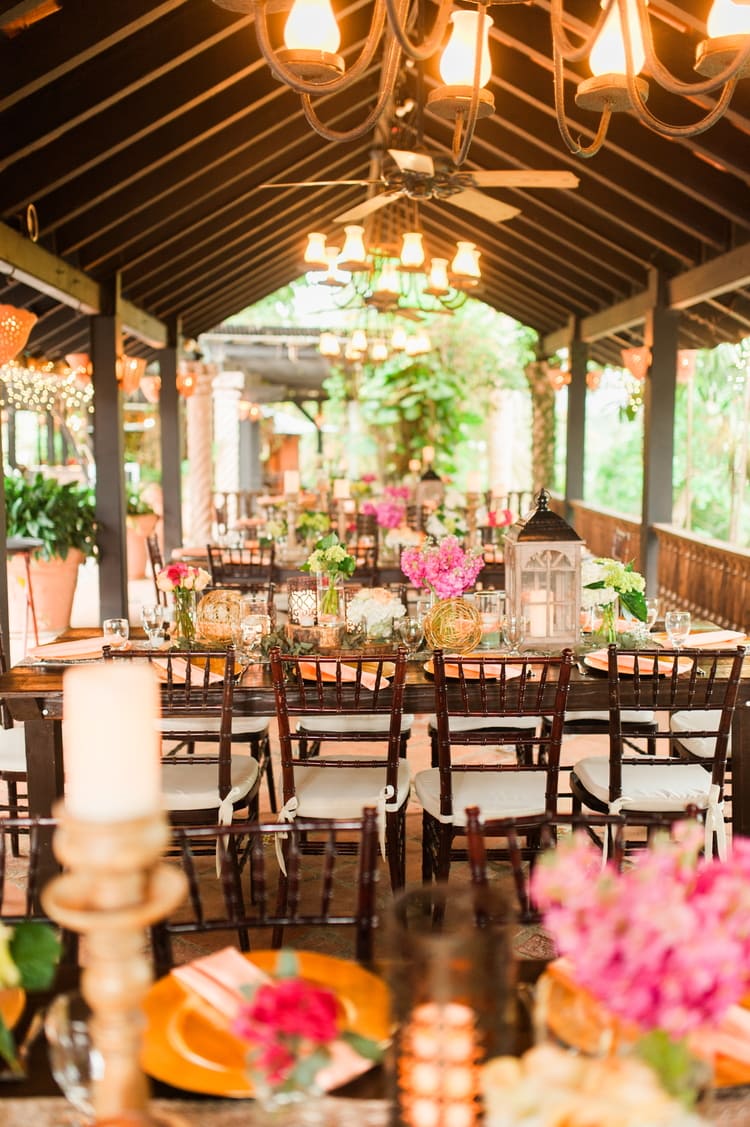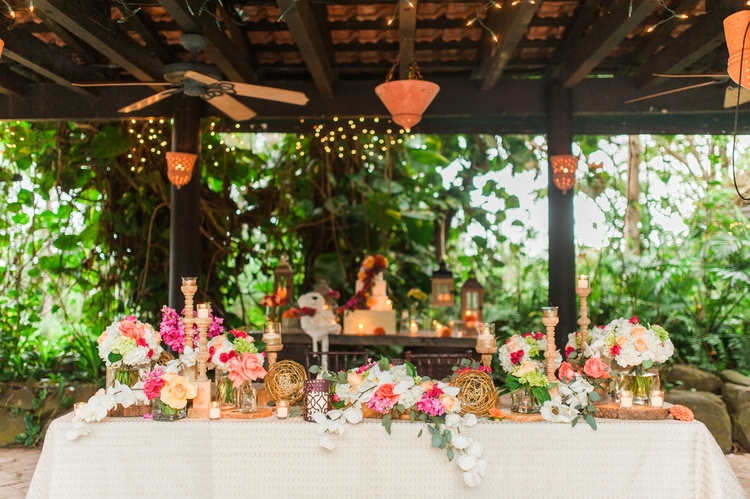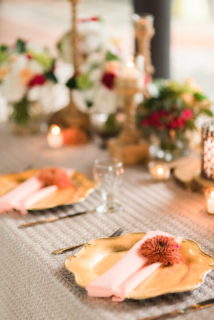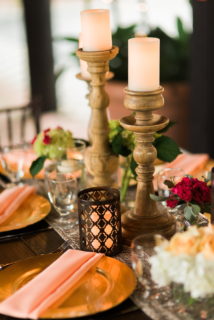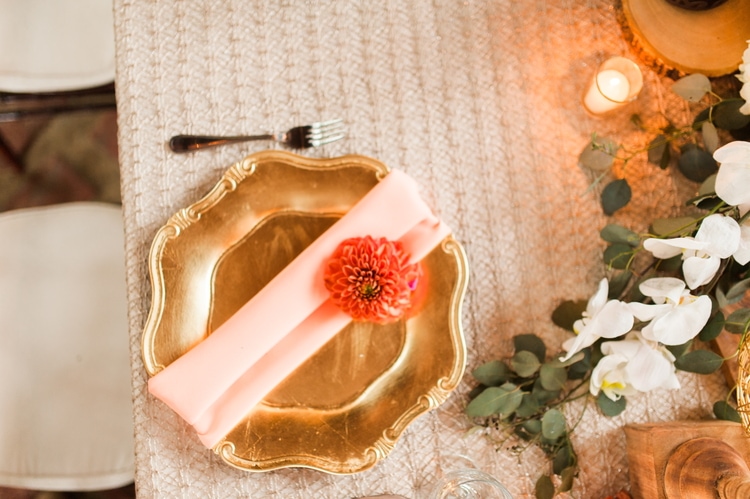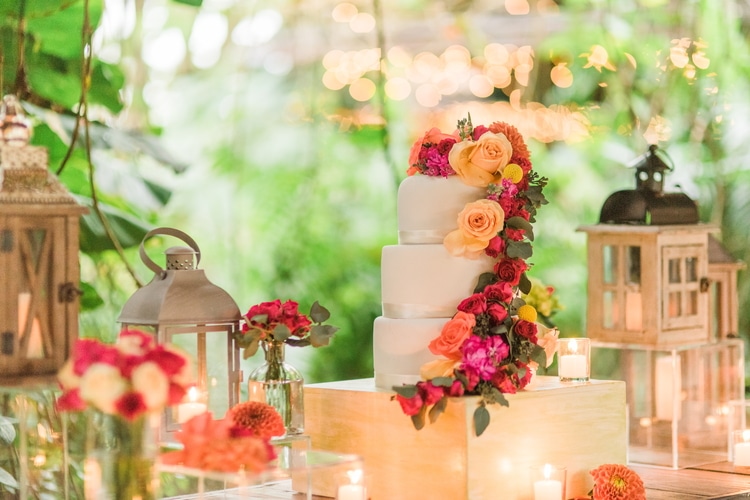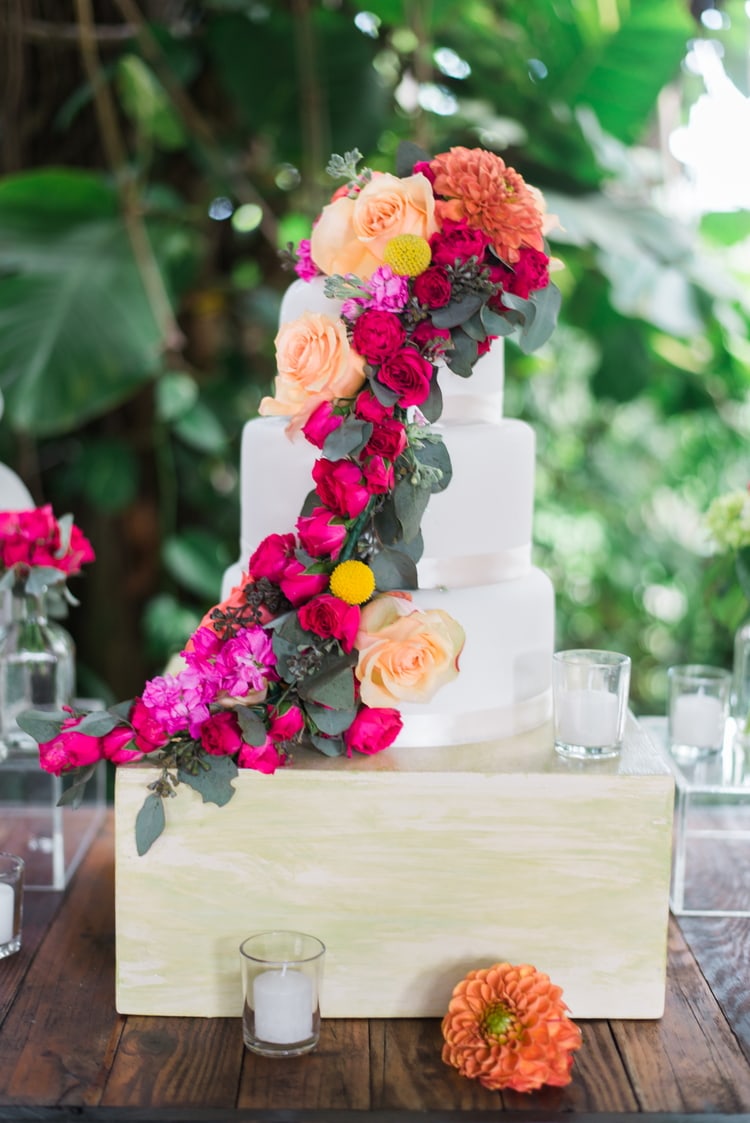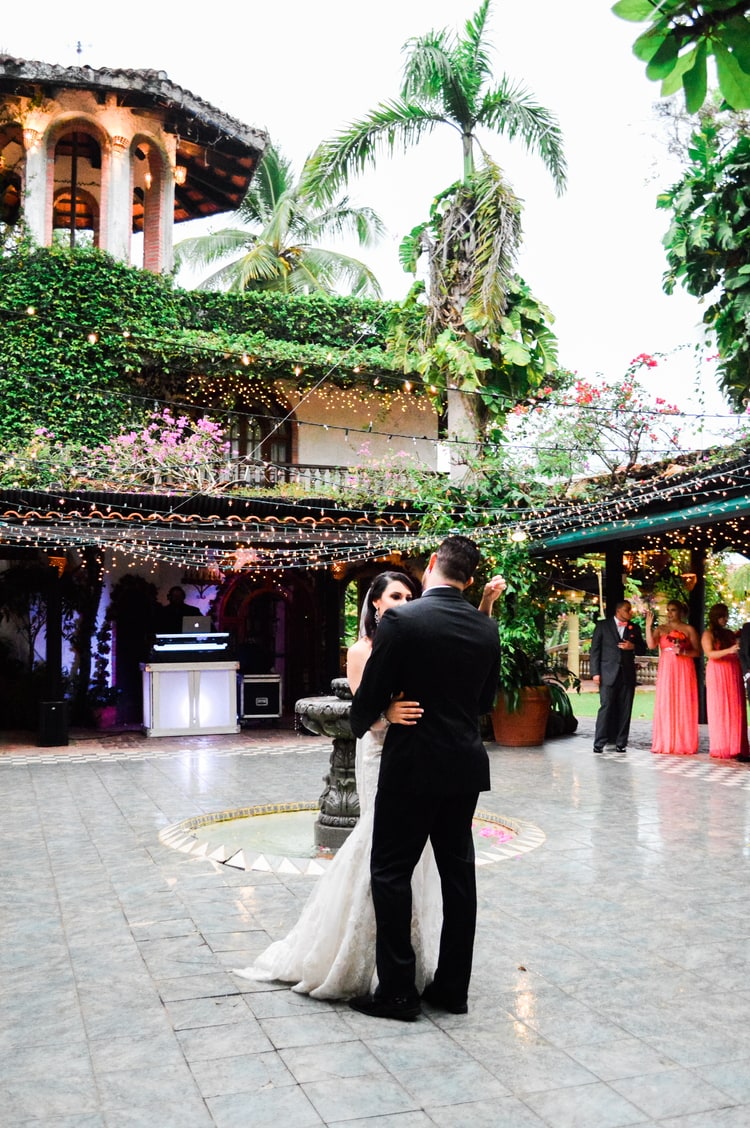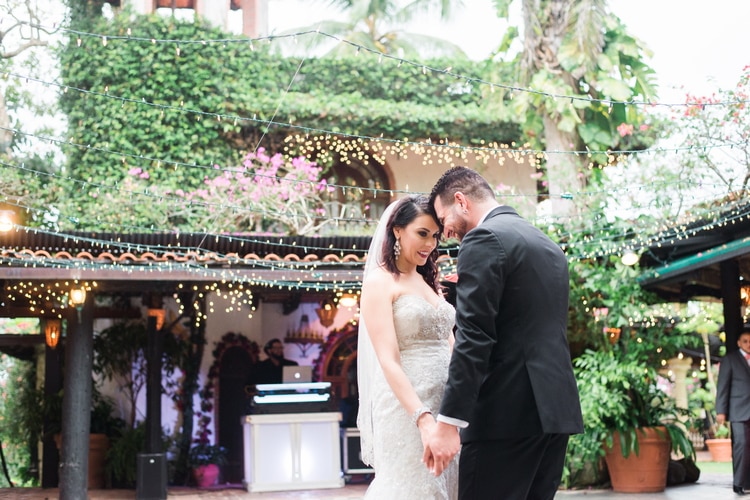 Vendors
Photographer: New Life Photography
Venue: Hacienda Siesta Alegre Inn
DJ: Big J Music
Brides dress: Vows
Decorations: Black HC Flowers Events
Catering: Nilsa Colon
Officiant: Aida M. Mari-Roca
Wedding Coordinator: Yolanda De Jesus
Assistant Photographer: Youri Claessens
Featured:

17 Welcome Bags & Favors Your Guests Will LOVE (and ones they won't)!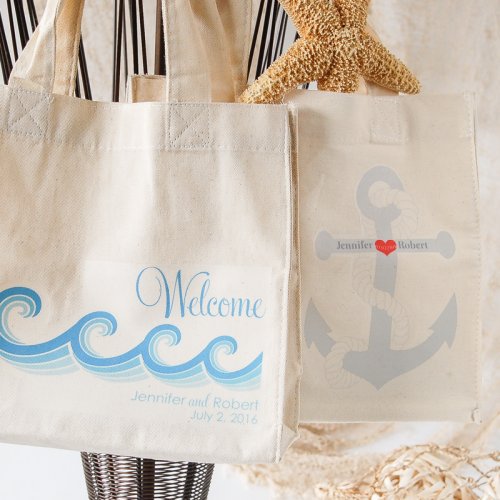 Welcome bags and favors are a great way to show your love and appreciation to your family/friends who are attending your destination wedding. To get some ideas of the best favors and welcome bags, we polled hundreds of destination brides who already got married. They shared their thoughts on the type of welcome bag items and favors their guests loved, as well as the misses.