Today I'm going to share 4 ways you can prepare for your destination wedding photography before you even pack your bags. Believe or not, preparation starts way before you board a plane to your destination. Follow these tips to make sure that when the big day comes, everything runs smoothly.
Remember to Pack the Details
Details are my thing:) I love seeing photos of every single aspect of the wedding. But when I got married, I forgot to bring one of my invitations to my destination, so I never got a professional photograph of my pretty awesome invitations. I was really bummed. Don't let it happen to you. Remember to pack one of your invitations and any other details you want your photographer to capture. If you're handing out welcome bags, keep an extra one for your photographer to take a picture of. Bridesmaid gifts and the groom's gift are other details that can be easily overlooked.
Preparing to Trash the dress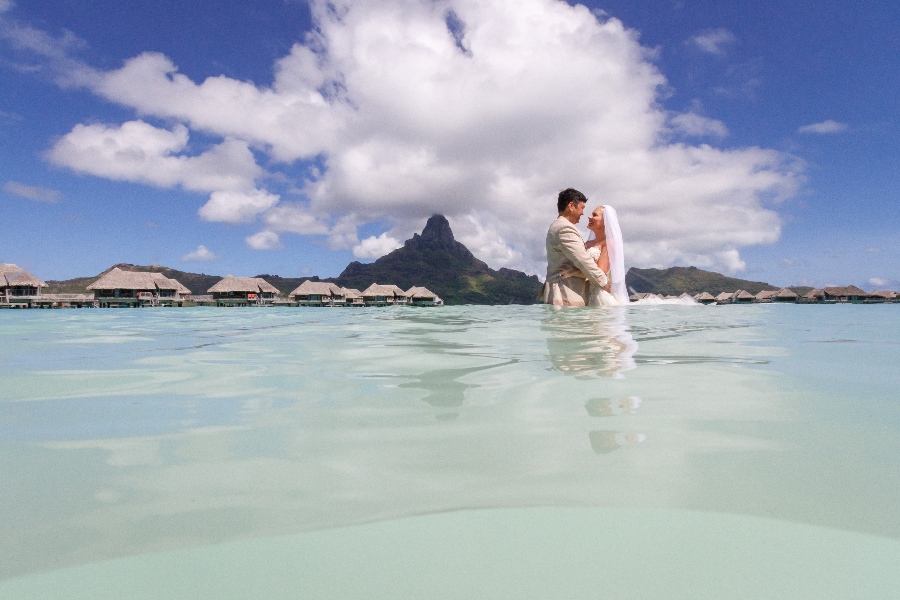 I'm a huge, HUGE fan of trash-the-dress photo shoots. If this is part of your destination wedding photography package, coordinate the time/place well ahead of time.
If you're taking the pictures the day after your wedding, think about whether you'll need to hire your hair/make-up artist again or if you'll just do it yourself. Will you wear your wedding dress or buy a second gown? If your photographer isn't local, ask them if they're familiar with the local hot spots. If not, ask if they will scout locations beforehand or leverage the expertise of your wedding planner or resort coordinator to suggest locations.
Make Sure You Coordinate Travel Plans with Your Photographer
If you're hiring a destination wedding photographer get confirmation about when they're planning to fly into your wedding location. Last minute travel should be avoided, if possible, due to the risk of travel delays/cancellations.
If your photographer is already based in your destination, you should coordinate the time with your photographer, hair/makeup stylists, parents and bridal party to ensure everyone is in your hotel room when the photographer arrives to capture those precious getting ready moments.
The Group Shot
Because of the intimate nature of destination weddings, a group shot with all your guests is such an awesome way to involve everyone who came from so far to be a part of your big day. If you want a group shot, make sure you tell your photographer ahead of time because it might not be on their radar.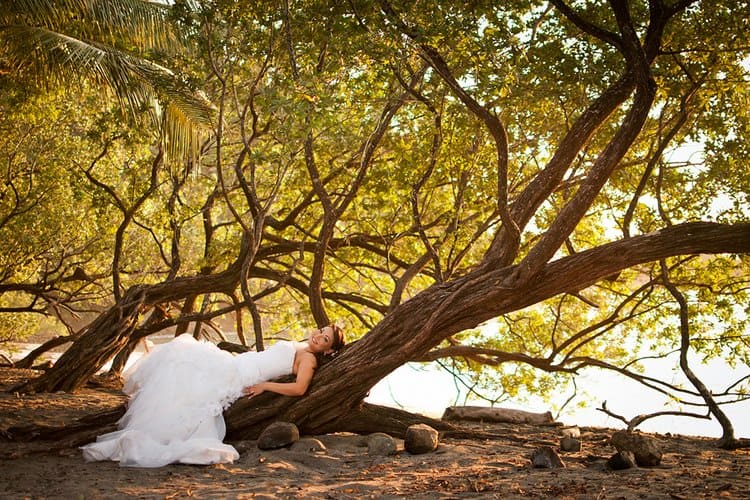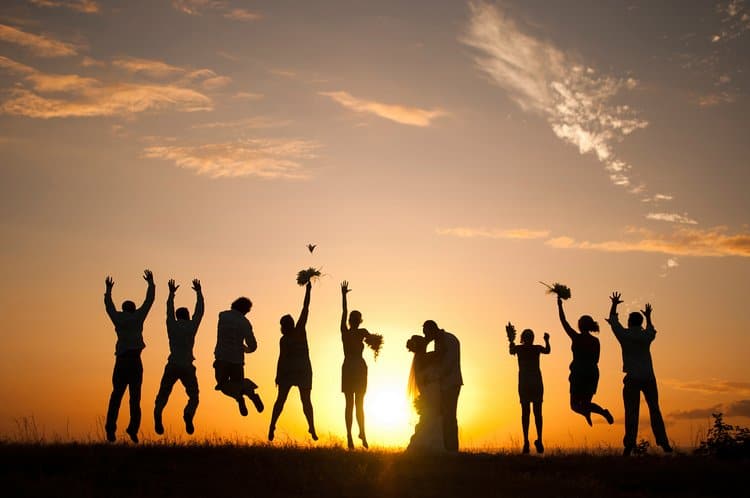 A very special thanks to Sylvia Guardia M for so generously contributing all the photos I used in this post. Sylvia is a super talented destination wedding photographer based in Costa Rica and I'm a huge fan of her work.
Related Articles
Featured:

New Orleans Destination Weddings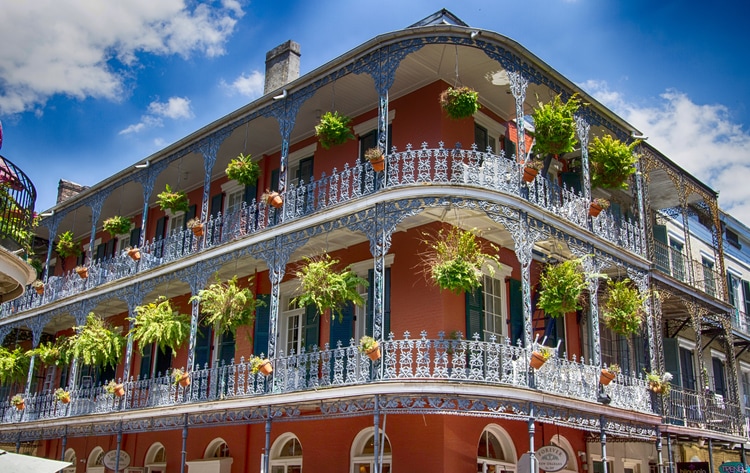 Here at Destination Wedding Details, we've seen it all: weddings at the beach, in the mountains, in the desert, and in pretty much every country. ALL beautiful, mind you… but through our years of observing what exactly makes for a GREAT wedding, we've surmised this: it must be FUN for you and your guests. So, ask yourself this: what city is more fun than New Orleans? Read our full post to discover when, where and how to get married in NOLA.
Featured:

Destination Wedding Invitations in a Bottle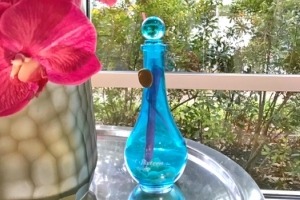 How do you tell your guests they're about to embark on the most magical trip of their lives? With the most unique beach wedding invitations, of course! We got these stunning "Invitations in a Bottle" sent to us in the mail and were blown away! This is probably the most fun way to set the tone and make an impression when you announce your destination wedding.