Serendipity is not just a fantastic movie starring Kate Beckinsale, but the concept of good fortune brought on by chance. Meet Hannah and Francisco, whose love story began by chance, on a lake, when they were children. After an accidental run-in on the lake while they were on a family vacation, it would be 10 years before Hannah and Francisco reunited by chance, as adults at a large Christmas party. It was, as Hannah describes, "love at first, or technically second, sight." Francisco not-so-jokingly stated with conviction that night, that he was going to marry Hannah one day. Their coincidental run-in turned purposeful courtship led to what you'll see here as the quintessential fairytale wedding! Cancun's stunning waterfront completed their story, full-circle. What began as puppy love on a lake, ended in holy matrimony by the ocean.
And let me tell you, it was love at first sight for me, with this wedding-scape (that's totally a word)! Their oceanfront gazebo was nestled on the white sand, and adorned with pretty pink and white blossoms suspended above linen drapery. With everything from the energetic Mariachi band to dazzling sparklers and a pool illuminated with pink lights – Hannah and Fran's wedding was genuinely one of the most vibrant weddings I've seen to date. Jonathan Cossu Photographer was on site to capture all the details of this beautiful love story.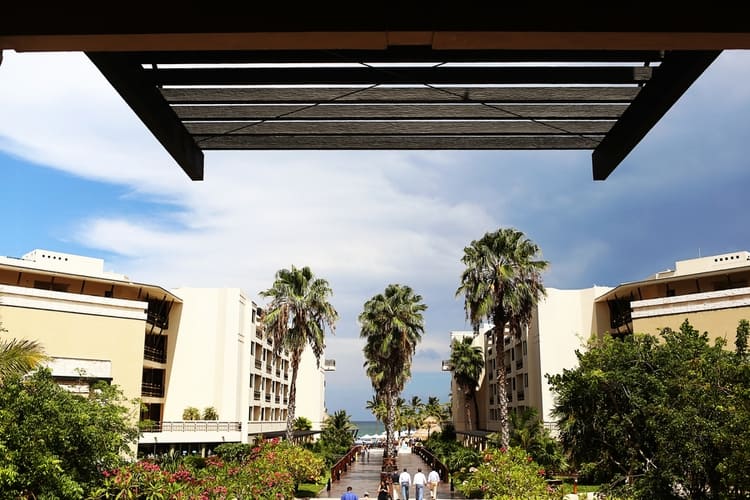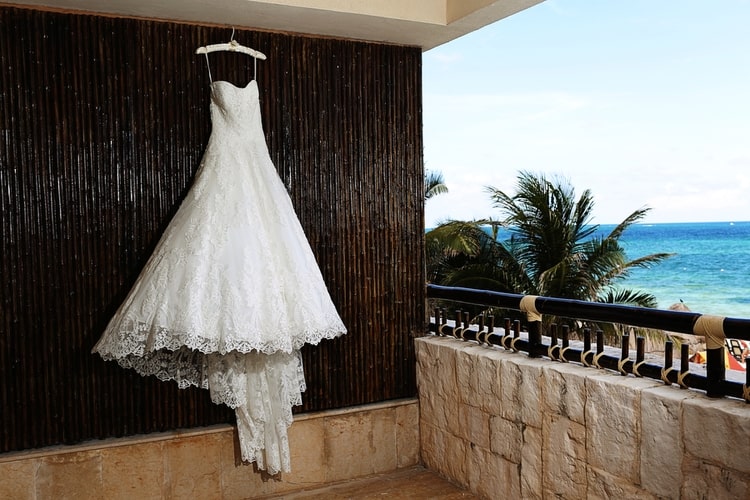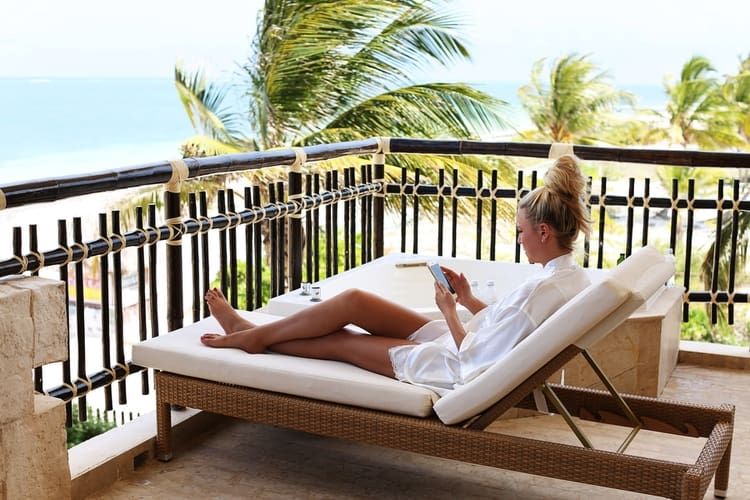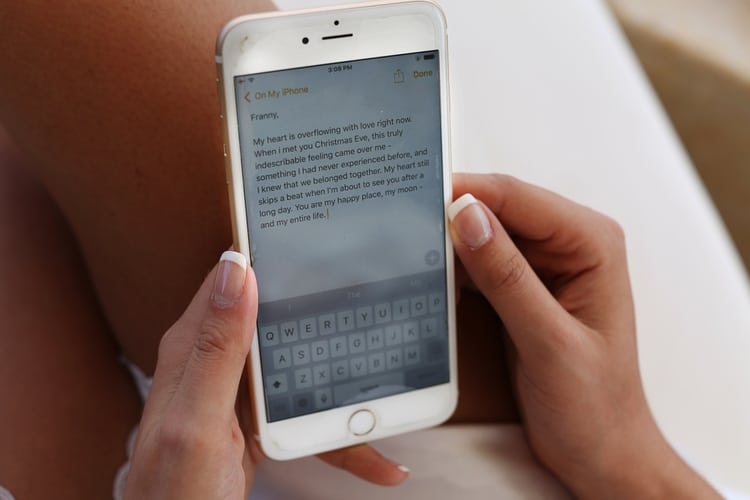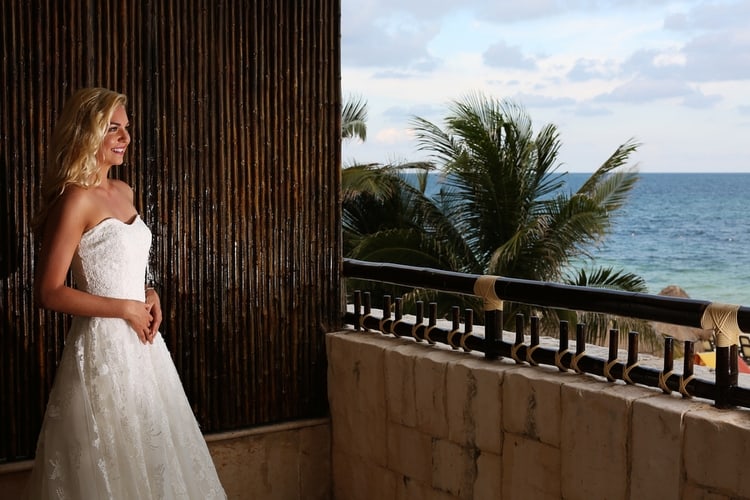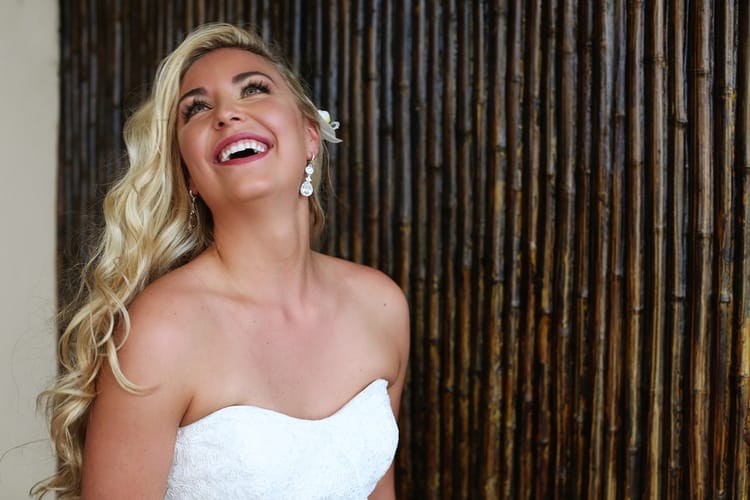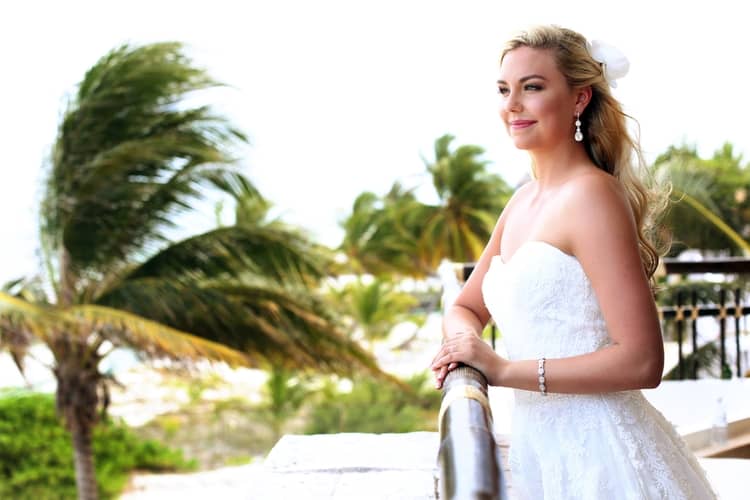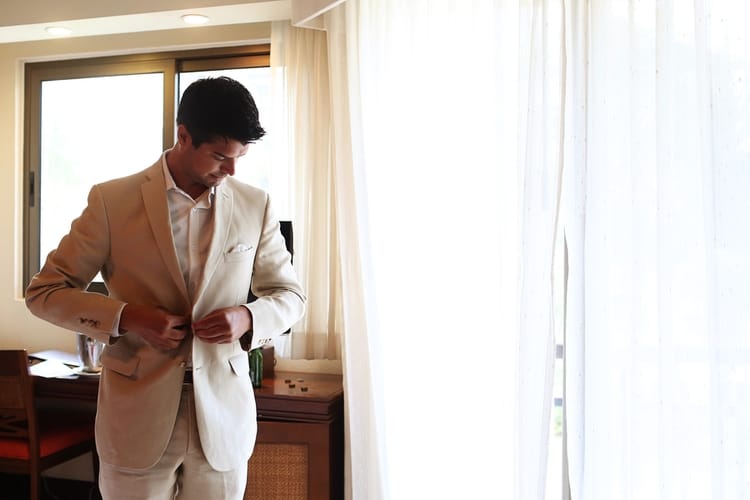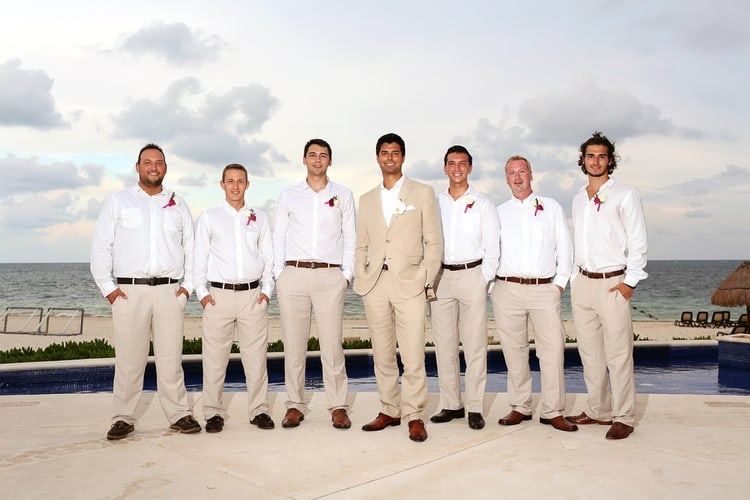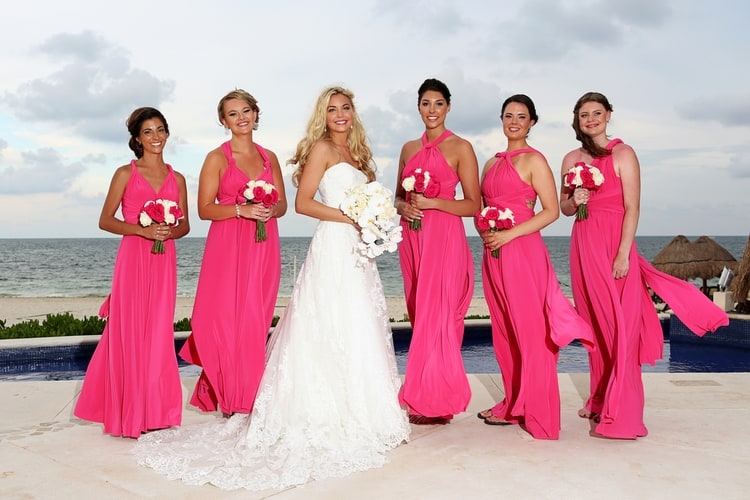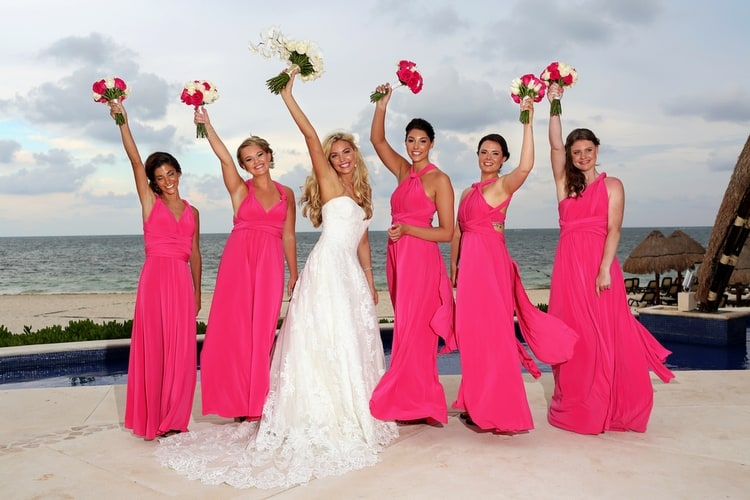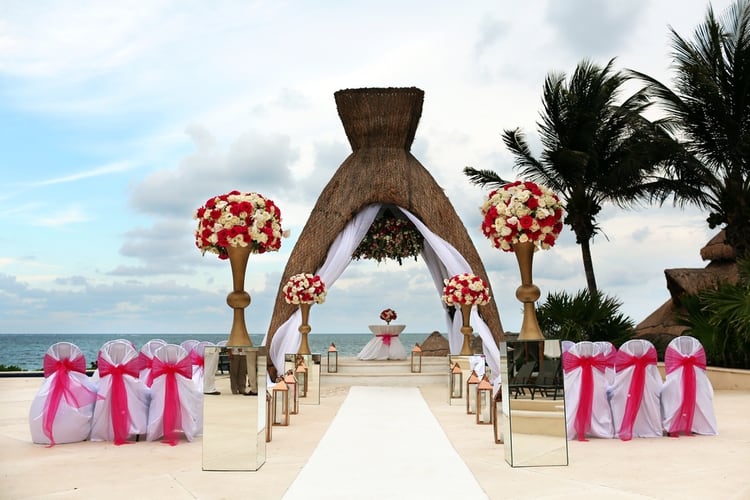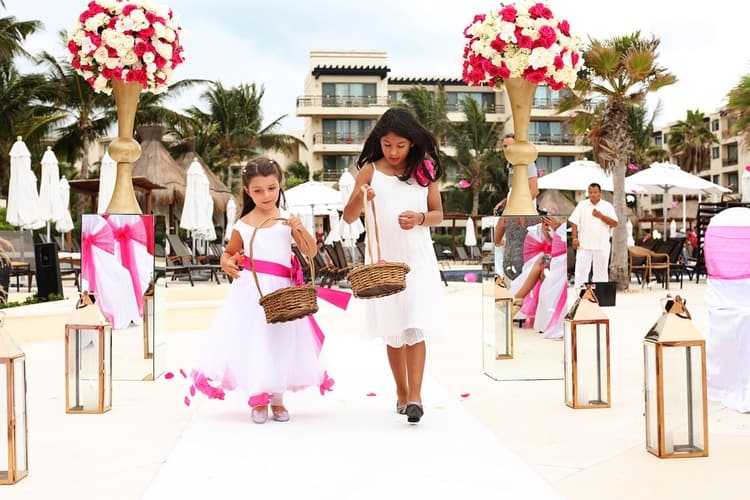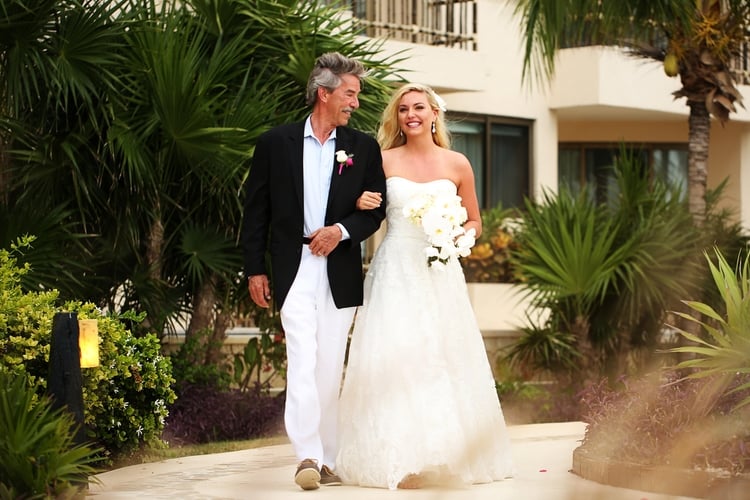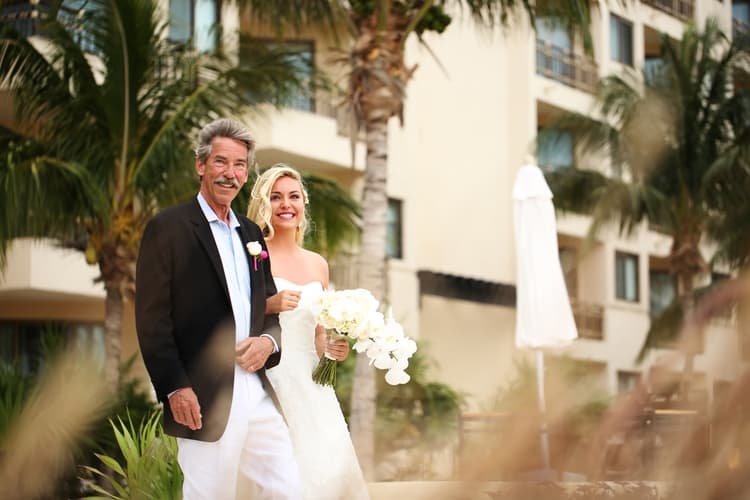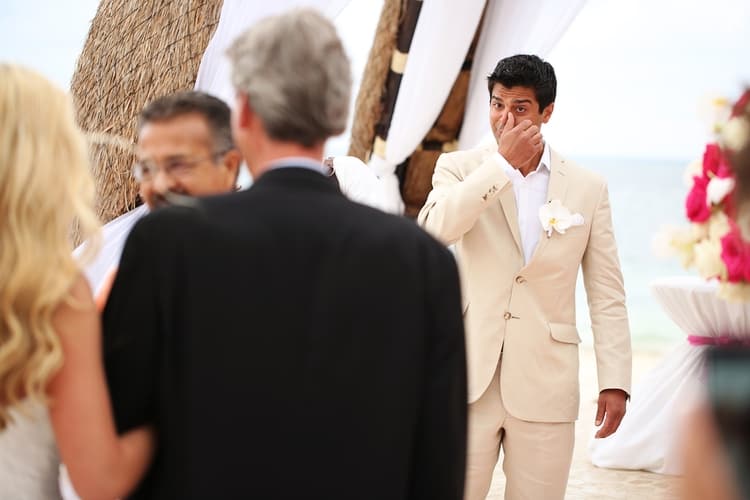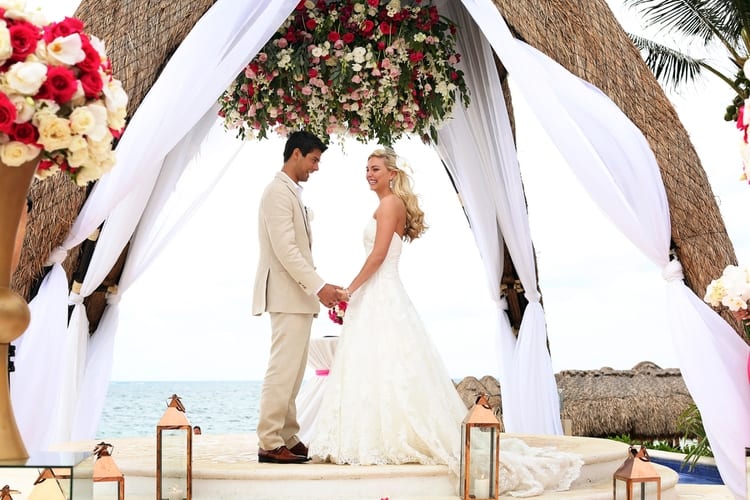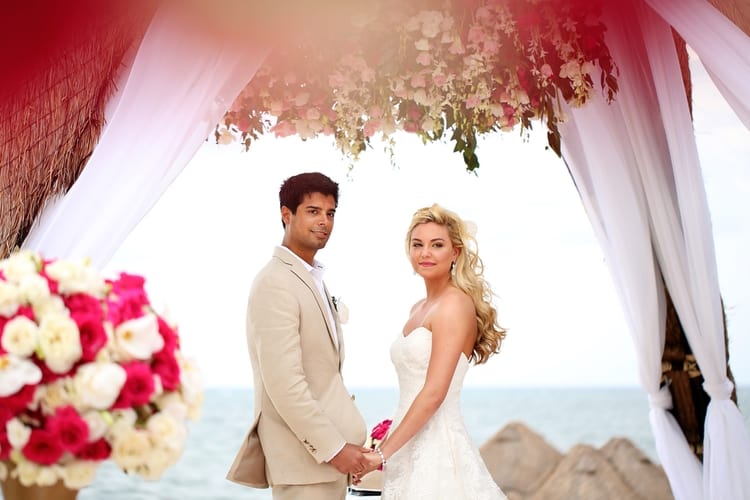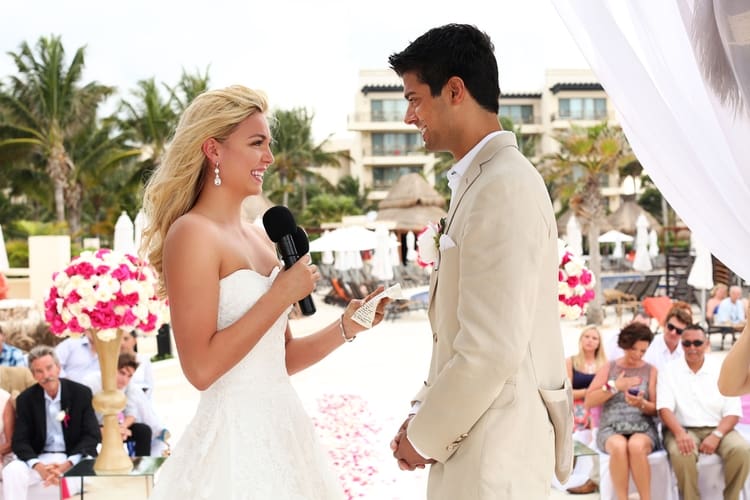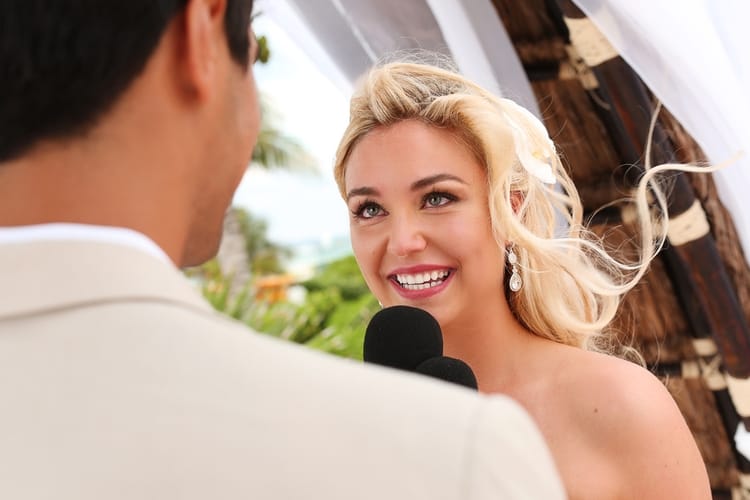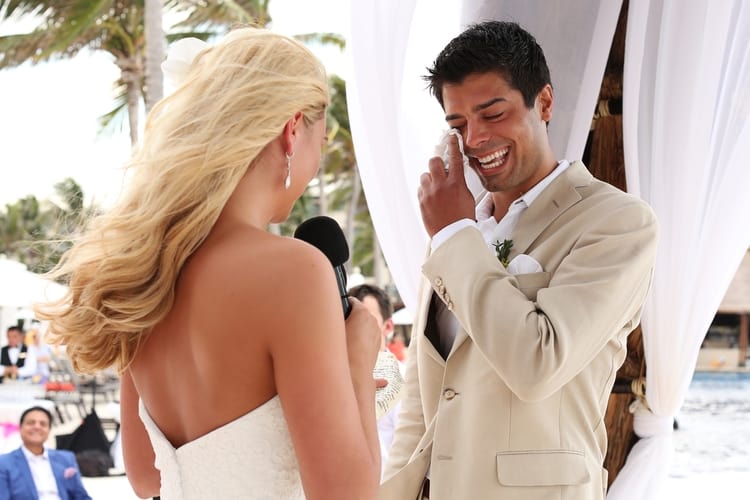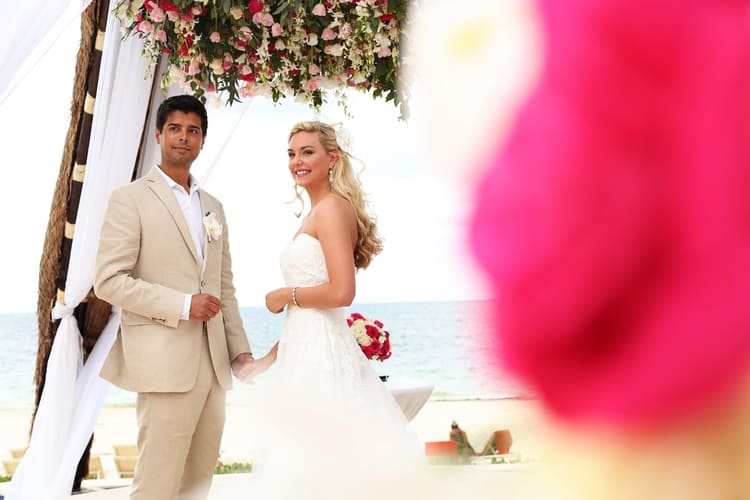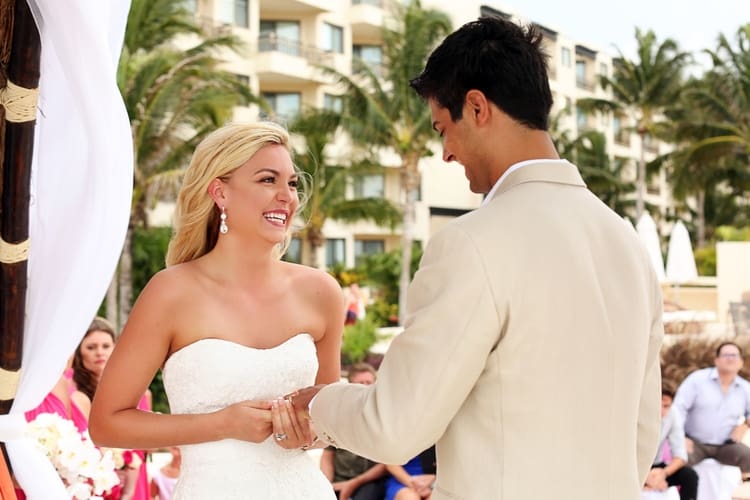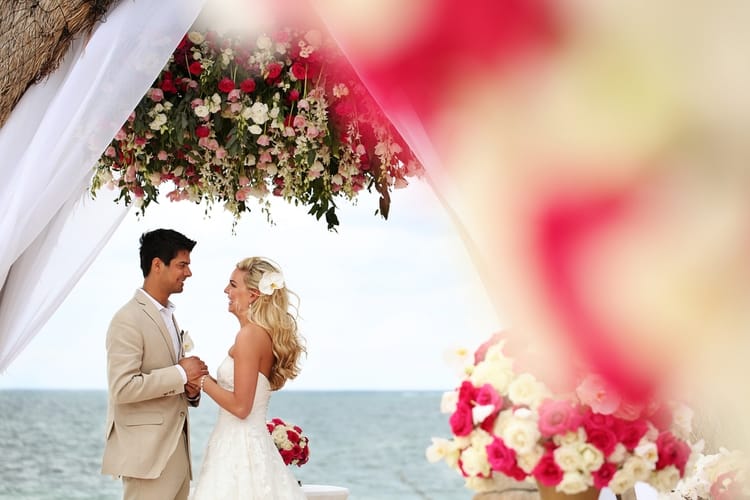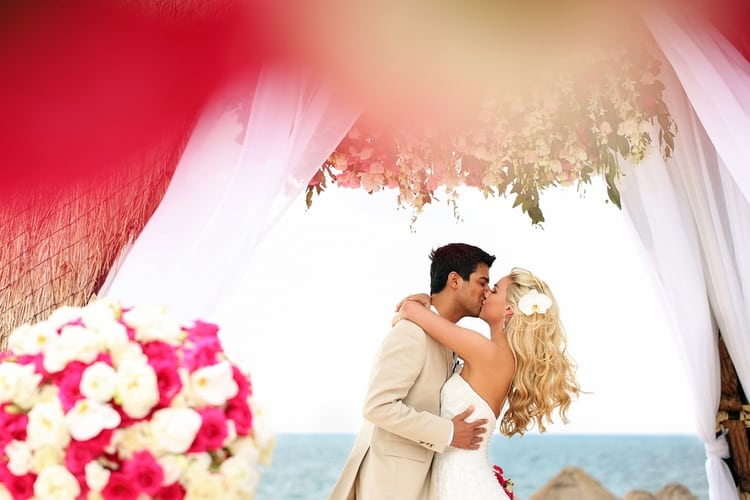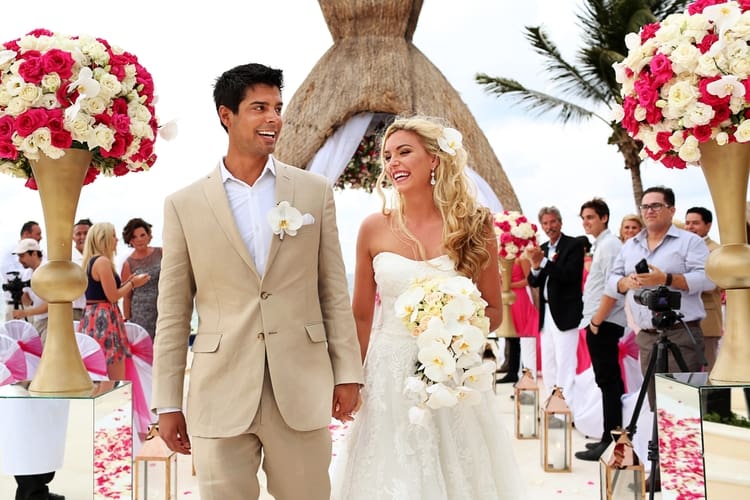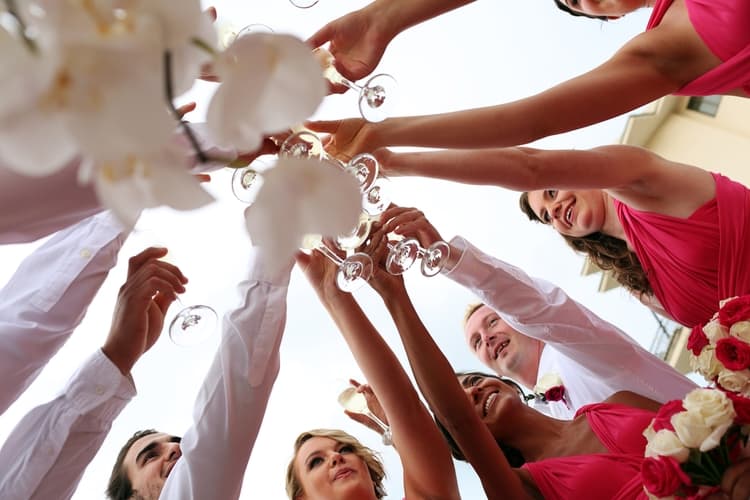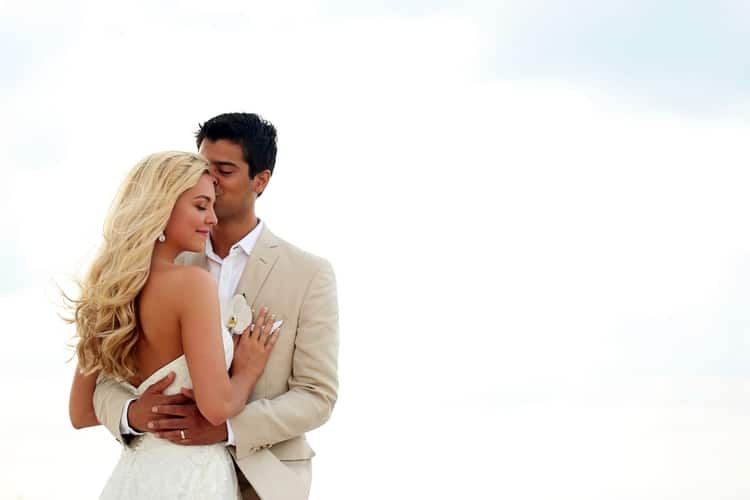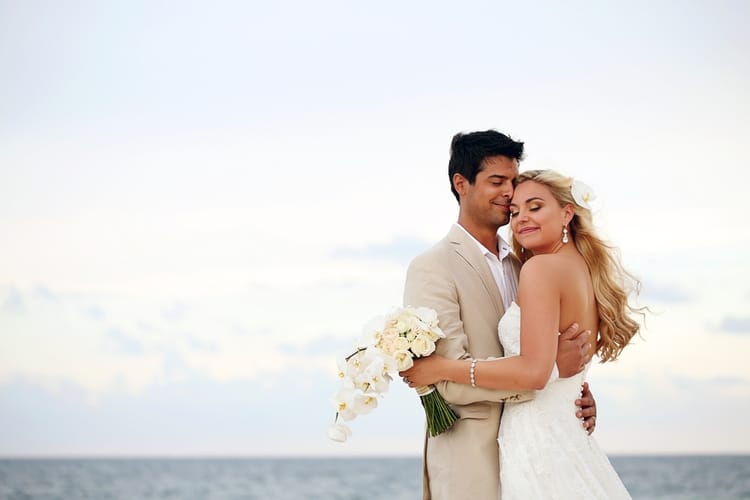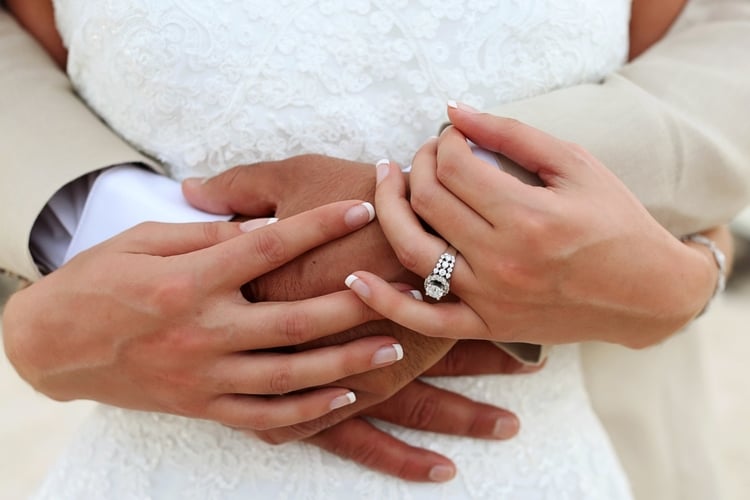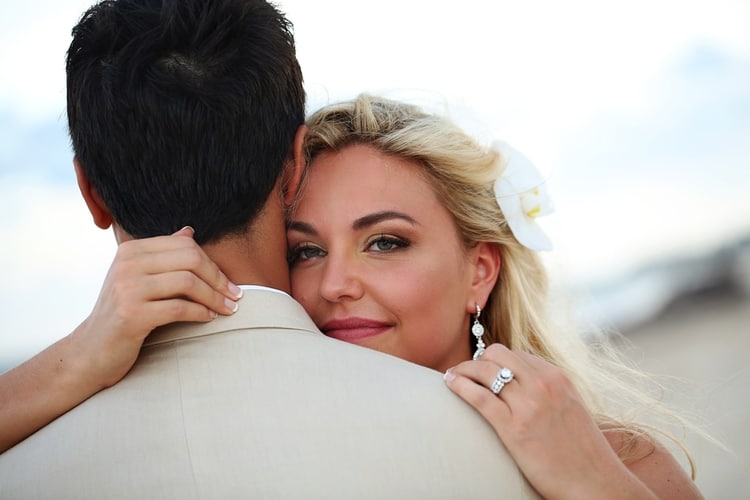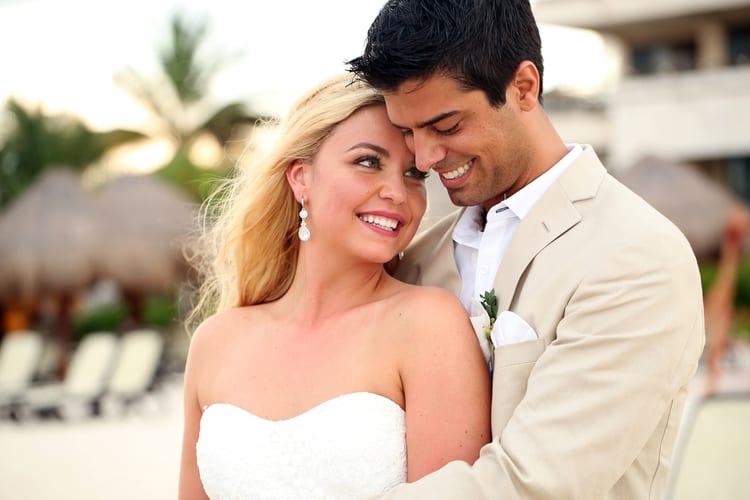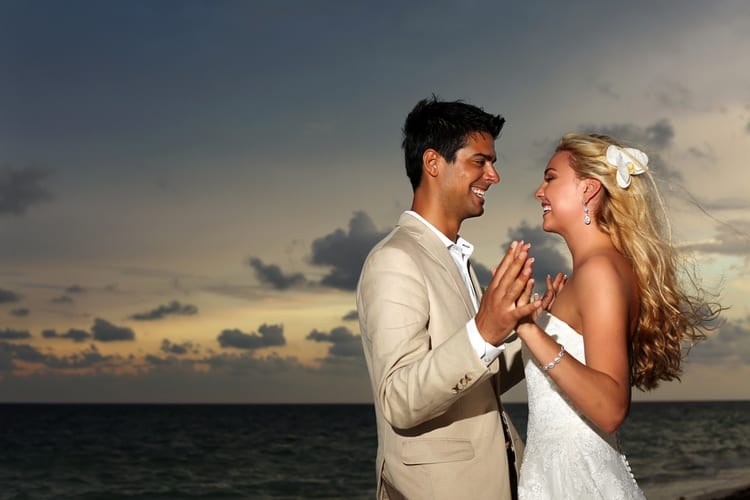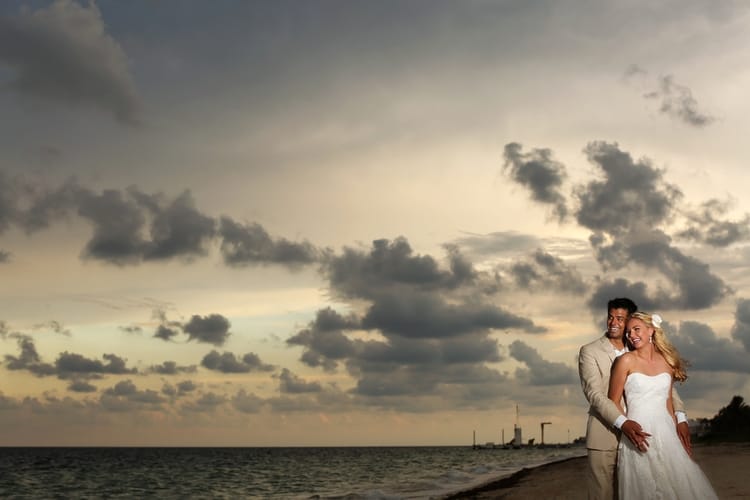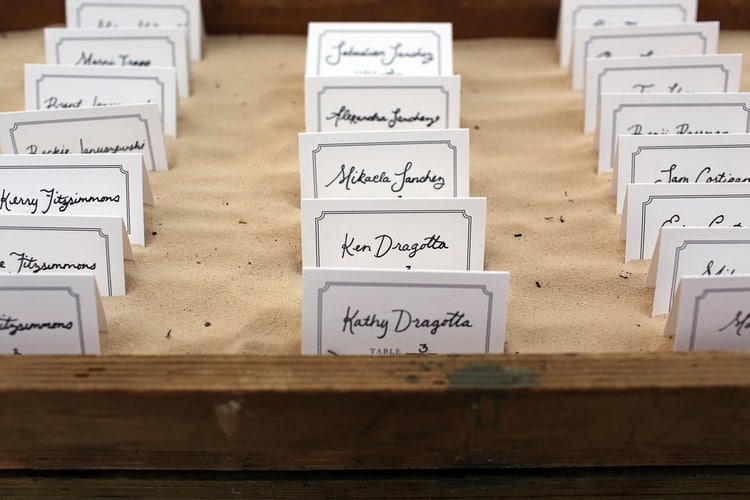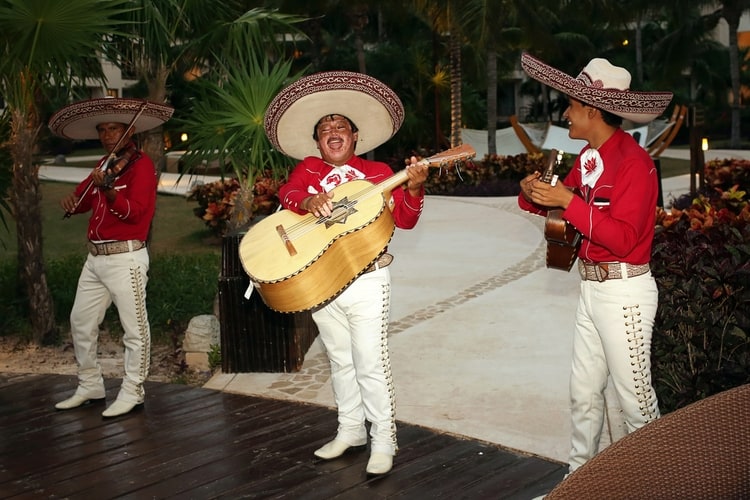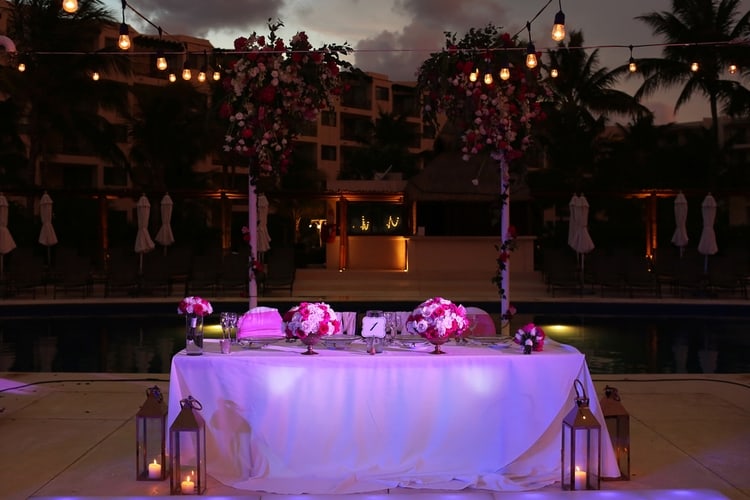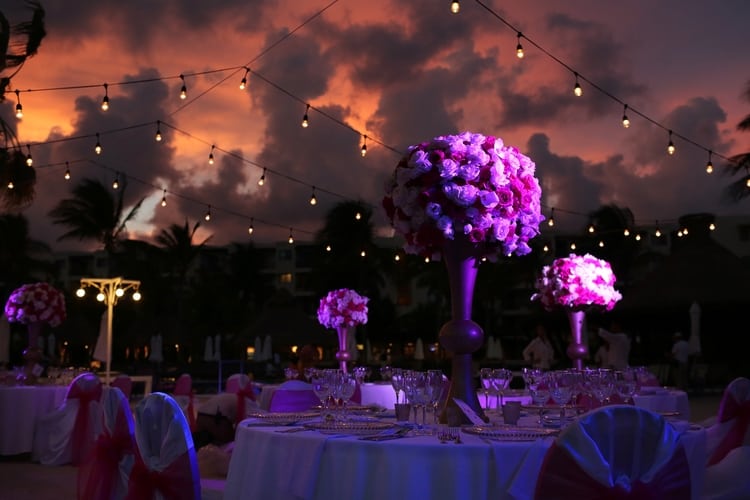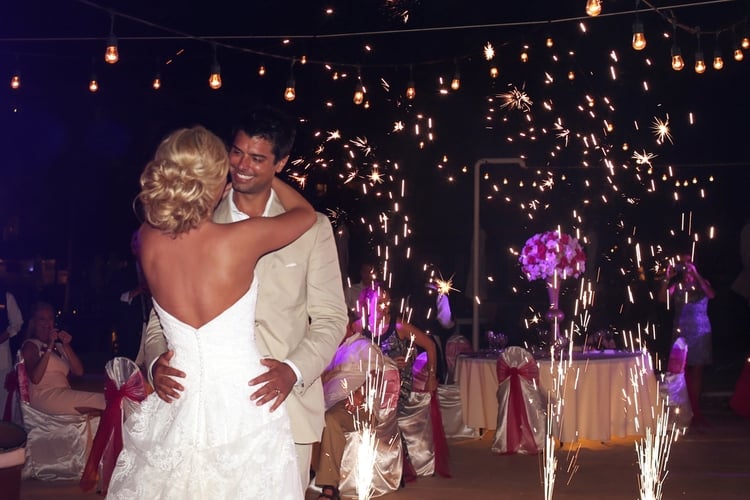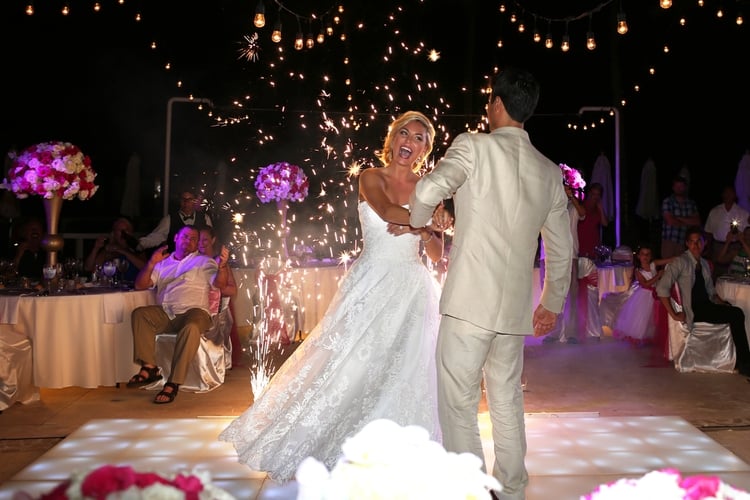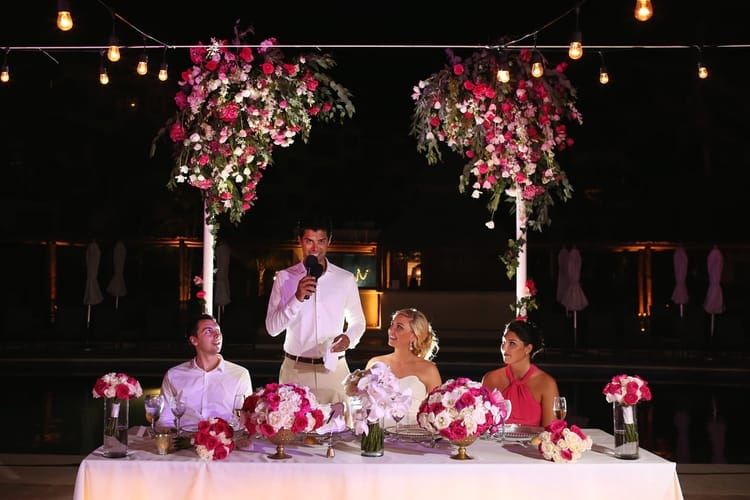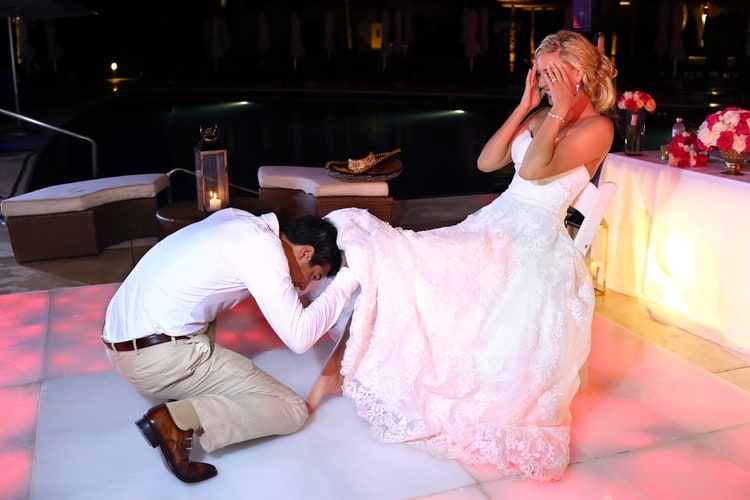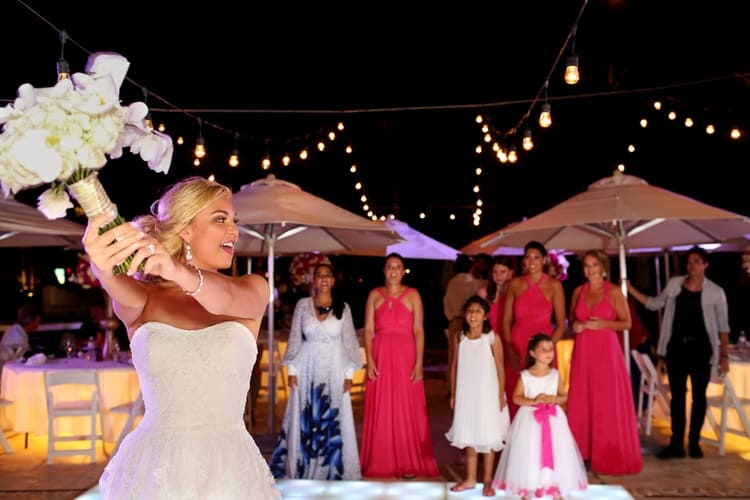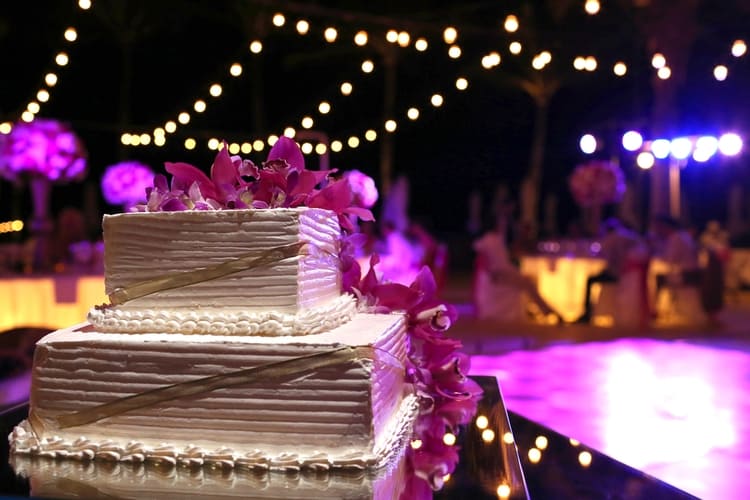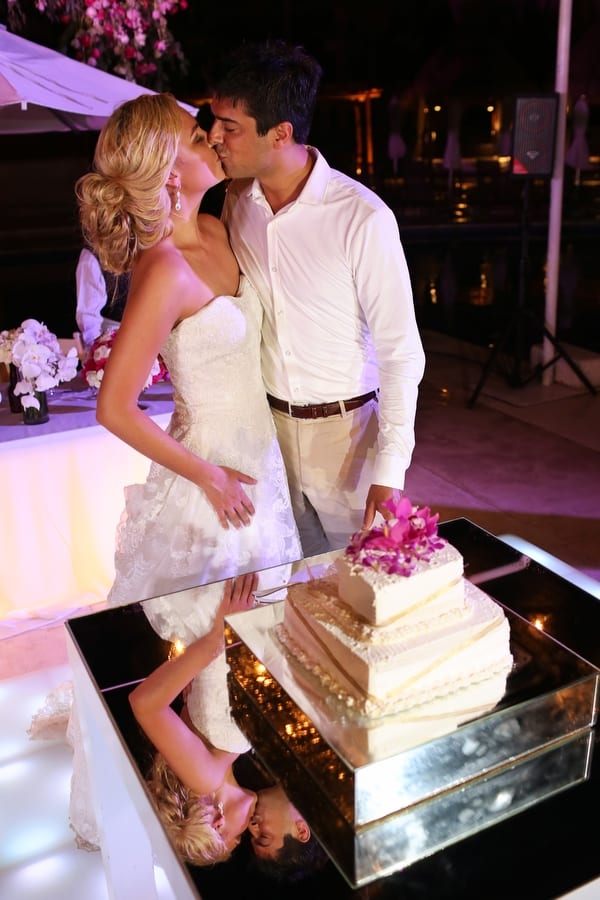 Thoughts from the Bride:
Now here we are! We both love traveling and have traveled all around the world together. We live together in a house with our two Golden Doodle dogs. We both work very hard during the day and find solace in each other after long days."
Vendors:
Photographer: Jonathan Cossu Photographer
Cinema and Video: Cancun Wedding Video
Venue: DREAMS RIVIERA CANCUN
Dress Designer: Mori Lee
Hair/Makeup Artist: Styling Trio Riviera Maya
Featured:

New Orleans Destination Weddings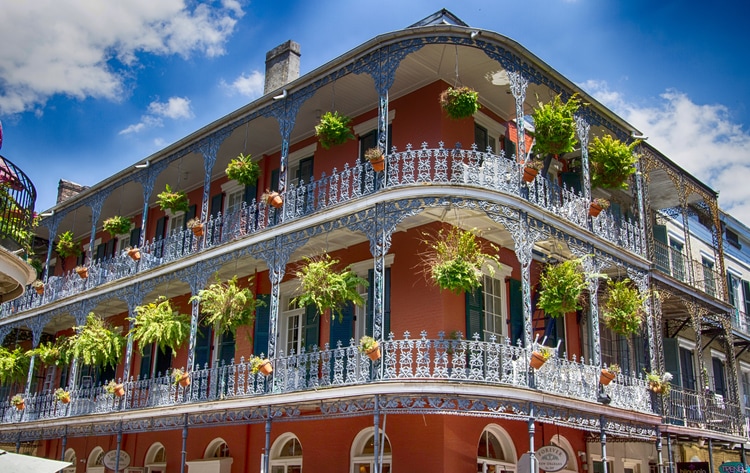 Here at Destination Wedding Details, we've seen it all: weddings at the beach, in the mountains, in the desert, and in pretty much every country. ALL beautiful, mind you… but through our years of observing what exactly makes for a GREAT wedding, we've surmised this: it must be FUN for you and your guests. So, ask yourself this: what city is more fun than New Orleans? Read our full post to discover when, where and how to get married in NOLA.
Featured:

Destination Wedding Invitations in a Bottle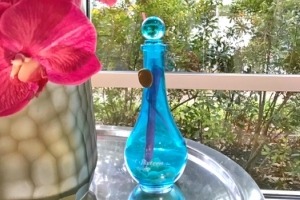 How do you tell your guests they're about to embark on the most magical trip of their lives? With the most unique beach wedding invitations, of course! We got these stunning "Invitations in a Bottle" sent to us in the mail and were blown away! This is probably the most fun way to set the tone and make an impression when you announce your destination wedding.