It's always a good day when I get to feature a destination wedding shot by FineArt Studio Photography. As soon as I see their name in my inbox, I just know I'm in for a treat. Farina and Daniel's Mayan Ceremony in Tulum, is no exception.
On their 10 year anniversary, Farina and Daniel rounded up 65 of their closest family and friends for what would be a beautiful and unique celebration at the intimate Casa Violeta in Tulum. Farina's inspiration for the décor was the red roses used abundantly in Dolce and Gabana's Fall & Spring collections. She wanted to replicate that vibe throughout the night, so she enlisted the help of Barbara from Destinations Weddings Tulum, who I have to say, knocked it out of the ballpark! The combination of red roses and warm candlelight weaved throughout this wedding was absolutely breathtaking! Enjoy!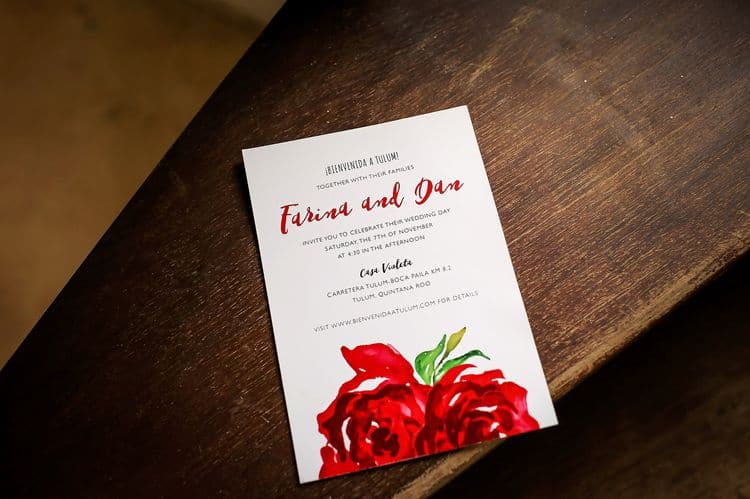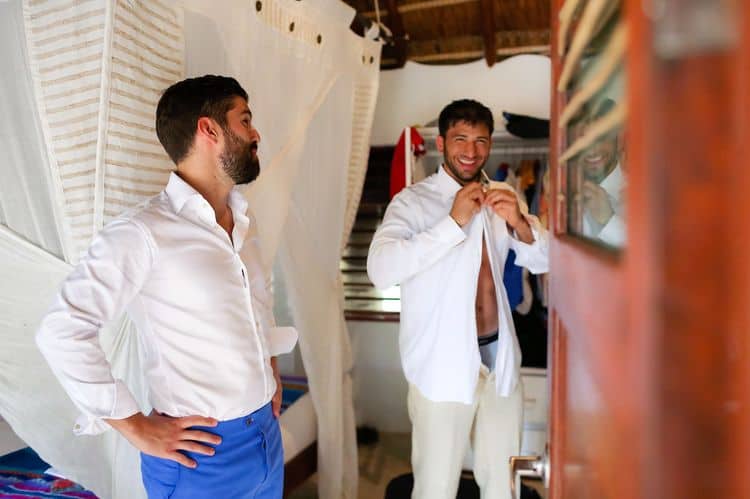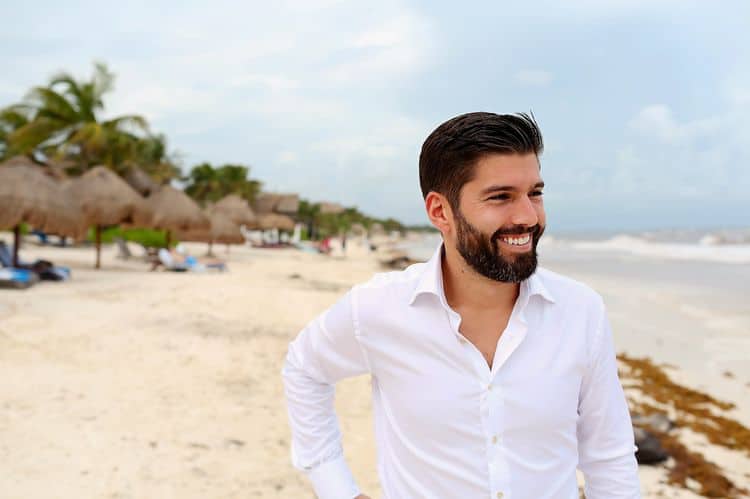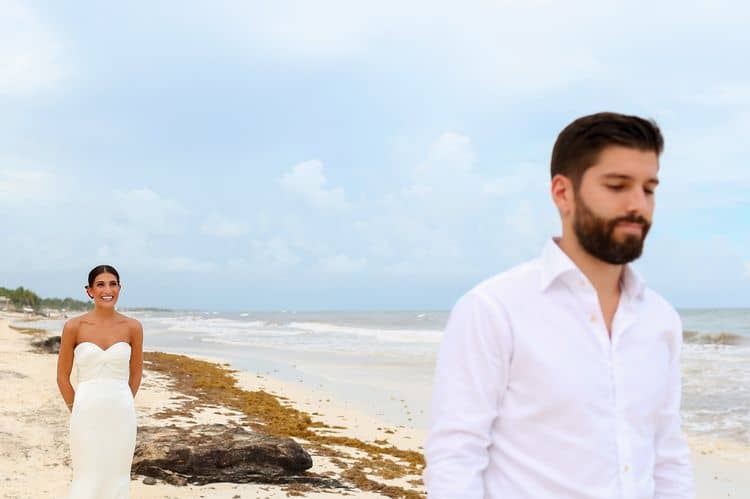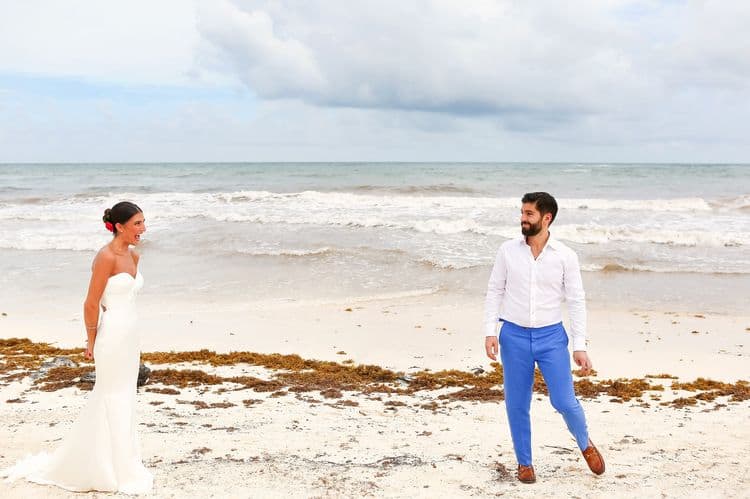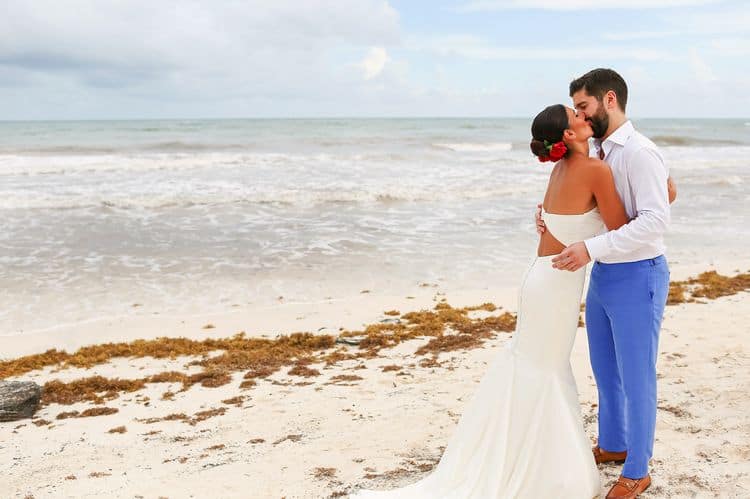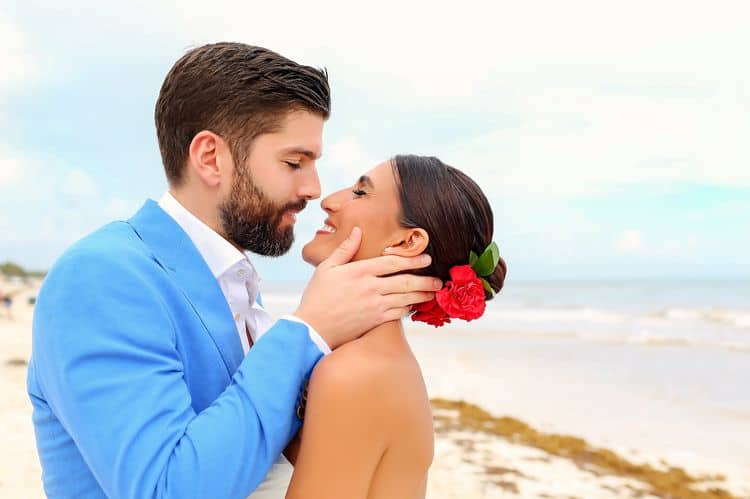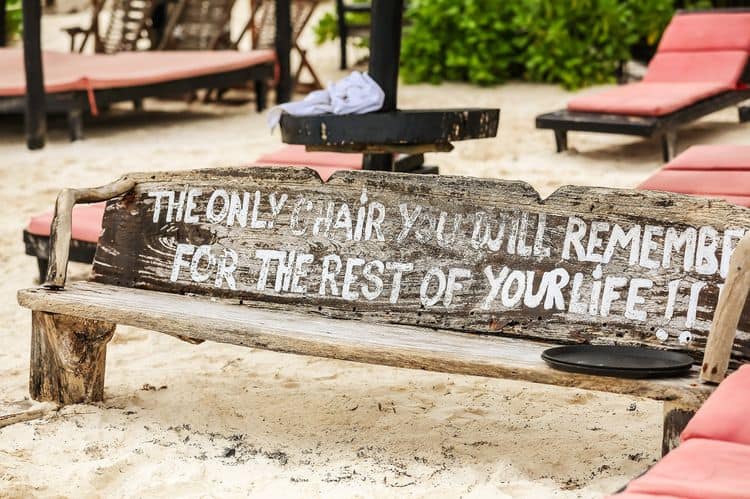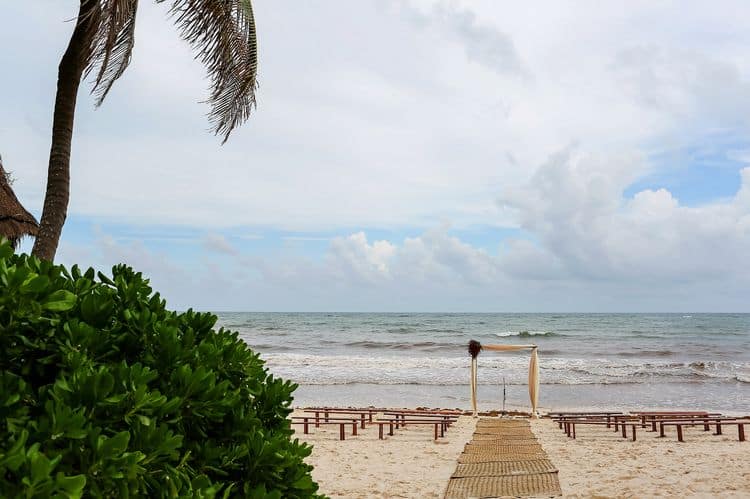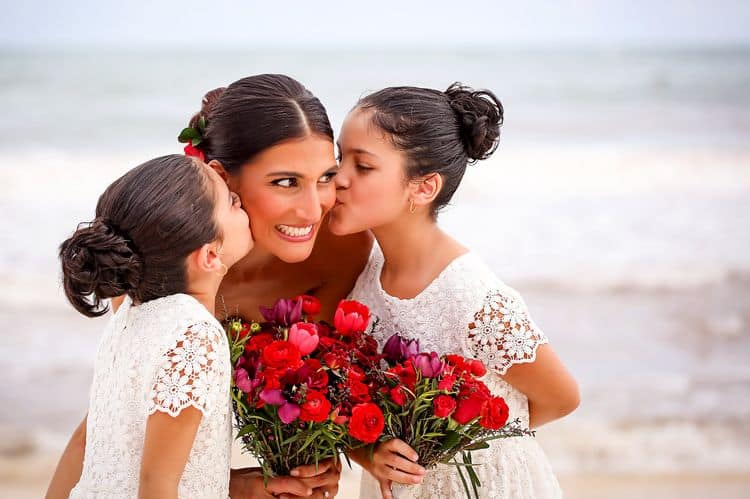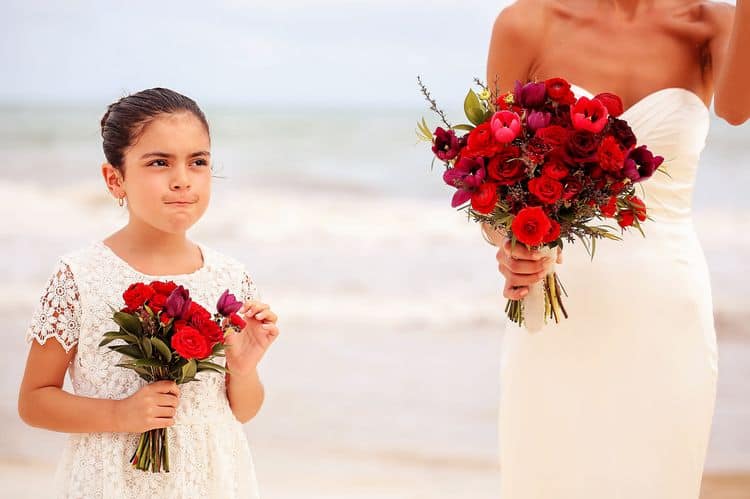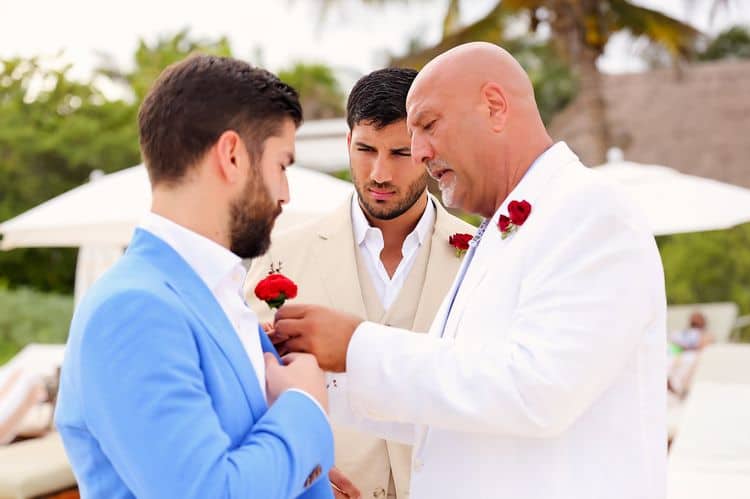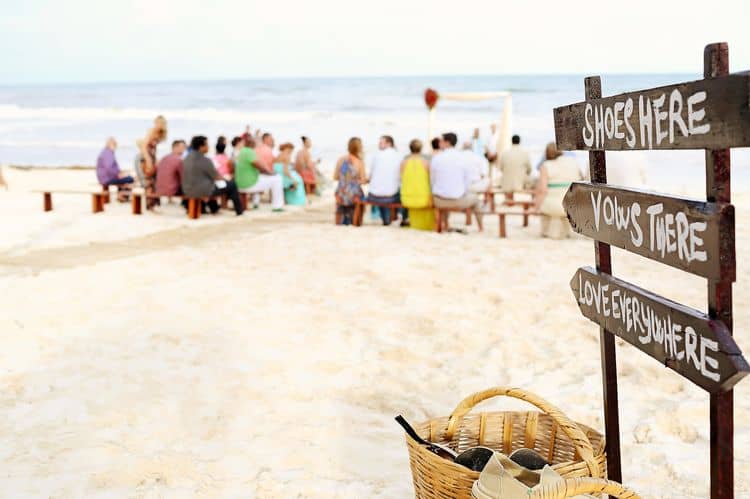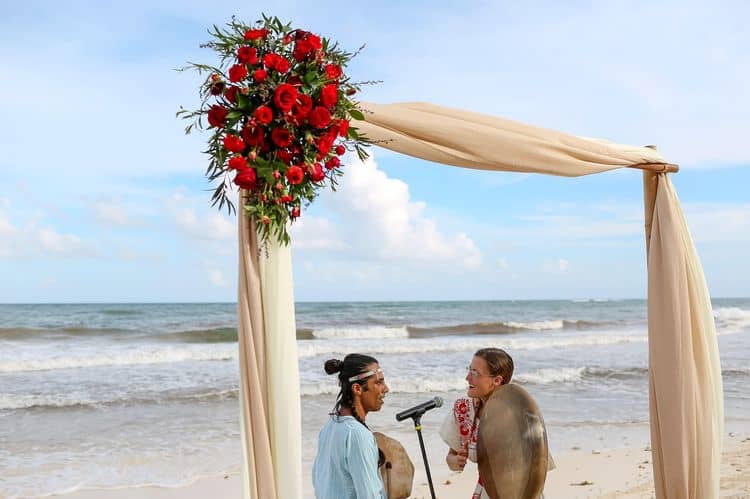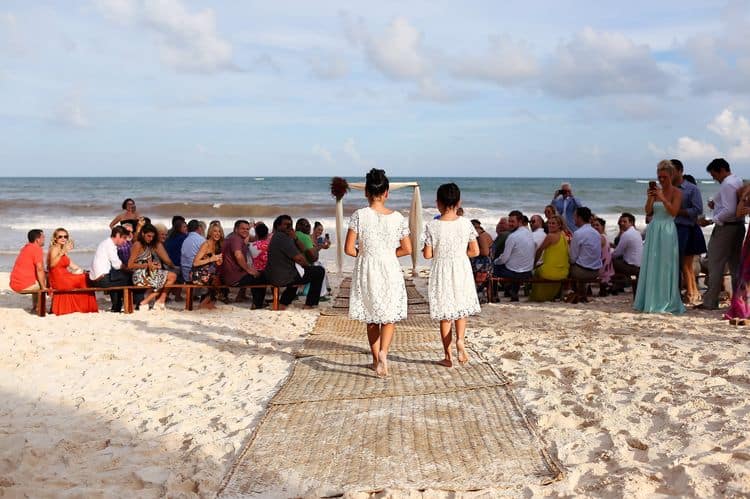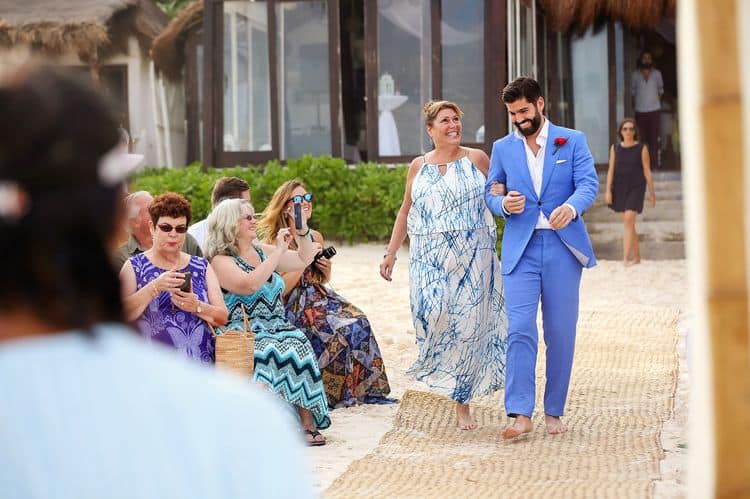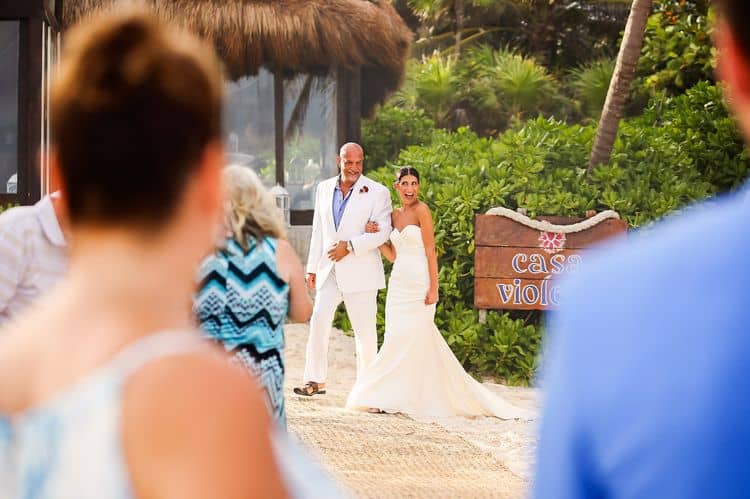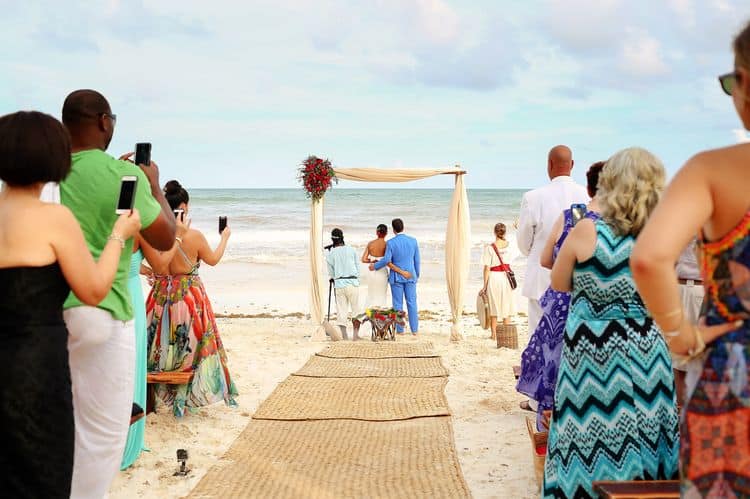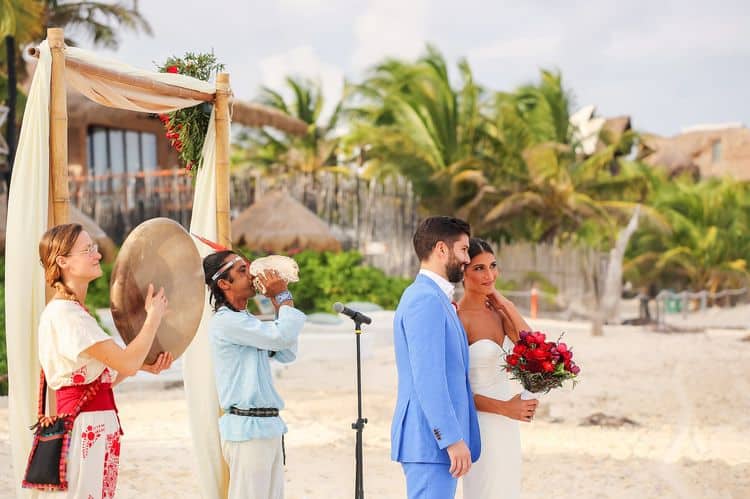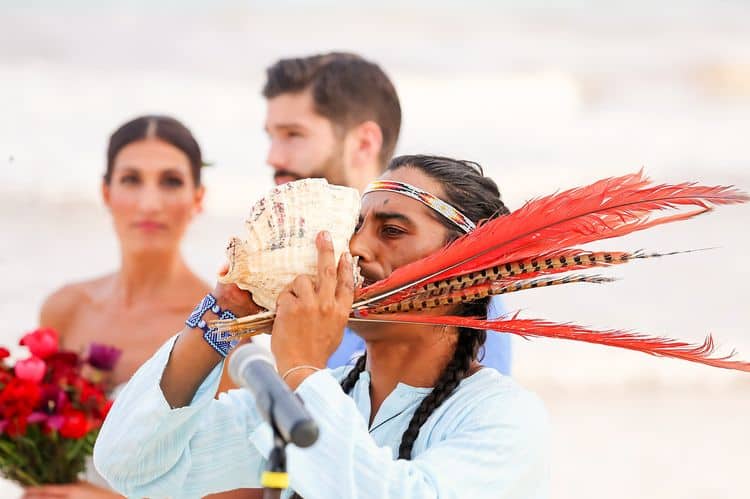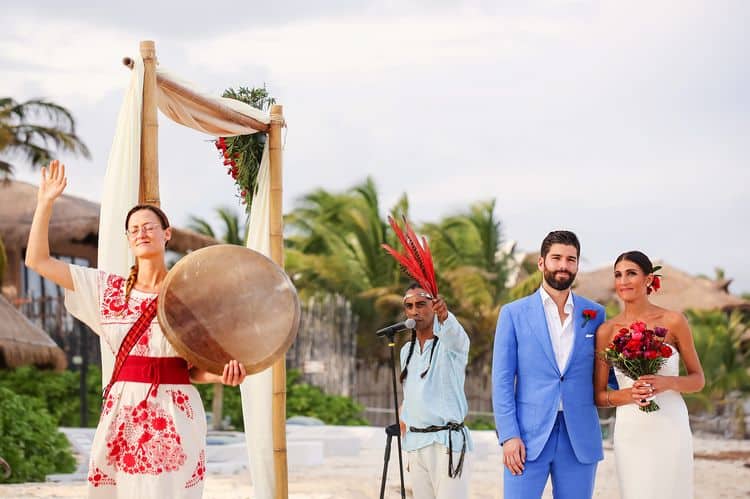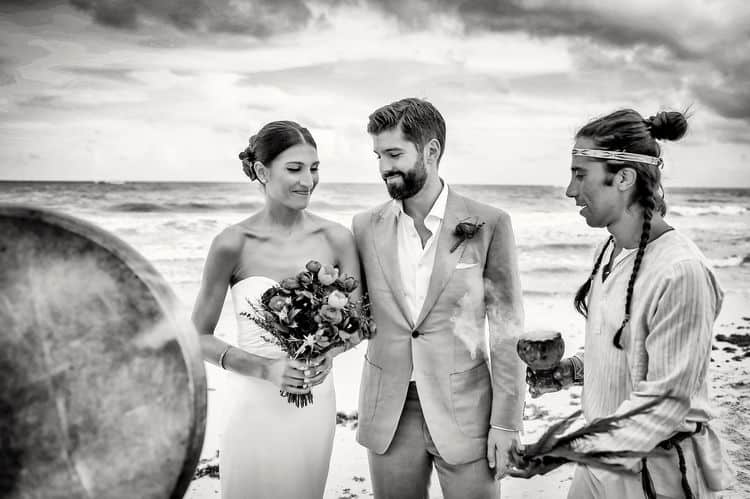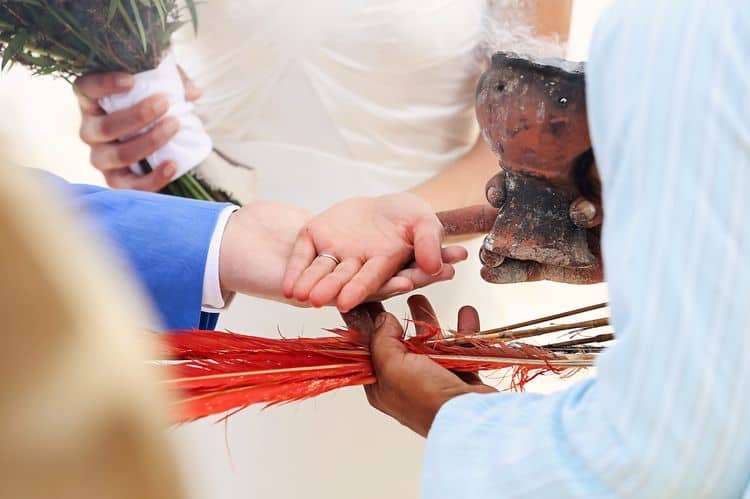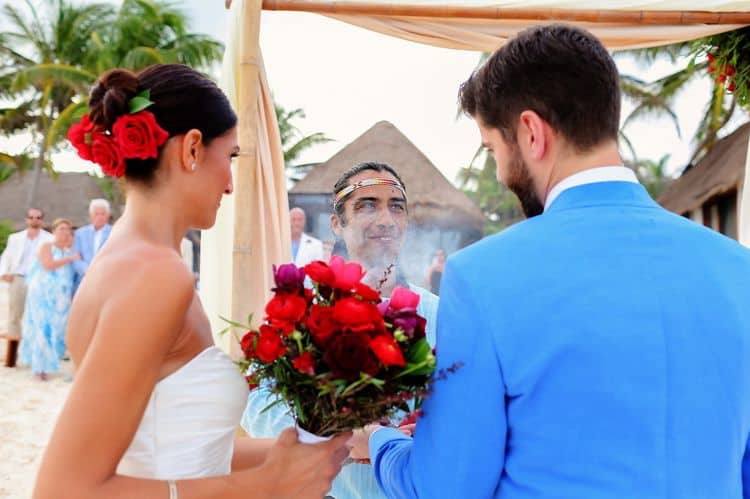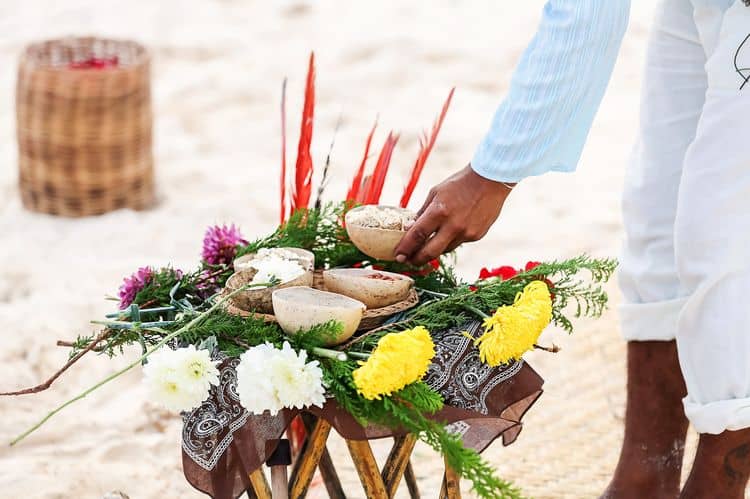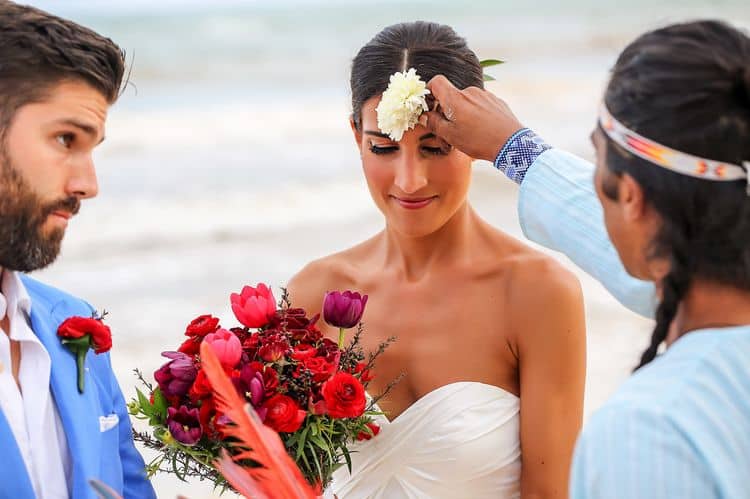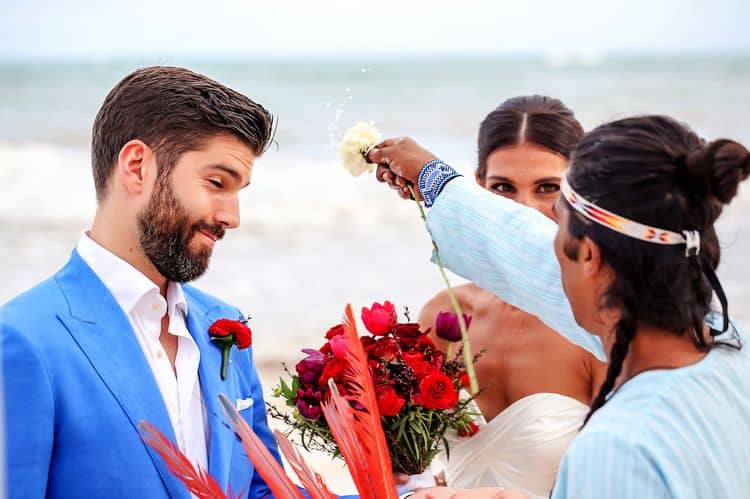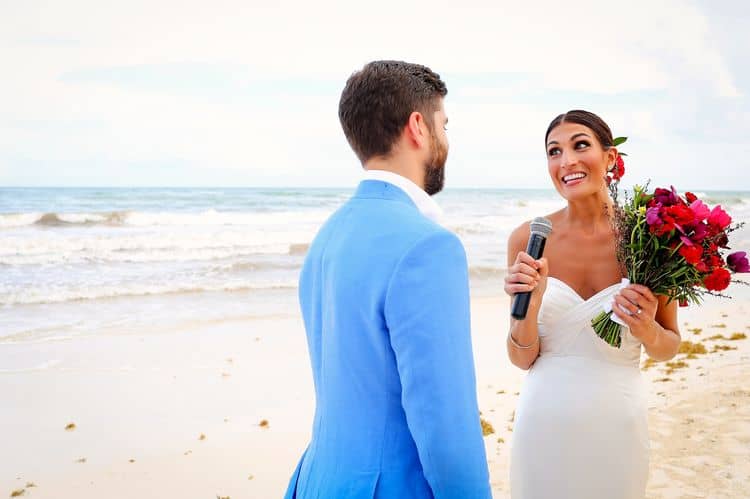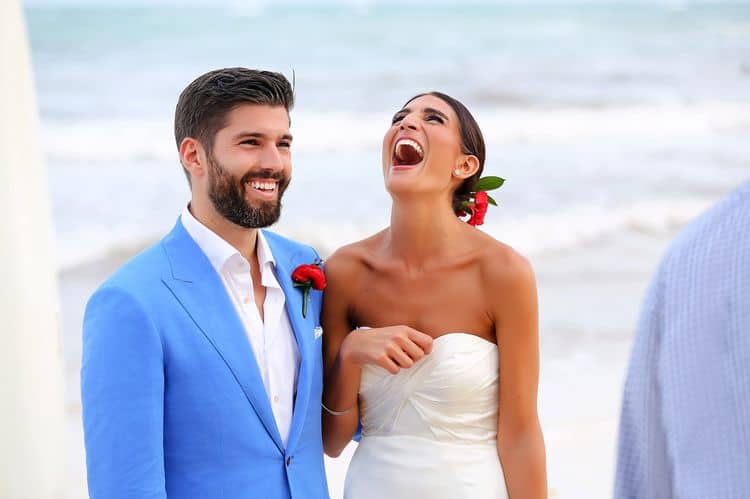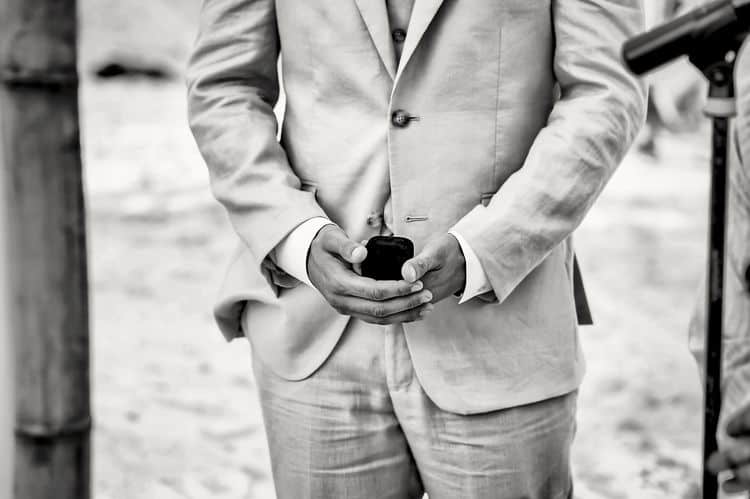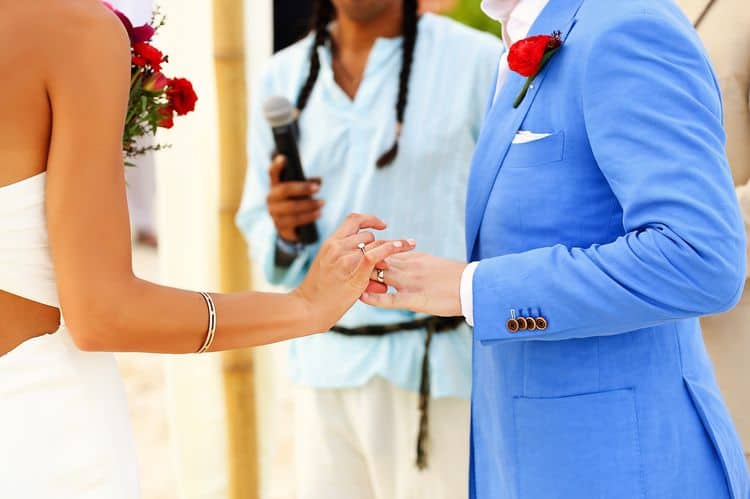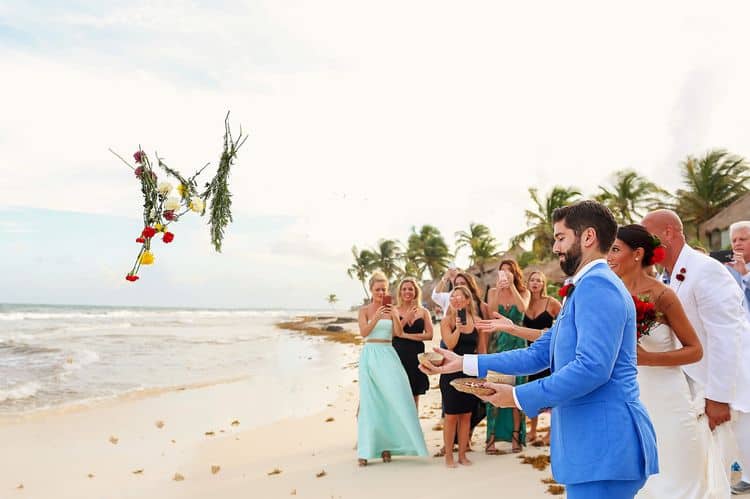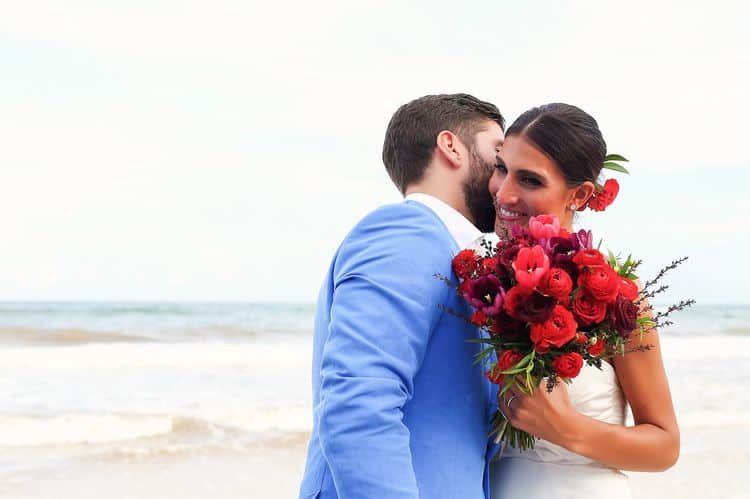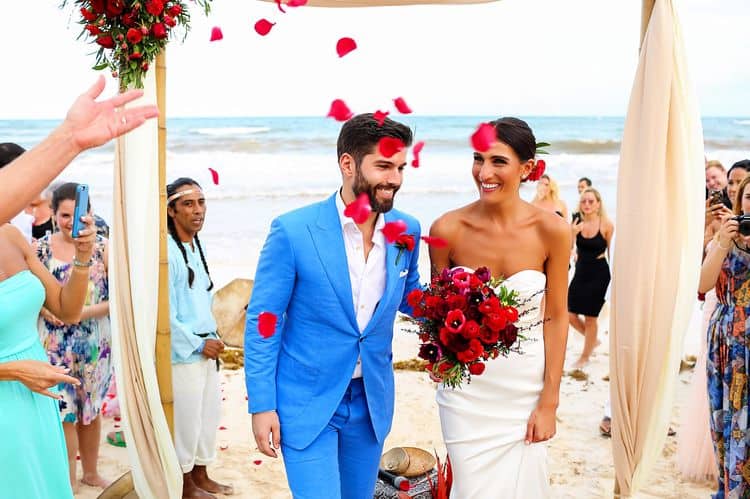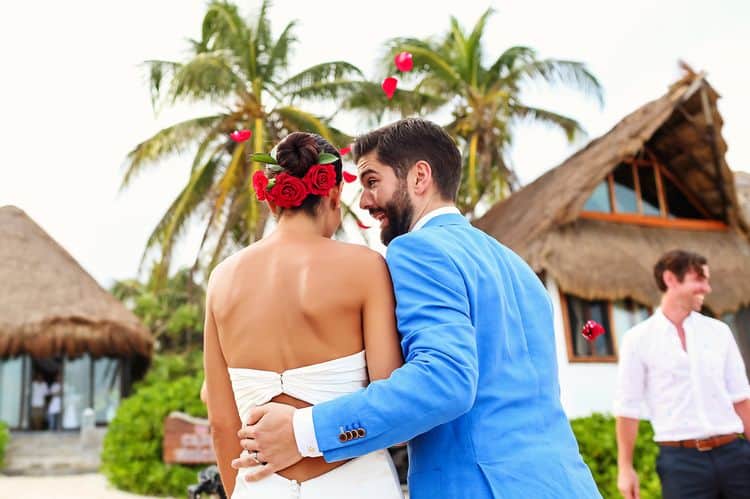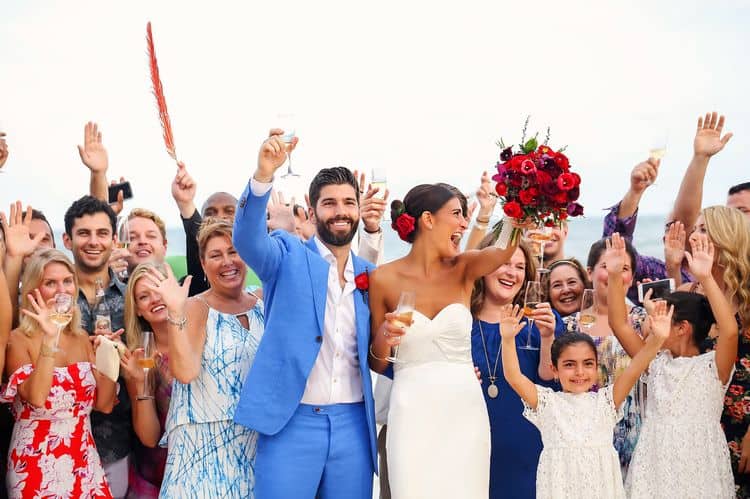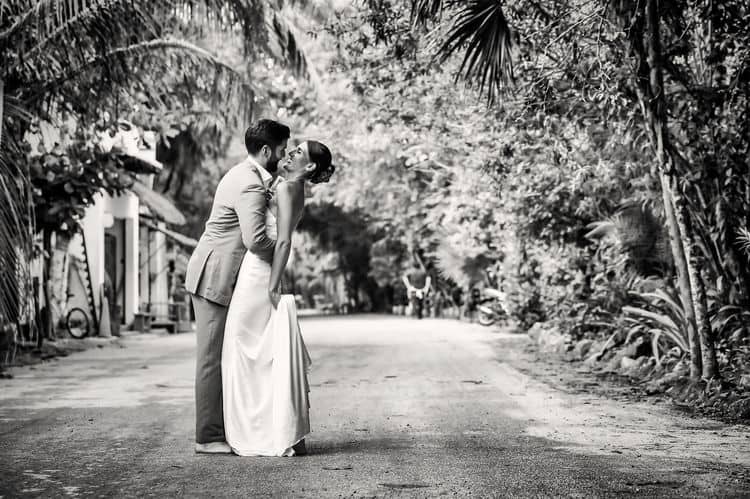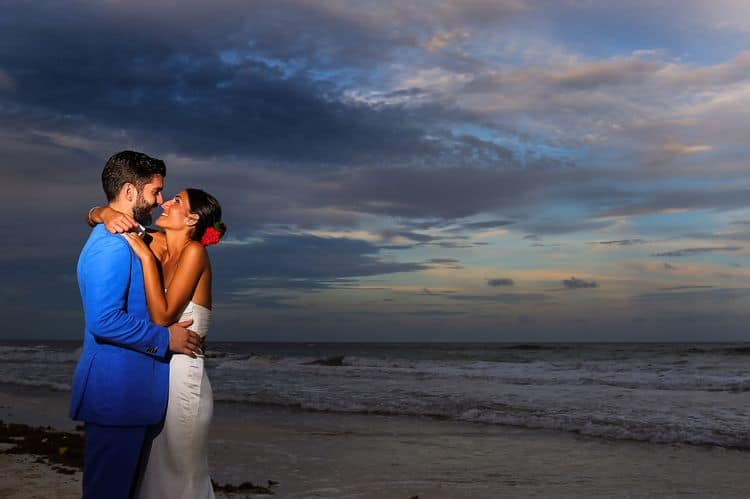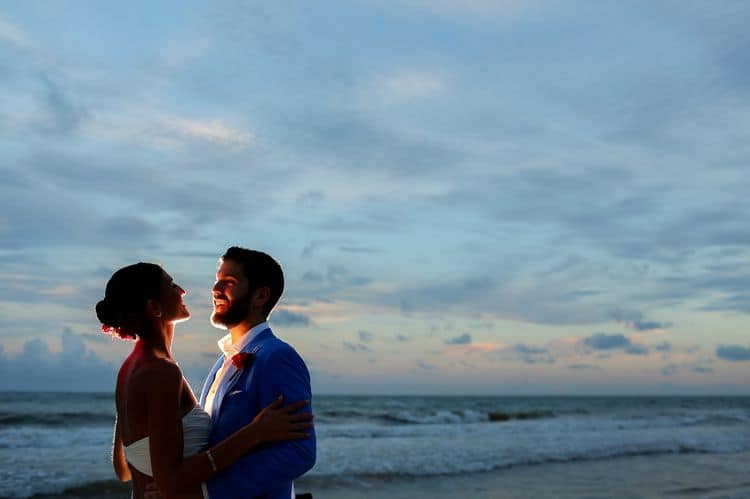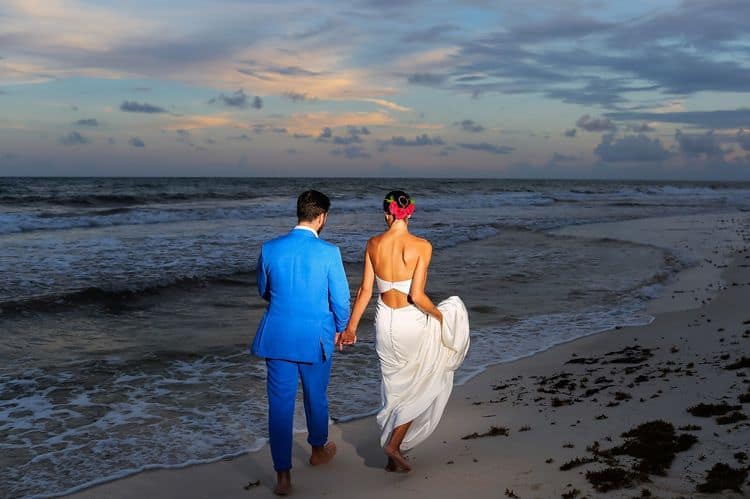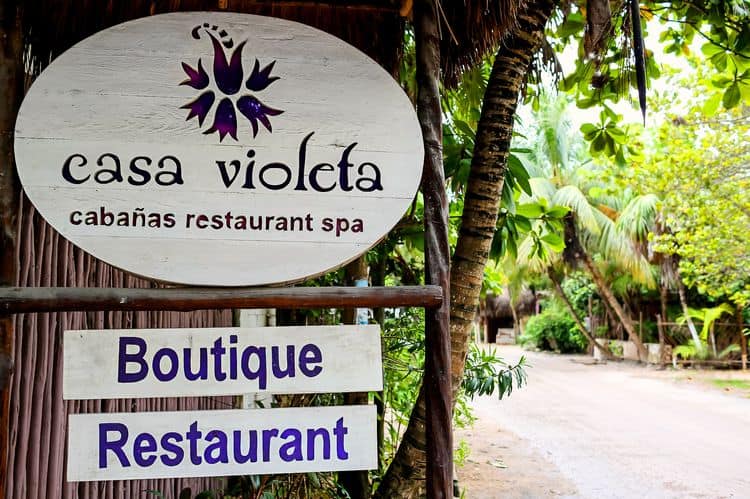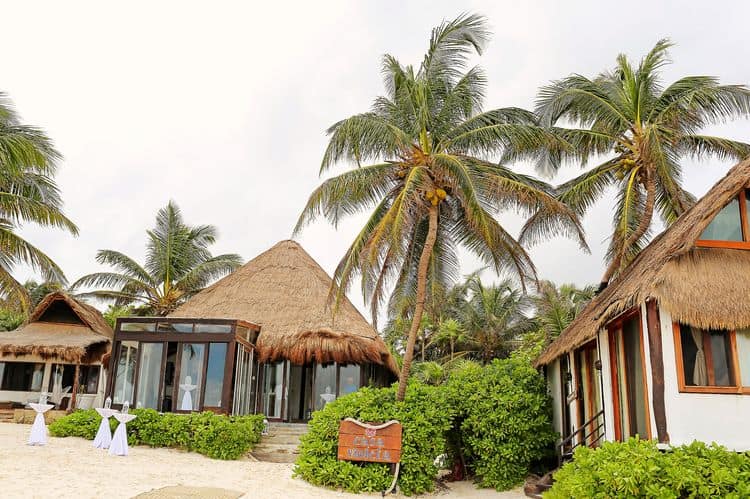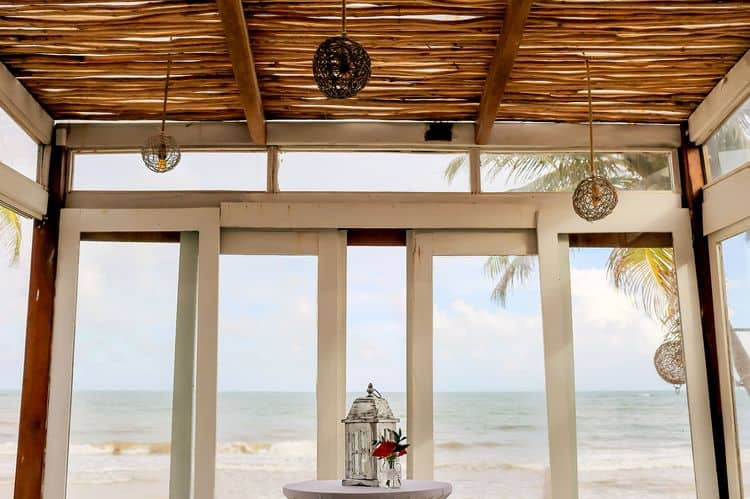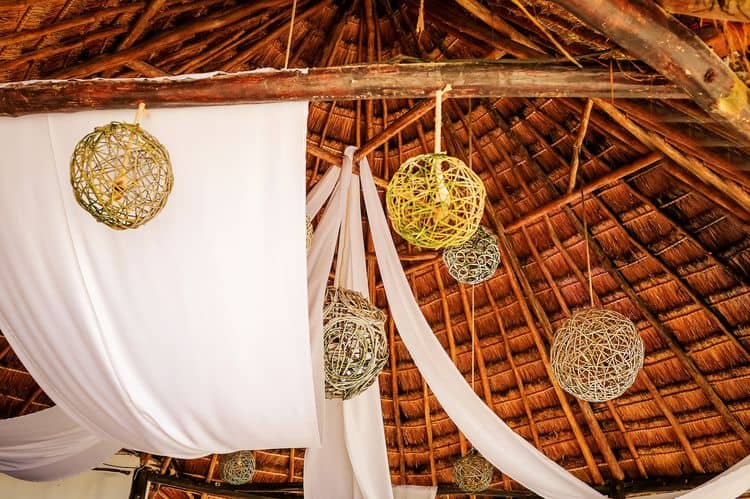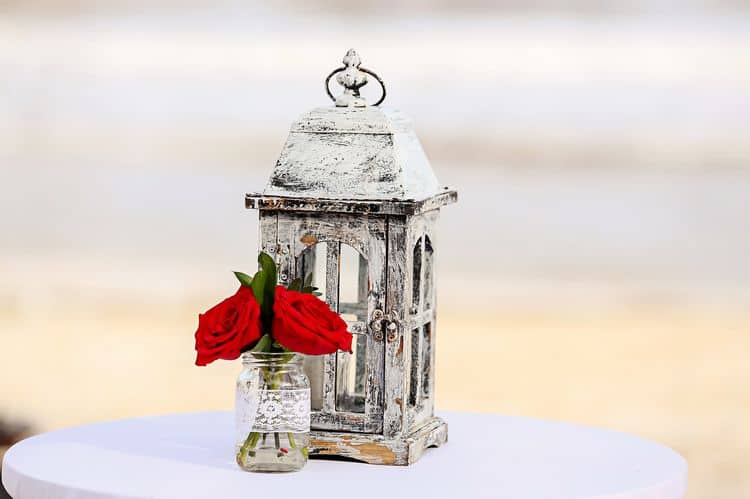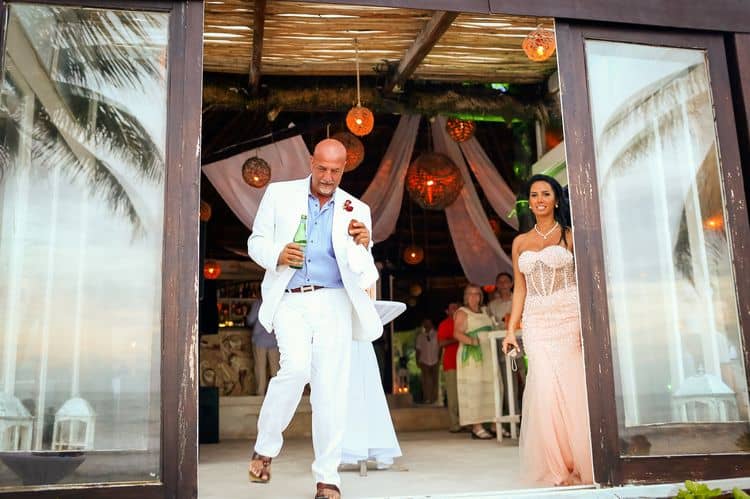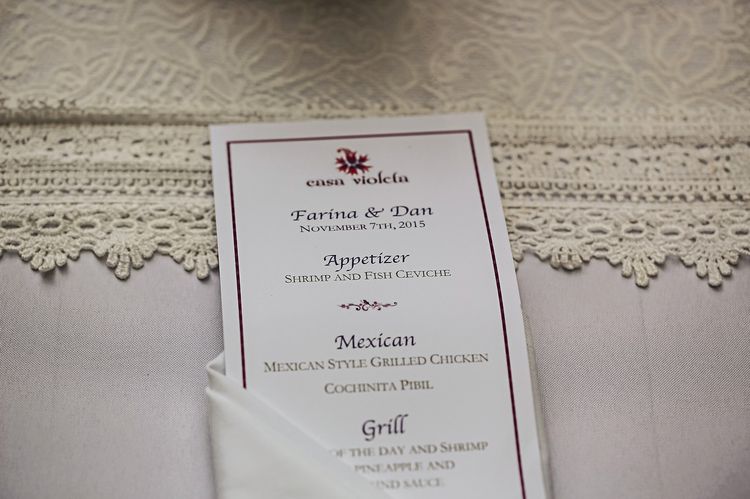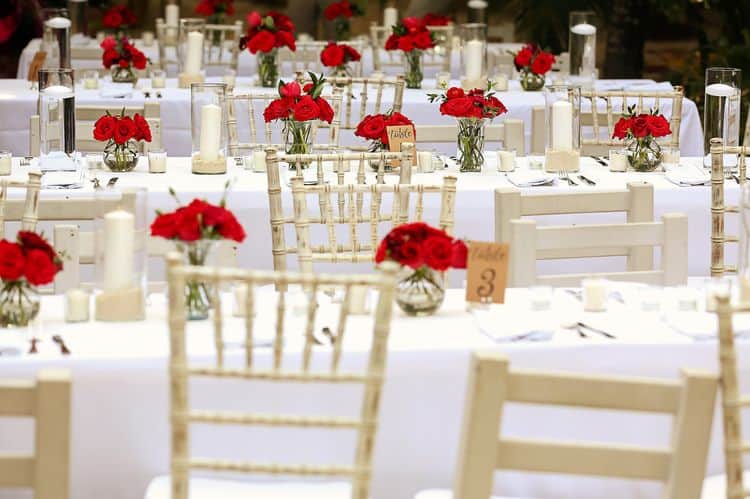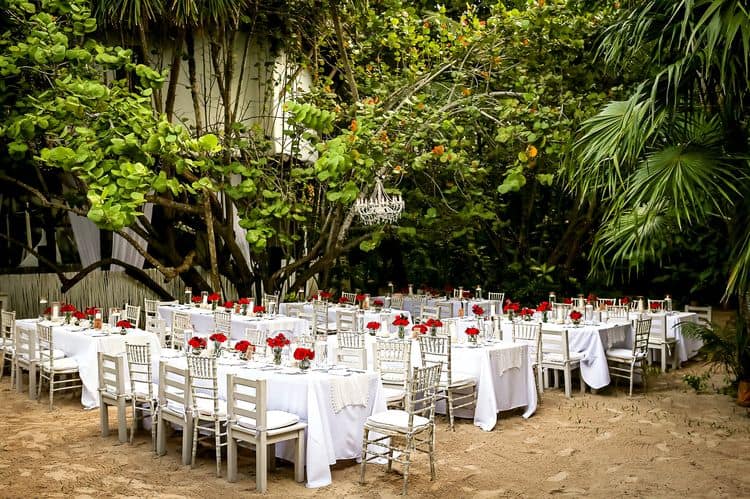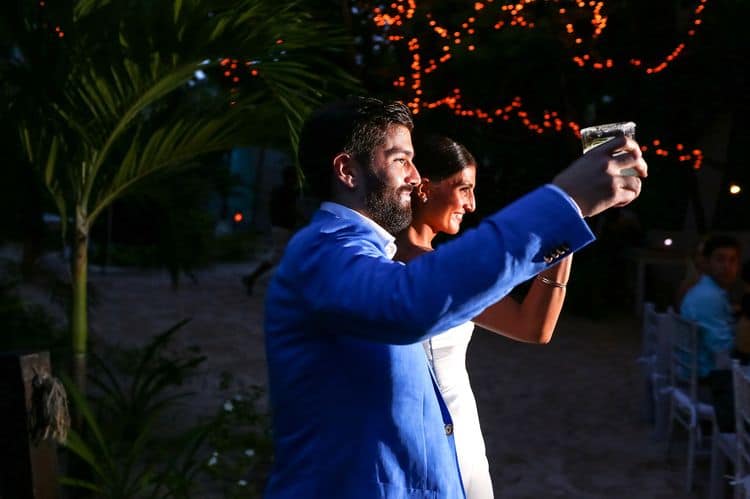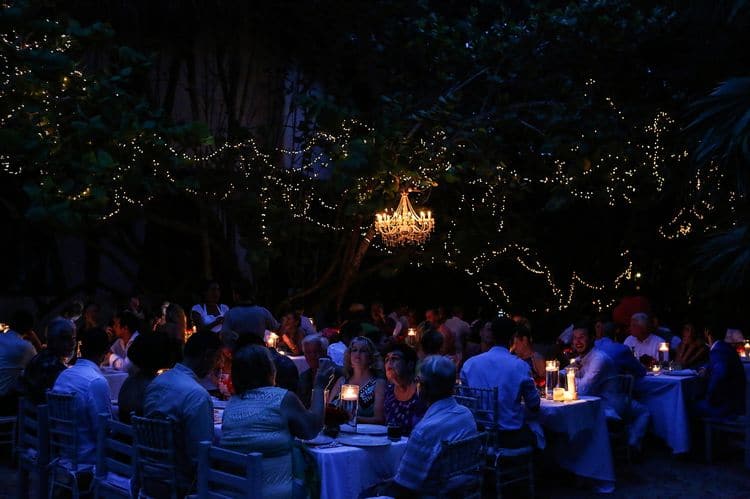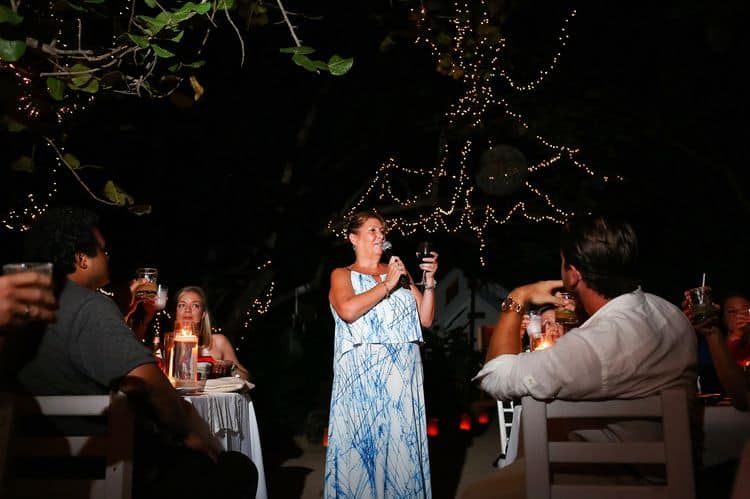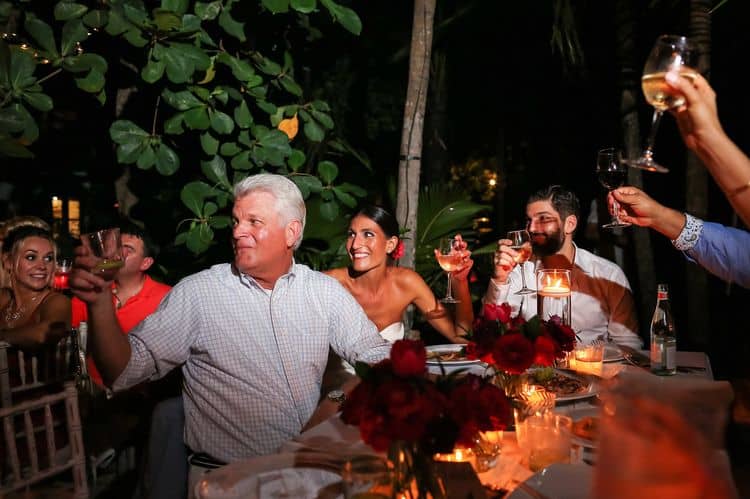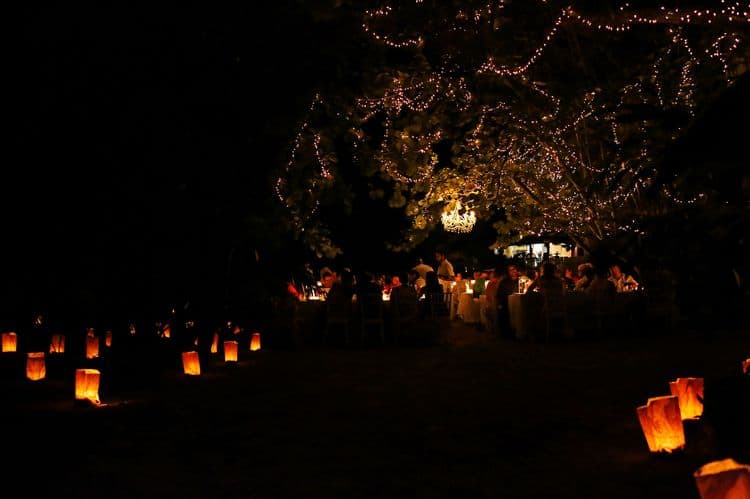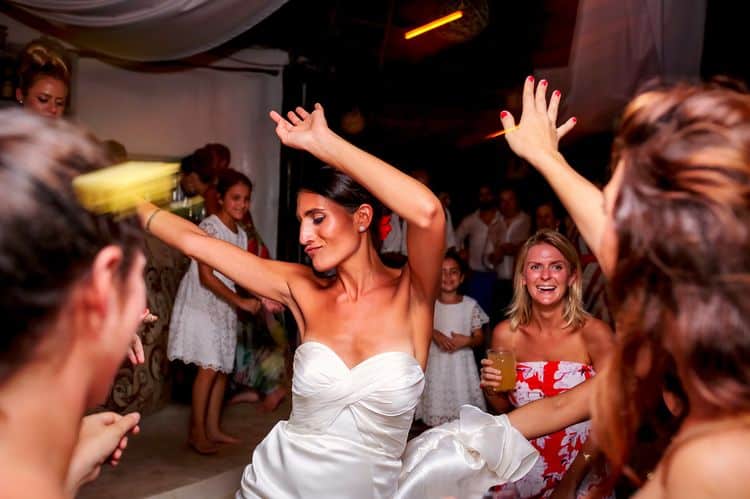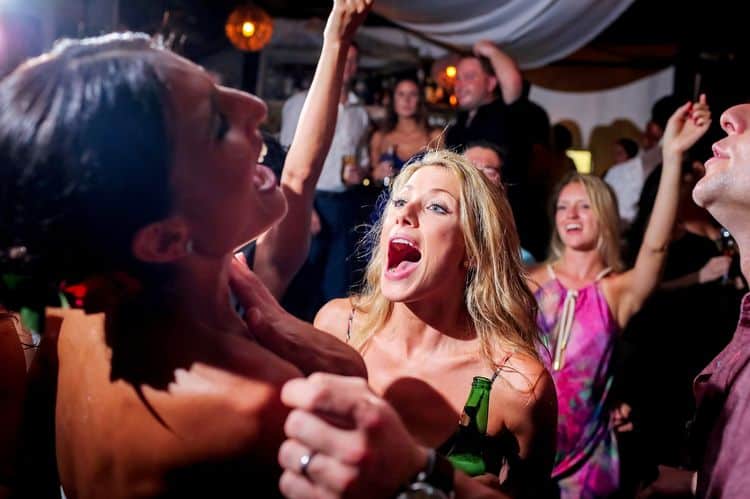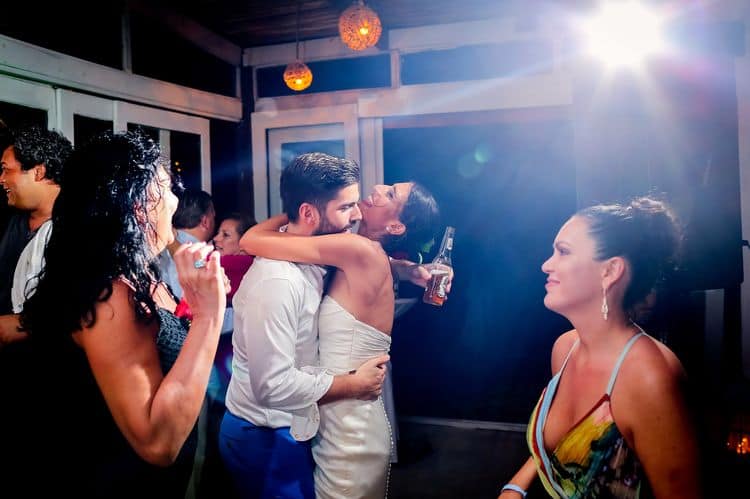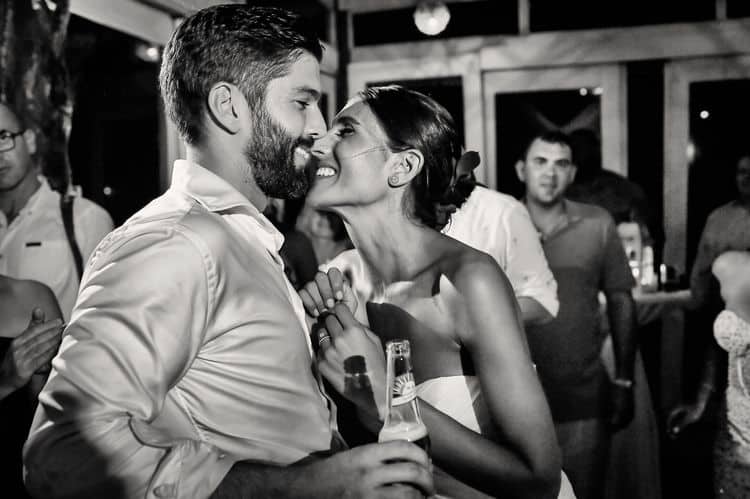 Real Destination Wedding Advice from the Bride
Why did you choose to have a Mayan Ceremony in Tulum?
Dan proposed in Tulum and we absolutely LOVE Mexico and cook a lot of Yucatan flavors at home, so it just felt like the perfect place. We loved how off the grid it was, we wanted a place that people could unplug and really enjoy the moment.
Did you have a wedding theme?
We didn't really have a theme. We just wanted to focus on the gorgeous location but we did keep pops of red roses throughout the process (invites, flowers, my hair etc).
Was there any tradition that you skipped for your destination wedding?
We did not have a bridal party, just my 2 flower girls (my cousins).
What was your favorite wedding detail and why?
Dan's suit and Carlos (the Shaman) who married us and overflowing mezcal!!!
What was your favorite part of having a destination wedding?
Having all of your favorite people in your favorite place 🙂
What was the most memorable part of your destination wedding?
Definitely the Mayan ceremony. Nothing was rehearsed. We wanted everything to be in the moment. He had every person walk up to us and give us their blessing, it was really really special.
What was the biggest challenge in planning your destination wedding?
Planning a wedding via skype was a little challenging but Barbara from Destination Weddings Tulum made everything come together perfectly.
What's your advice to other couples planning a Mayan Ceremony or a destination wedding in general?
Be patient, everything will come together and don't forget that its your day with your fiancé, make it about you and have fun!
Vendors:
Photographer: FineArt Studio Photography
Event Venue: Casa Violeta
Wedding Planner: Destination Weddings Tulum
Bridal Gown: Kelly Faetanini
Flower girl dresses: Zara
Grooms Suit: Custom from Suit Supply
Featured:

New Orleans Destination Weddings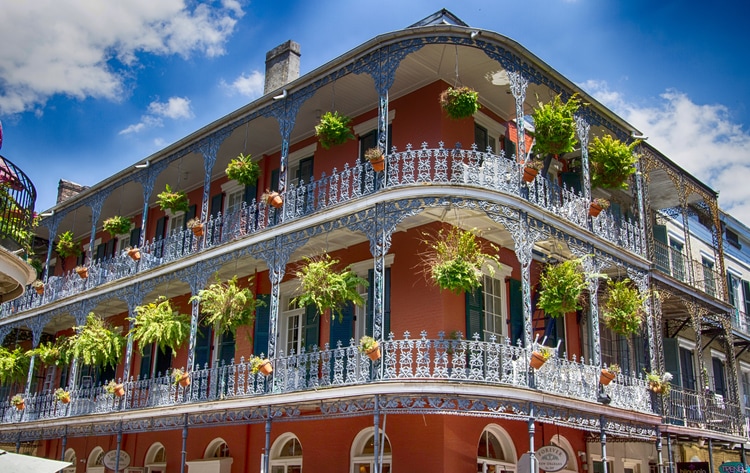 Here at Destination Wedding Details, we've seen it all: weddings at the beach, in the mountains, in the desert, and in pretty much every country. ALL beautiful, mind you… but through our years of observing what exactly makes for a GREAT wedding, we've surmised this: it must be FUN for you and your guests. So, ask yourself this: what city is more fun than New Orleans? Read our full post to discover when, where and how to get married in NOLA.
Featured:

Destination Wedding Invitations in a Bottle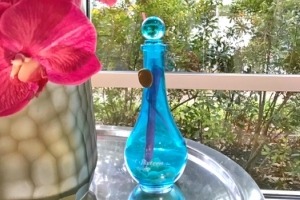 How do you tell your guests they're about to embark on the most magical trip of their lives? With the most unique beach wedding invitations, of course! We got these stunning "Invitations in a Bottle" sent to us in the mail and were blown away! This is probably the most fun way to set the tone and make an impression when you announce your destination wedding.