I usually feature feature photos on this blog of destination weddings overflowing with details such as the flowers, decorations, favors, and cake. But the star of today's featured wedding is simply the location, location, location!
When I saw the photos of this Cuban Wedding set in Old Havana, I was immediately transported to a bygone era that seems to have been captured in a time capsule.
Who needs expensive decorations when you have classic cars, cobblestone streets, and Spanish colonial architecture as your backdrop?
This photo shoot epitomizes why I heart destination weddings – because the possibilities for your venue and theme are simply endless. Although only ninety miles from U.S. shores, Old Havana will make you feel like you stepped back about half a century in time.
The old world charm and character of this wedding were captured beautifully by the talented photographer behind the lens – Jhankarlo who traveled from Mexico to photograph this couple's wedding in Cuba. A big thanks for sharing these gorgeous images and taking us on this journey with him! Everything about these photos is…in a word – magical.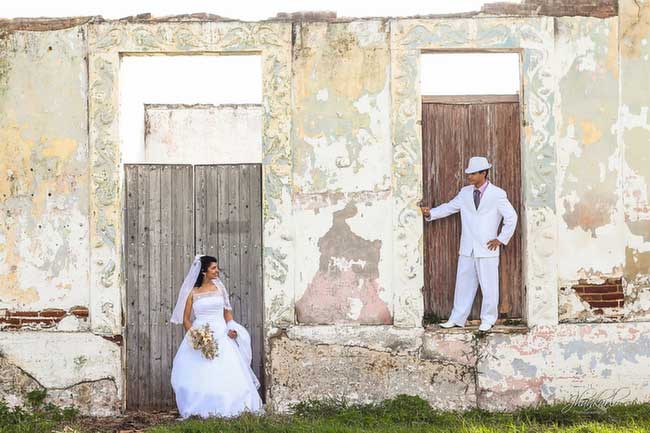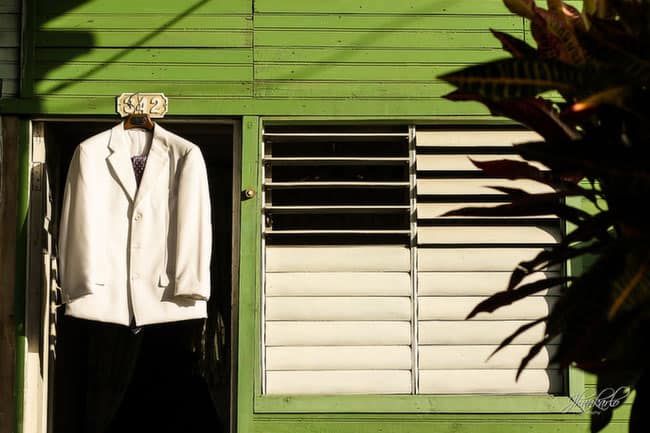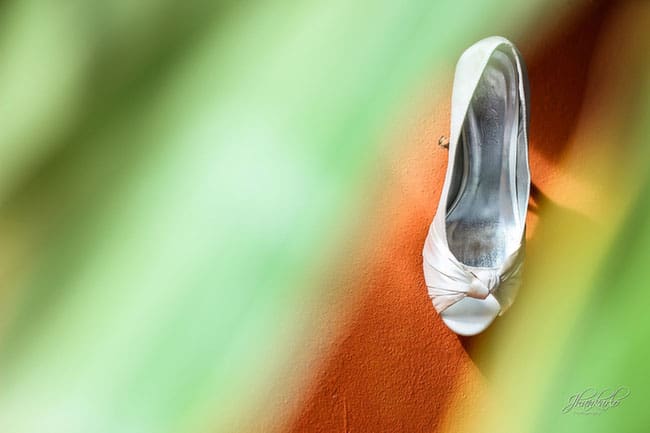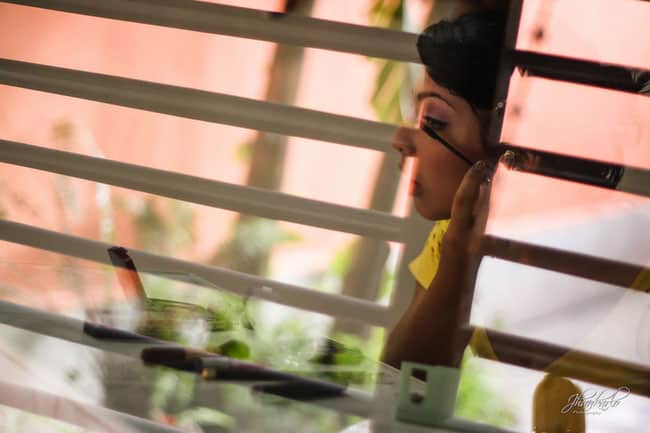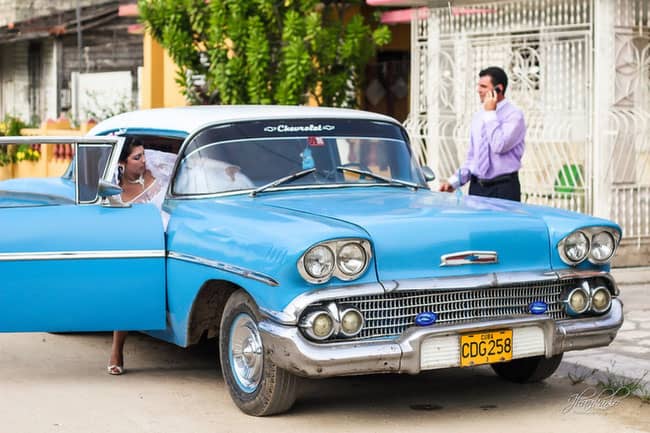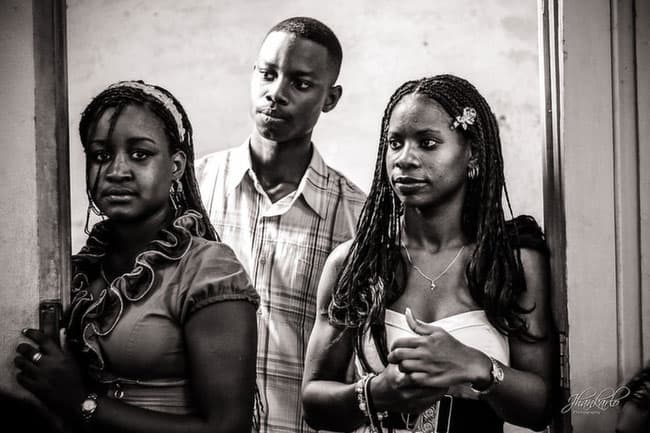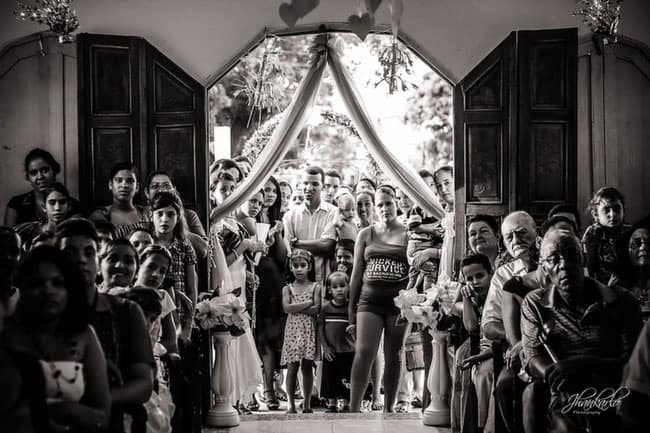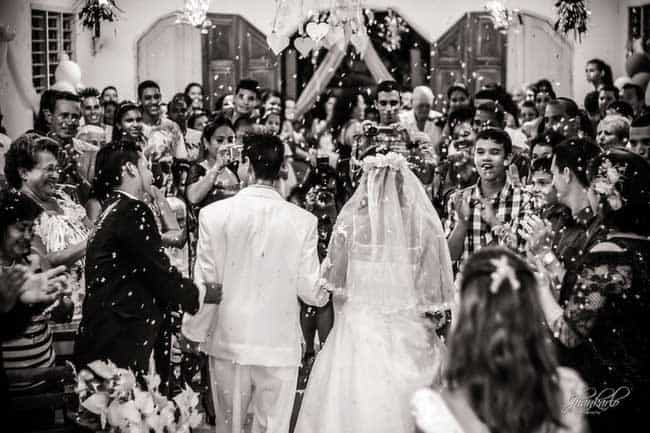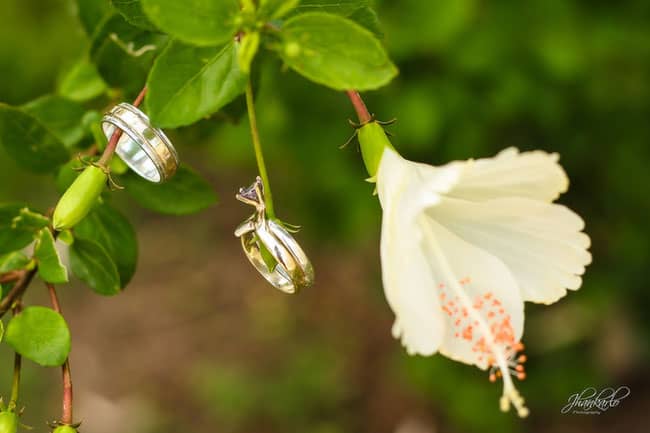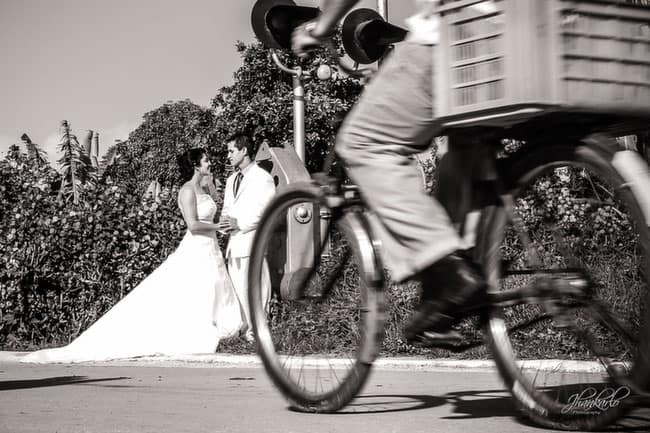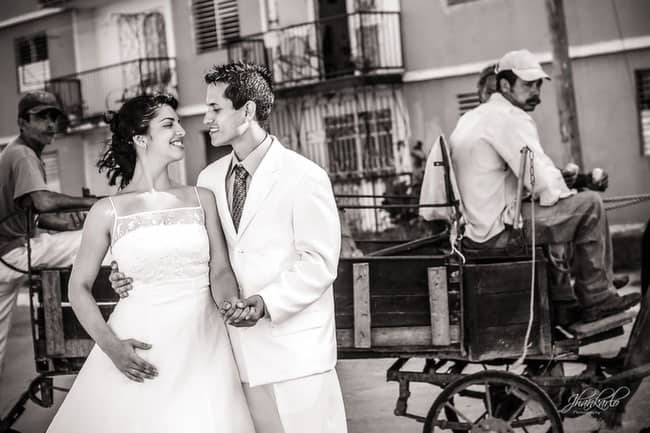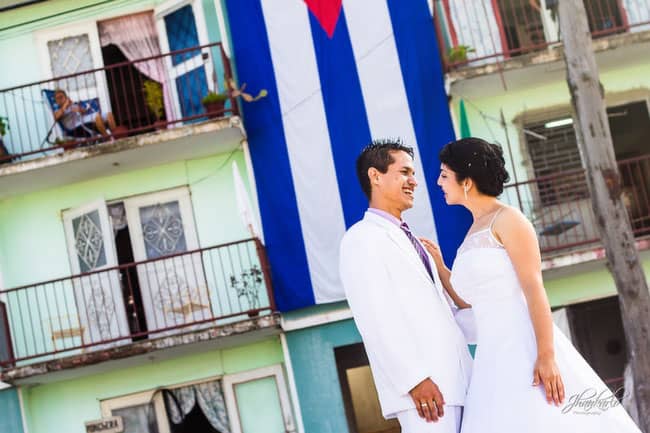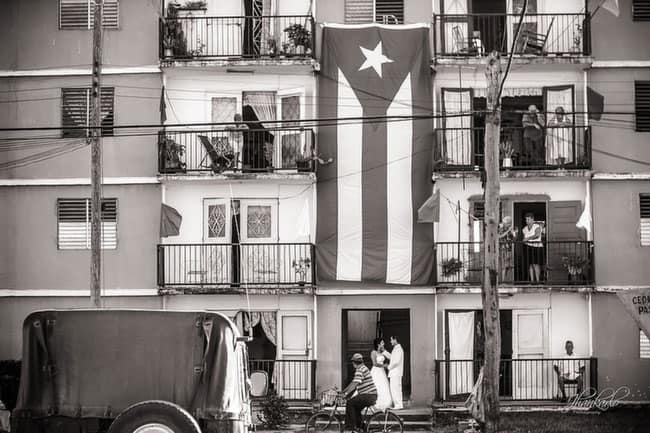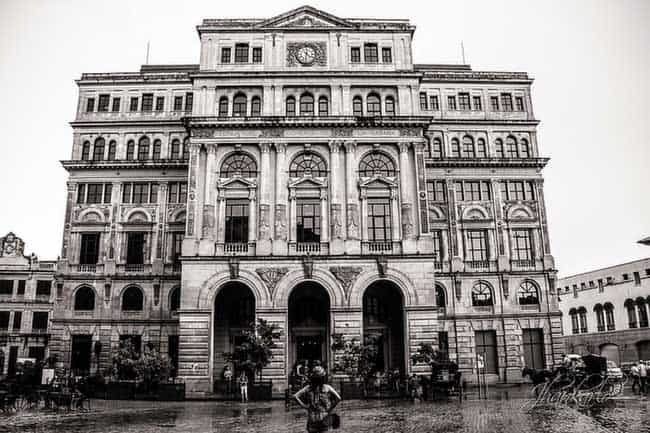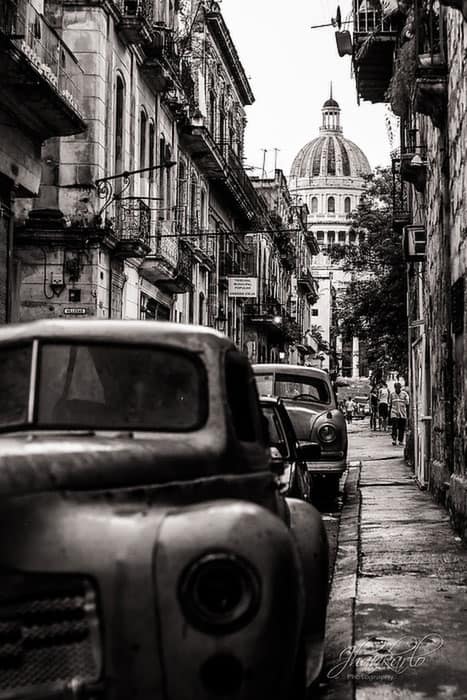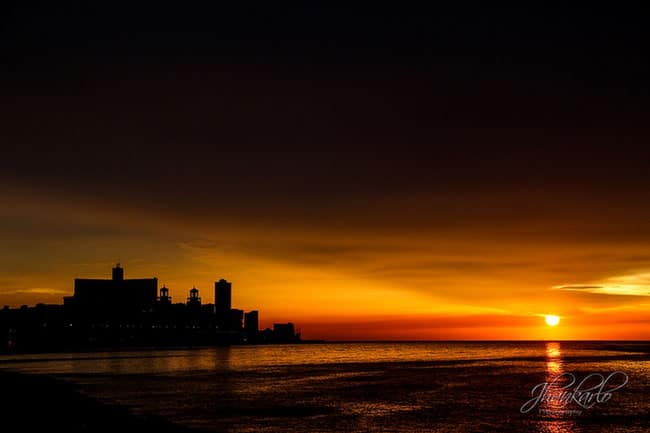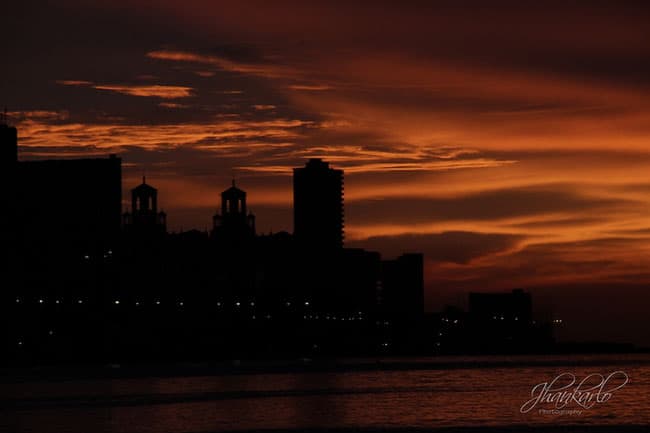 Photo Credits:
Photography: Jhankarlo Photography
Featured:

17 Welcome Bags & Favors Your Guests Will LOVE (and ones they won't)!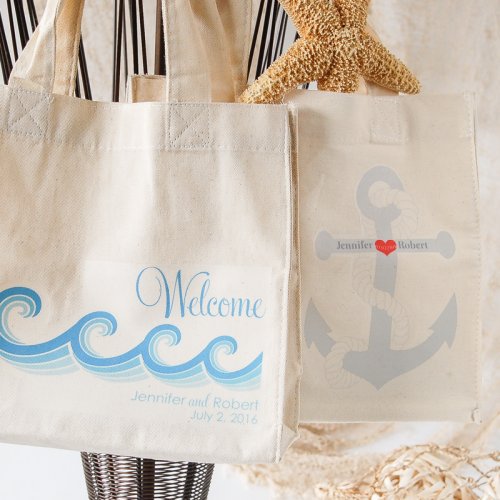 Welcome bags and favors are a great way to show your love and appreciation to your family/friends who are attending your destination wedding. To get some ideas of the best favors and welcome bags, we polled hundreds of destination brides who already got married. They shared their thoughts on the type of welcome bag items and favors their guests loved, as well as the misses.
Featured:

Destination Wedding Invitations in a Bottle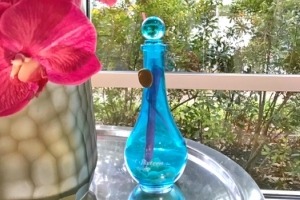 How do you tell your guests they're about to embark on the most magical trip of their lives? With the most unique beach wedding invitations, of course! We got these stunning "Invitations in a Bottle" sent to us in the mail and were blown away! This is probably the most fun way to set the tone and make an impression when you announce your destination wedding.