Andria and Jay's love story will make you believe in destiny. As kids, their families vacationed at the same time in the same small city in Florida, but they never met. Years later, they both attended Queen's University and lived just a couple of blocks from each other in Kingston, Ontario –but again, never met. But wait…it gets better. A few years after that, they lived down the street from one another in downtown Ottowa. They regularly used the same transportation system, went to the same concerts, and taught some of the same courses. But they never once met! Because fate has a sense of humor, you'll never believe how they did finally meet. In Saudi Arabia! Yes, on the other side of the world!
I just love this love story. Talk about a love that's meant to be! It just so happens that they were both on their way to Saudi Arabia to teach for a medical project. But even after they finally met, it took another two trips to Saudi Arabia, a trip to Germany and in Andria's words "a whole lot of perseverance and patience on Jay's part" for their relationship to bloom. A few years later, the couple traveled almost 1,000 miles from their hometown in Ottowa for a destination wedding in Jasper, with some of the most breathtaking mountain views I've ever seen. A huge thanks to B.D.F.K. Photography for capturing and sharing this gorgeous wedding with us. Enjoy!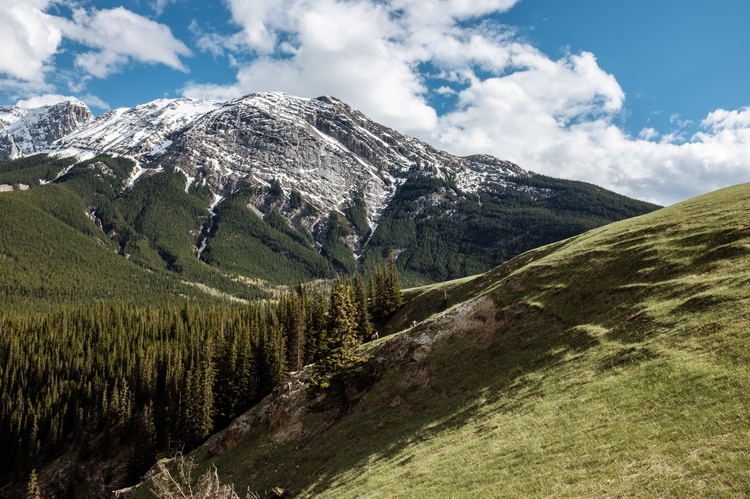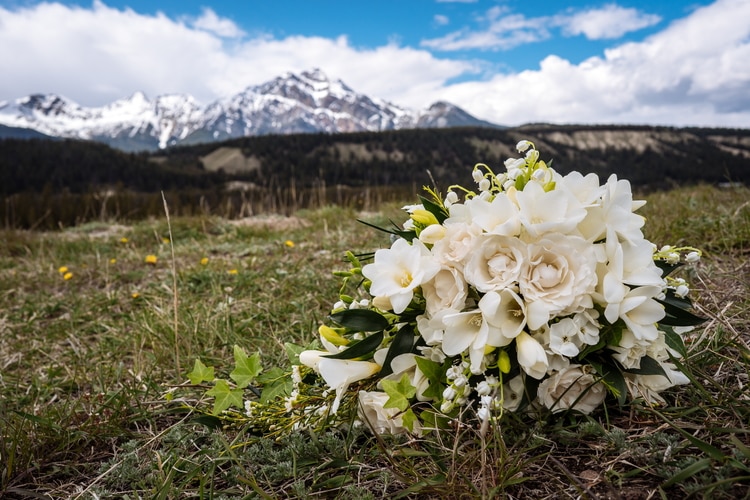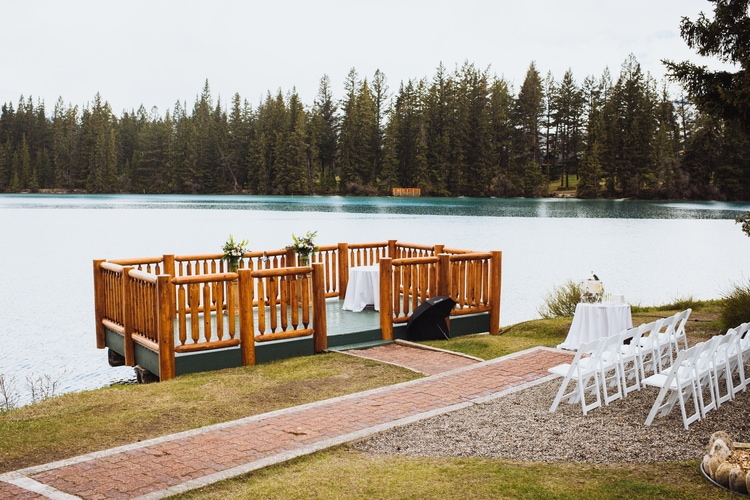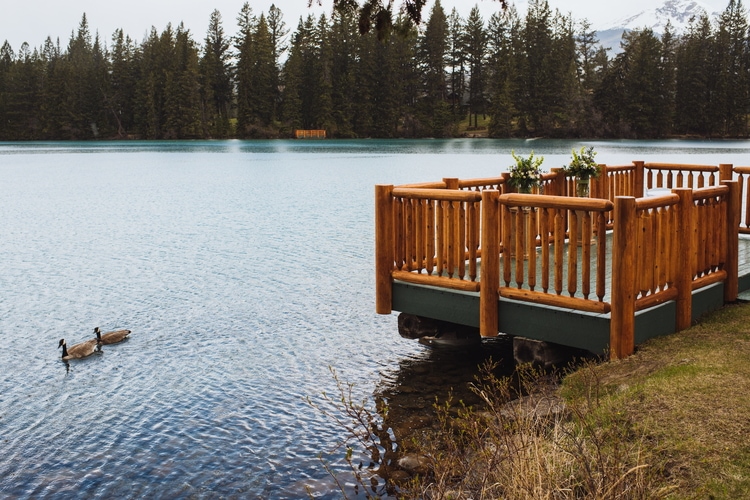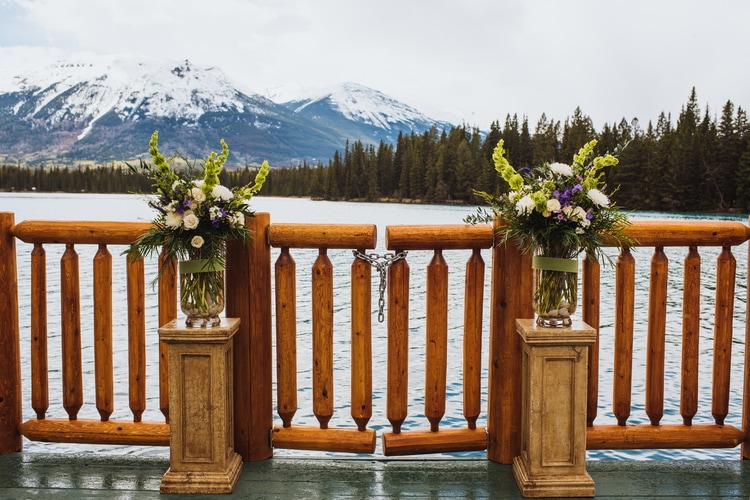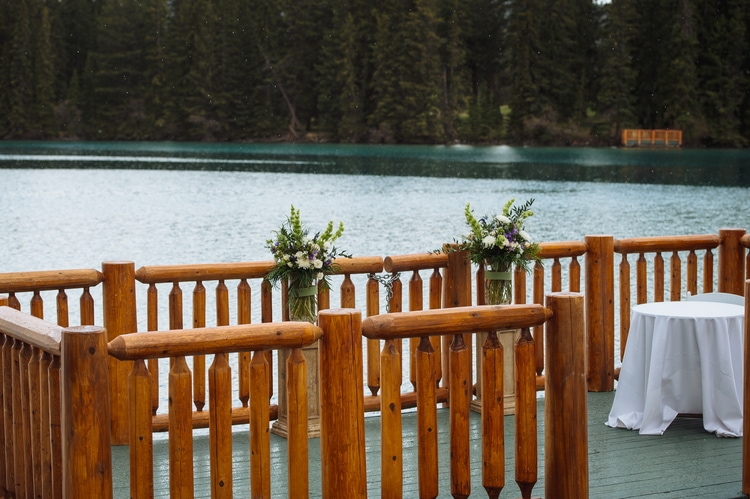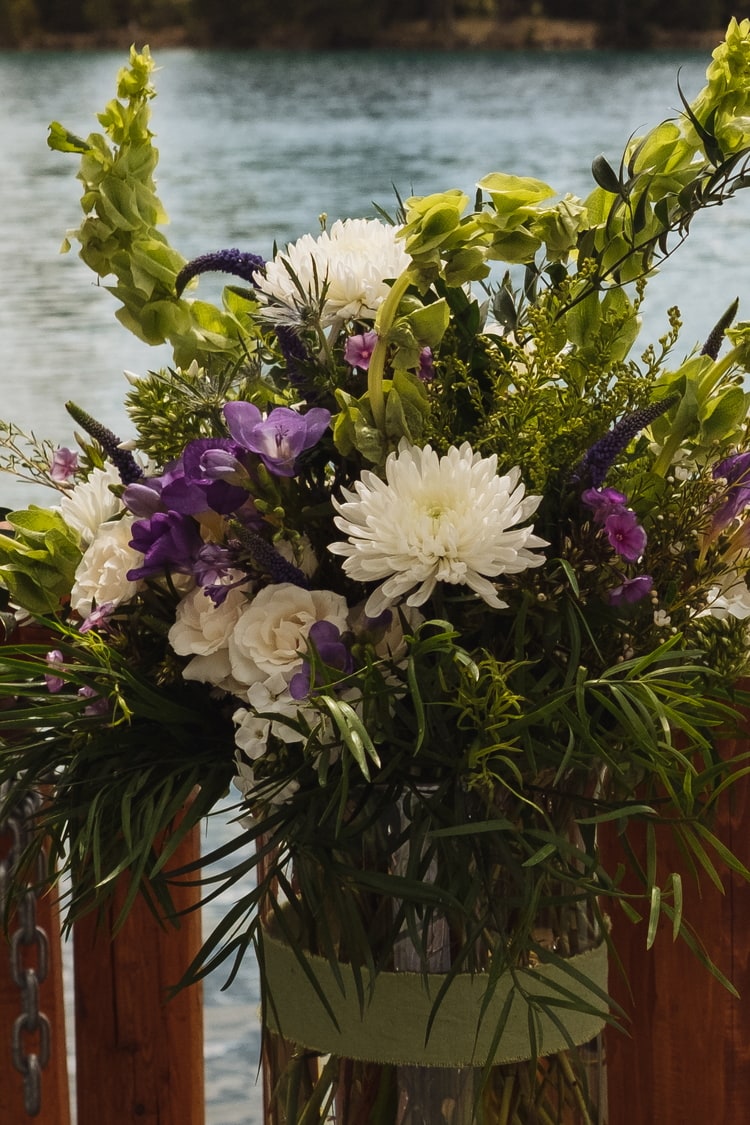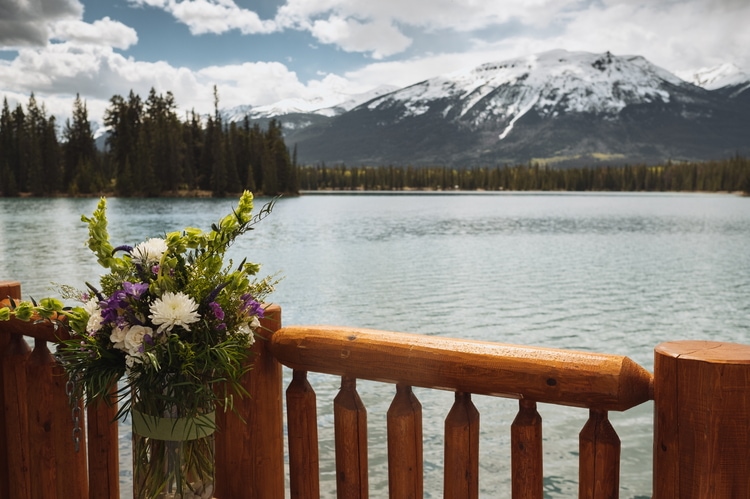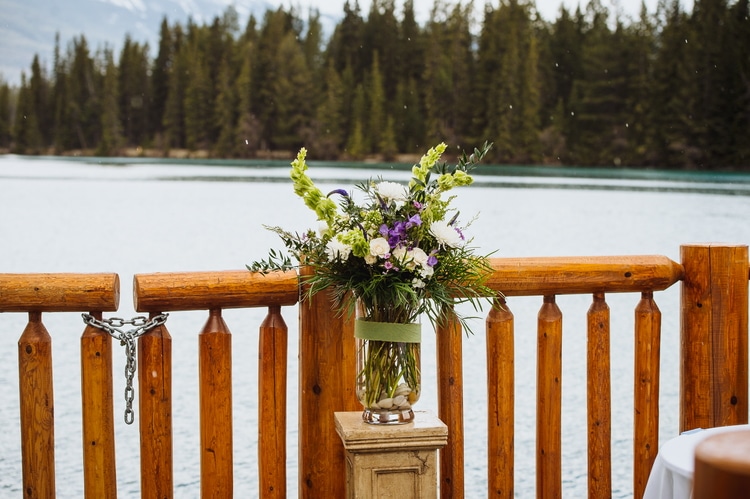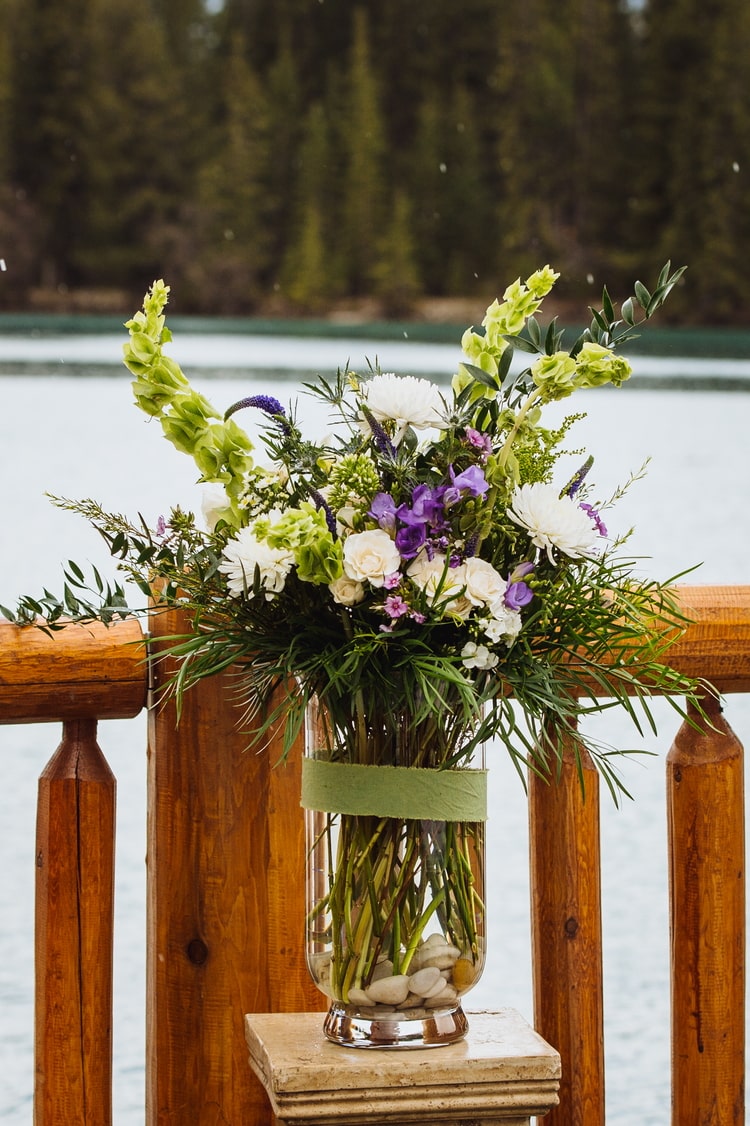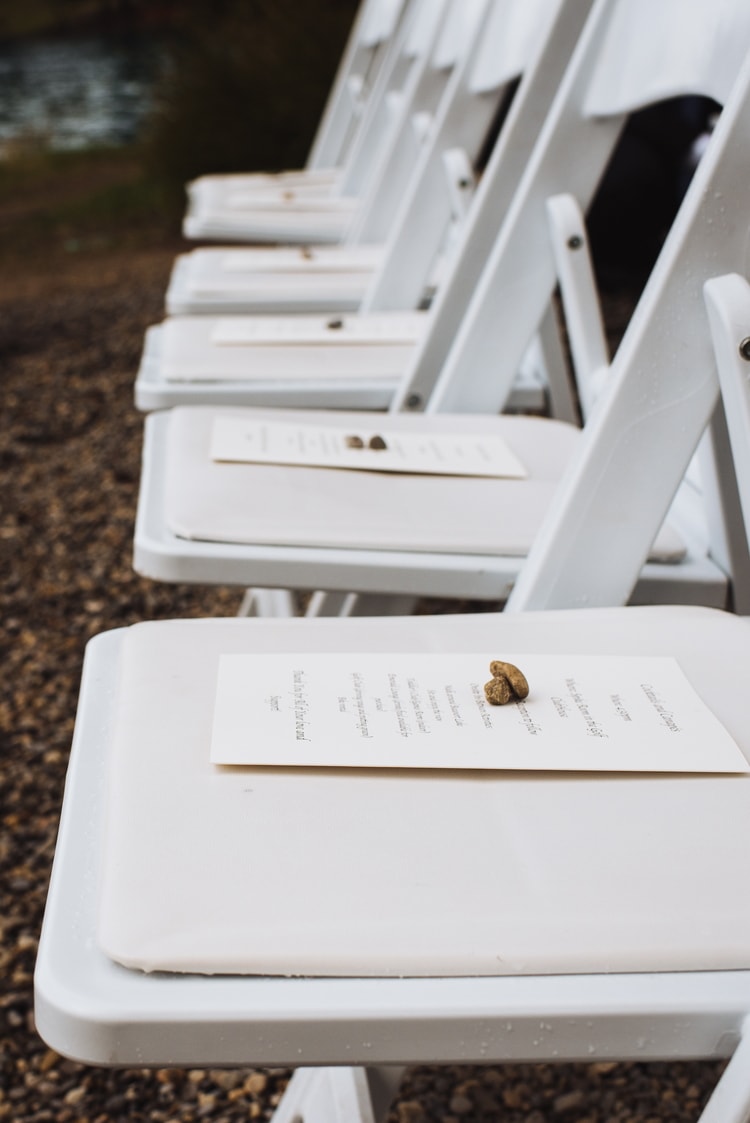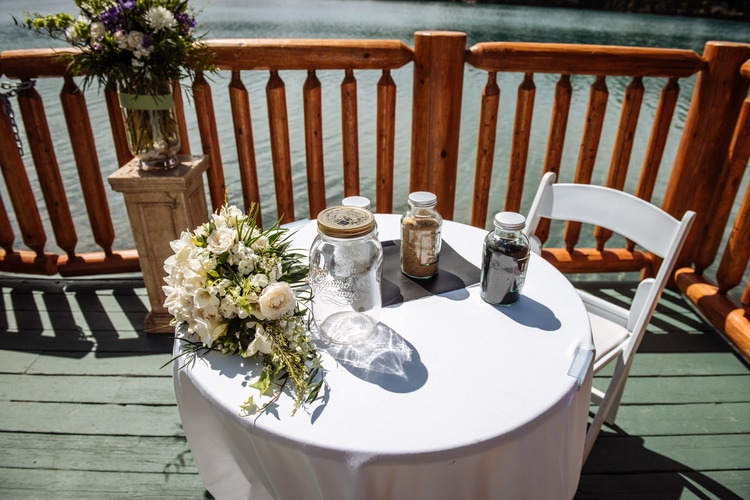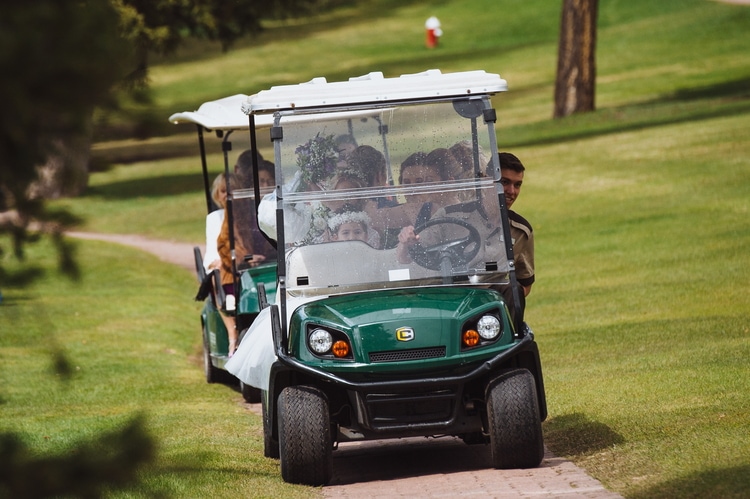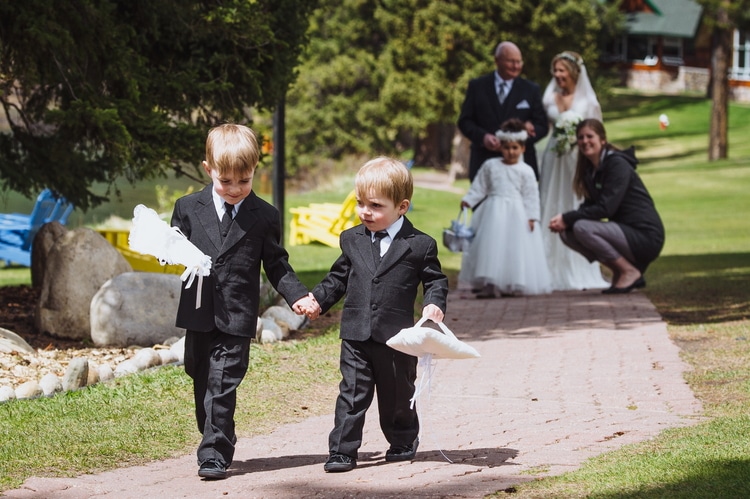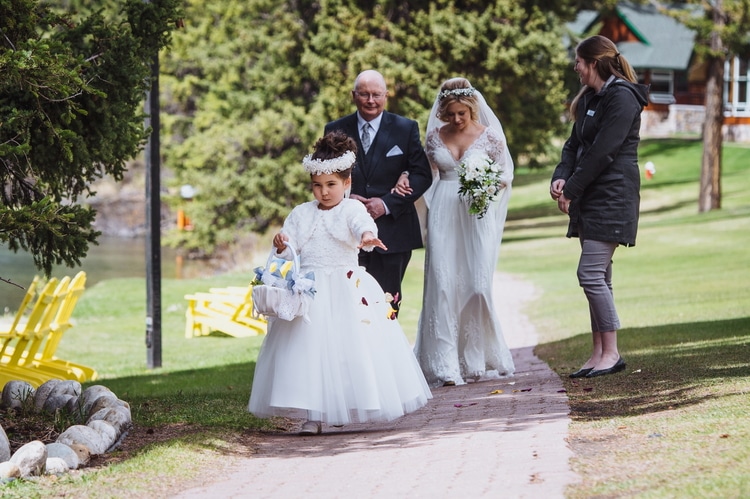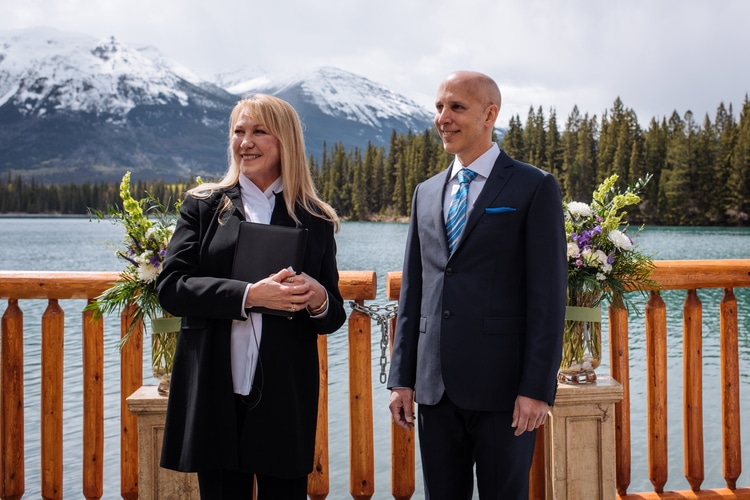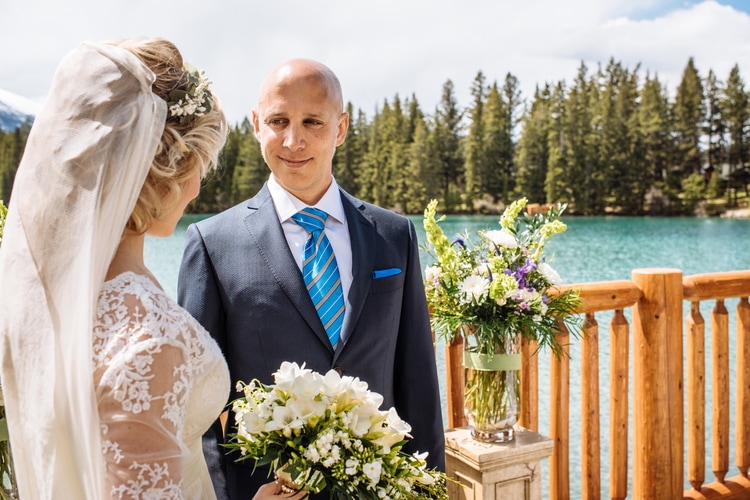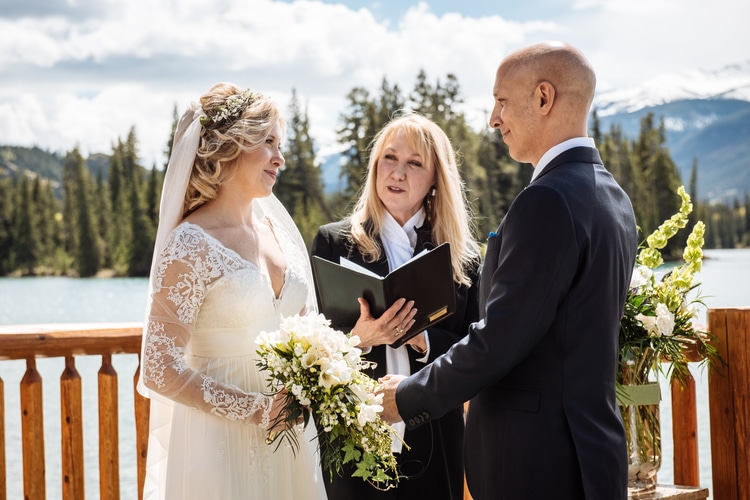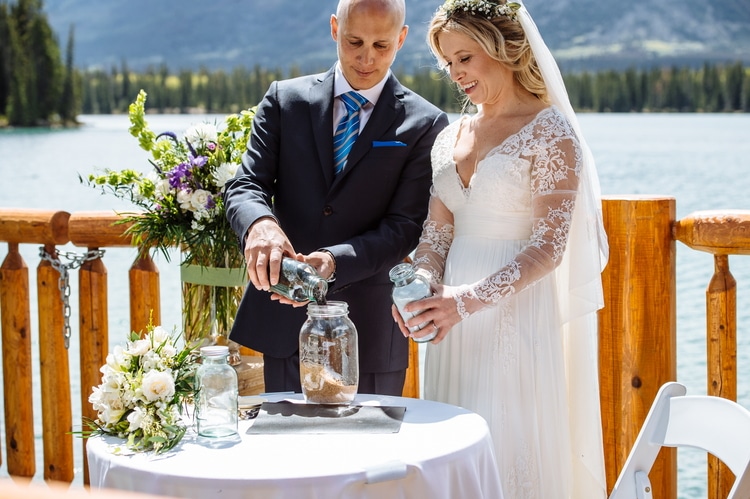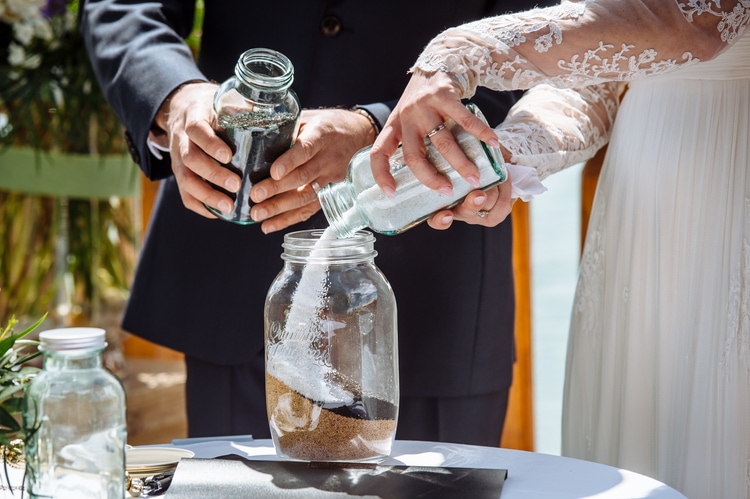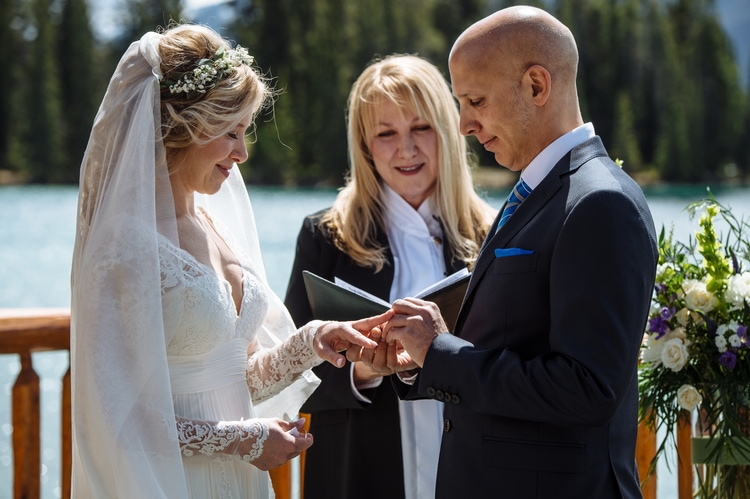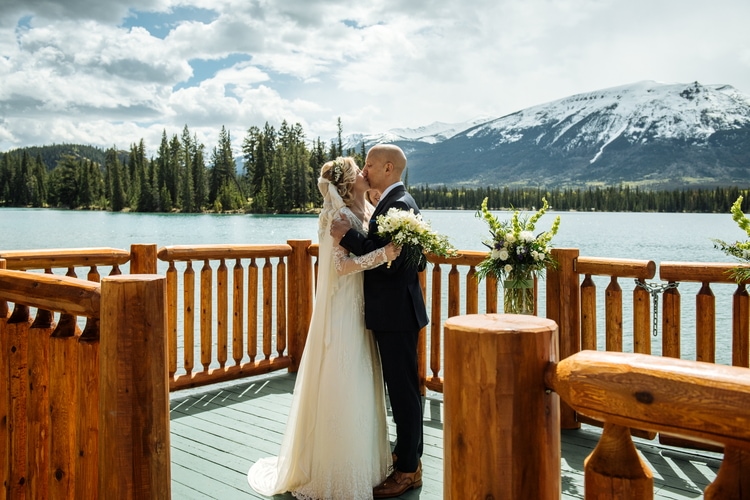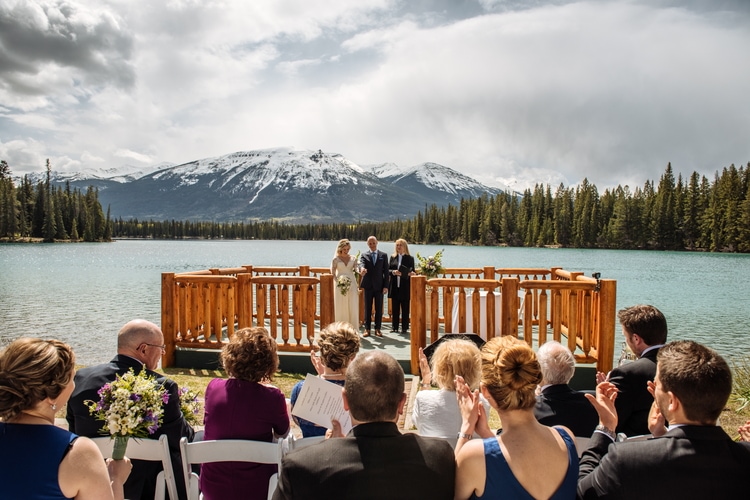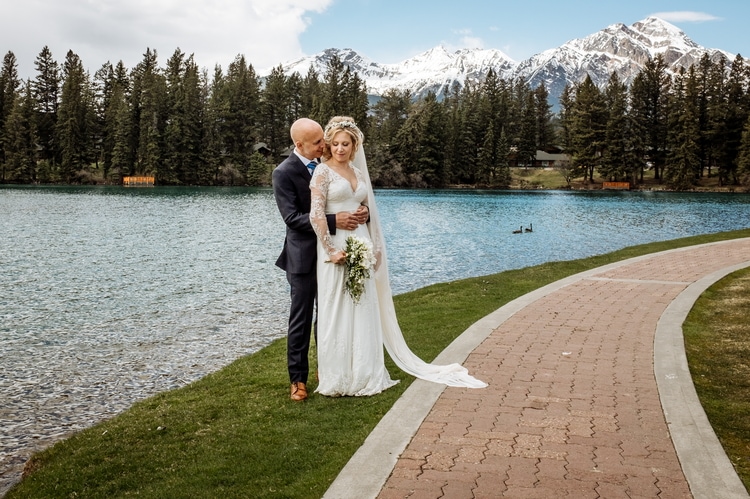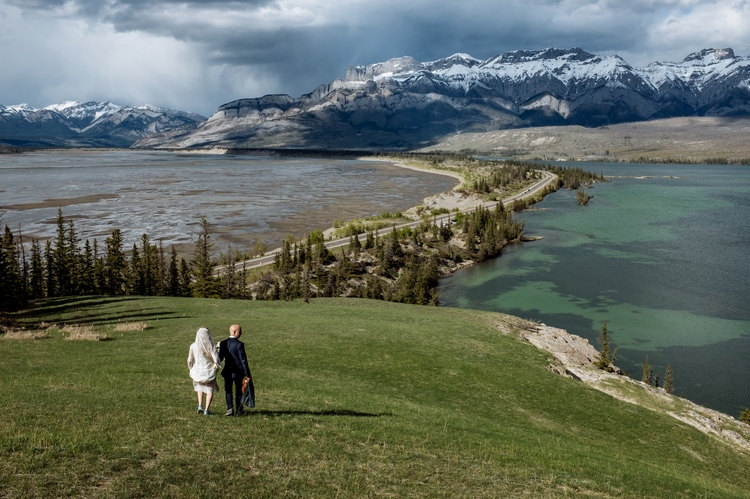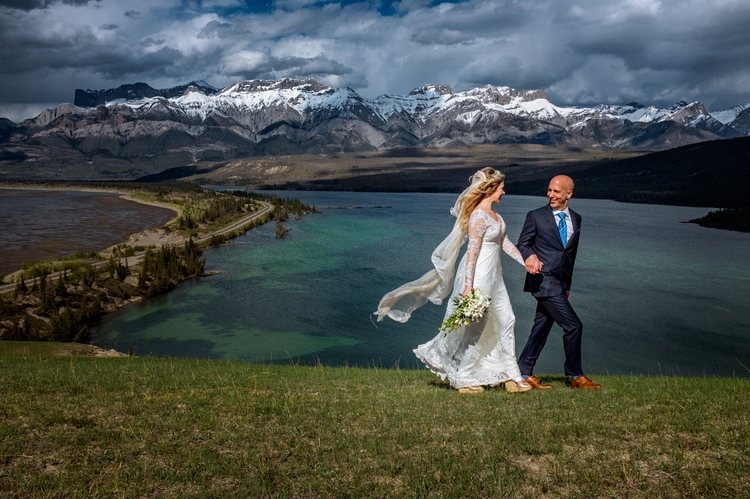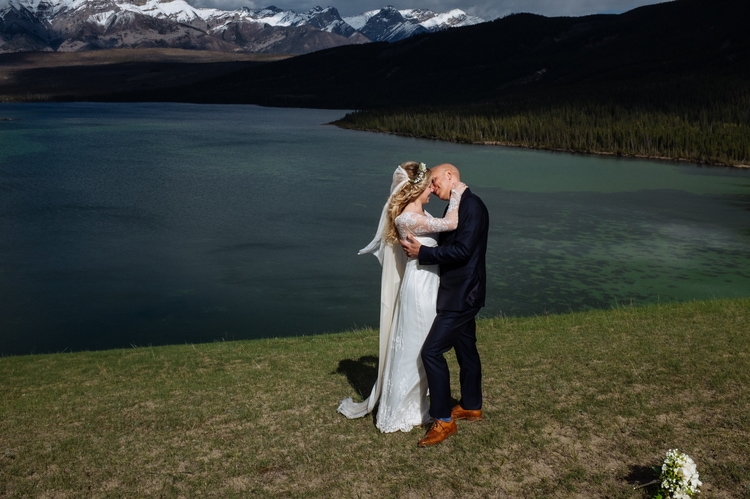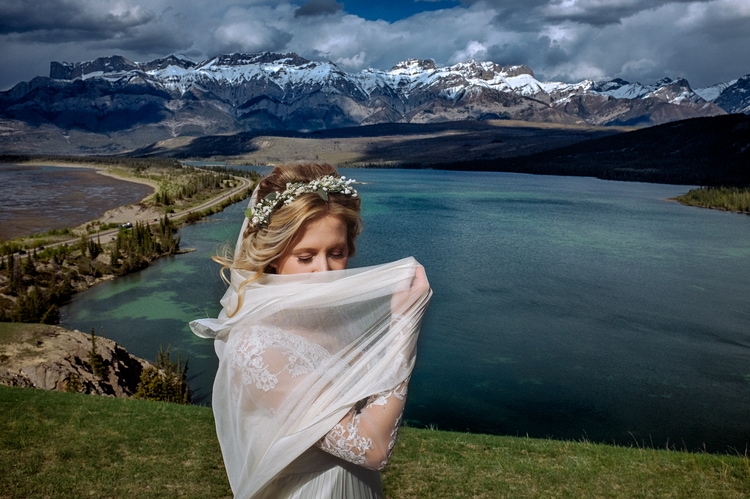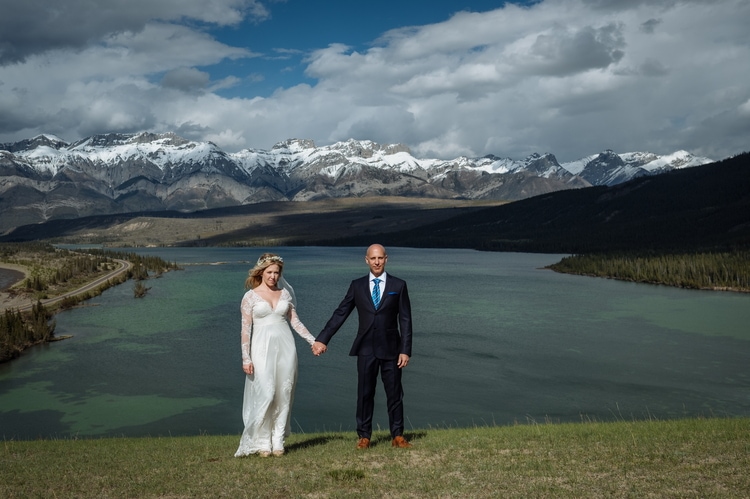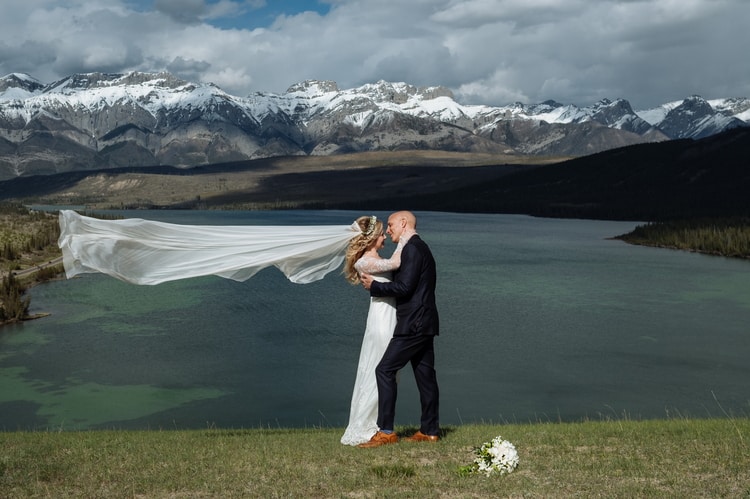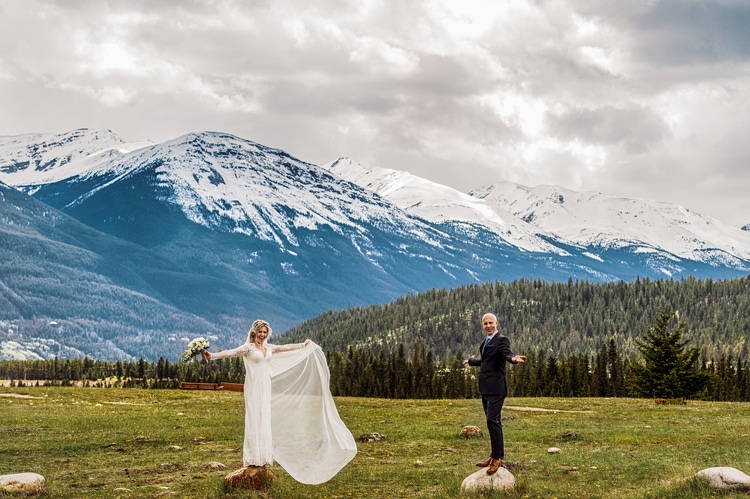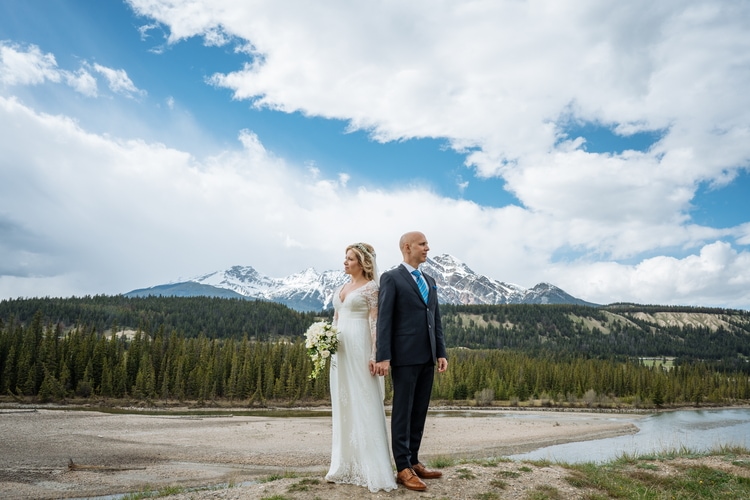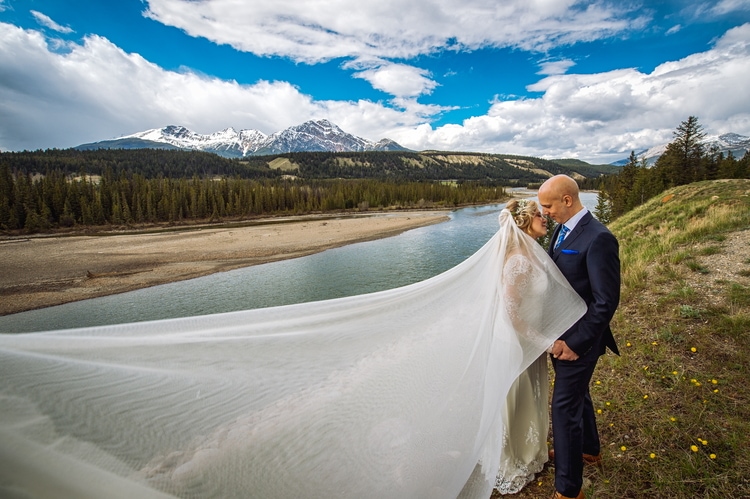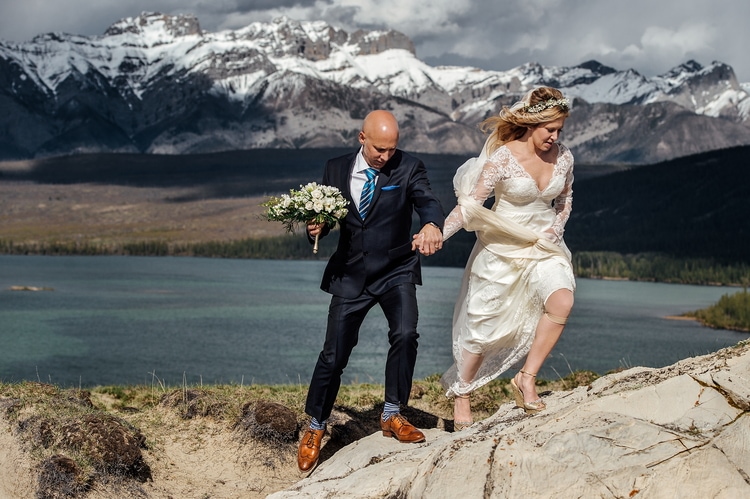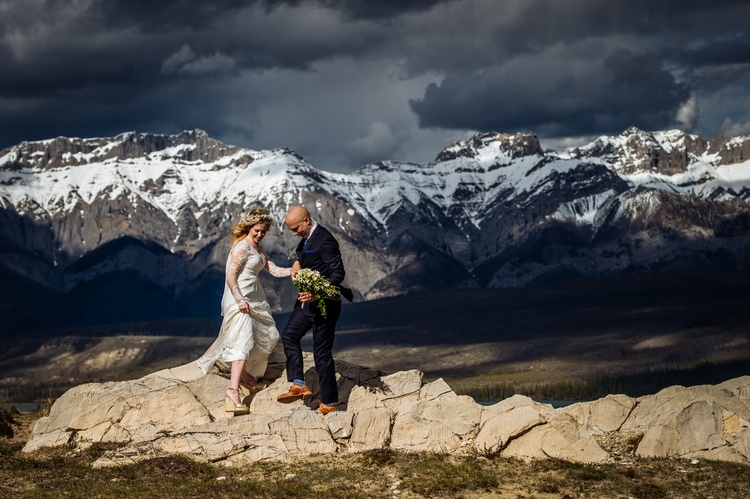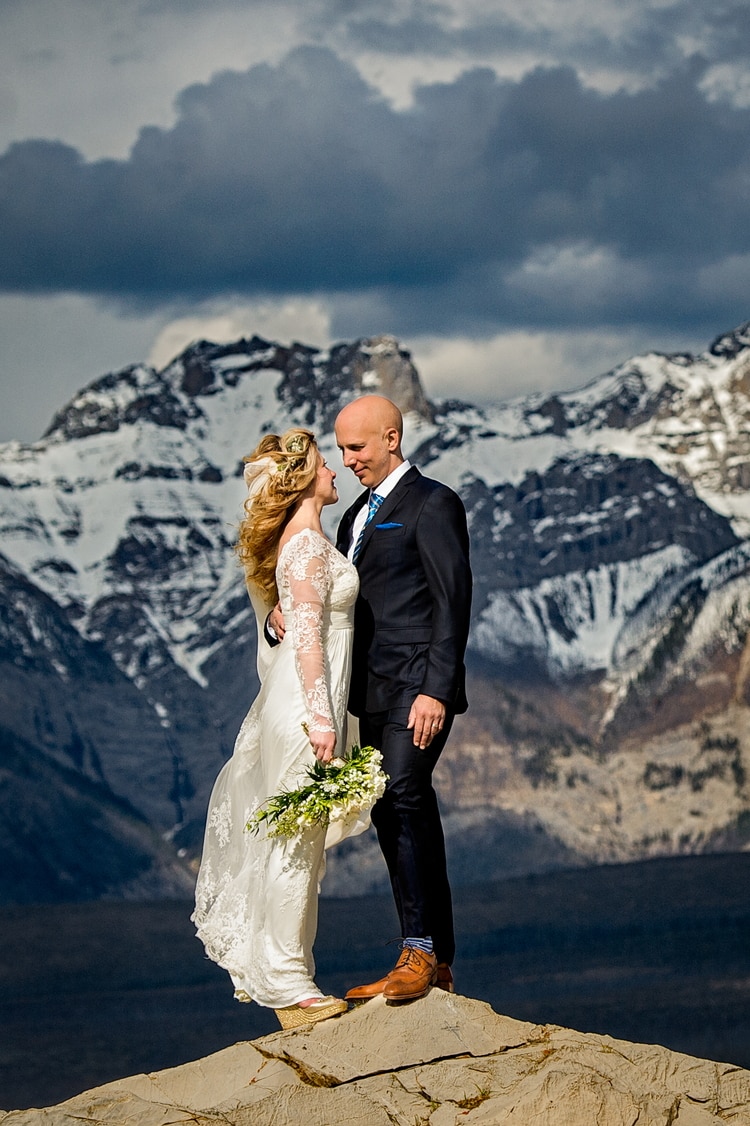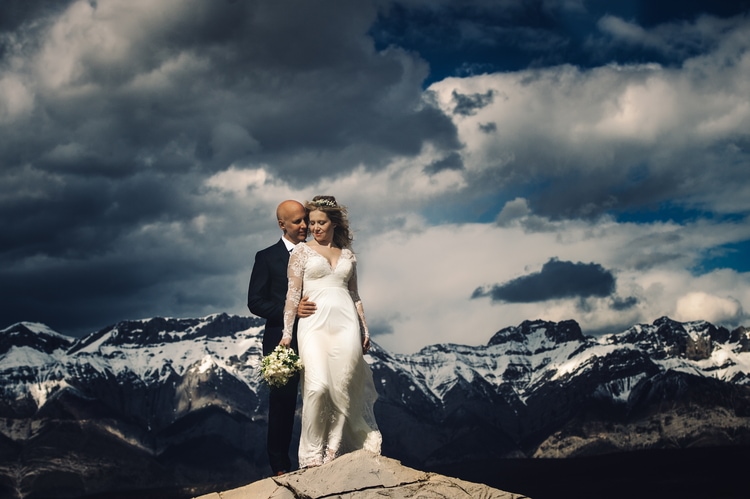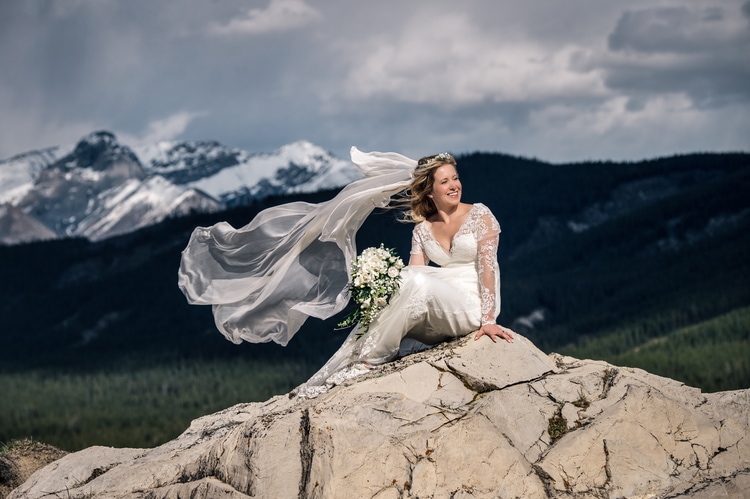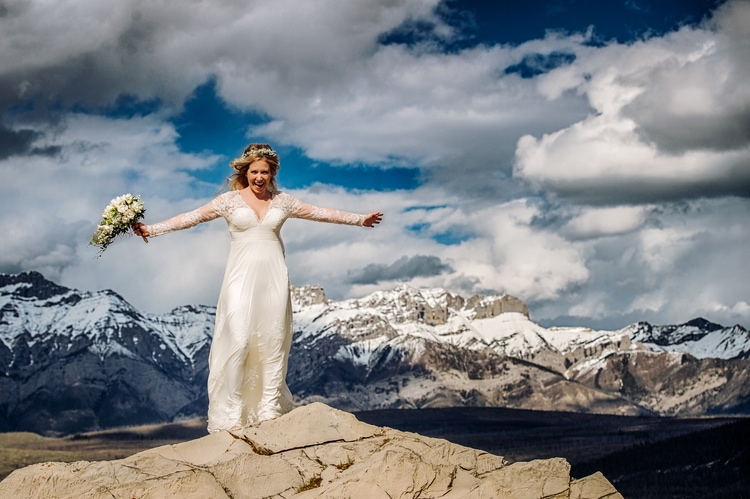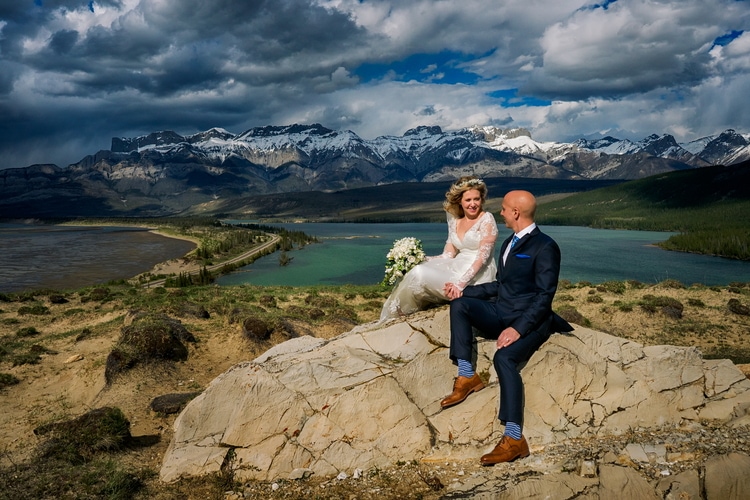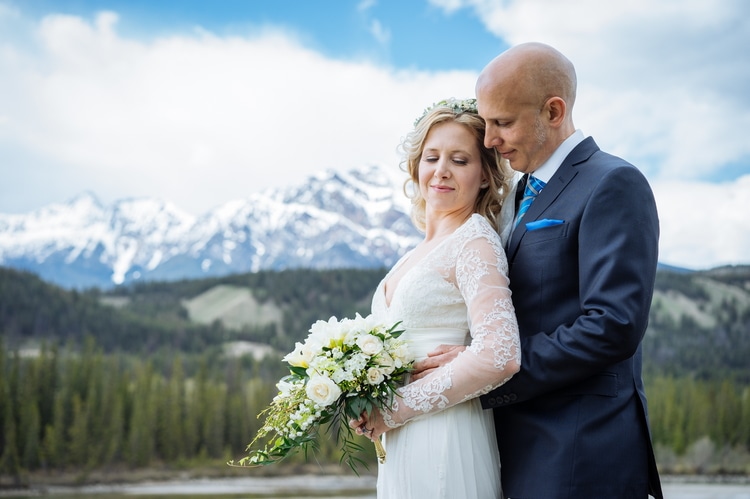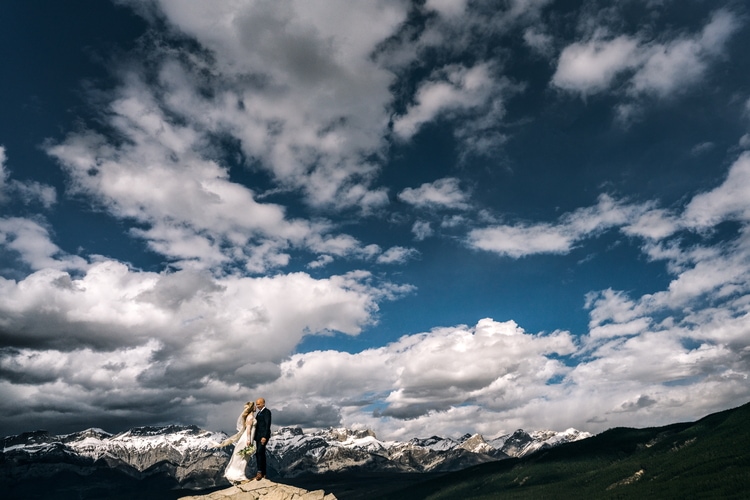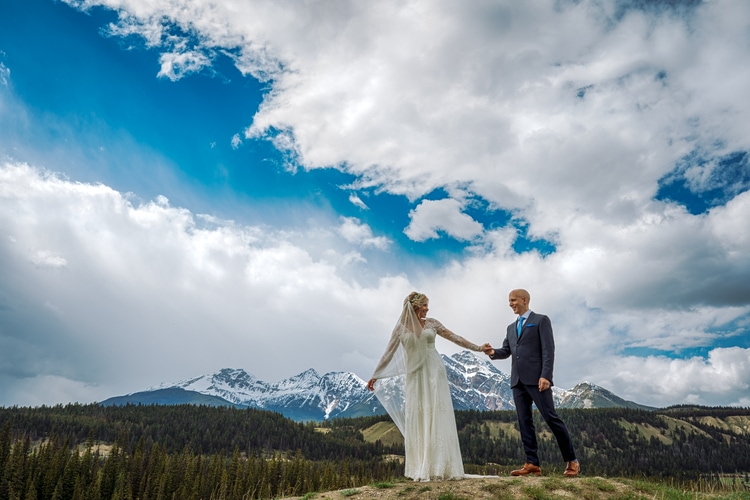 Vendors:
Photographer: B.D.F.K. Photography
Reception Venue: The Fairmont Jasper Park Lodge
Wedding Coordinator: Breanne Dickhout (Fairmont JPL)
Florist: Stevie Masse (Fairmont JPL)
Makeup & Hair: Wild Orchid Salon
Commissioner: Laura Klotz
Violinist: Monika Schaefer
Featured:

New Orleans Destination Weddings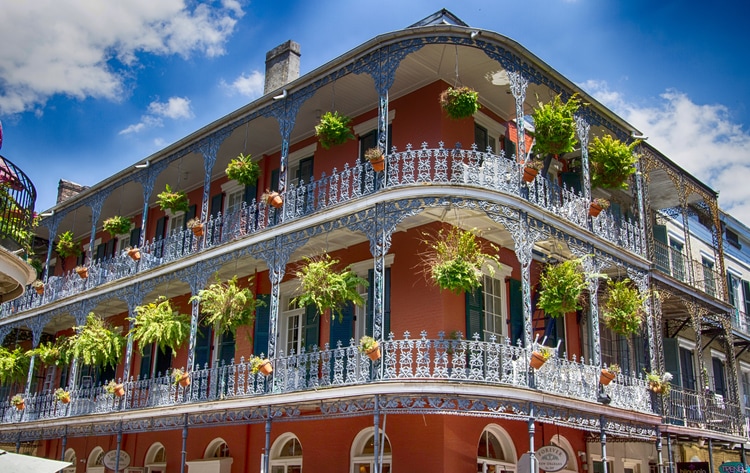 Here at Destination Wedding Details, we've seen it all: weddings at the beach, in the mountains, in the desert, and in pretty much every country. ALL beautiful, mind you… but through our years of observing what exactly makes for a GREAT wedding, we've surmised this: it must be FUN for you and your guests. So, ask yourself this: what city is more fun than New Orleans? Read our full post to discover when, where and how to get married in NOLA.
Featured:

Destination Wedding Invitations in a Bottle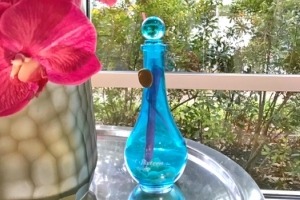 How do you tell your guests they're about to embark on the most magical trip of their lives? With the most unique beach wedding invitations, of course! We got these stunning "Invitations in a Bottle" sent to us in the mail and were blown away! This is probably the most fun way to set the tone and make an impression when you announce your destination wedding.