Andria and Jay's love story will make you believe in destiny. As kids, their families vacationed at the same time in the same small city in Florida, but they never met. Years later, they both attended Queen's University and lived just a couple of blocks from each other in Kingston, Ontario –but again, never met. But wait…it gets better. A few years after that, they lived down the street from one another in downtown Ottowa. They regularly used the same transportation system, went to the same concerts, and taught some of the same courses. But they never once met! Because fate has a sense of humor, you'll never believe how they did finally meet. In Saudi Arabia! Yes, on the other side of the world!
I just love this love story. Talk about a love that's meant to be! It just so happens that they were both on their way to Saudi Arabia to teach for a medical project. But even after they finally met, it took another two trips to Saudi Arabia, a trip to Germany and in Andria's words "a whole lot of perseverance and patience on Jay's part" for their relationship to bloom. A few years later, the couple traveled almost 1,000 miles from their hometown in Ottowa for a destination wedding in Jasper, with some of the most breathtaking mountain views I've ever seen. A huge thanks to B.D.F.K. Photography for capturing and sharing this gorgeous wedding with us. Enjoy!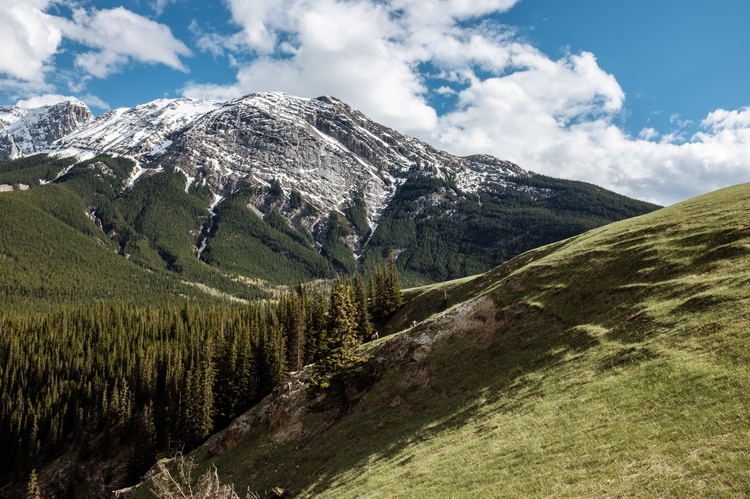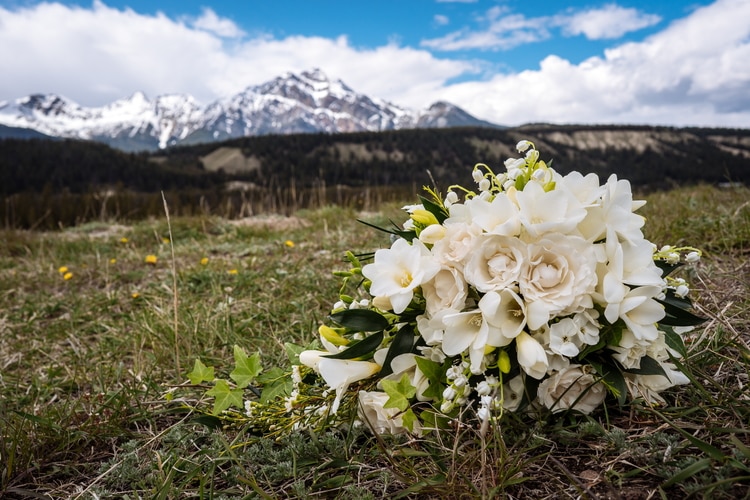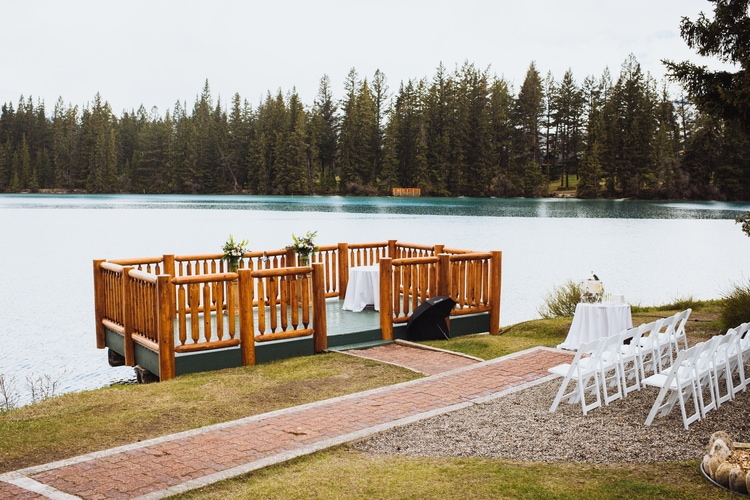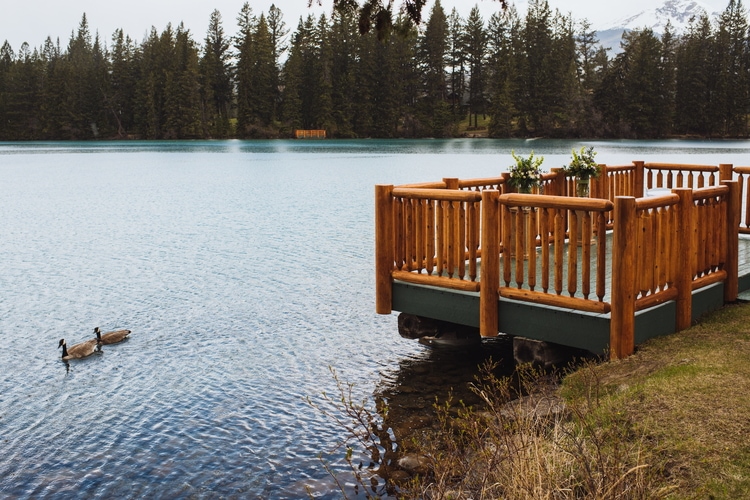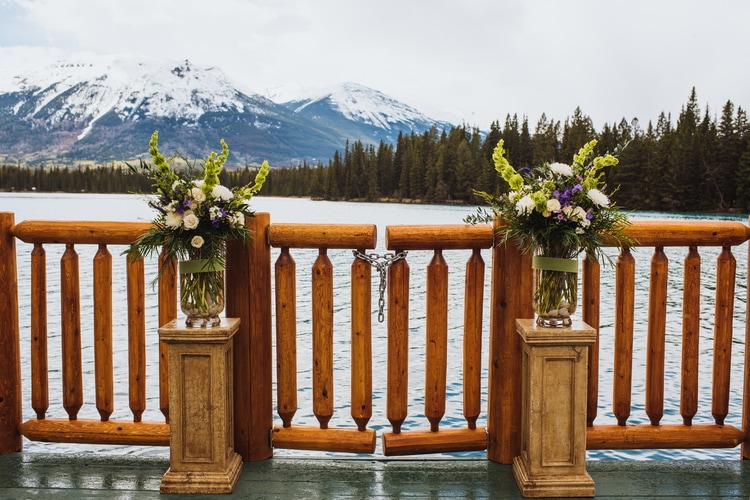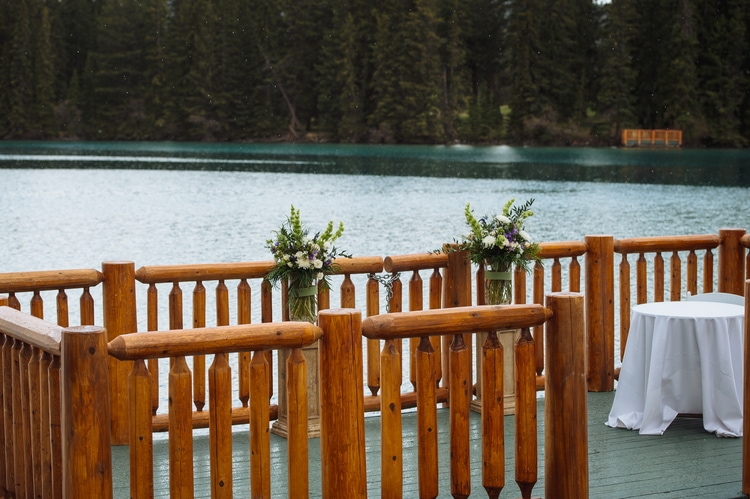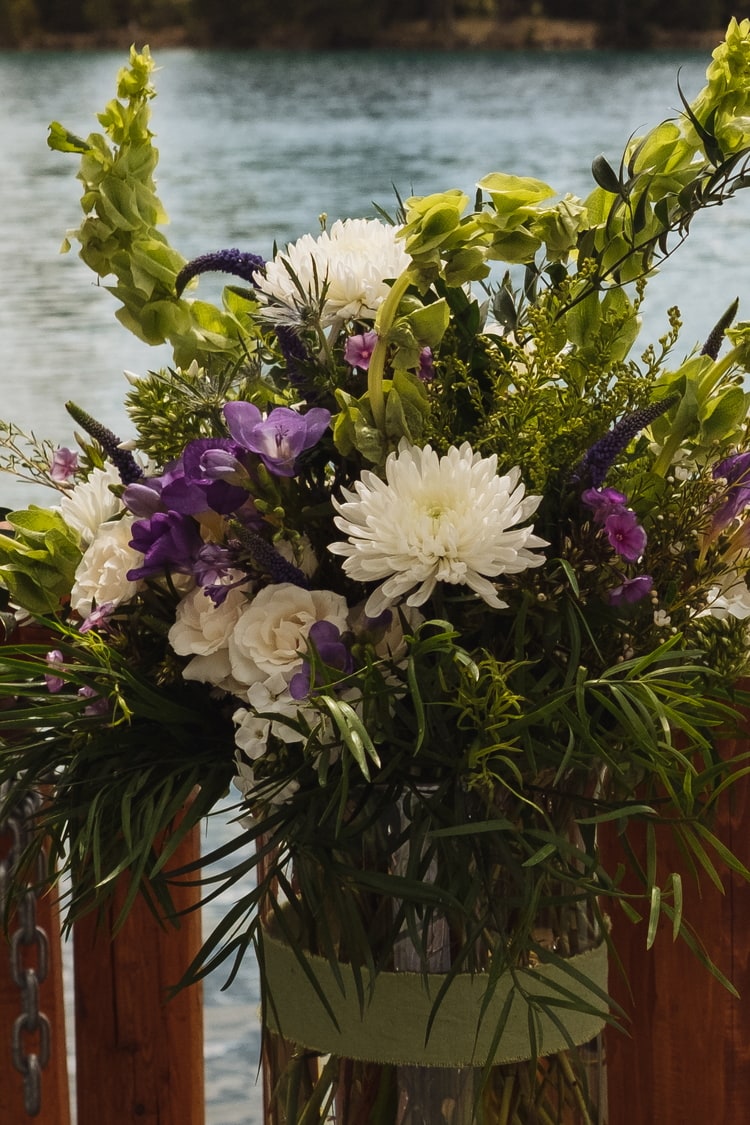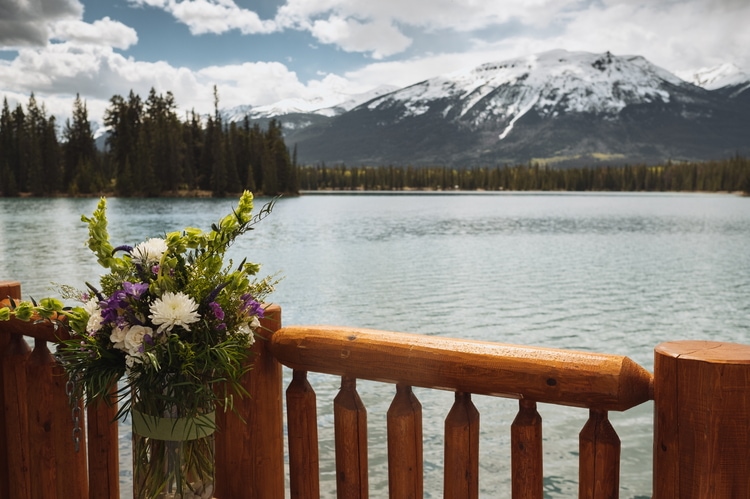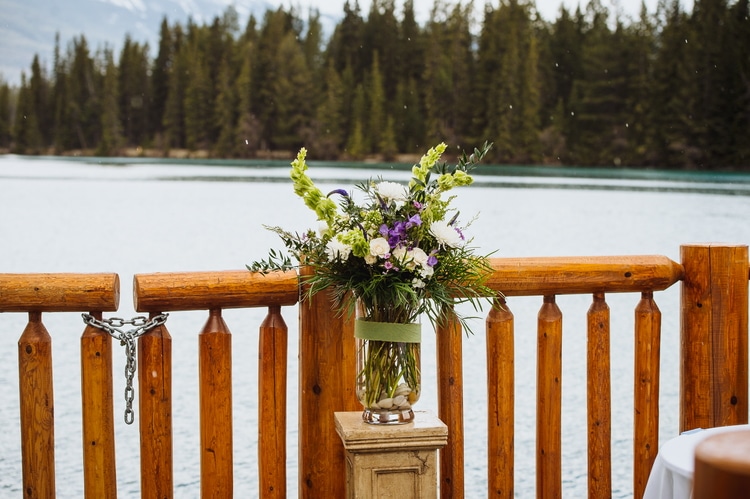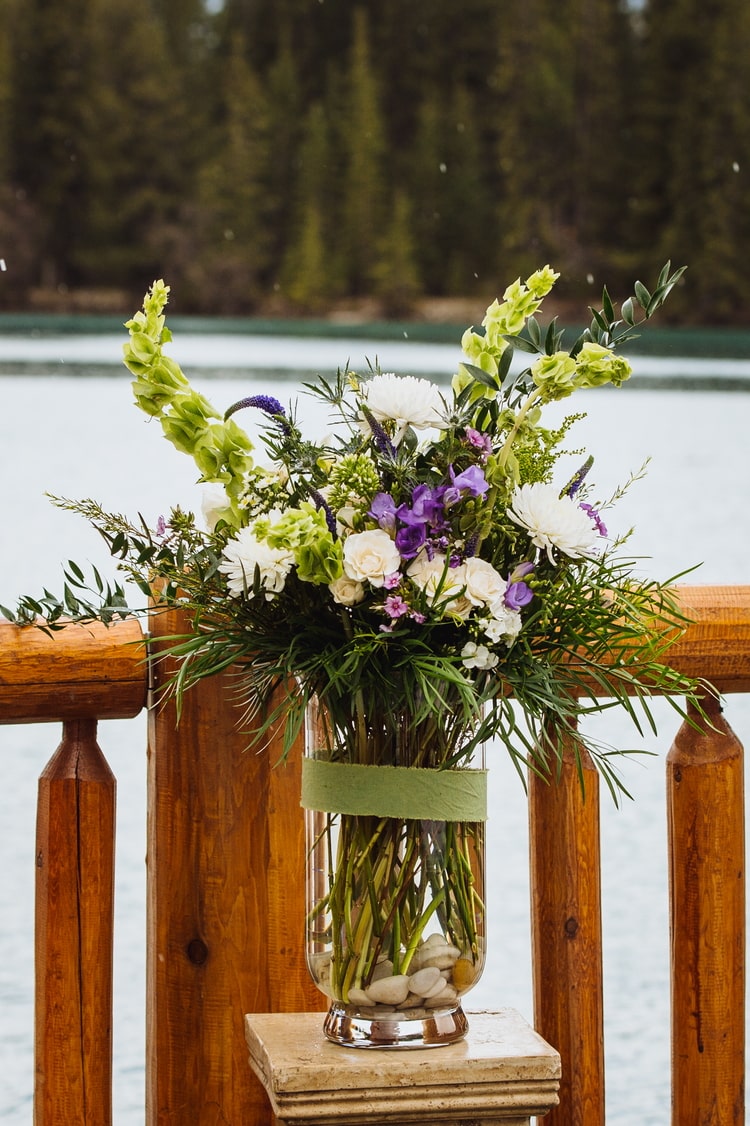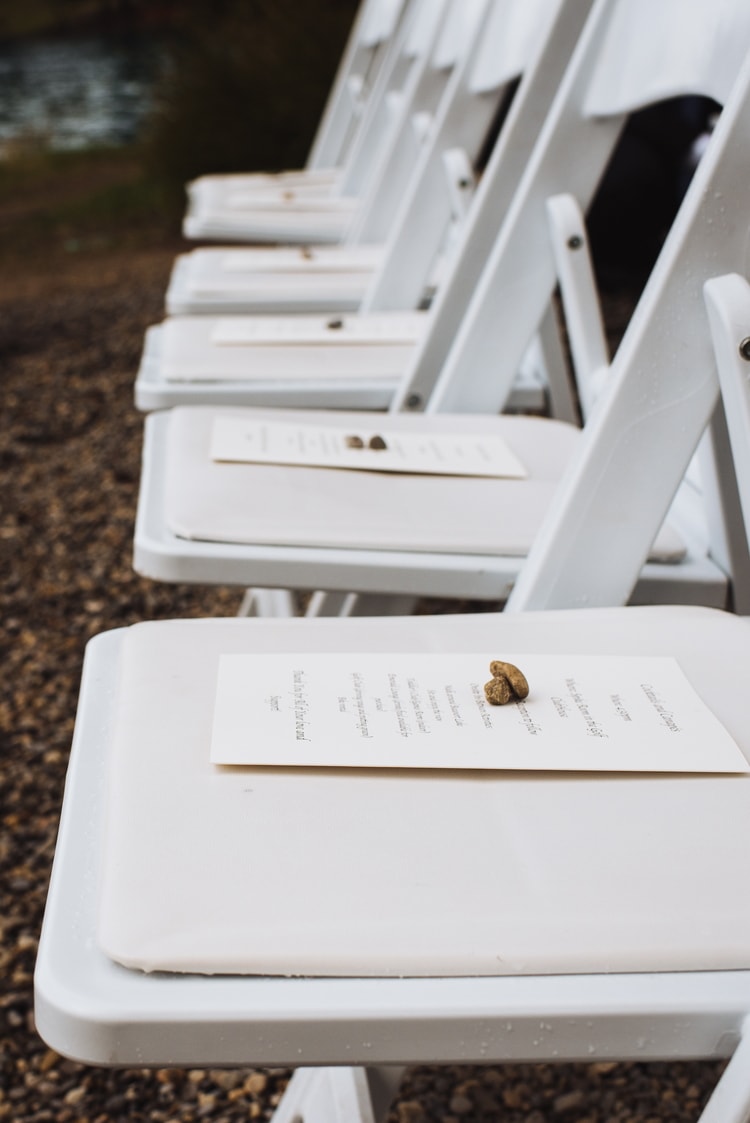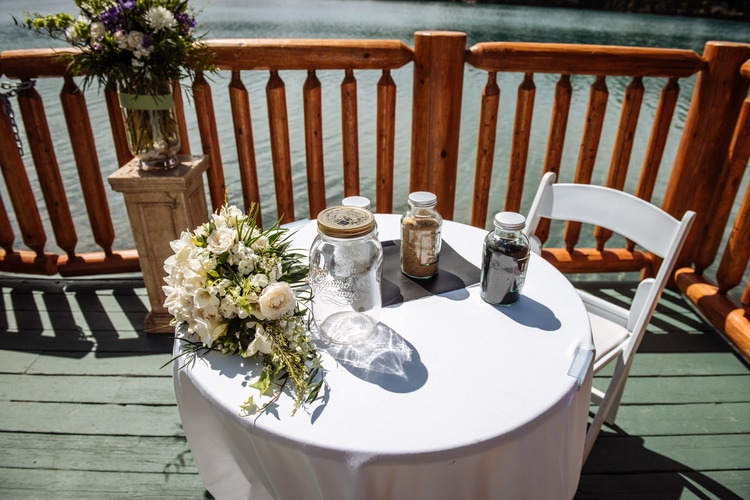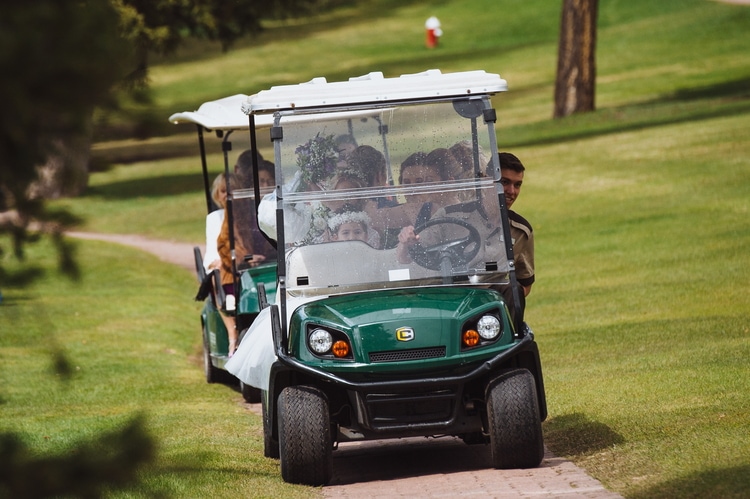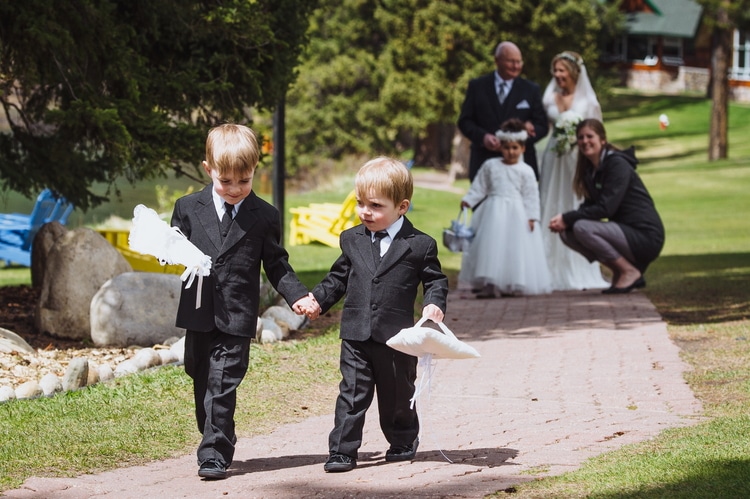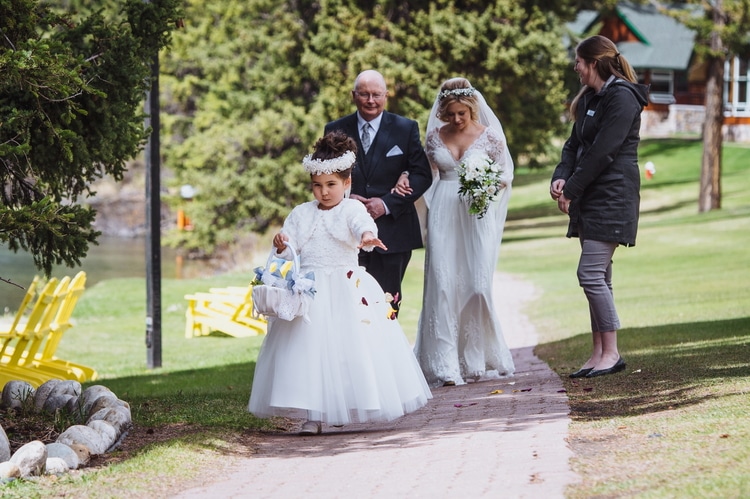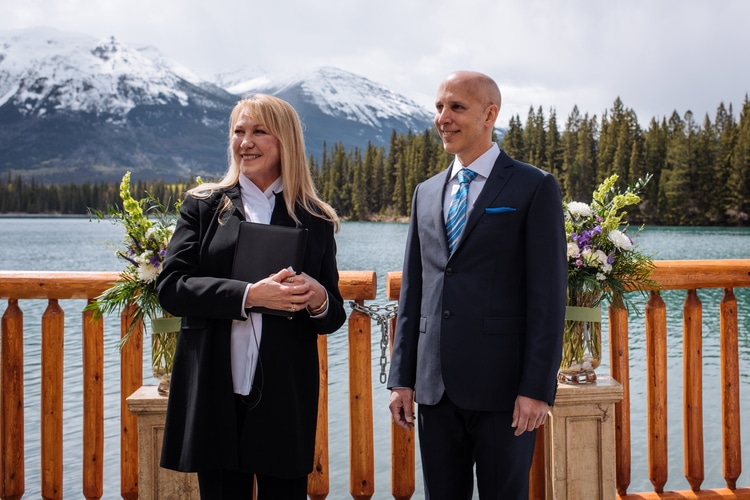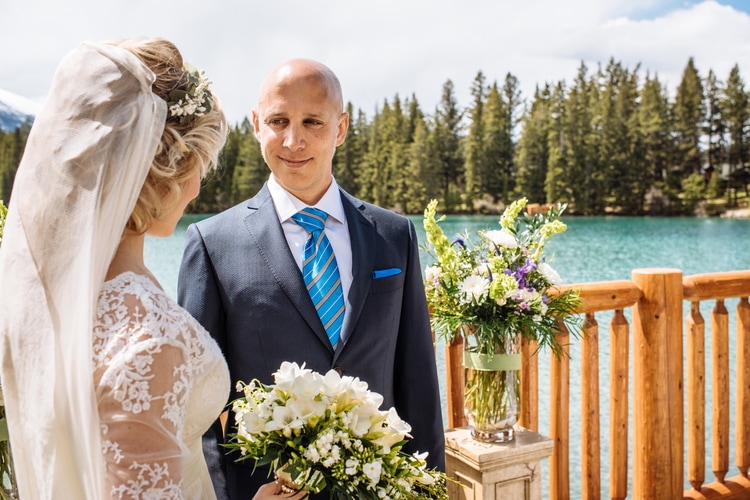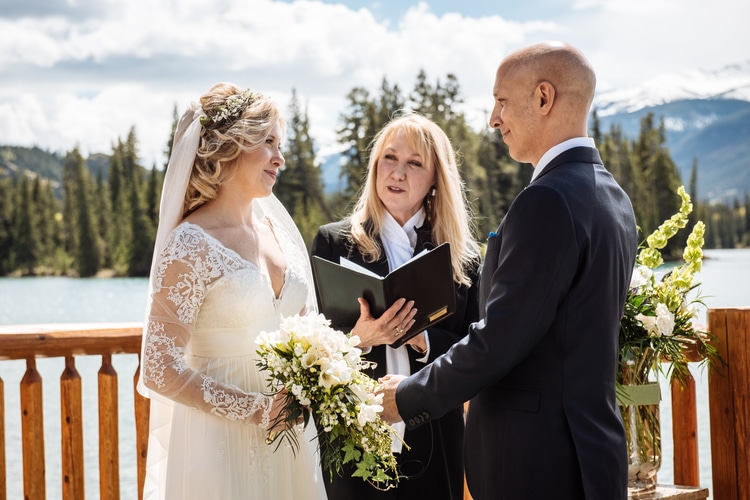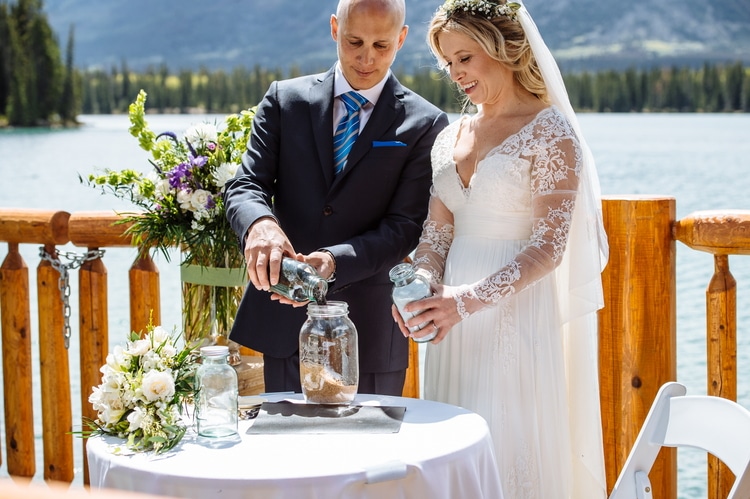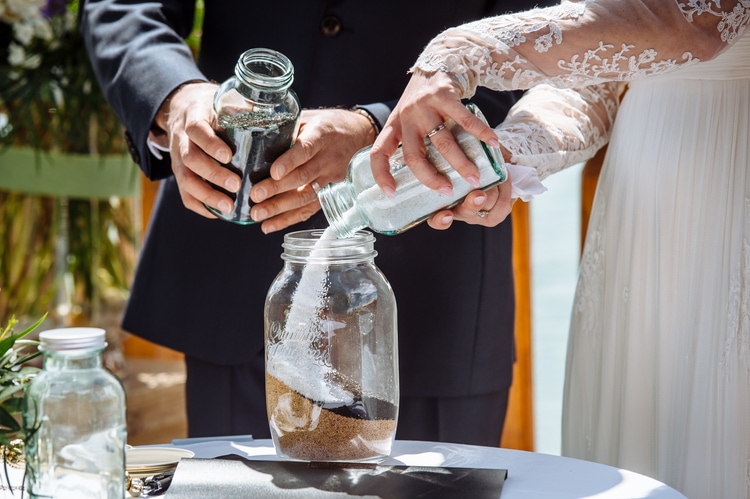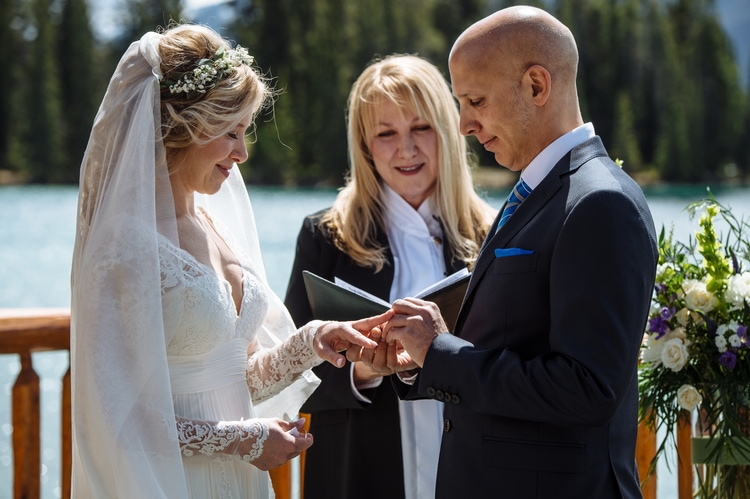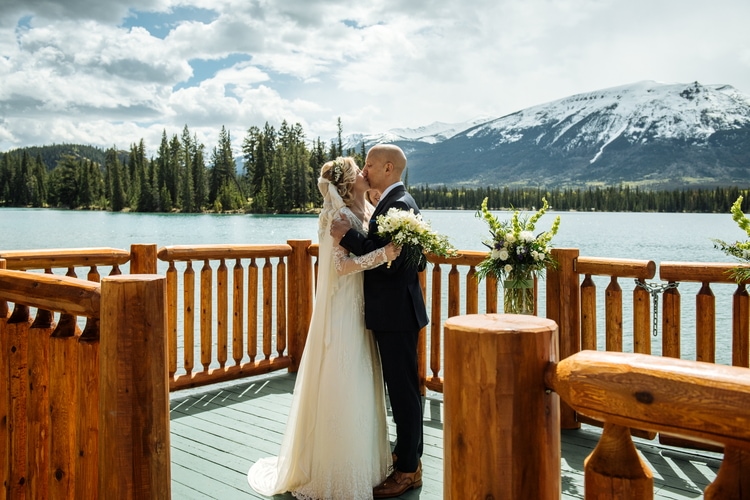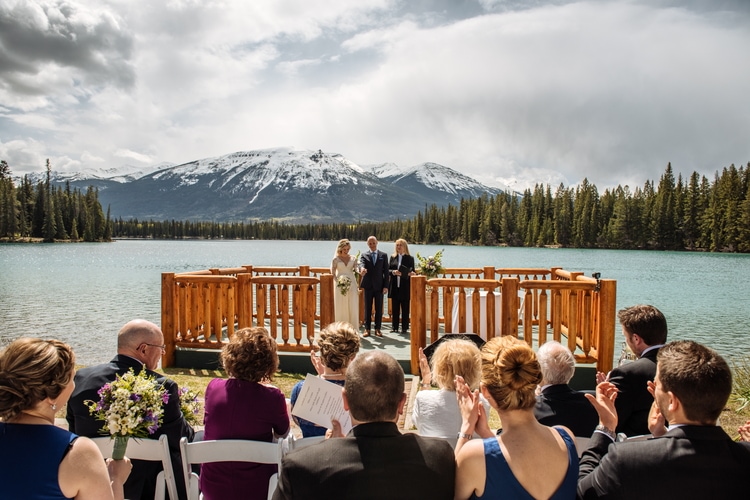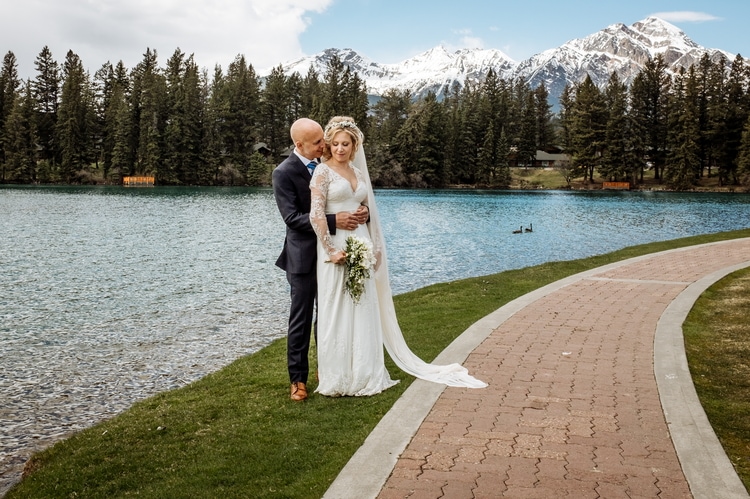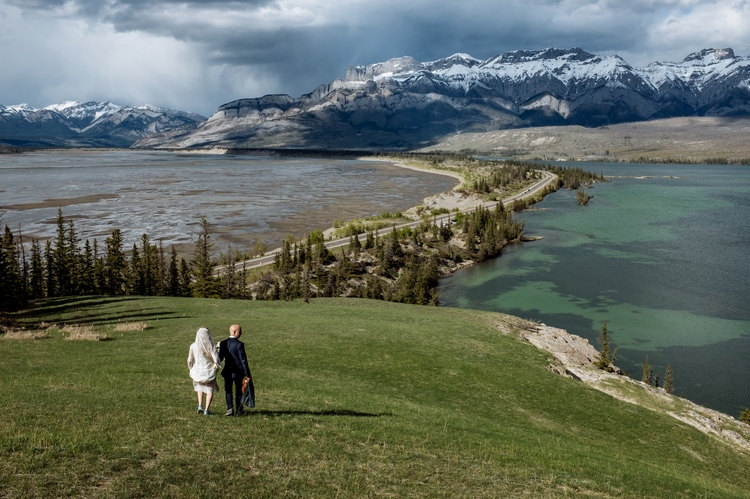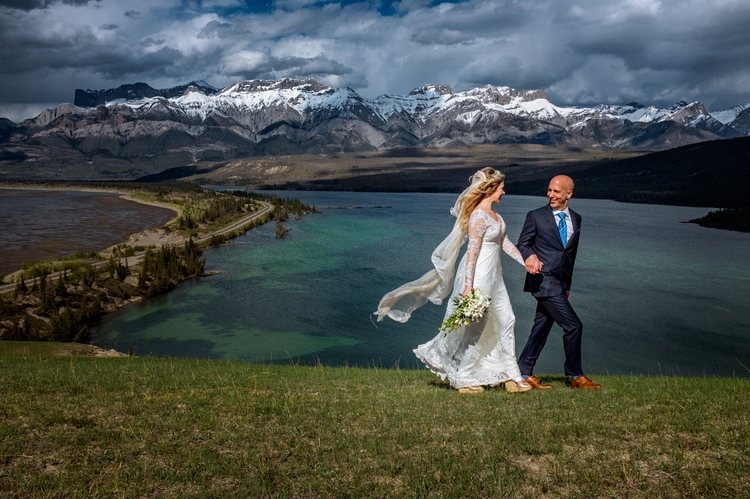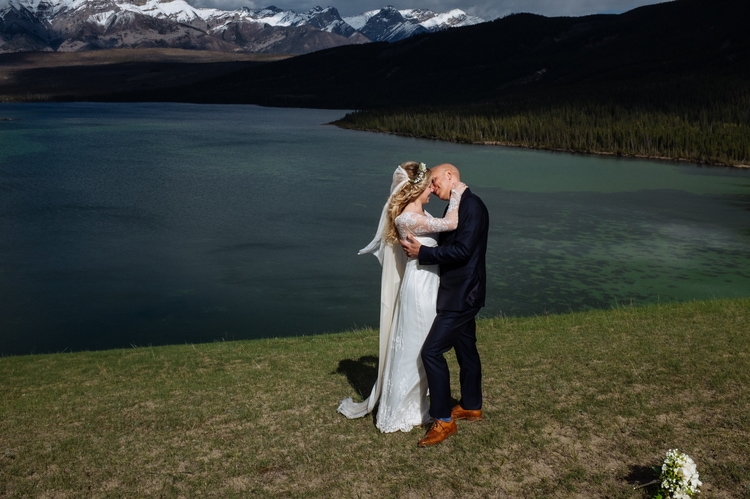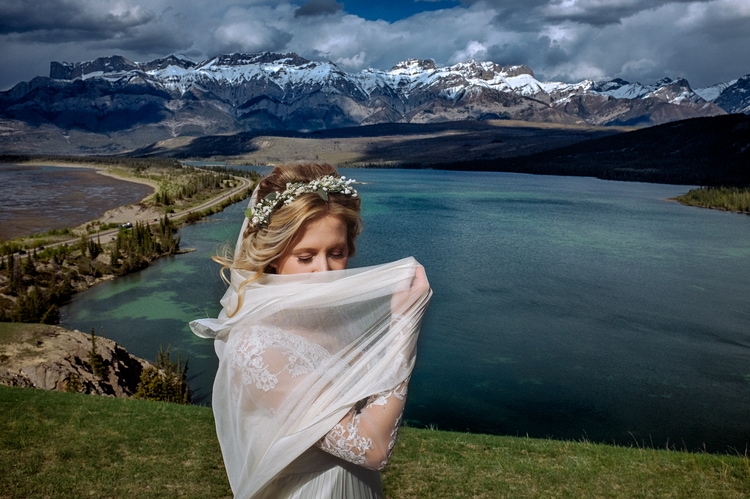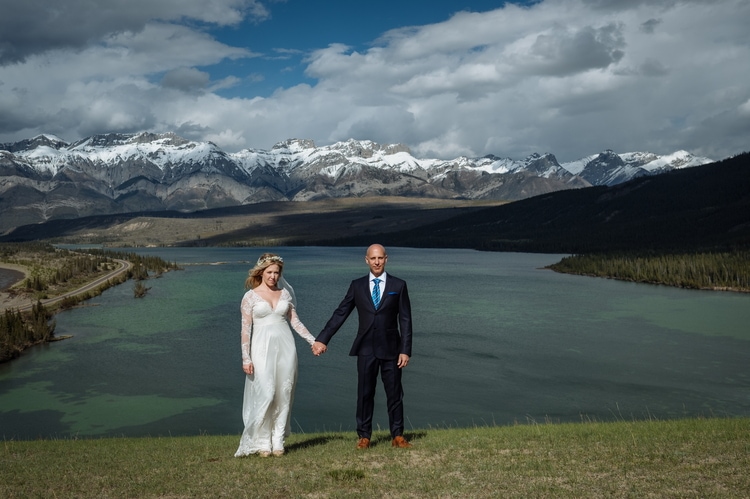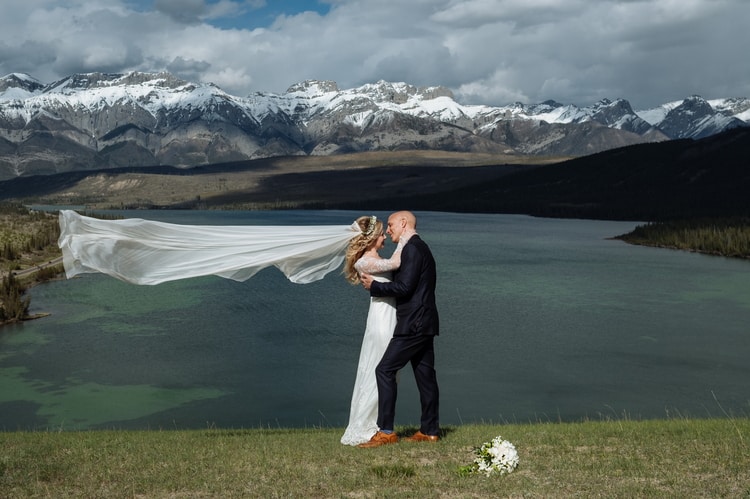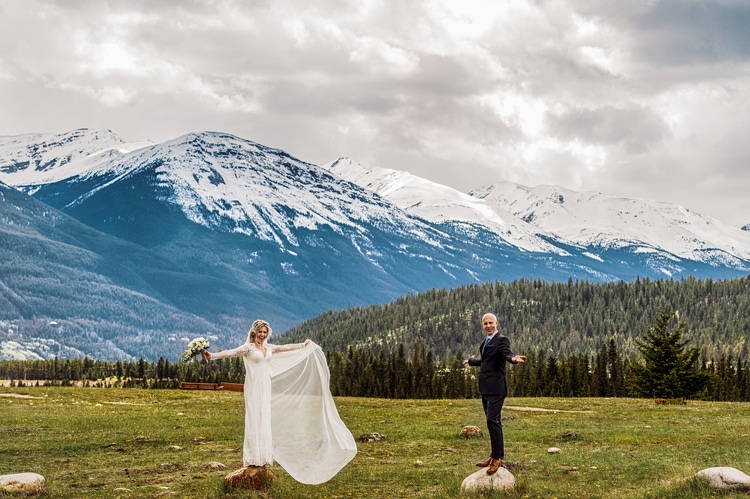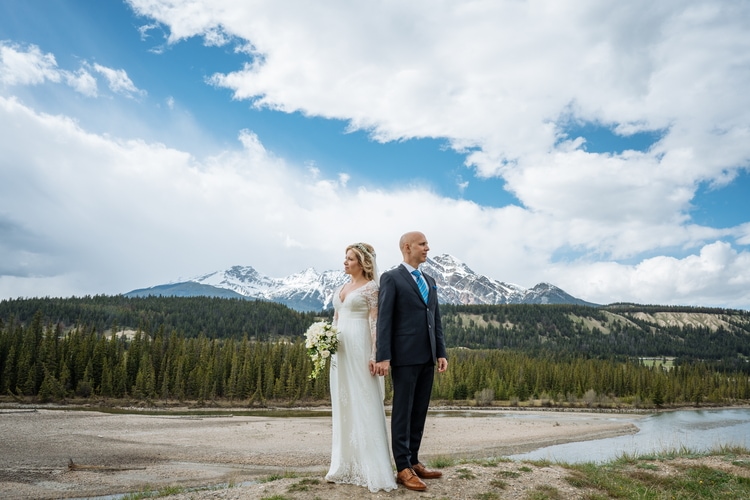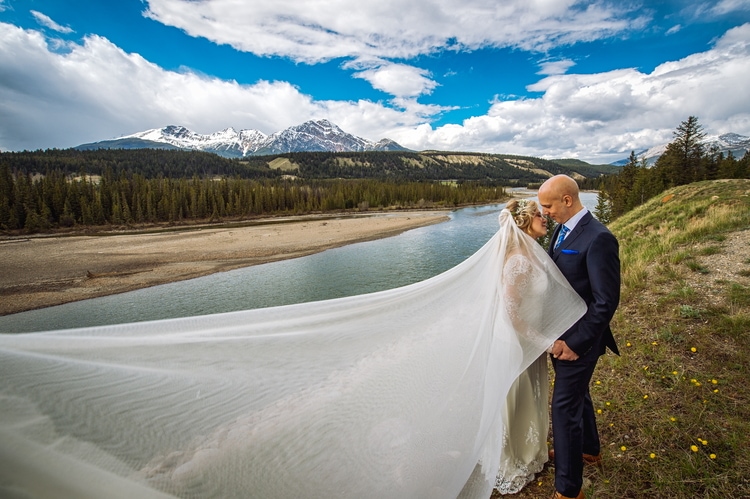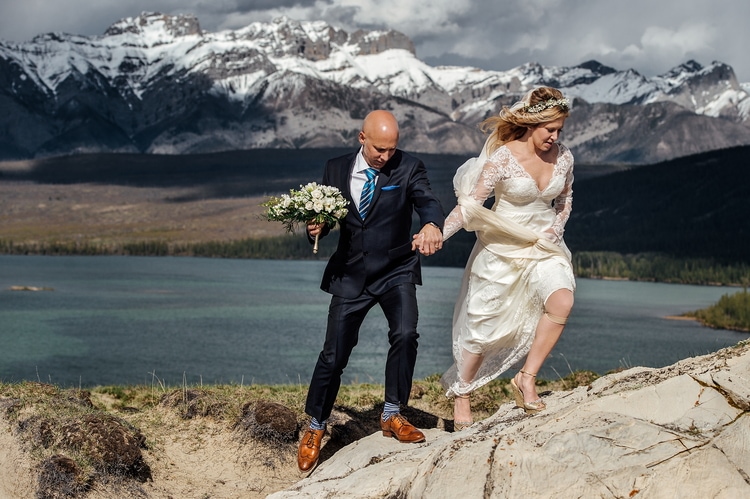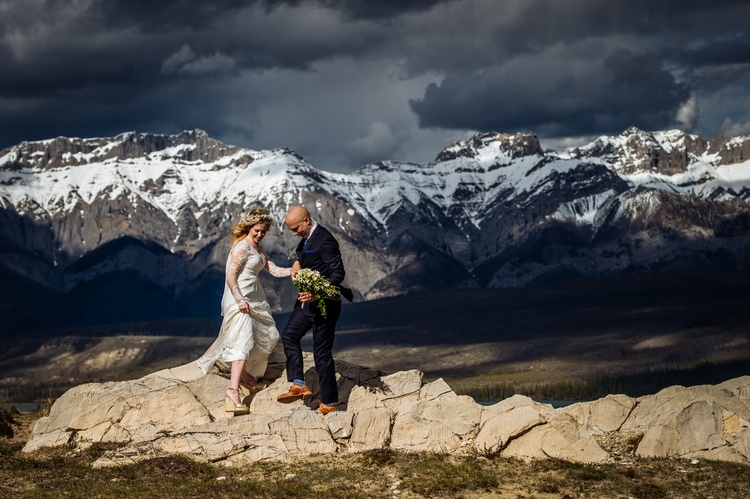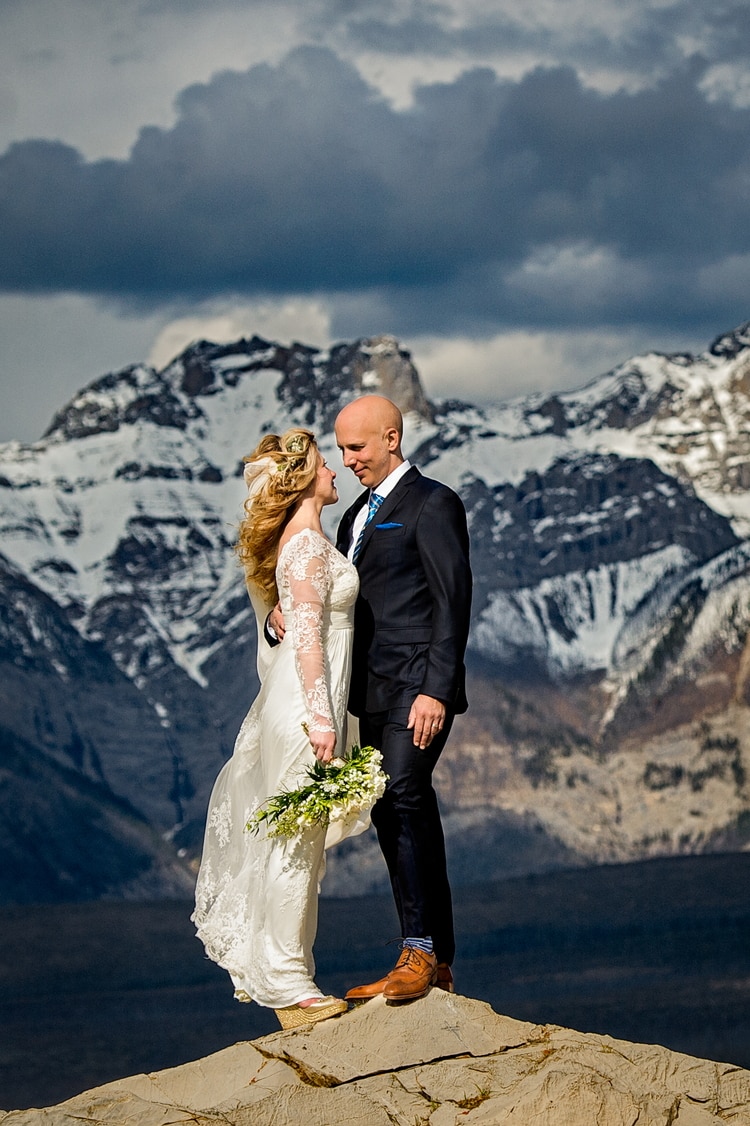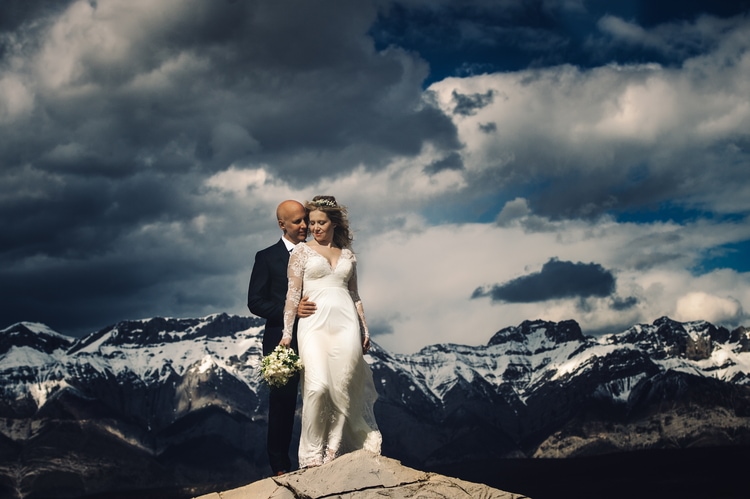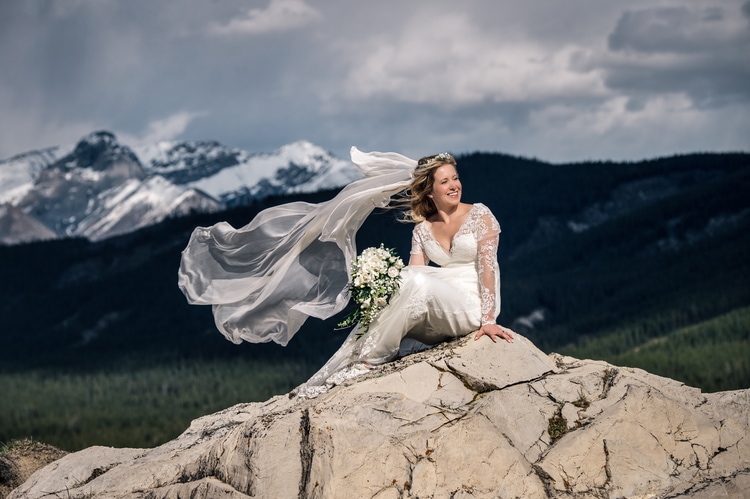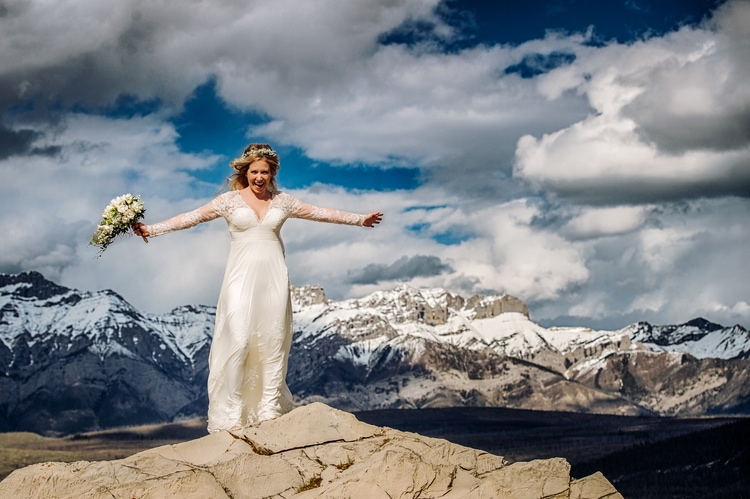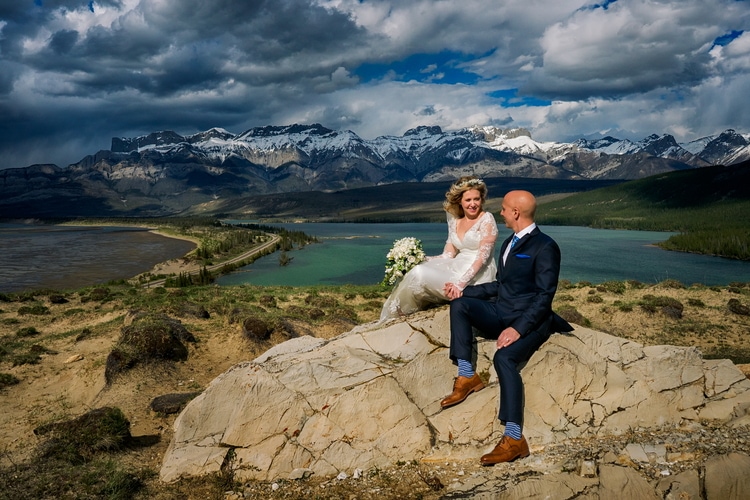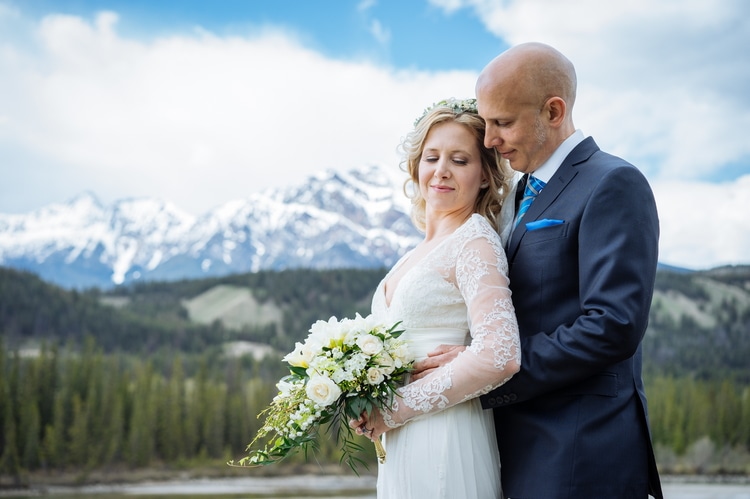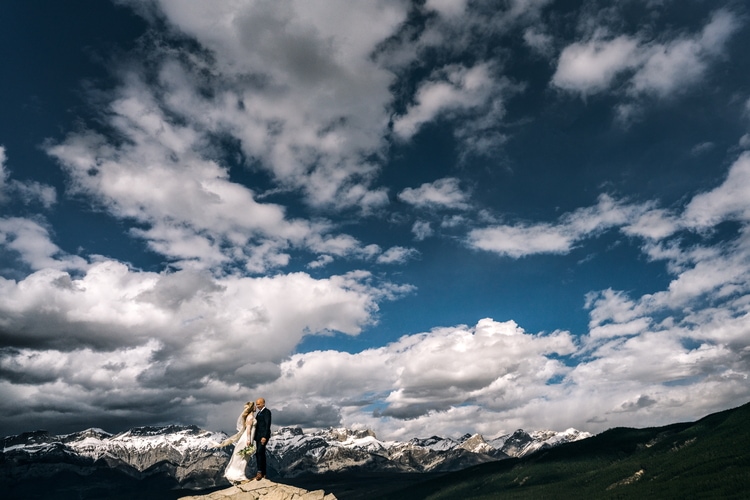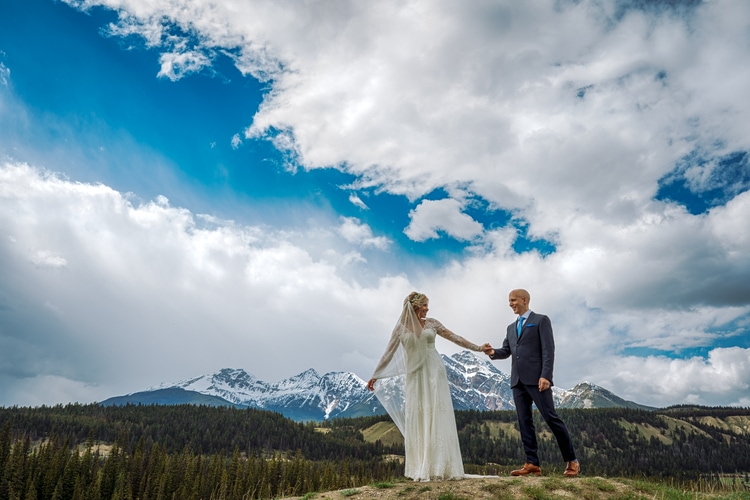 Vendors:
Photographer: B.D.F.K. Photography
Reception Venue: The Fairmont Jasper Park Lodge
Wedding Coordinator: Breanne Dickhout (Fairmont JPL)
Florist: Stevie Masse (Fairmont JPL)
Makeup & Hair: Wild Orchid Salon
Commissioner: Laura Klotz
Violinist: Monika Schaefer
Featured:

17 Welcome Bags & Favors Your Guests Will LOVE (and ones they won't)!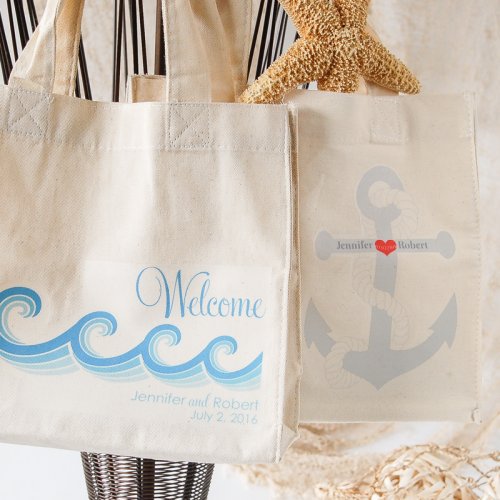 Welcome bags and favors are a great way to show your love and appreciation to your family/friends who are attending your destination wedding. To get some ideas of the best favors and welcome bags, we polled hundreds of destination brides who already got married. They shared their thoughts on the type of welcome bag items and favors their guests loved, as well as the misses.