"Romance Isn't Dead" is the theme for the day, and the title of this beautifully styled photo shoot from Sephory Photography and Bwedding Invitations. Their intent was to remind couples to keep romance at the center of their special day! With so many details and so much effort going into planning a destination wedding, it's important to relax and have FUN on your special day! And, just like the wedding itself, the romance is found in the details: tiny acts of kindness to sustain the love between you. So the design team took inspiration from the Mecca of romance: Paris. Without needing to book plane tickets, Mont Du Soleil (just outside their home base of Melbourne) offers a picturesque location just right for a French wedding inspiration.
The photos reflect a relaxed and easygoing wedding theme. Handwritten love notes and breakfast in bed awaken the bride. Fresh flowers and fruit offer an aromatic reminder in the air of the pending nuptials. And a love song from her soulmate awaits outside. Everything about this styled shoot will have you craving a quiet ceremony, muted color palette, greenery galore, and piles of French petit fours desserts for that extra pop of color and sweetness! This styled wedding will remind you to celebrate all the little things that made you fall for one another in the first place. Enjoy!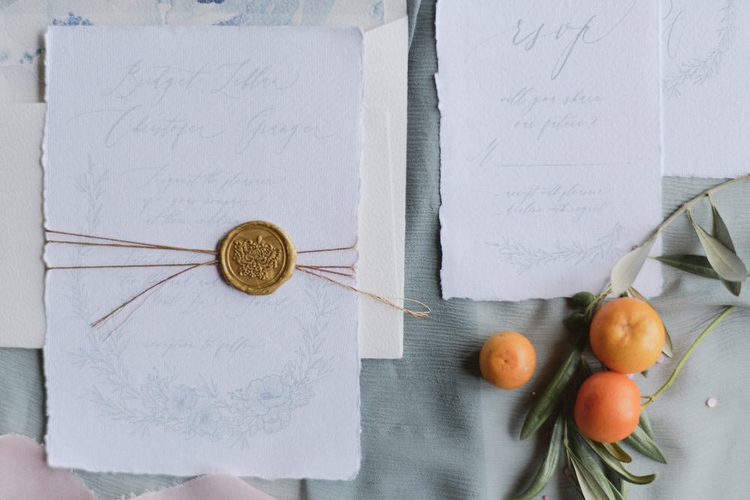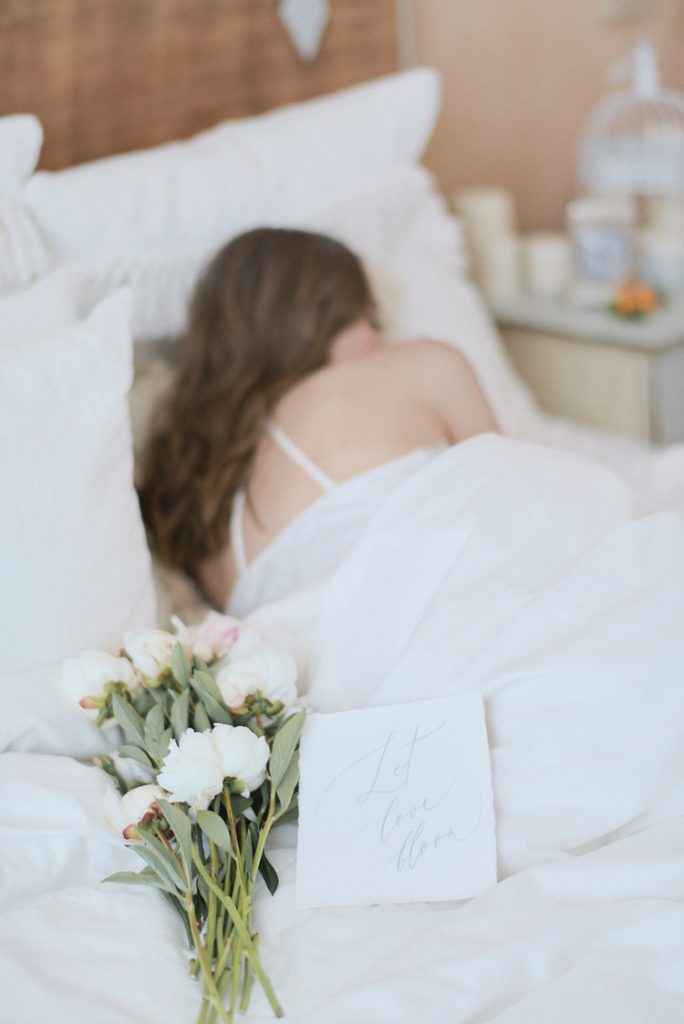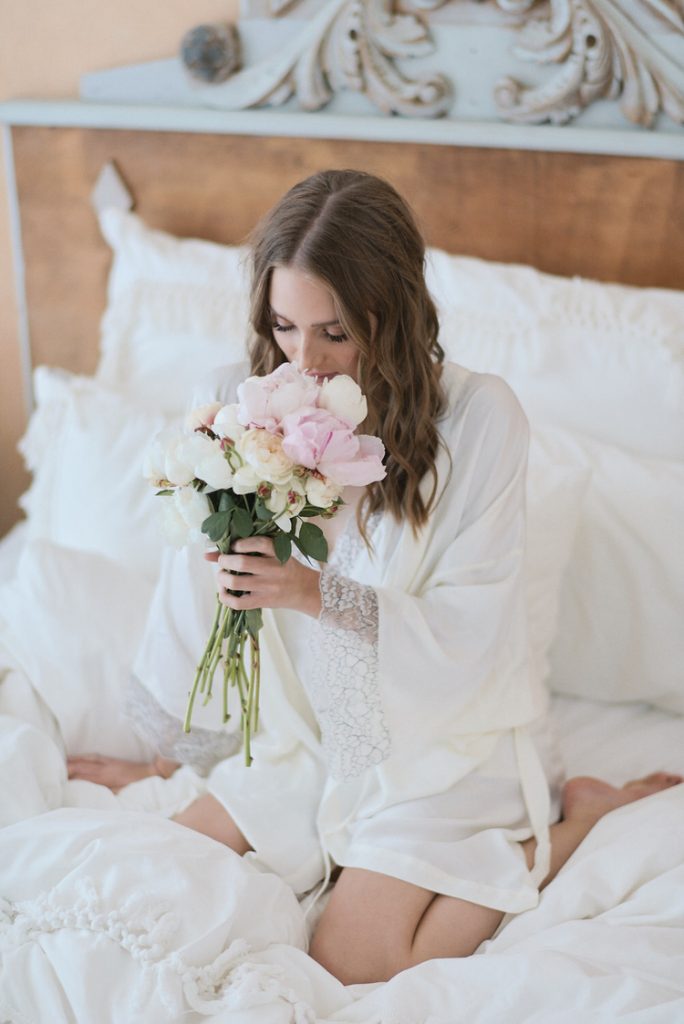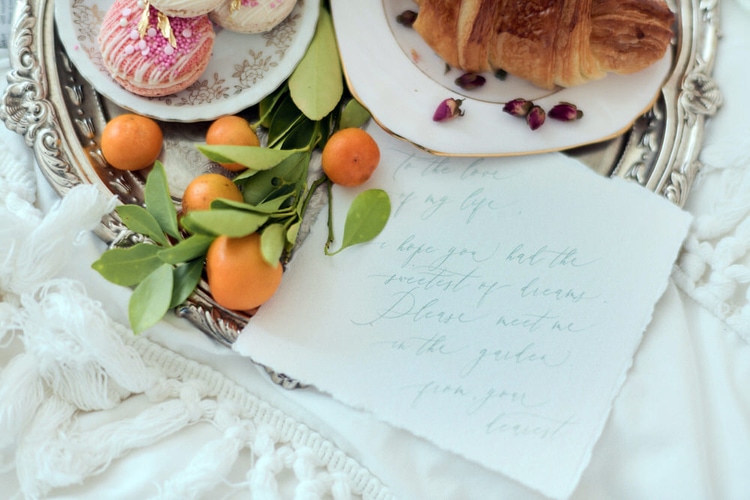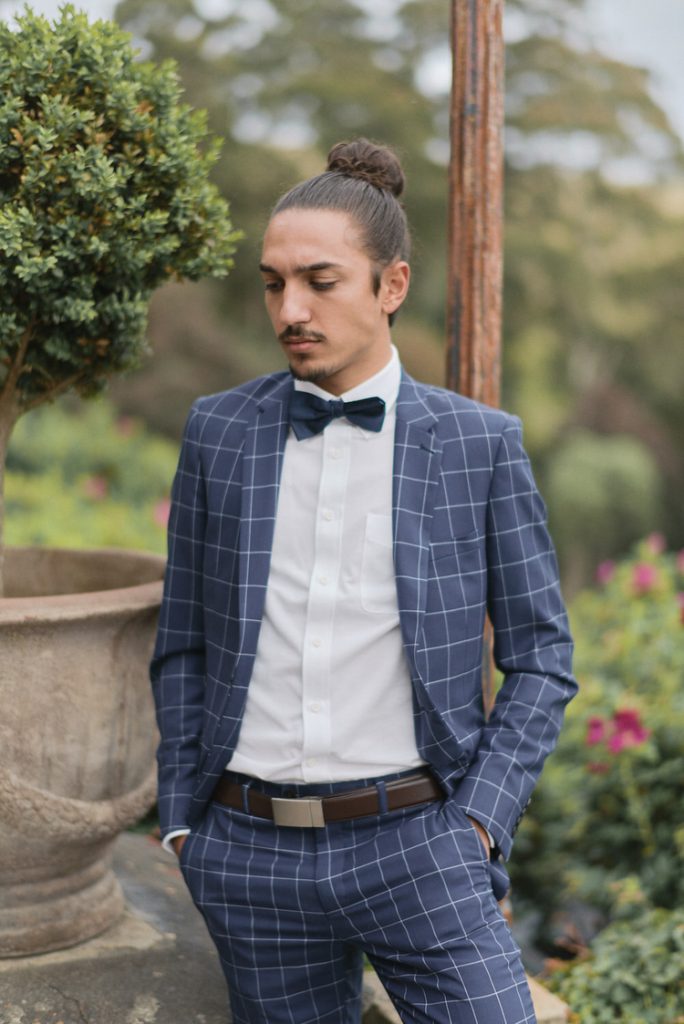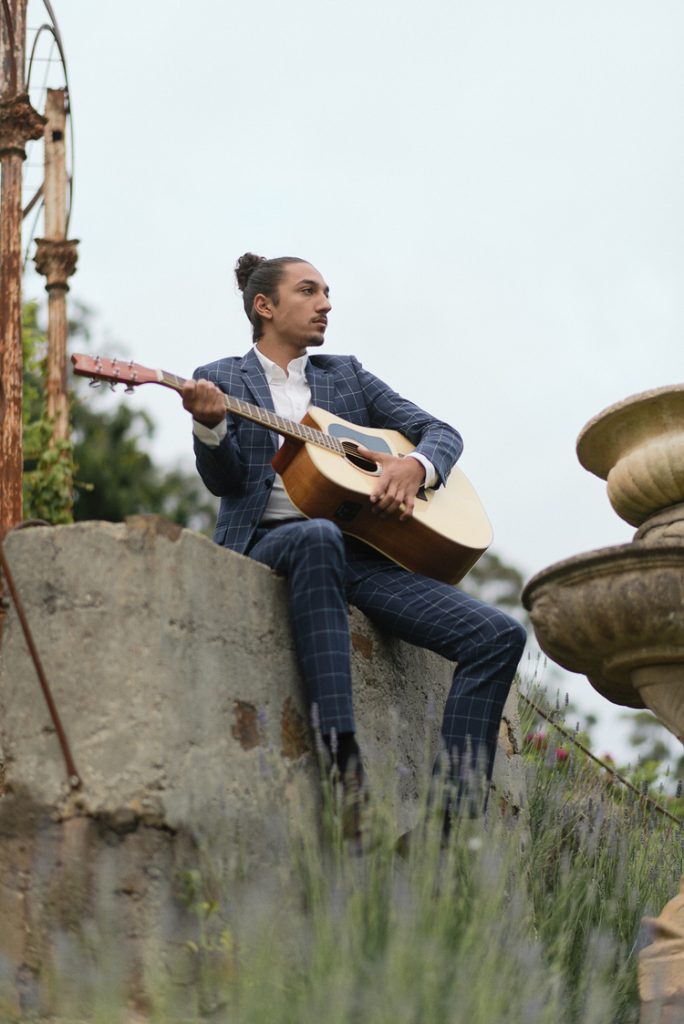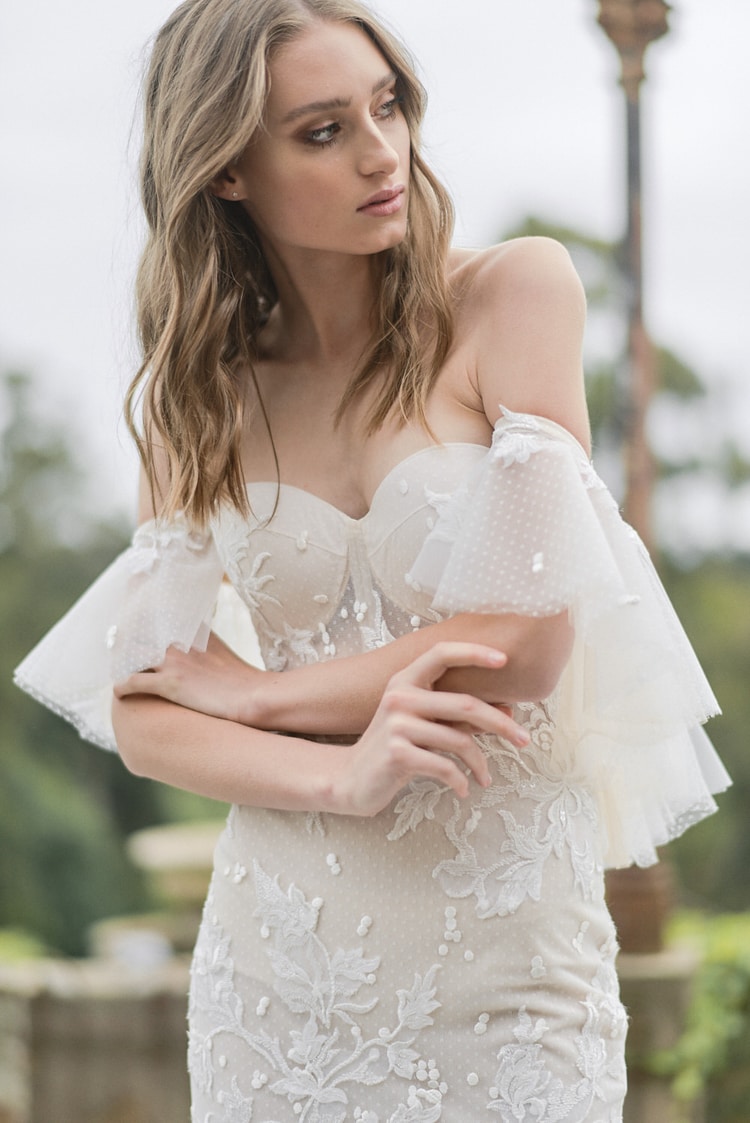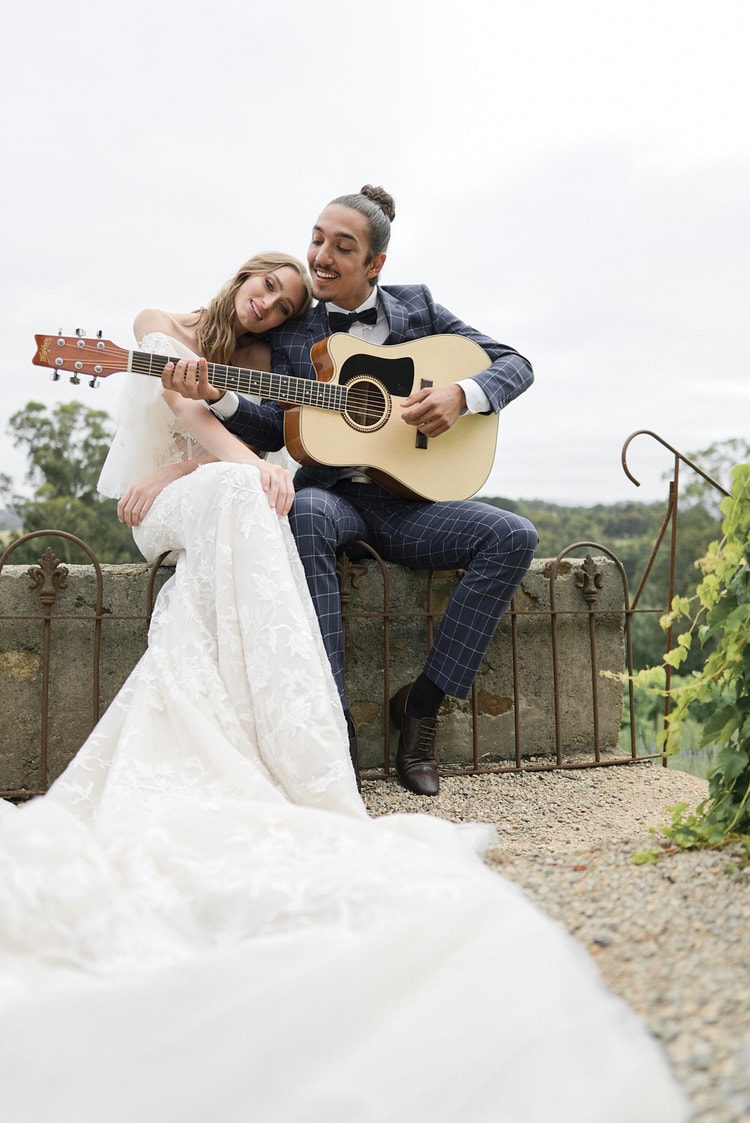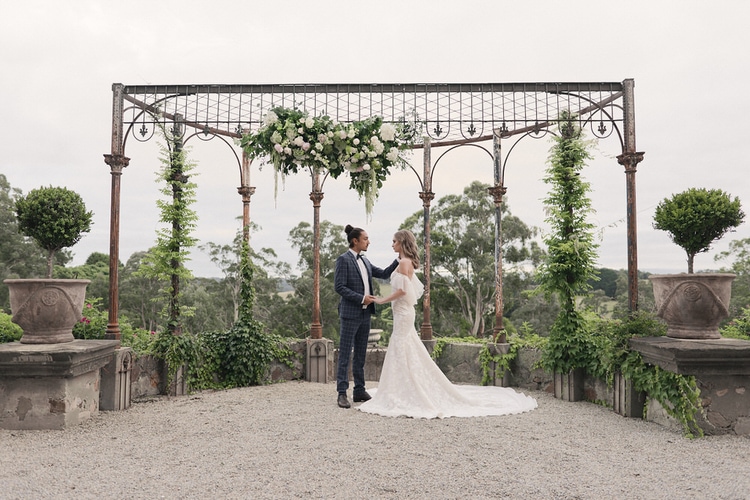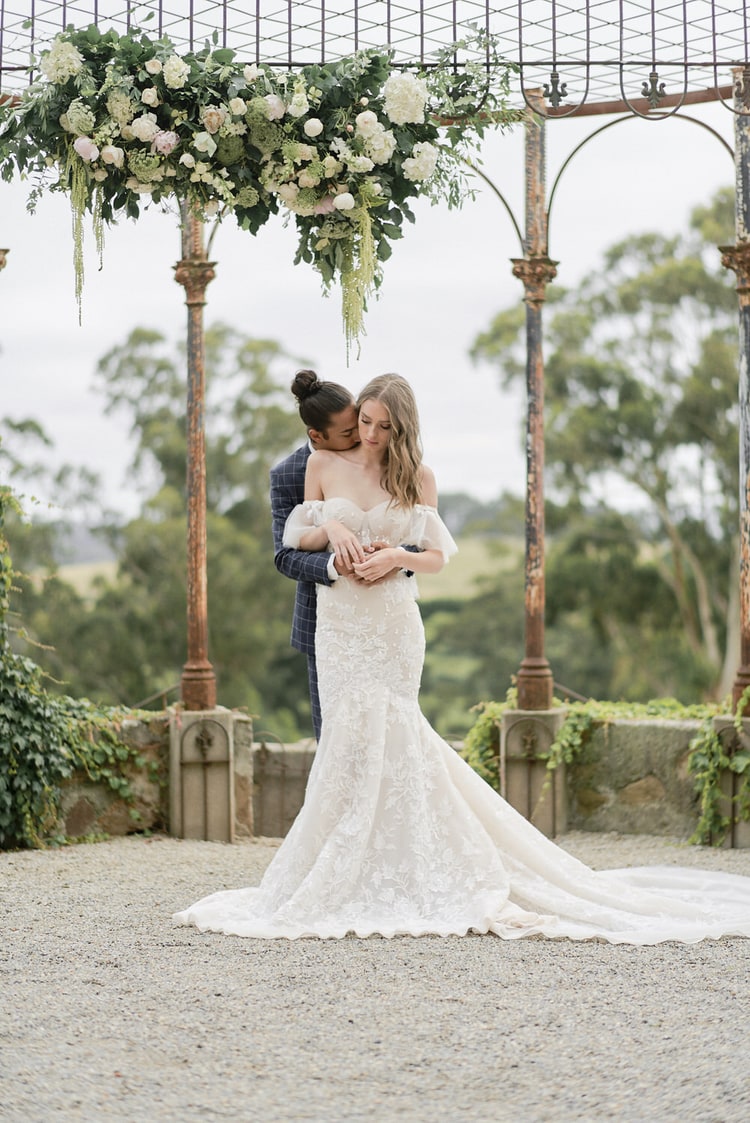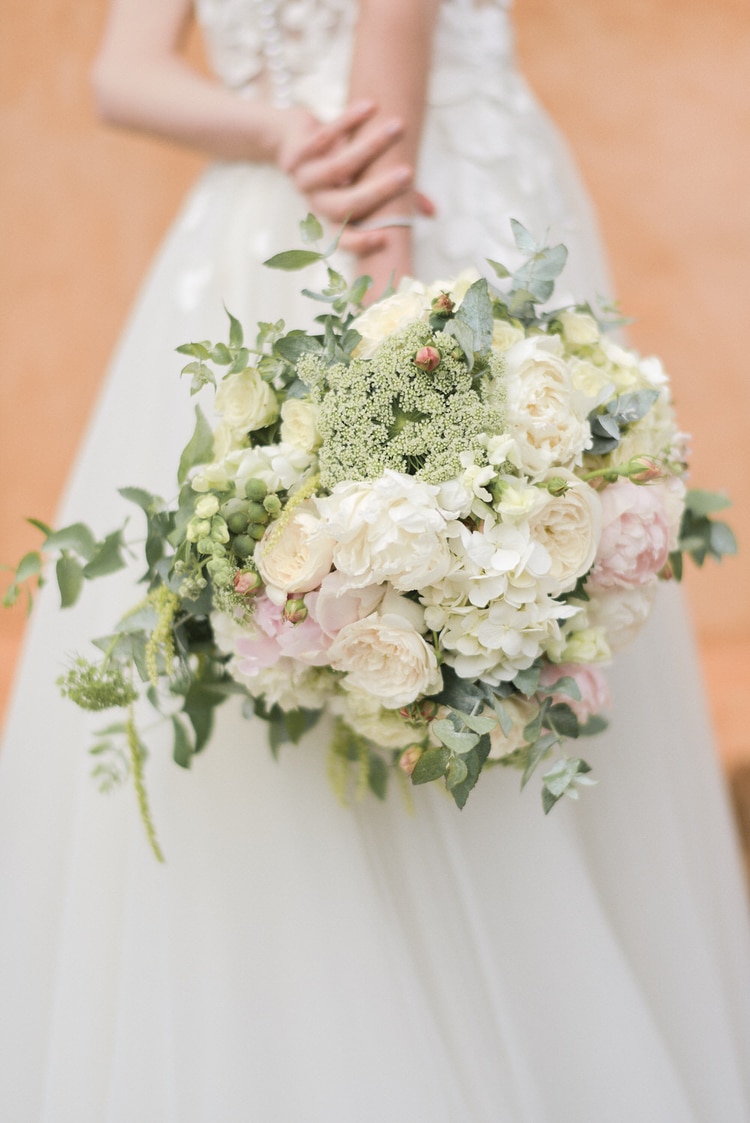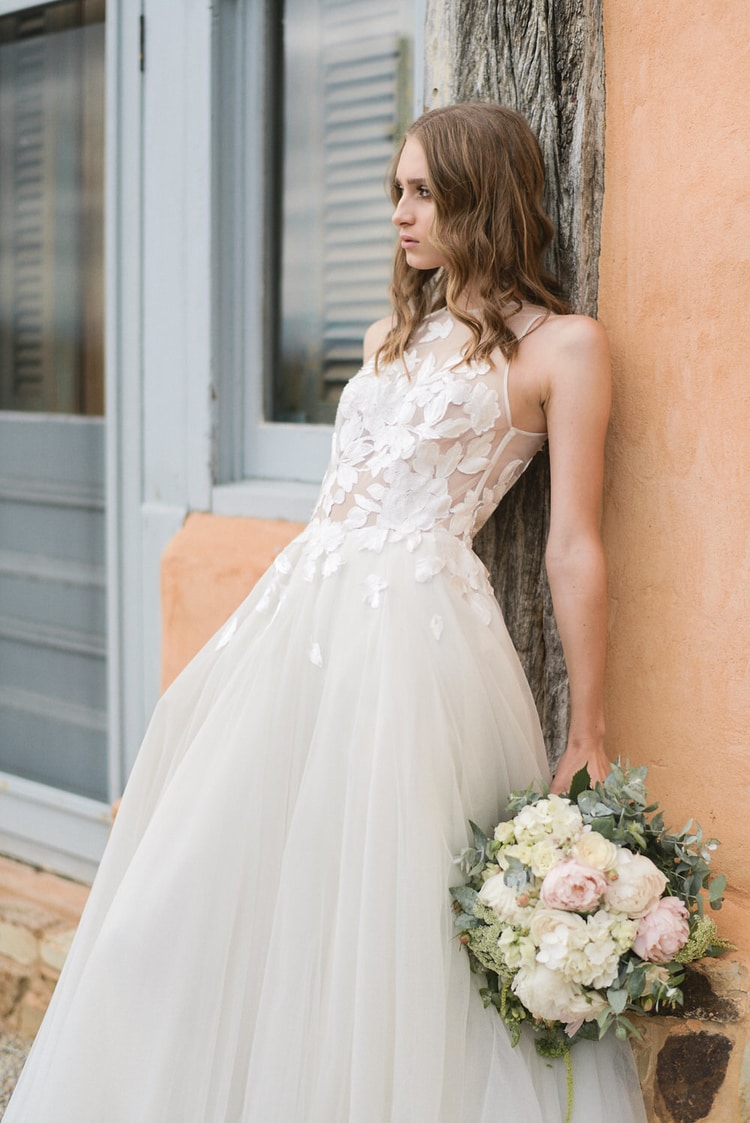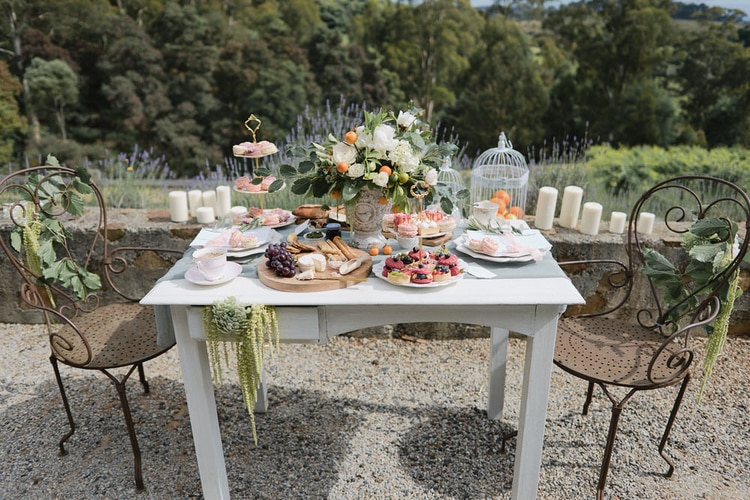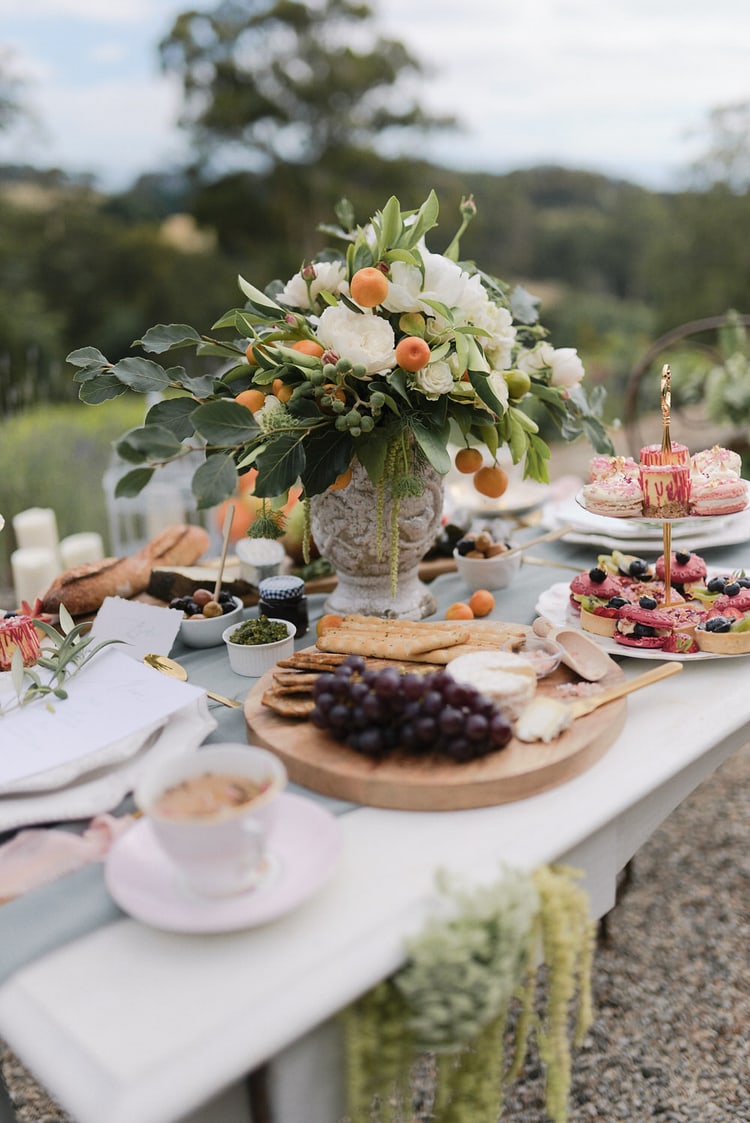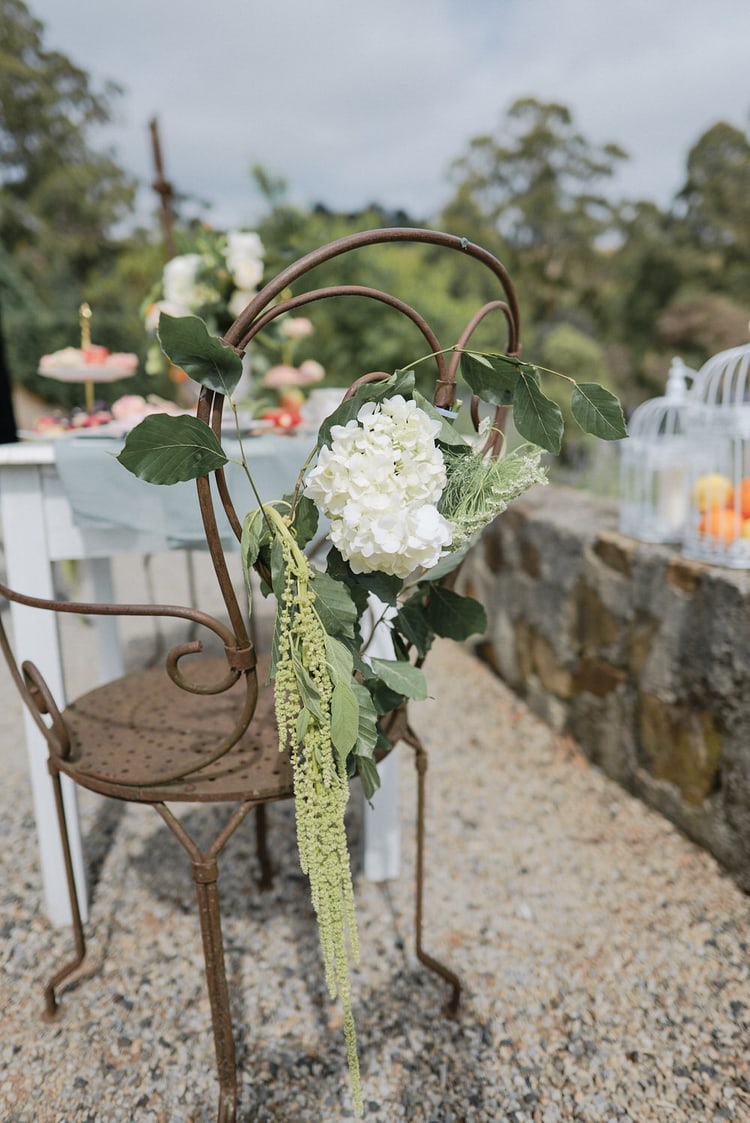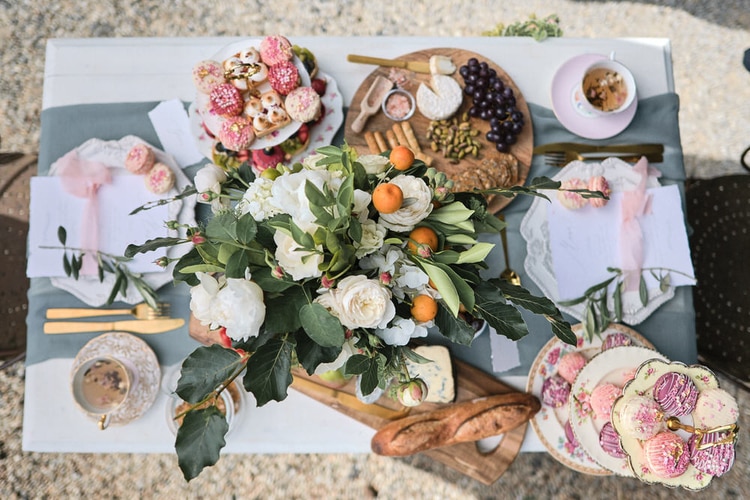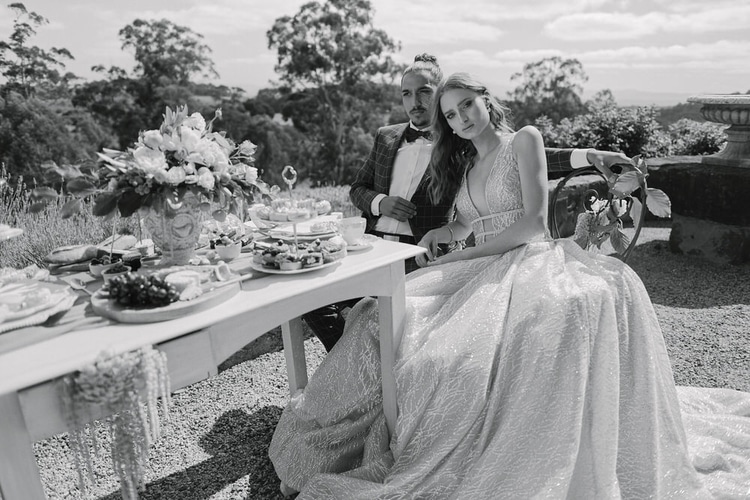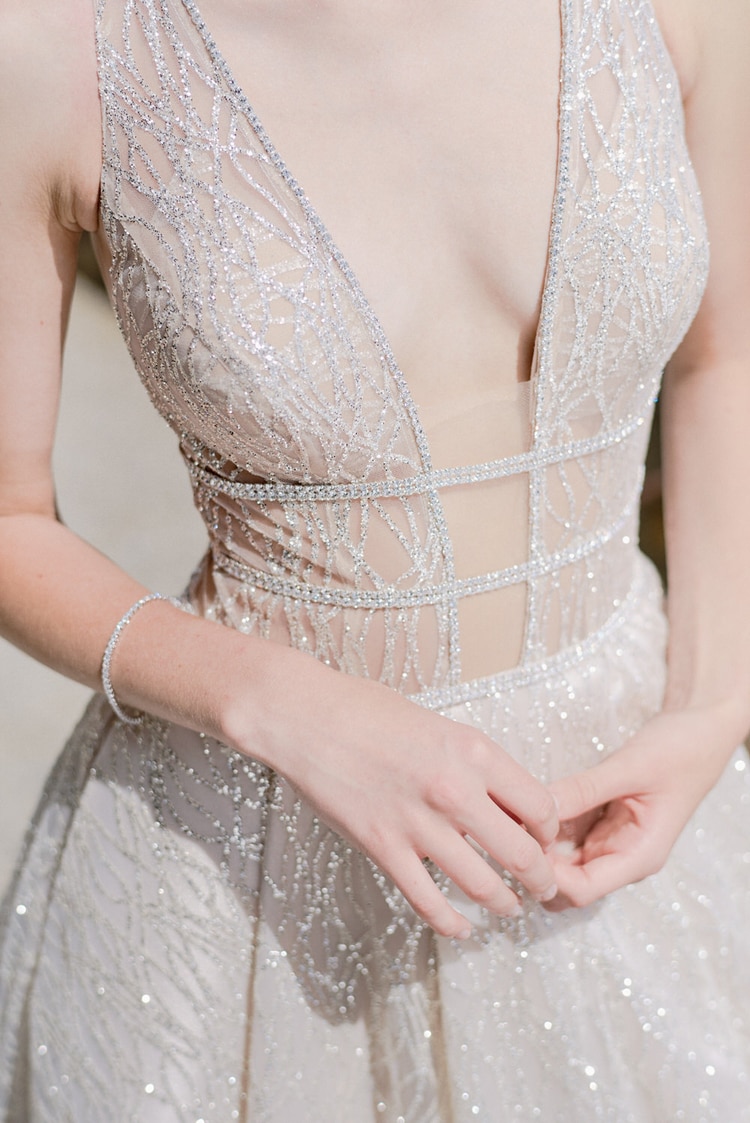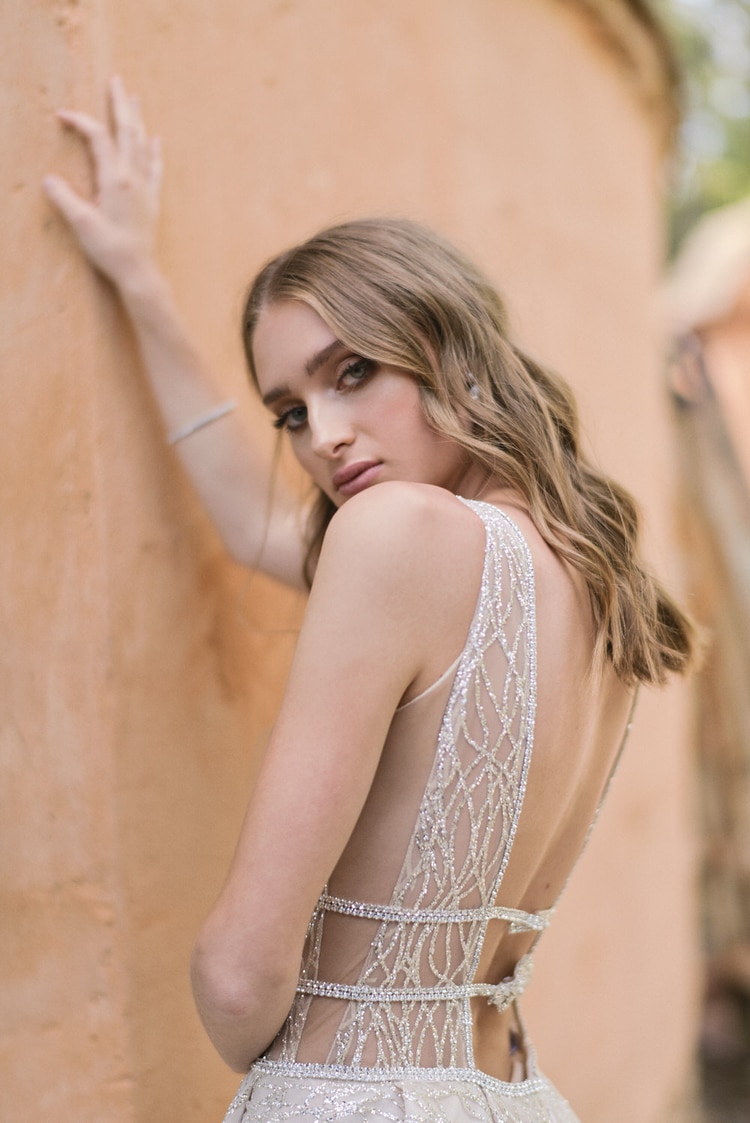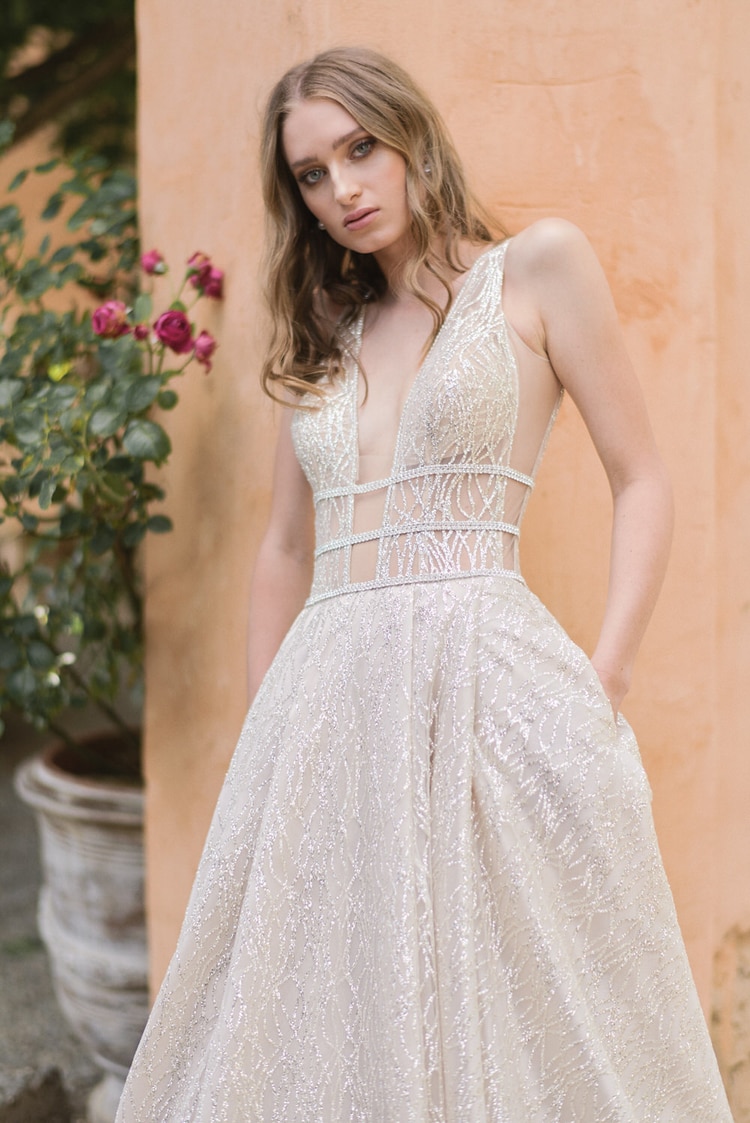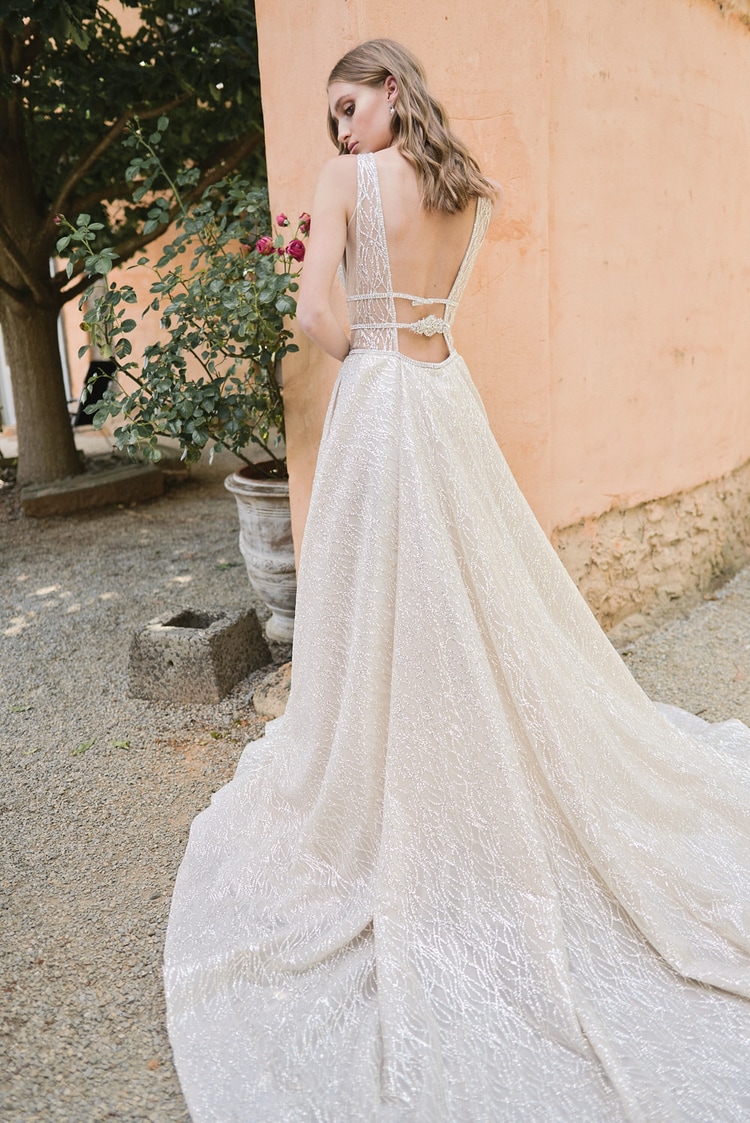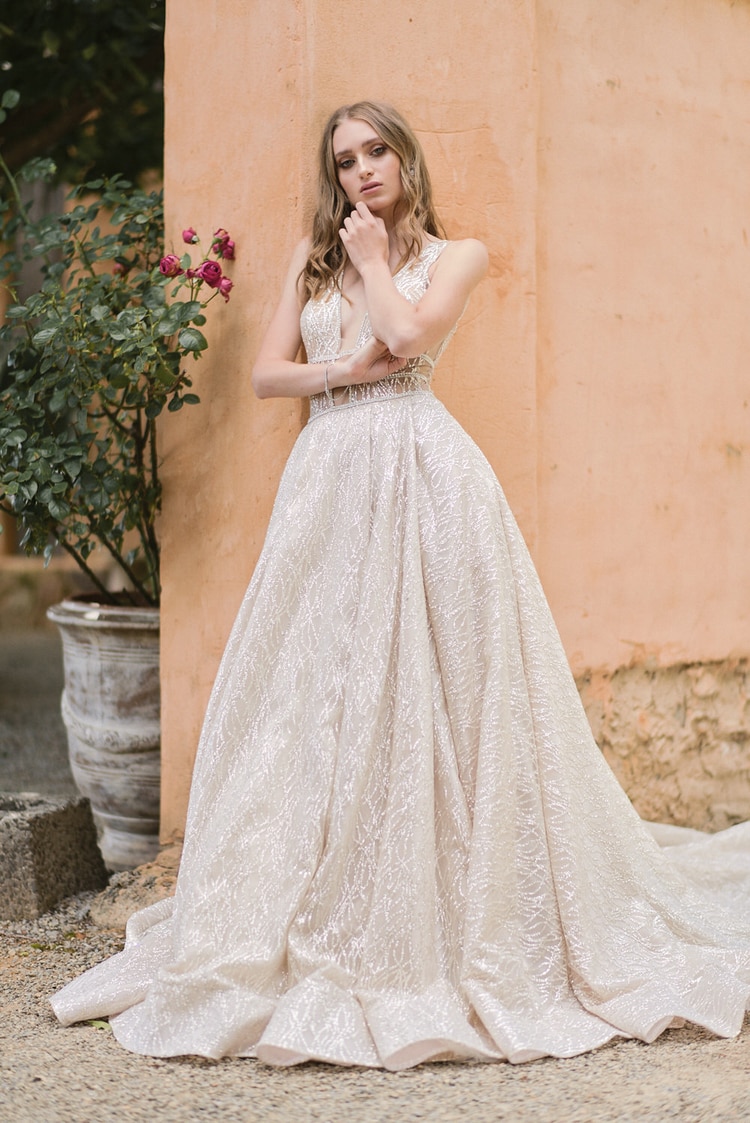 Vendors:
Photography & Concept: Sephory Photography
Wedding Invitations: Bwedding Invitations
Dresses: Raffaele Ciuca Bridal and Berta
Hair & Make up: Suzy Sela Makeup Artist
Menu & Place Cards: Adorn Invitations
Stationery Design: Catsy Creative
Printing: Inktank Printing
Flowers: Chloe Lashay Floristry
Cakes: Mary Eats Cake
Jewelry: Love On Jewelry
Model: Olivia Williams from Giant Management
Venue: Mont Du Soleil
Featured:

Unique Poolside Bachelorette Party Inspiration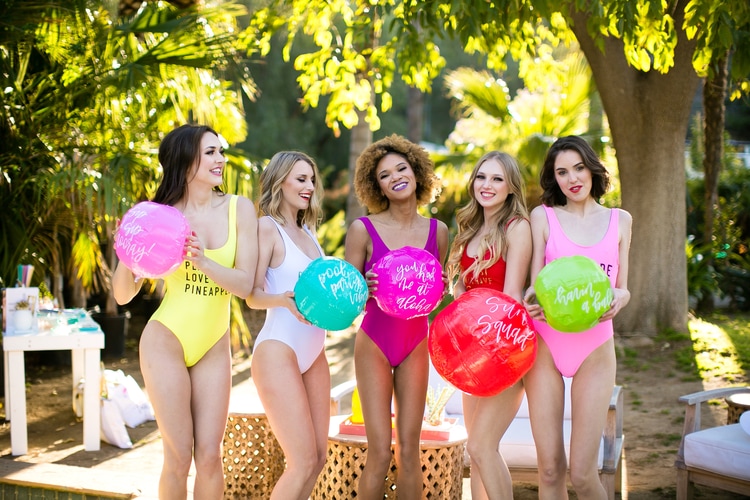 This unique tropical poolside bachelorette party is #GOALS! The décor was tropical, colorful and fun – bringing a cheery vibe that set the tone for a flawless and relaxed day. There were tons of personalized details –from sunscreen and chapstick, to soda and champagne, sun hats and fans, magazines, personalized tumblers, and even a wet bikini bag to hold their suit while they slipped into some adorable "Bride's Beaches" cover-ups. Of course, what's a good party without some fun games? Tons of fun ideas in this post. Read more
Featured:

New Orleans Destination Weddings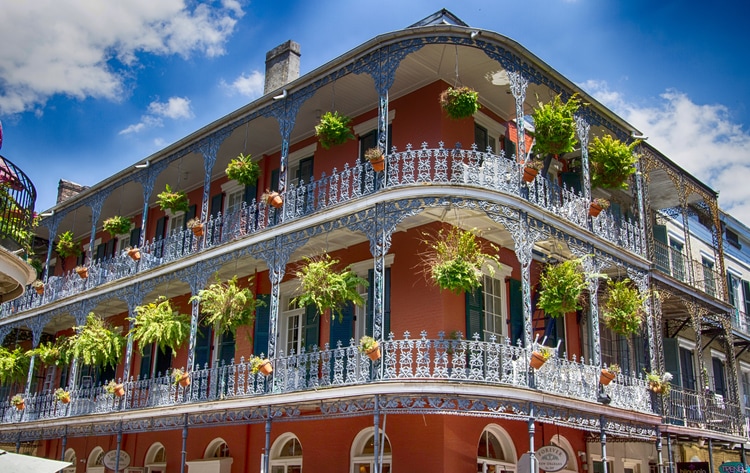 Here at Destination Wedding Details, we've seen it all: weddings at the beach, in the mountains, in the desert, and in pretty much every country. ALL beautiful, mind you… but through our years of observing what exactly makes for a GREAT wedding, we've surmised this: it must be FUN for you and your guests. So, ask yourself this: what city is more fun than New Orleans? Read our full post to discover when, where and how to get married in NOLA.
Cynthia is the founder and editor of Destination Wedding Details.She has over 15 years experience in the Marketing and Event industry and launched Destination Wedding Details in 2010, shortly after planning her own destination wedding. Cynthia uses her experience and genuine passion, to inspire brides who are planning their dream wedding away from home.