Becky and Brandon may have pulled off the most epic "power clash" of all time. I mean, who has their destination wedding in St John but says, "let's make sure this wedding is super Canadian"? Well, THEY DID… and absolutely nailed it. Becky and Brandon were able to produce a wedding that was so stylistically cohesive, and uniquely THEM. Becky is from Toronto and Brandon is from St. Thomas. Sure, they're both in the western hemisphere, but you'll hurt your head trying to come up with many more similarities.
So how do you incorporate so many traditional Canadian details into a wedding on an island in the Caribbean? Step one: have a plan. Facing this seemingly impossible task was a breeze for a bride and groom SO sure of what they wanted out of their big day. Step two: take control. Becky designed and even created MOST of the décor you'll see in these photos. Formal, pretty, subtle details like you'd see in Canada – recreating a scene she'd probably been picturing since she was a little girl.
She even committed to a long veil and train despite NOT having a chapel wedding. None of that coconut bra, hibiscus flower, tropical dancing hoopla you'd expect from any old island wedding. Sure, they got married on an island, but being set in a national forest helped transport her stateside and Canadian guests into a hybrid world of a paradise that still felt like home. There's so much inspiration to draw from in these photos, which were captured by the talented Elisha Orin Photography. I hope you enjoy this beautiful destination wedding in St John, USVI!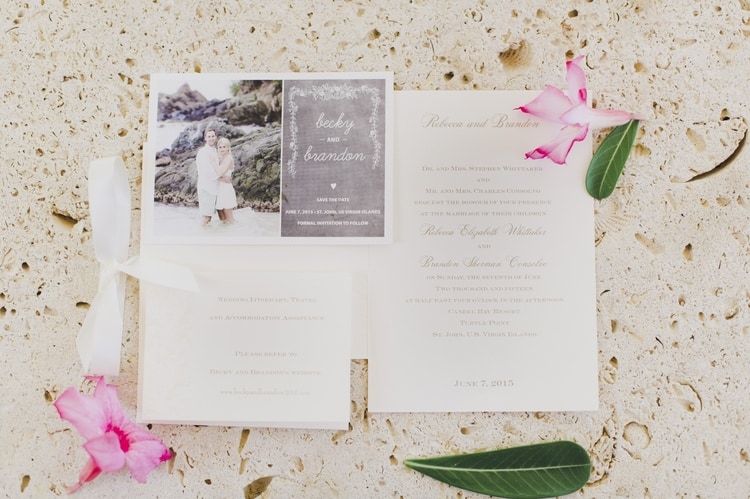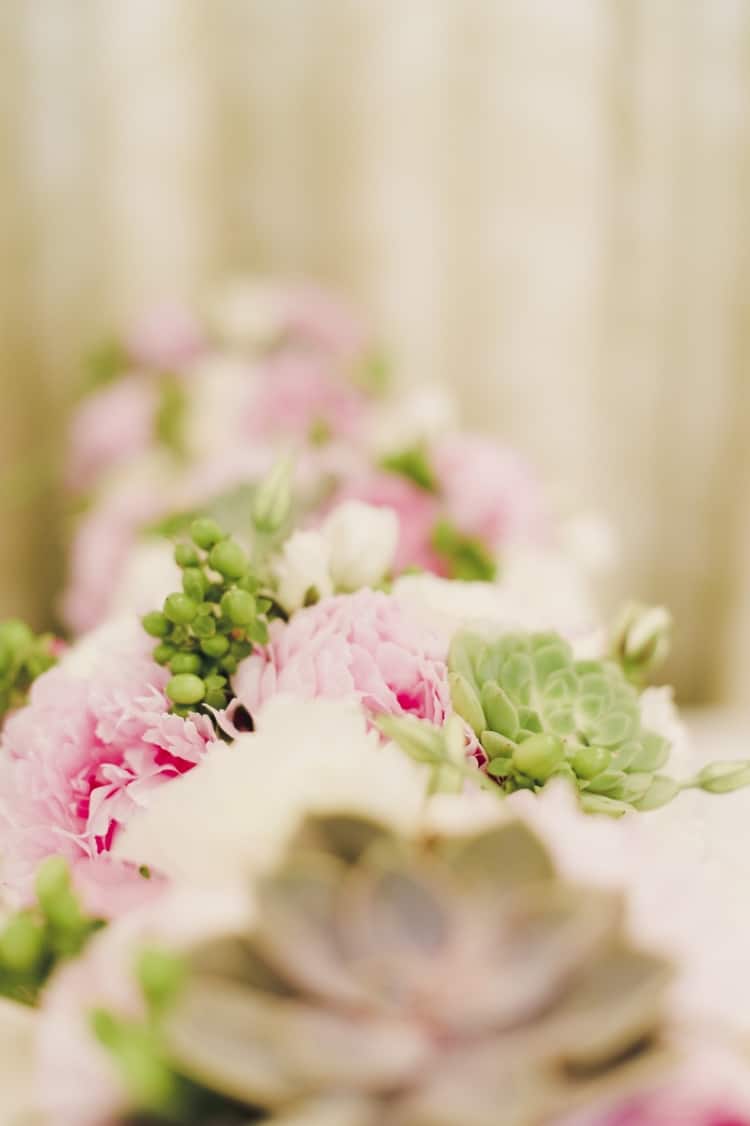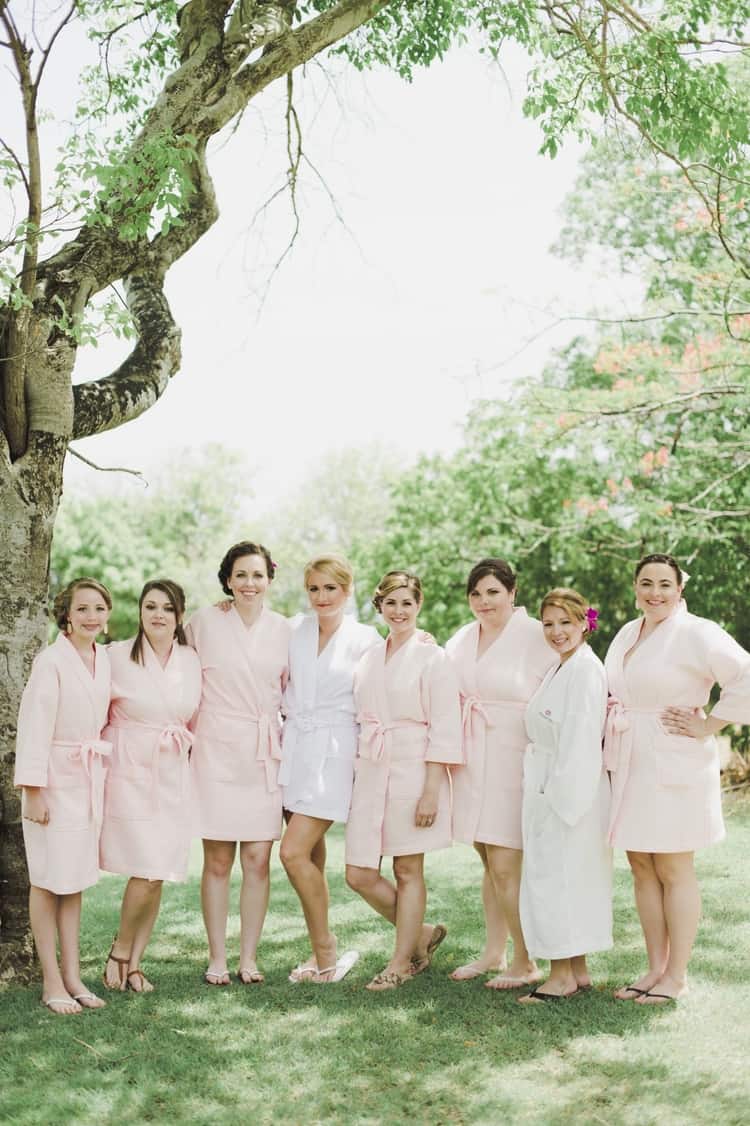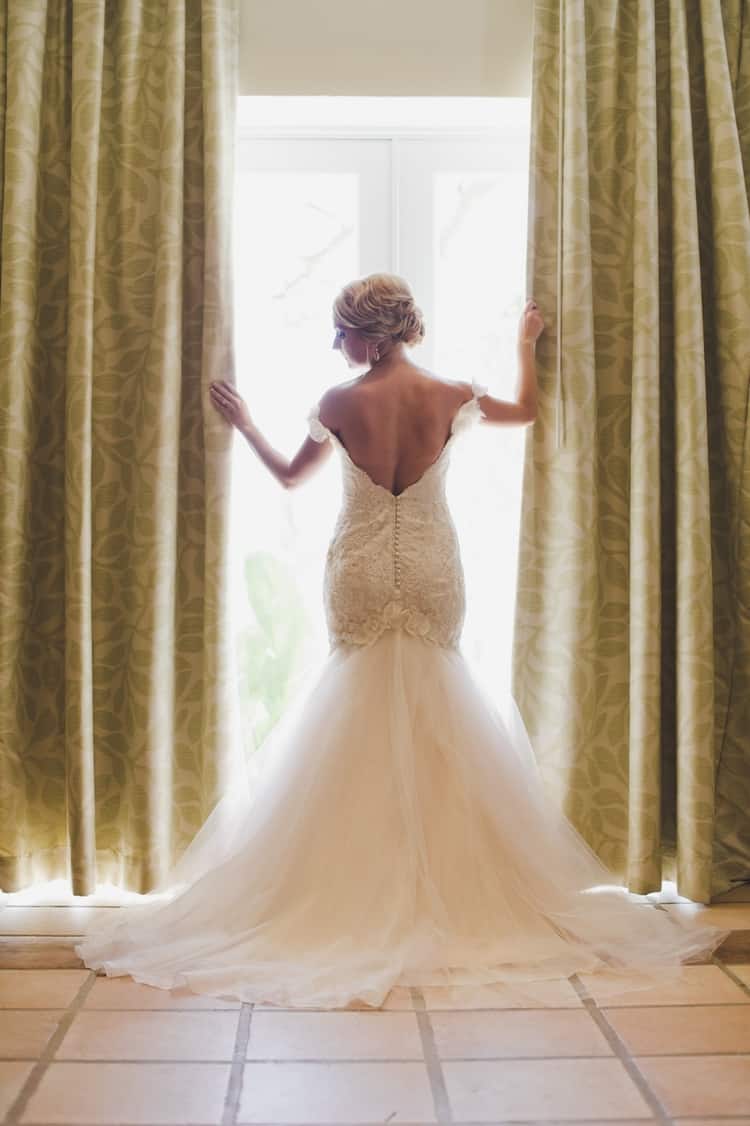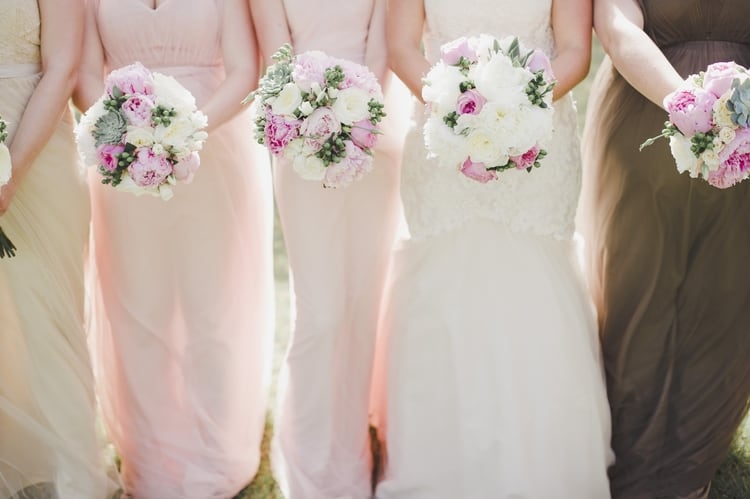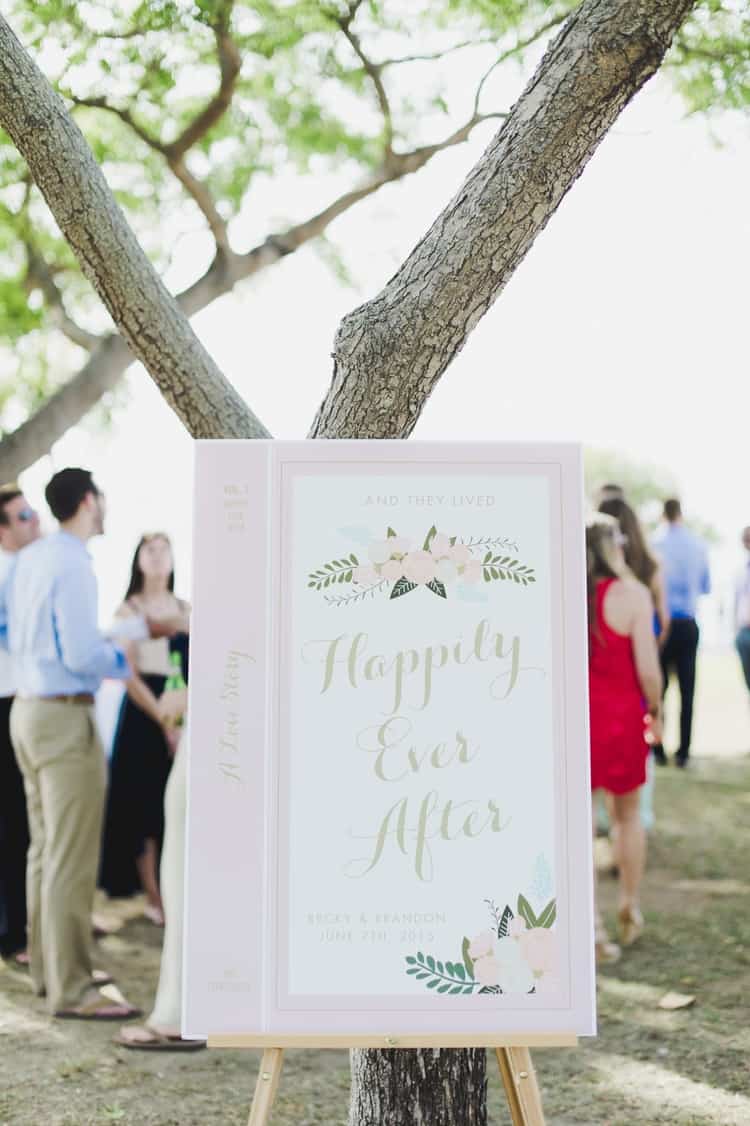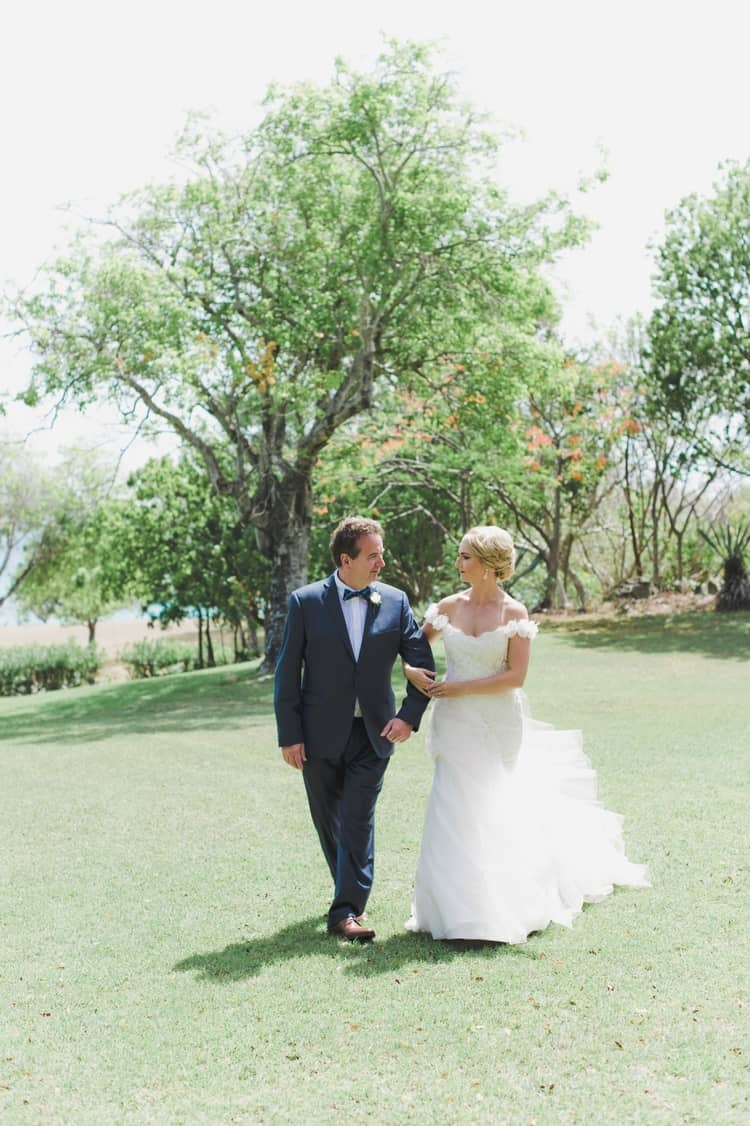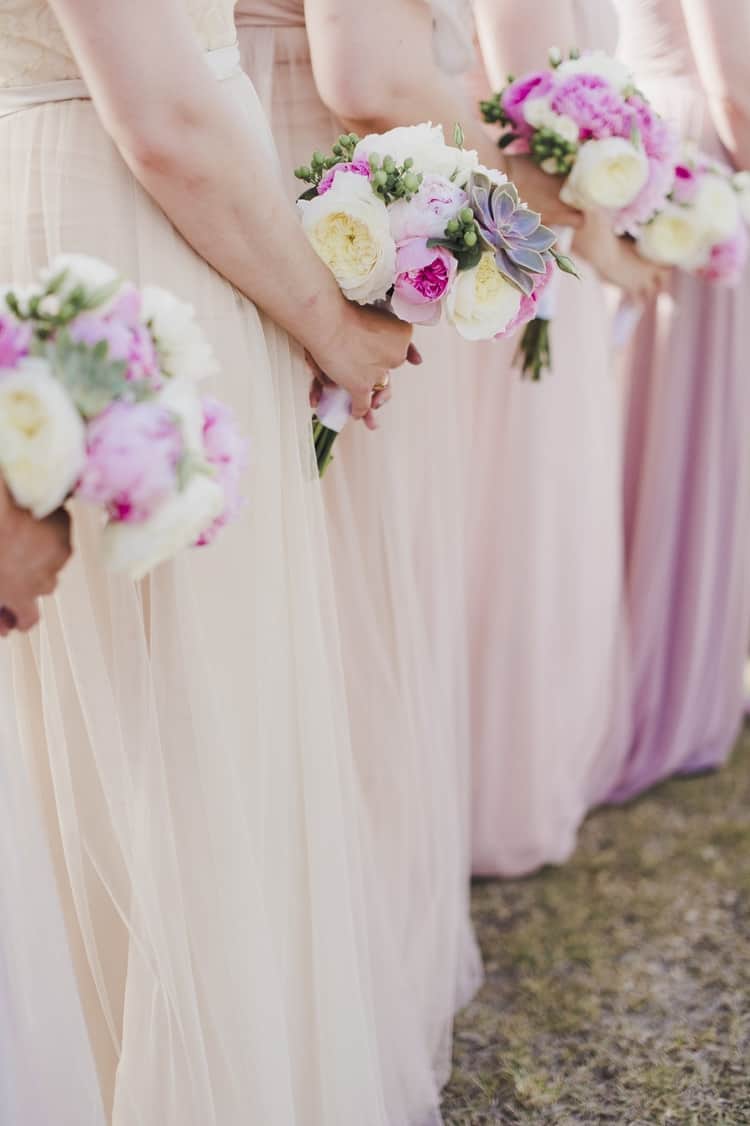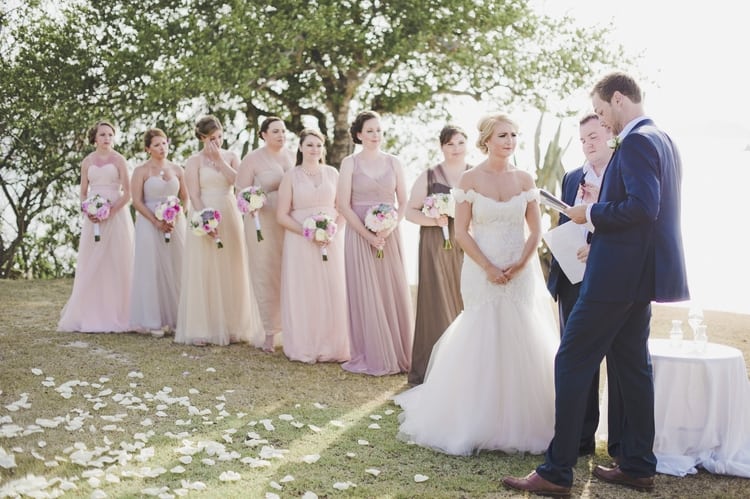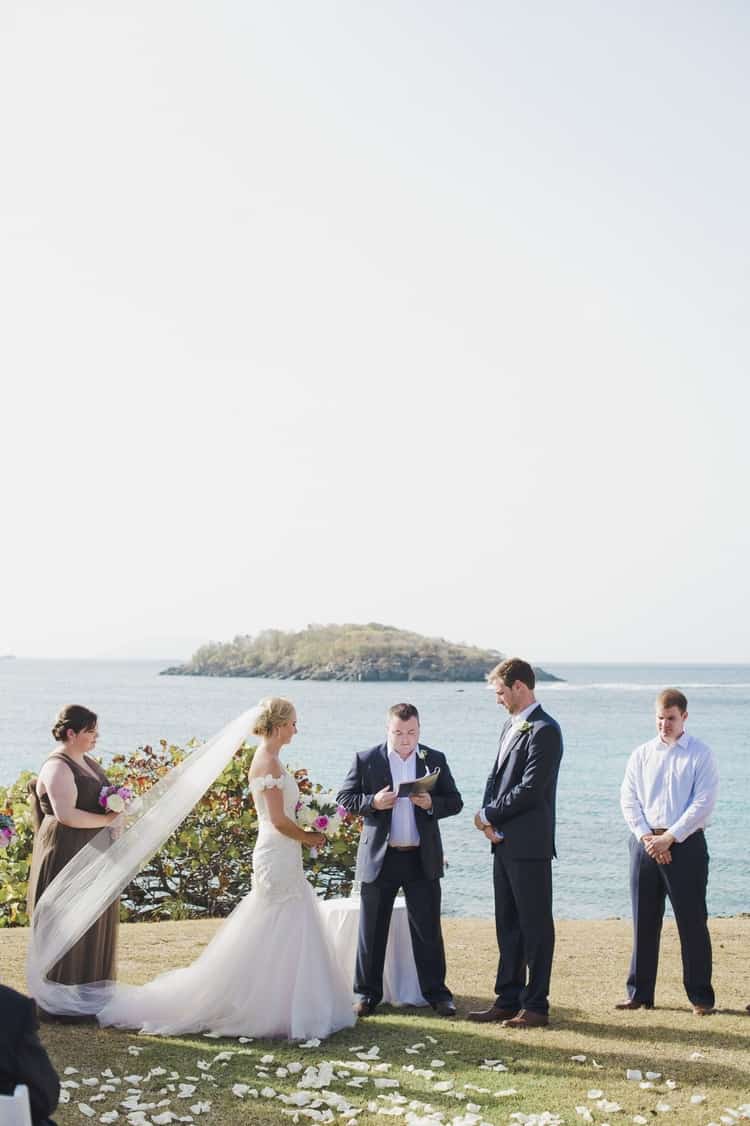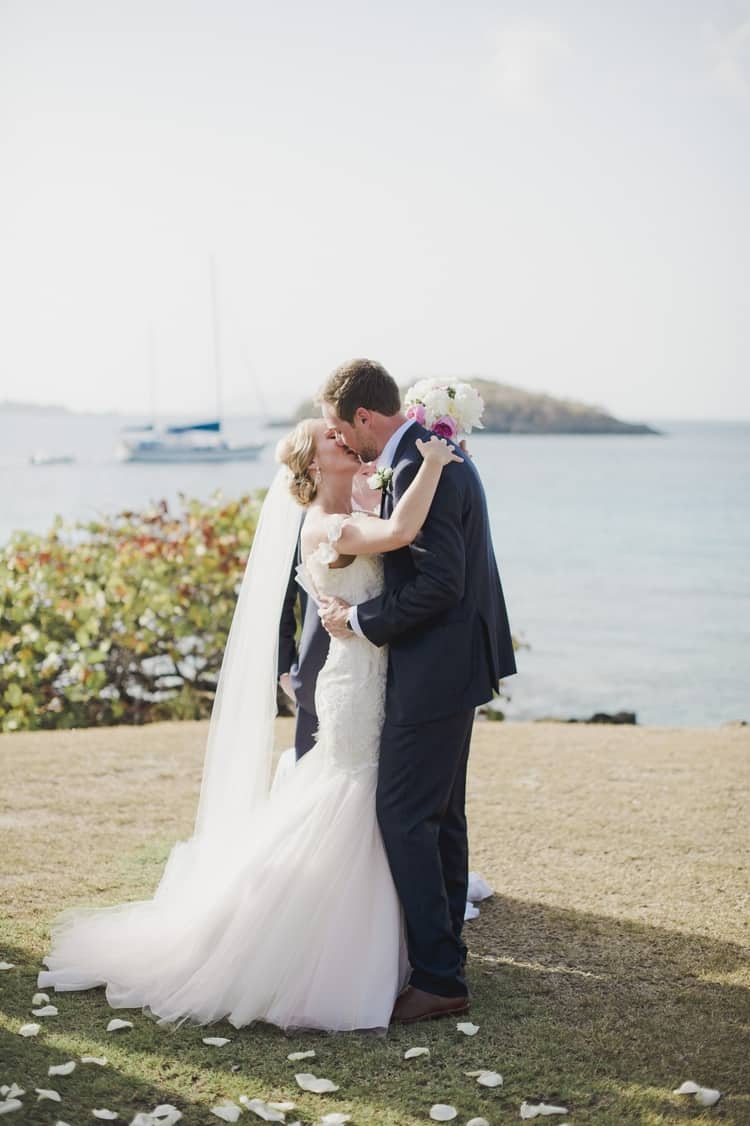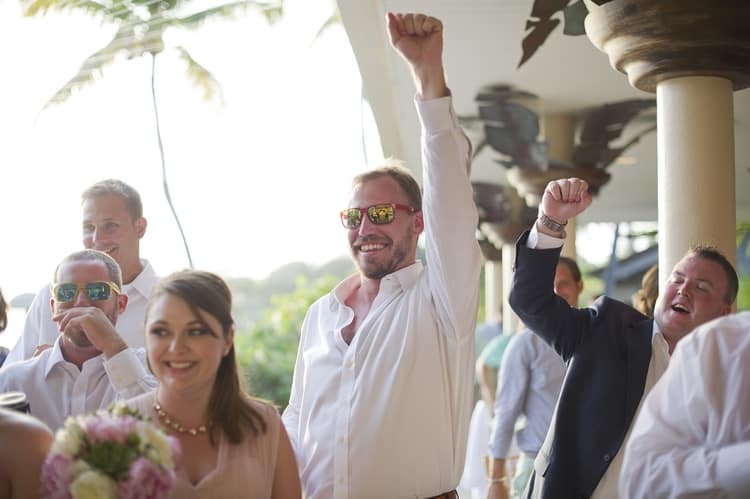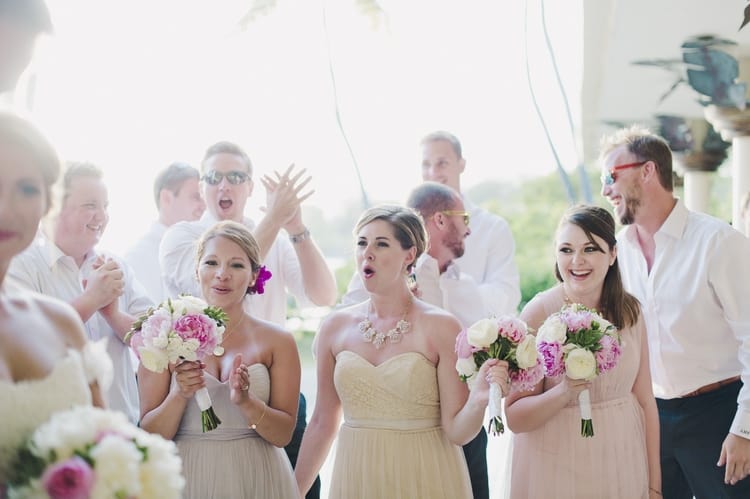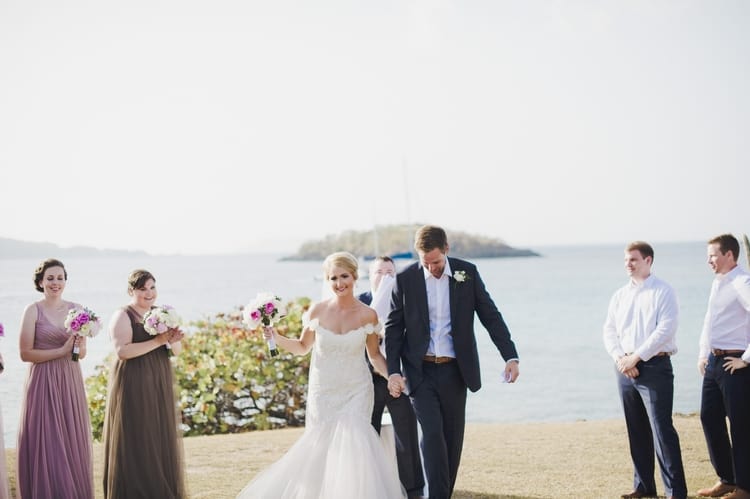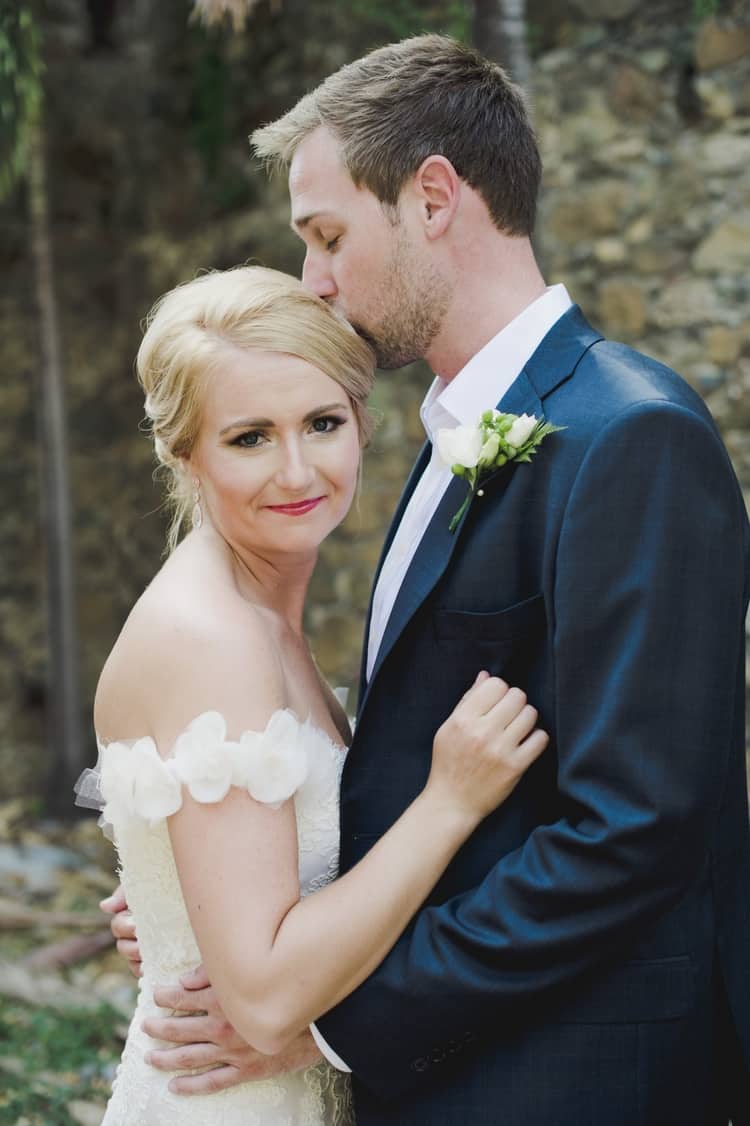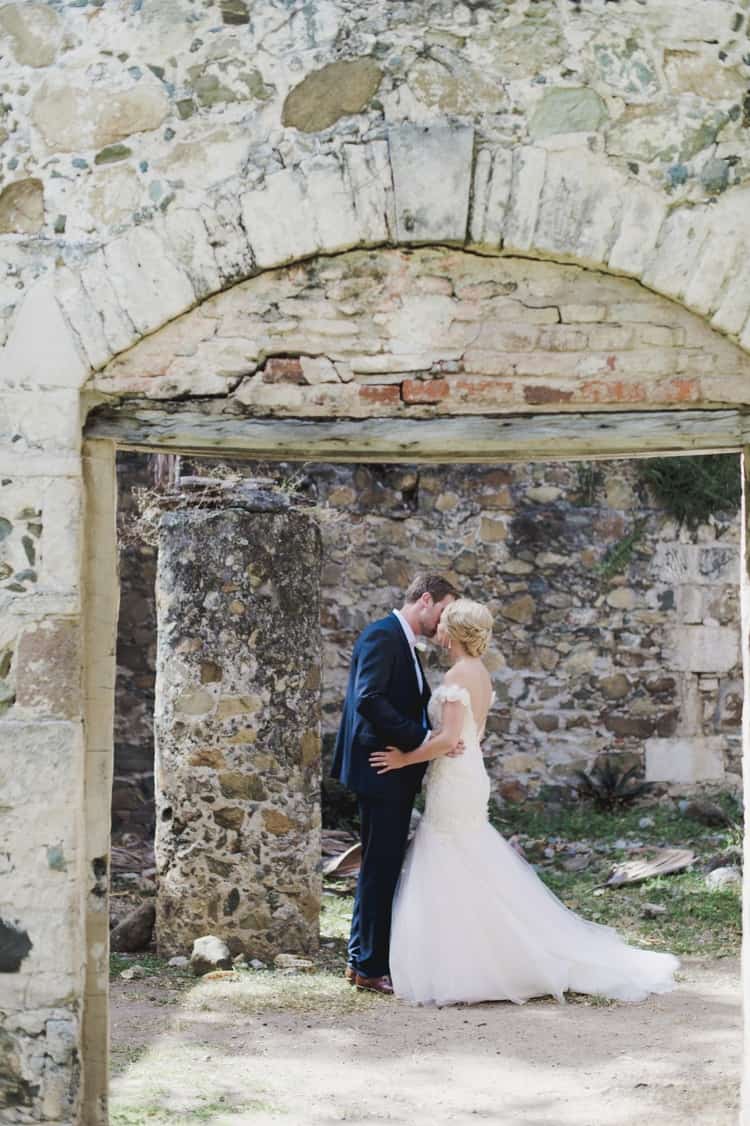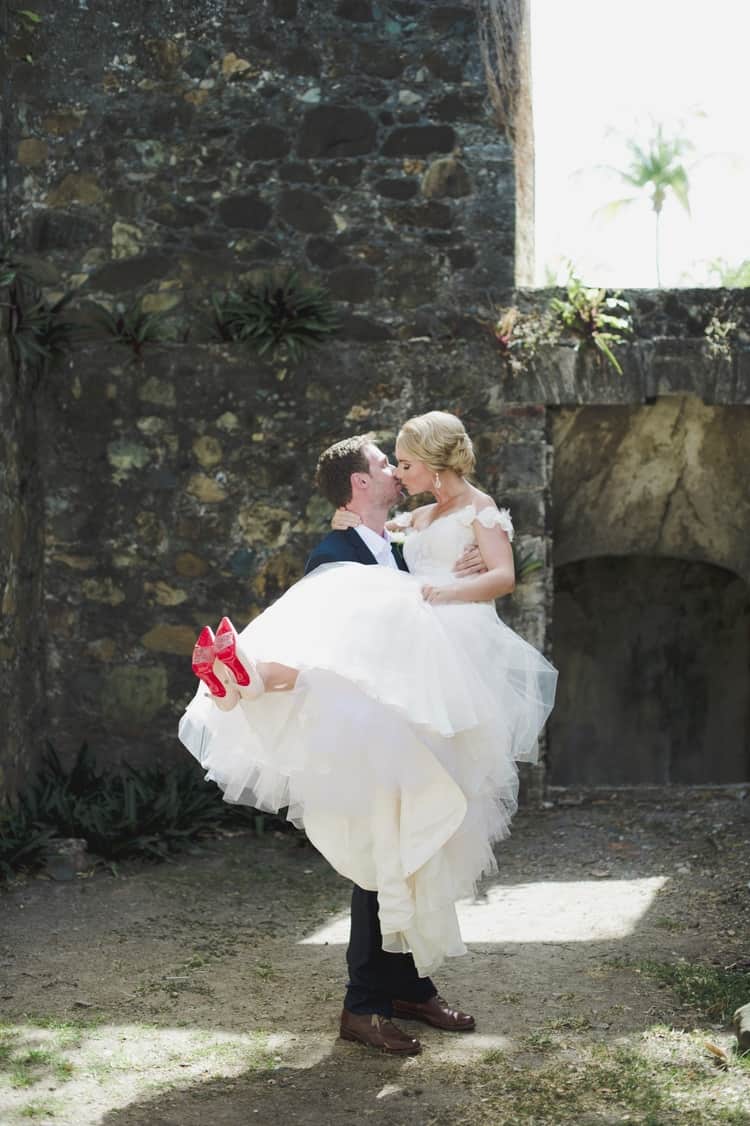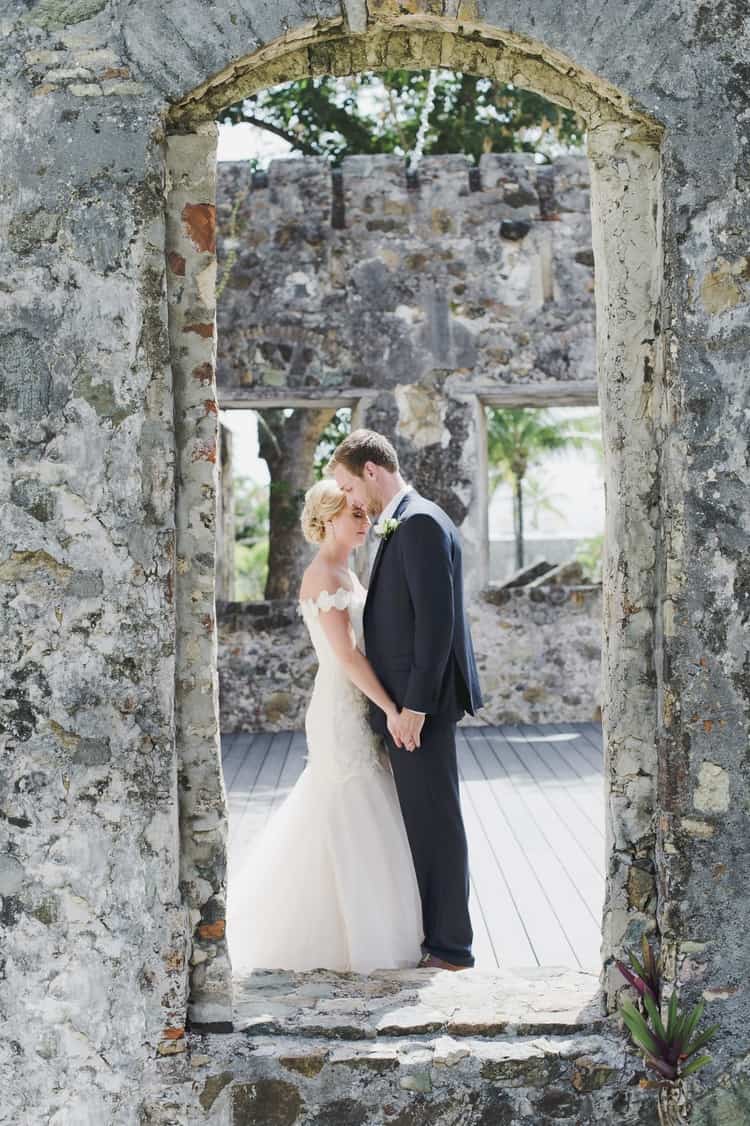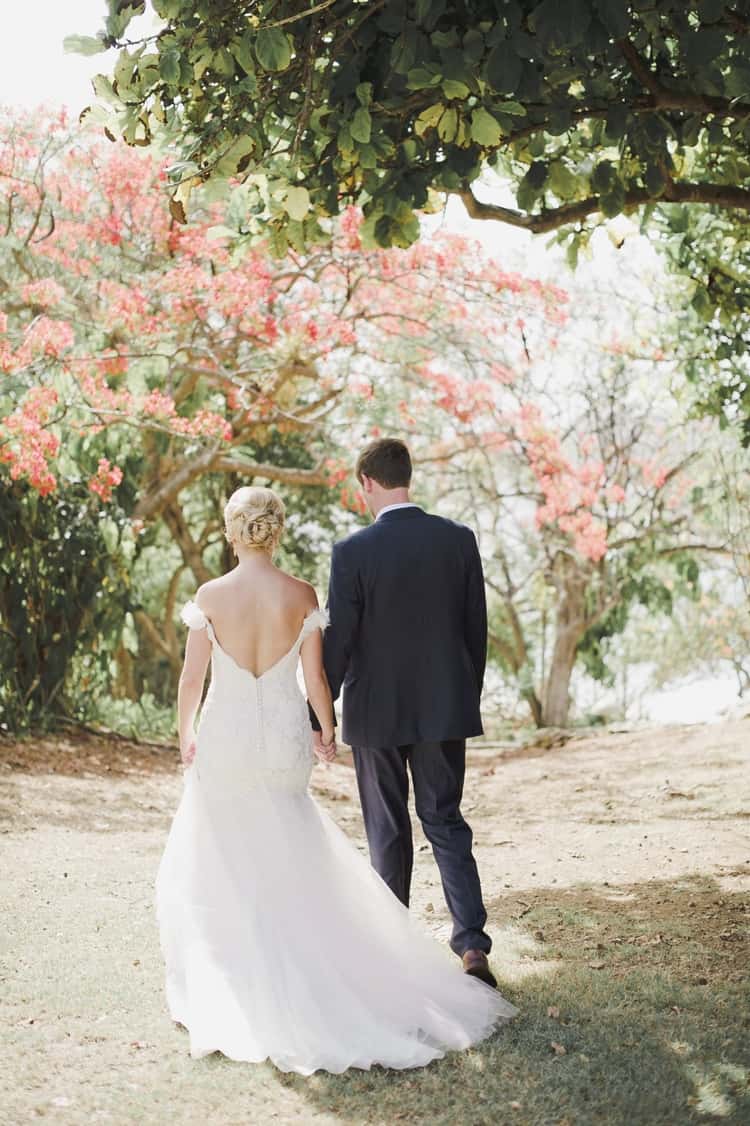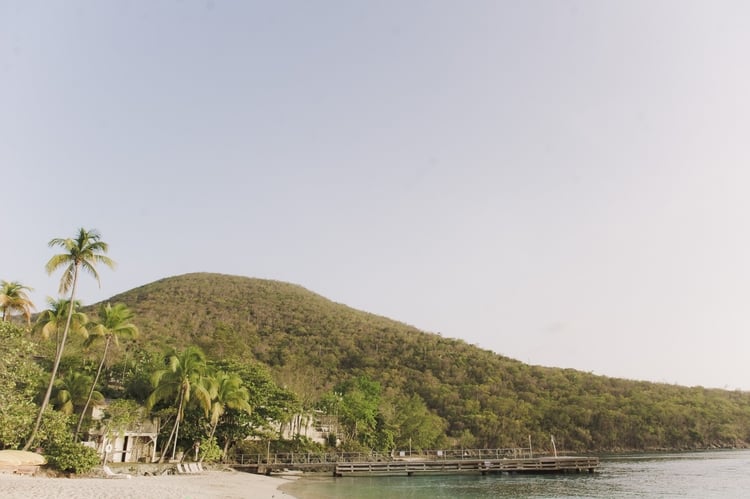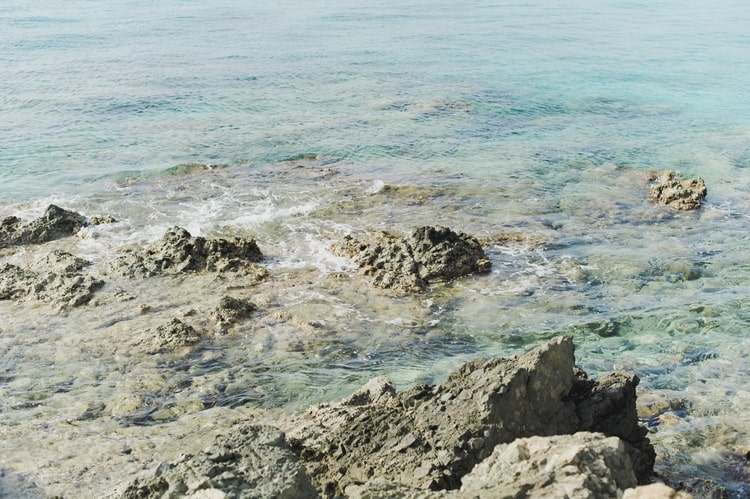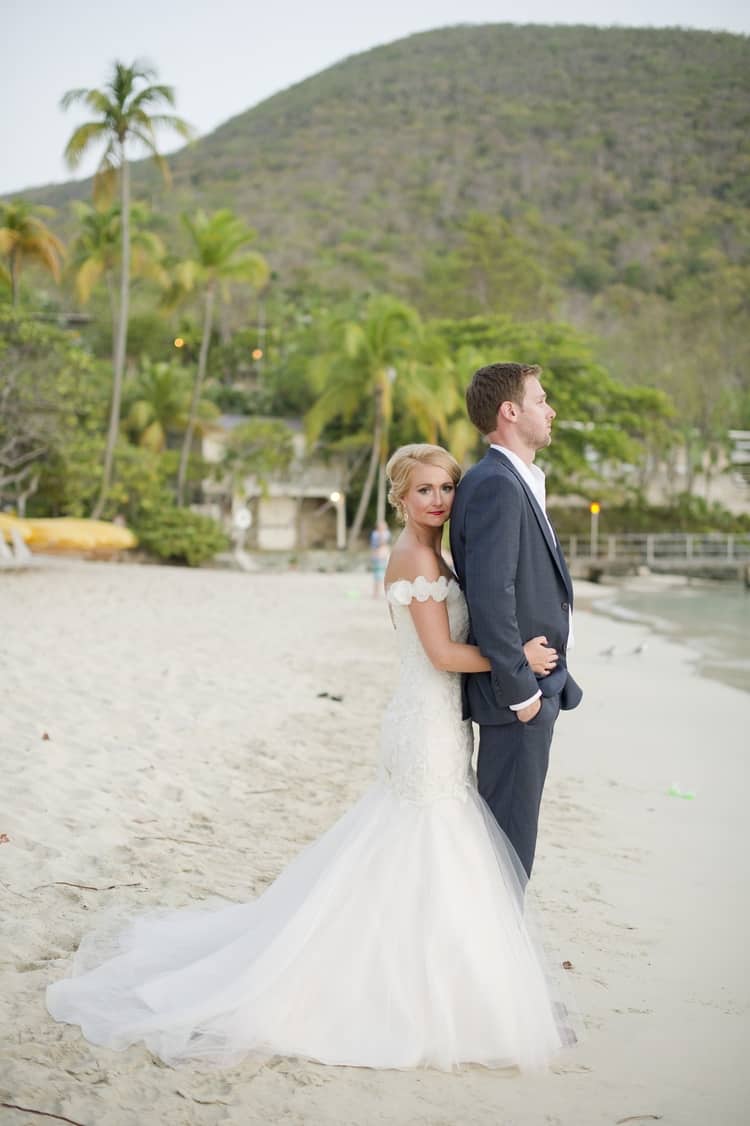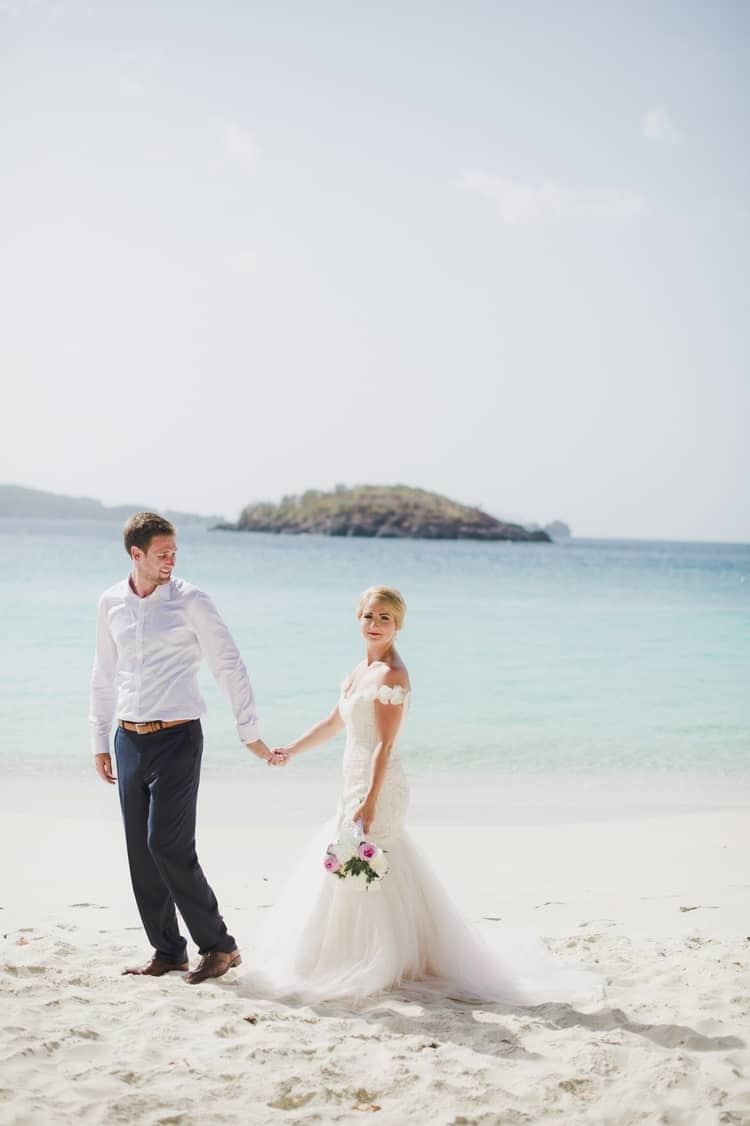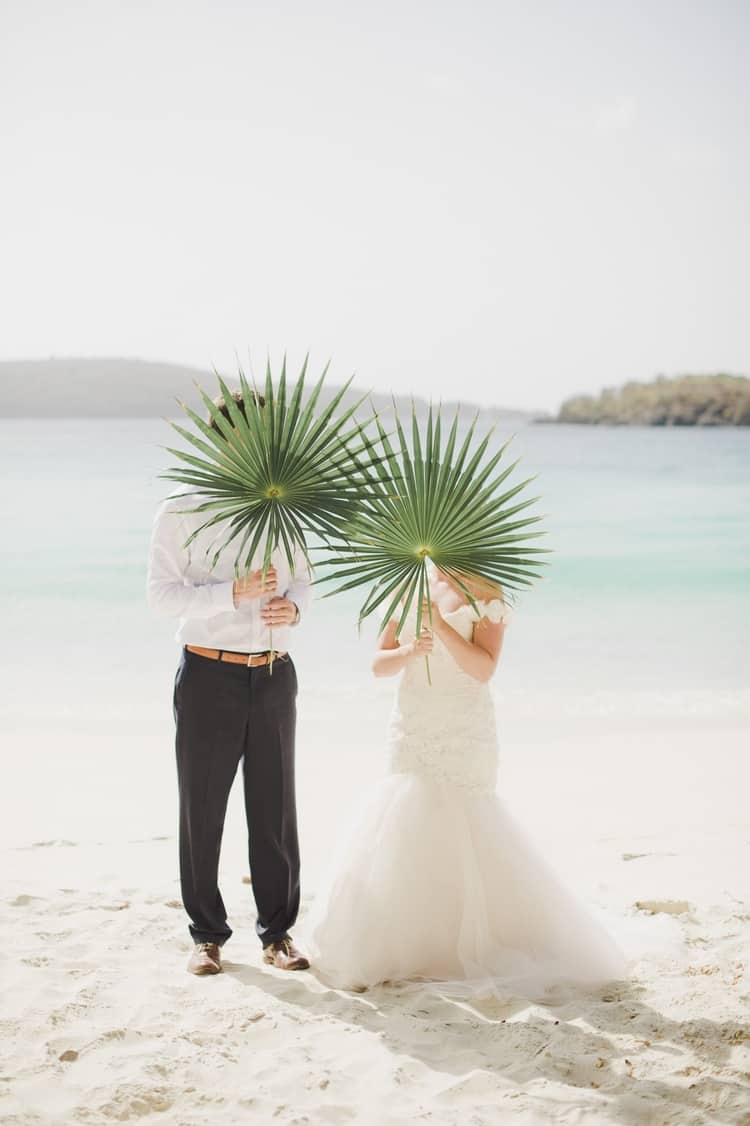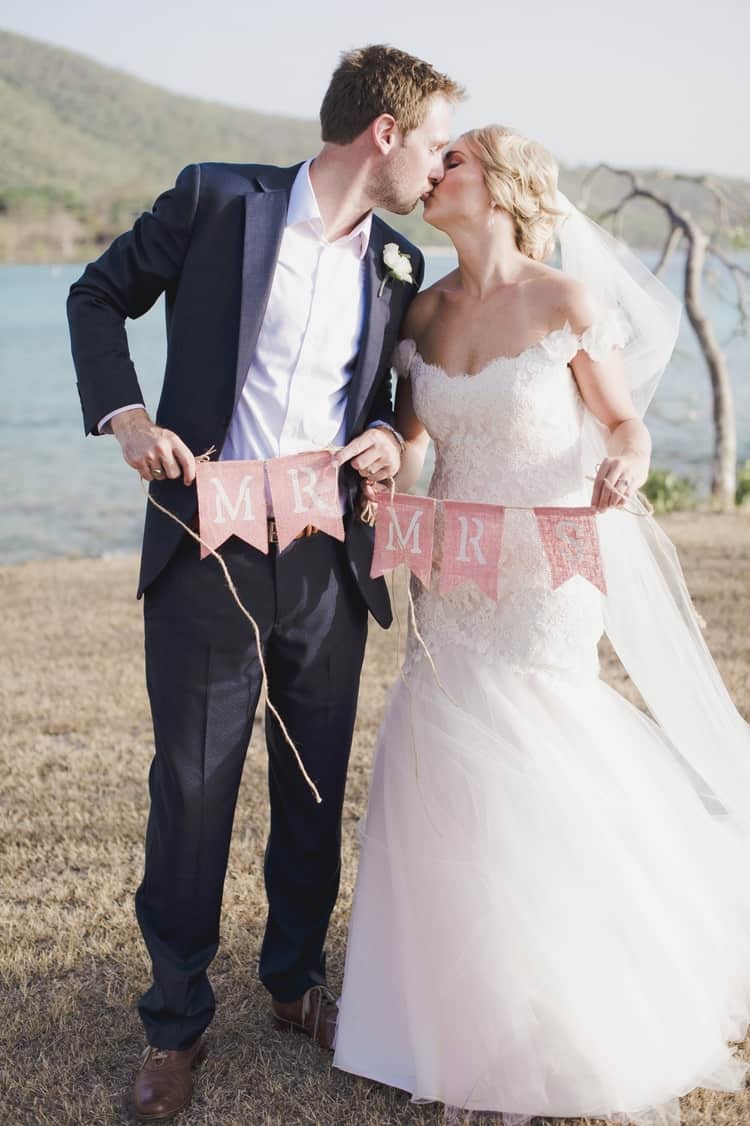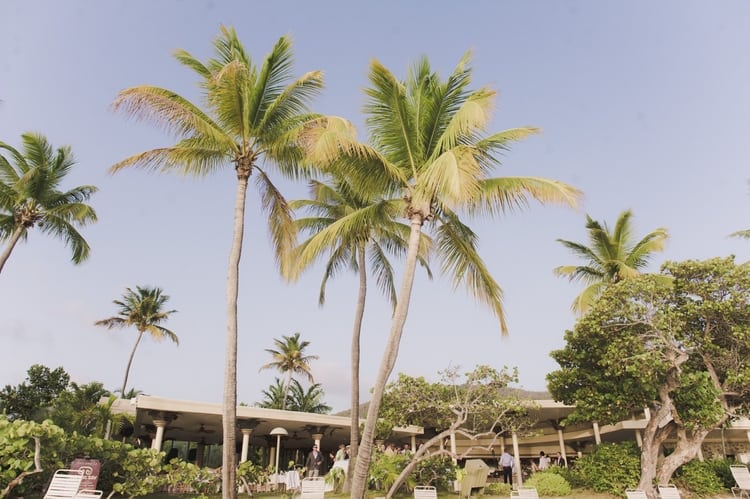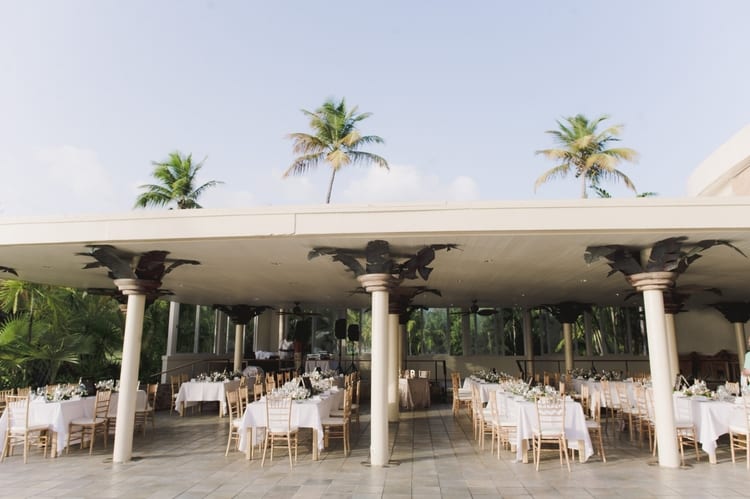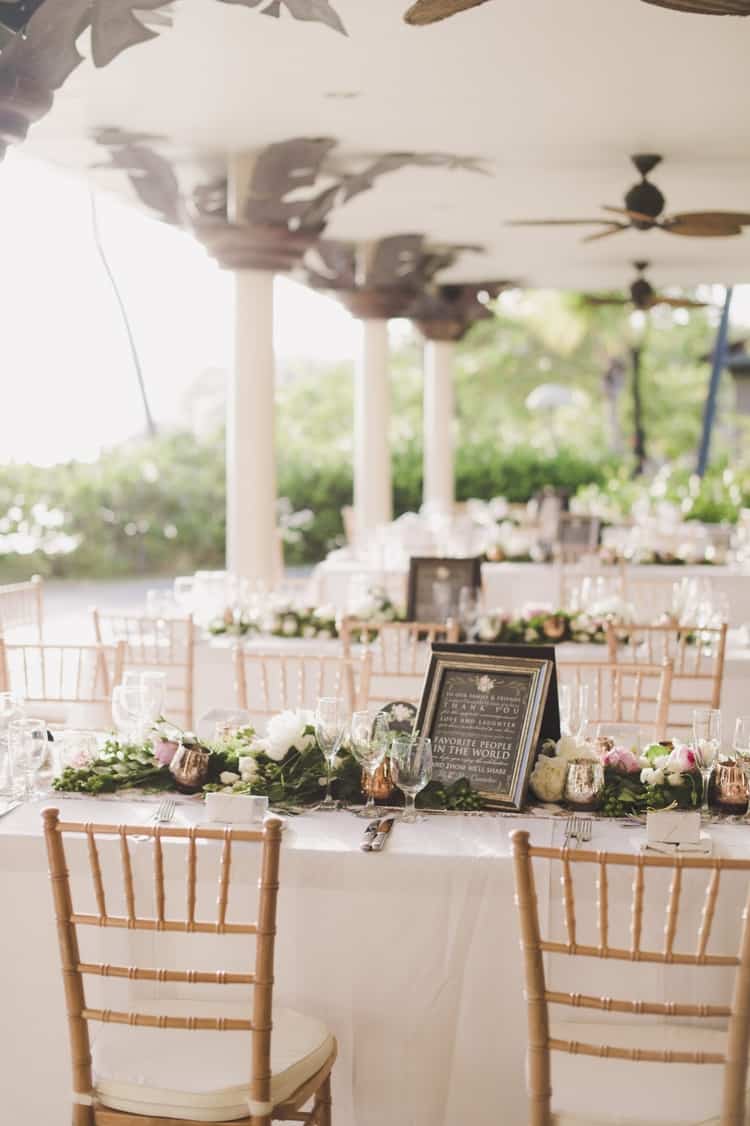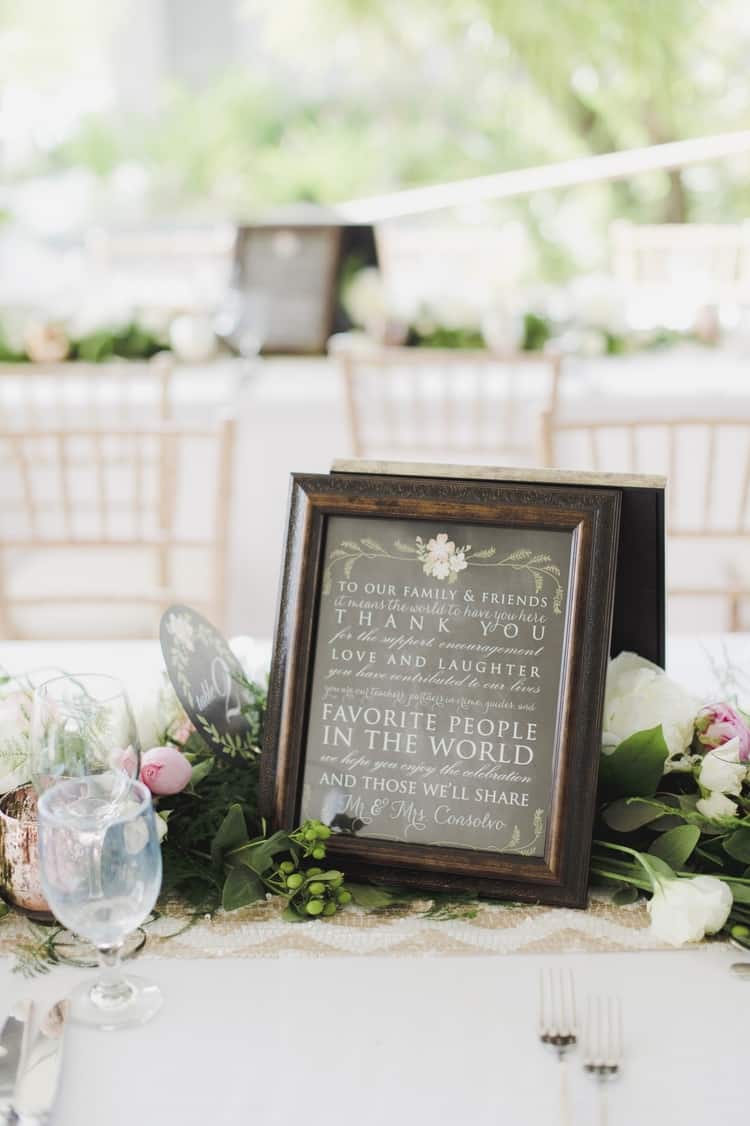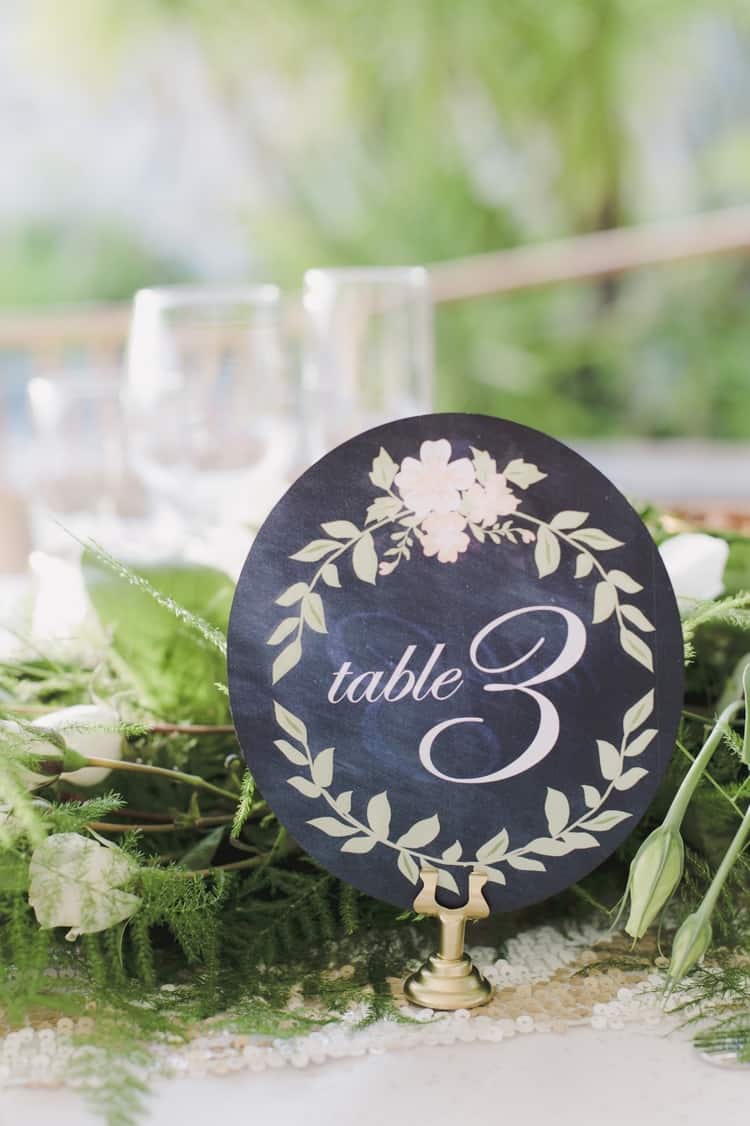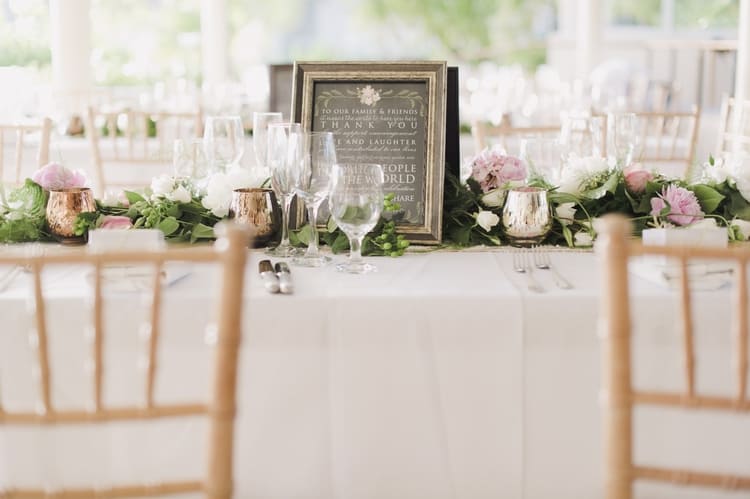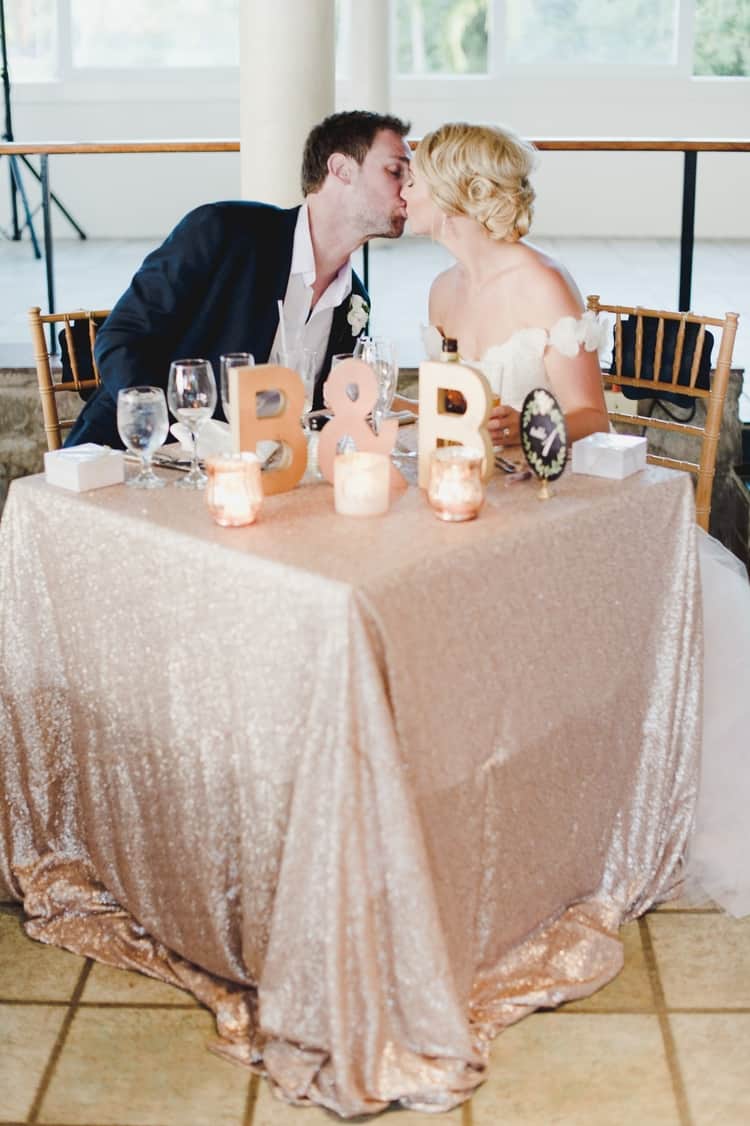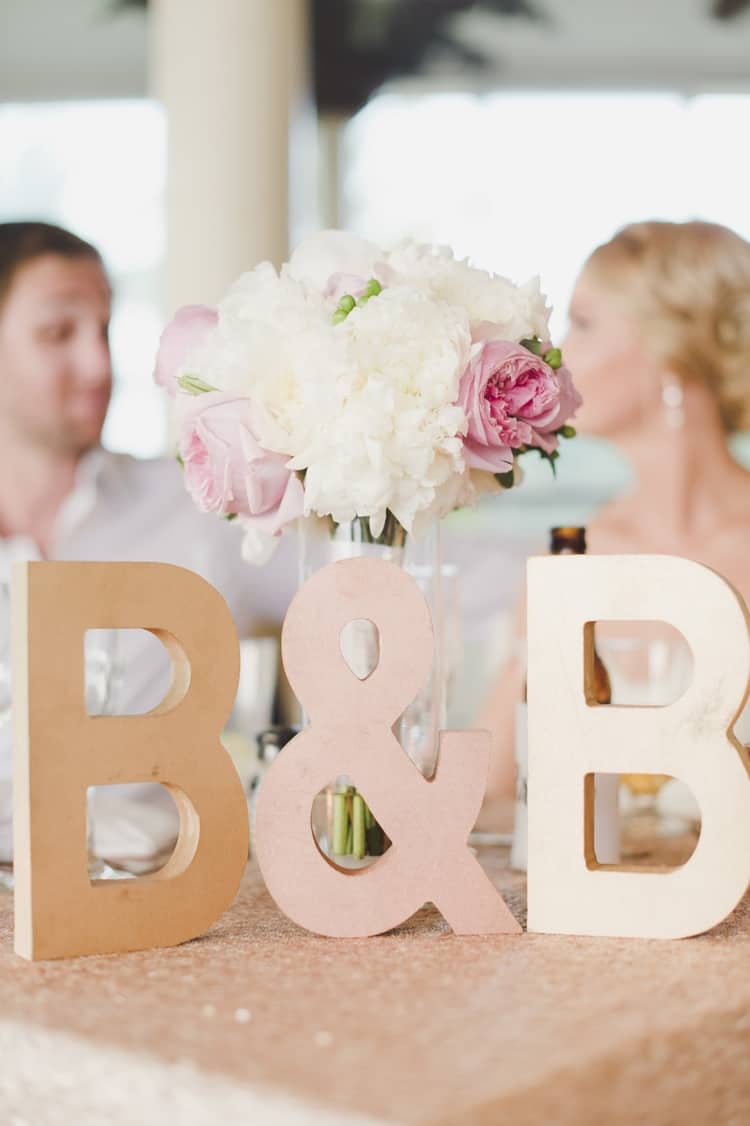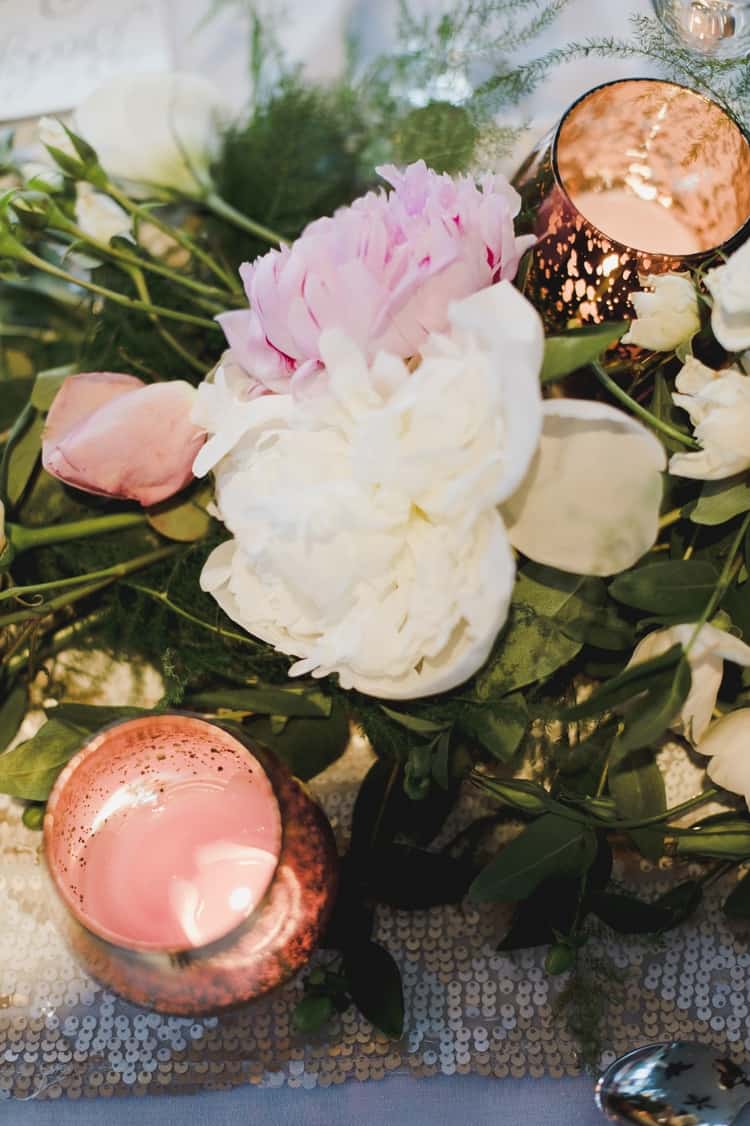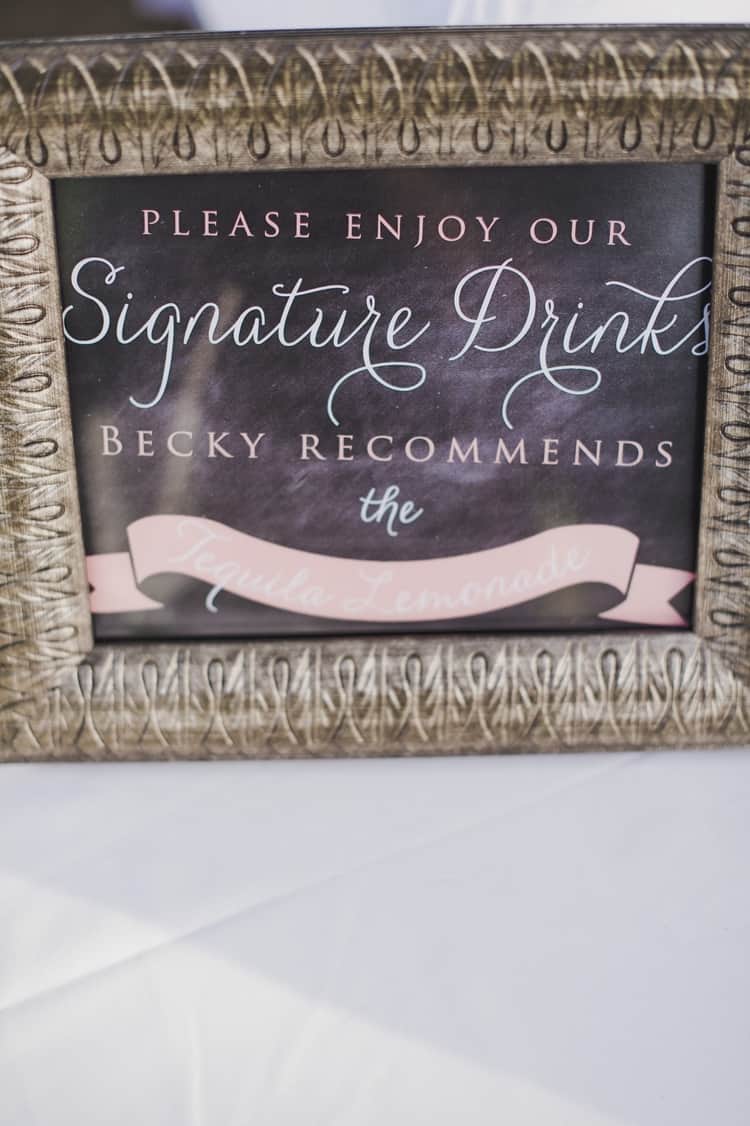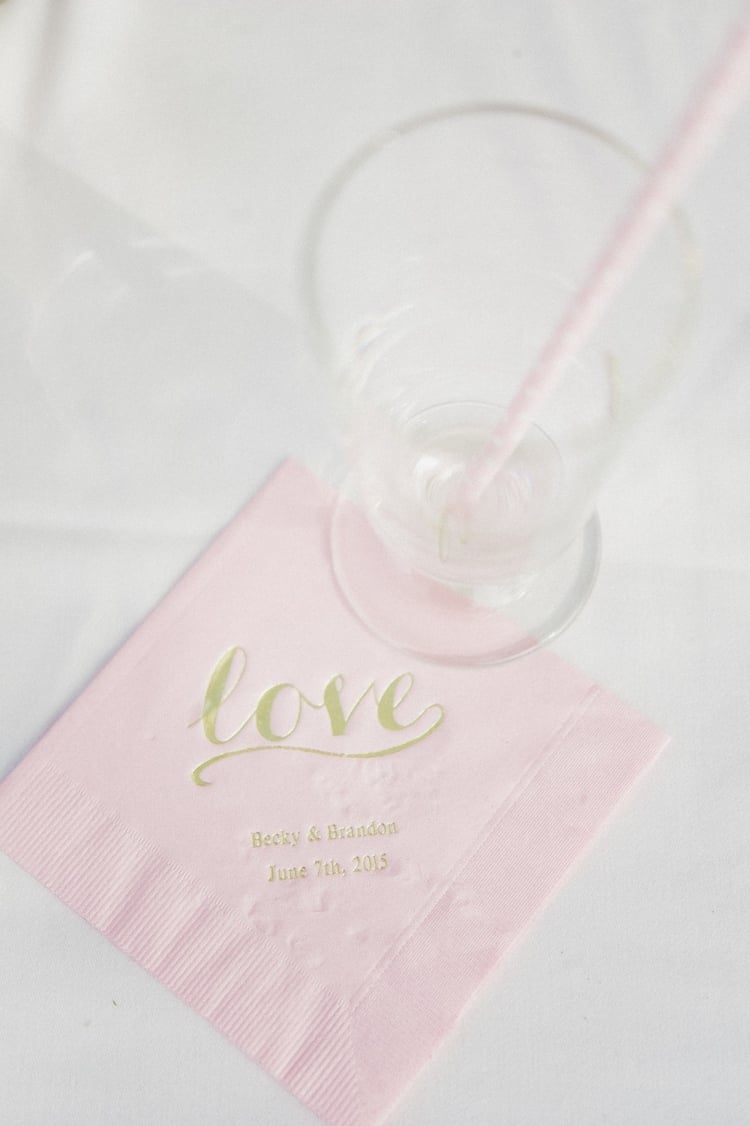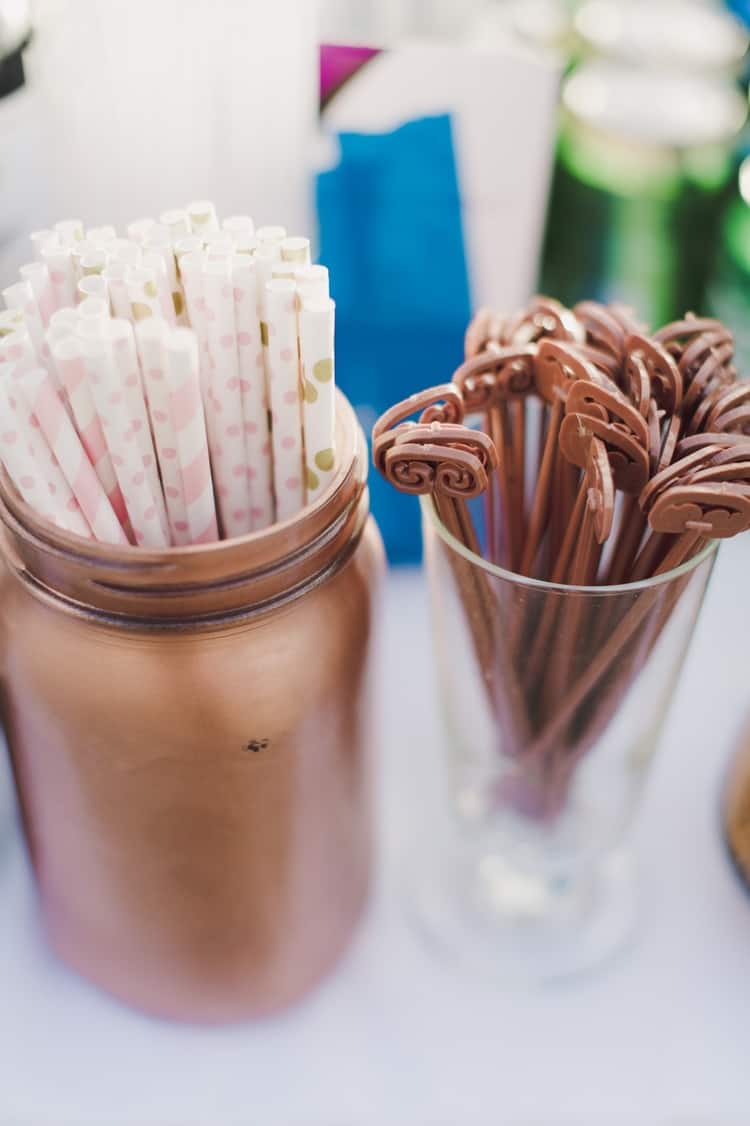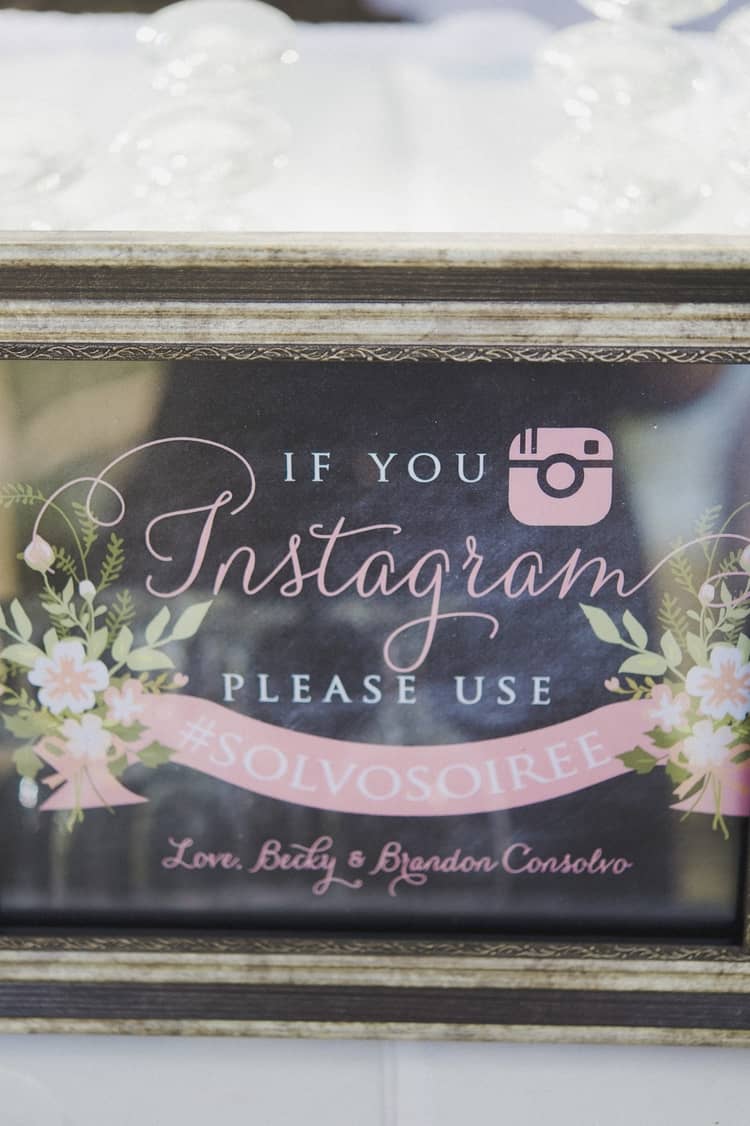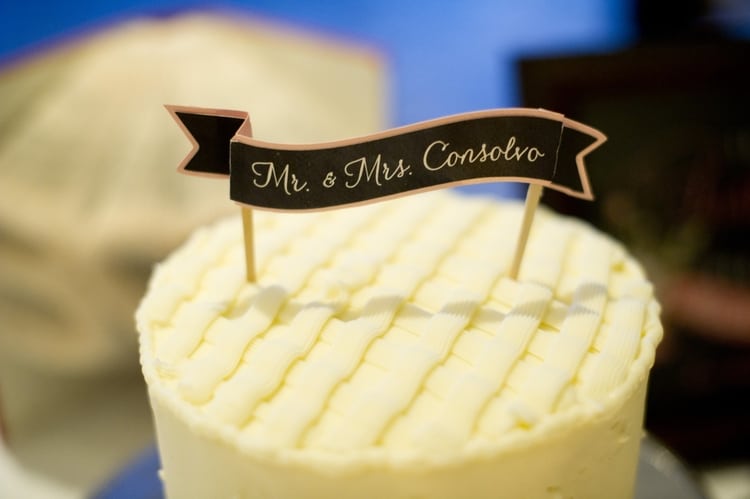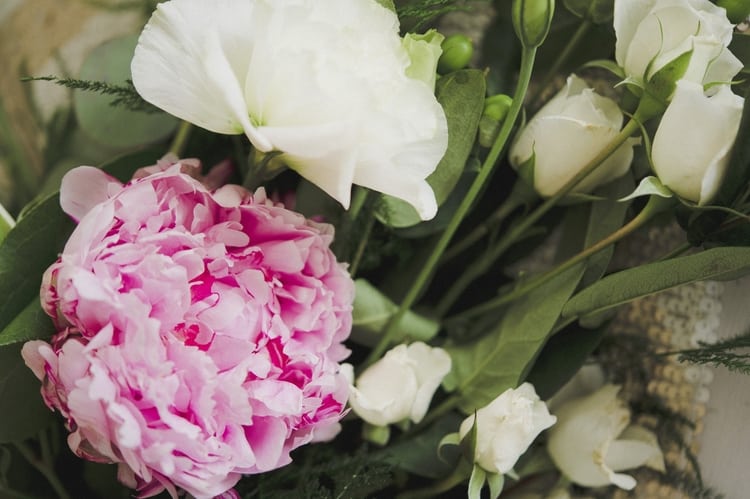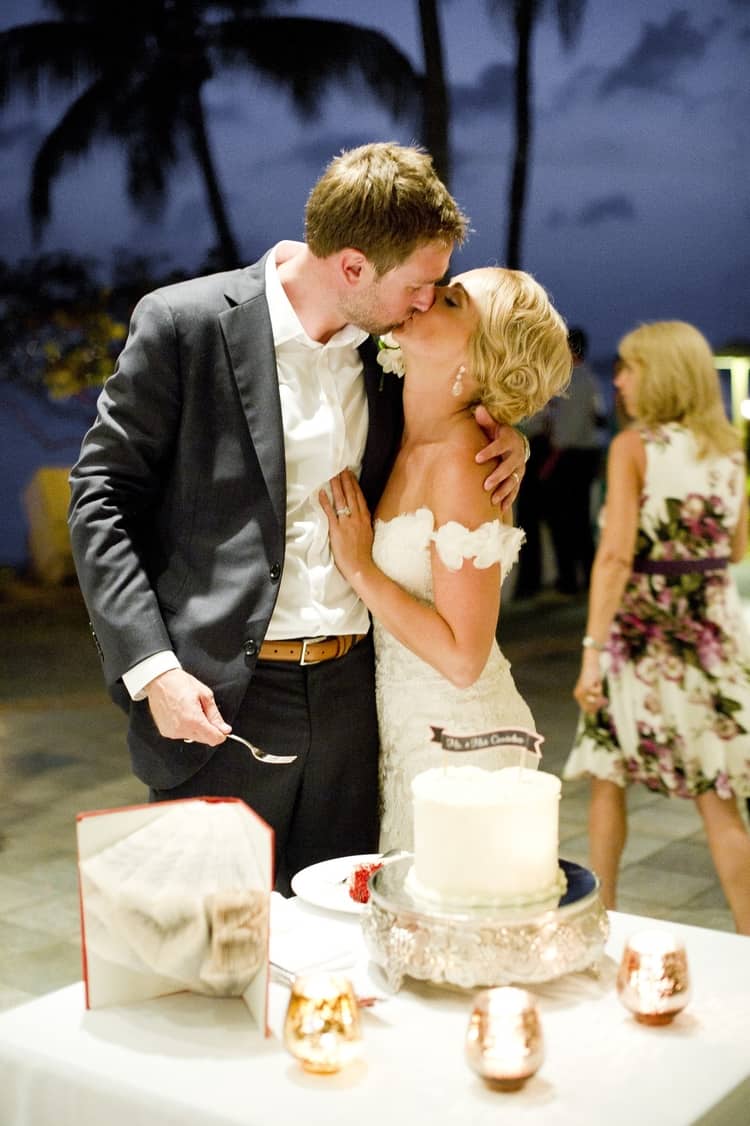 Vendors
Photographer: Elisha Orin Photography
Bridesmaid Dresses: BHLDN
Men's Attire: Brooks Brothers
Event Venue: Caneel Bay Resort
Floral Designer:Felipe Ayala
Dress Store: Lovely Bride DC/
Event Planner: Weddings the Island Way
Featured:

New Orleans Destination Weddings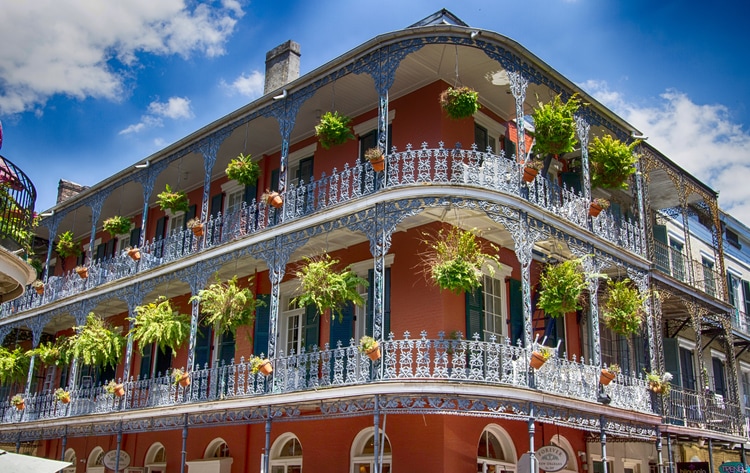 Here at Destination Wedding Details, we've seen it all: weddings at the beach, in the mountains, in the desert, and in pretty much every country. ALL beautiful, mind you… but through our years of observing what exactly makes for a GREAT wedding, we've surmised this: it must be FUN for you and your guests. So, ask yourself this: what city is more fun than New Orleans? Read our full post to discover when, where and how to get married in NOLA.
Featured:

Destination Wedding Invitations in a Bottle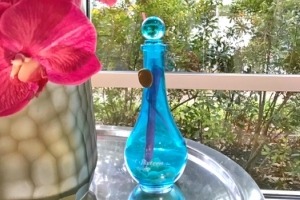 How do you tell your guests they're about to embark on the most magical trip of their lives? With the most unique beach wedding invitations, of course! We got these stunning "Invitations in a Bottle" sent to us in the mail and were blown away! This is probably the most fun way to set the tone and make an impression when you announce your destination wedding.