Copious amounts of ivy, succulents, and gorgeous vibrant flower arrangements bring a natural pop of color to this rustic courtyard venue at The Tlaquepaque Arts and Crafts Village in Sedona Arizona. Add in a gorgeous, stylish couple and Mother Nature at her finest (just wait until you see that sunset)… and you have this exquisite Mexican village inspired photo shoot.
We know it takes a village to accomplish greatness – and that holds true for a wedding shoot of this caliber. We have a masterful set of vendors to thank for what you see here. Everyone from the florist to the hair and makeup artist, the dress designer, to the people responsible for the place settings and centerpieces, to JP Photography themselves worked in harmony to produce a cohesive but unique shoot that is simply radiant.
I'll give a special shout out to the folks at Sedona Cake Couture for pulling some trickery on me – I'm not embarrassed to say I legitimately thought their cake had real succulents and cacti on it. Nope, the ole fondant switch-a-roo got me again. Kudos, they are SO adorable… and look (real) delicious!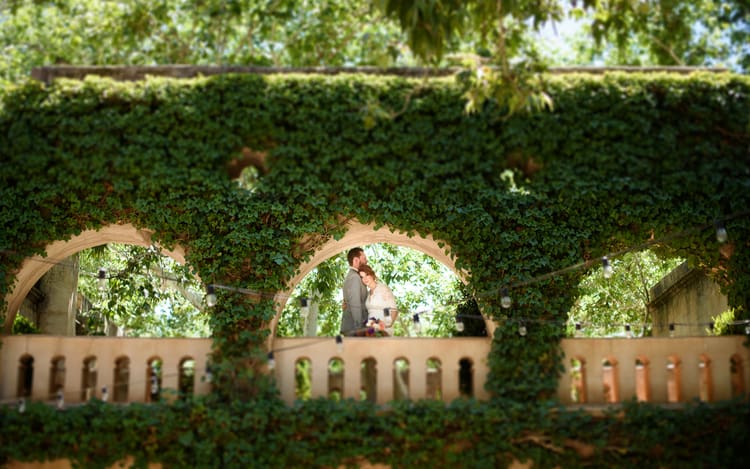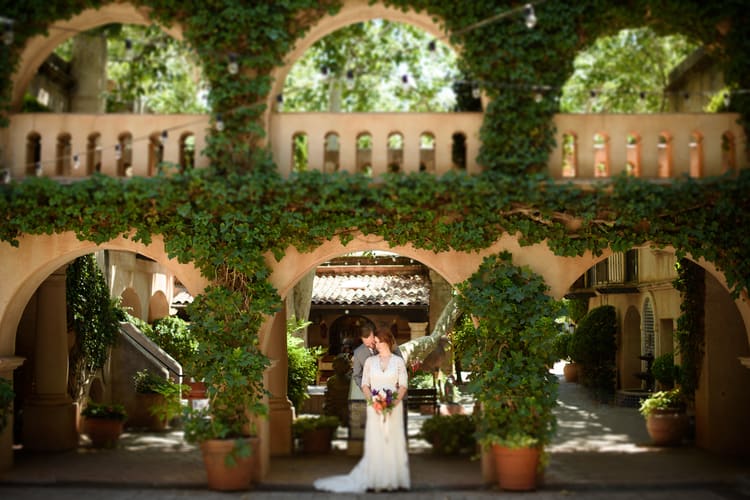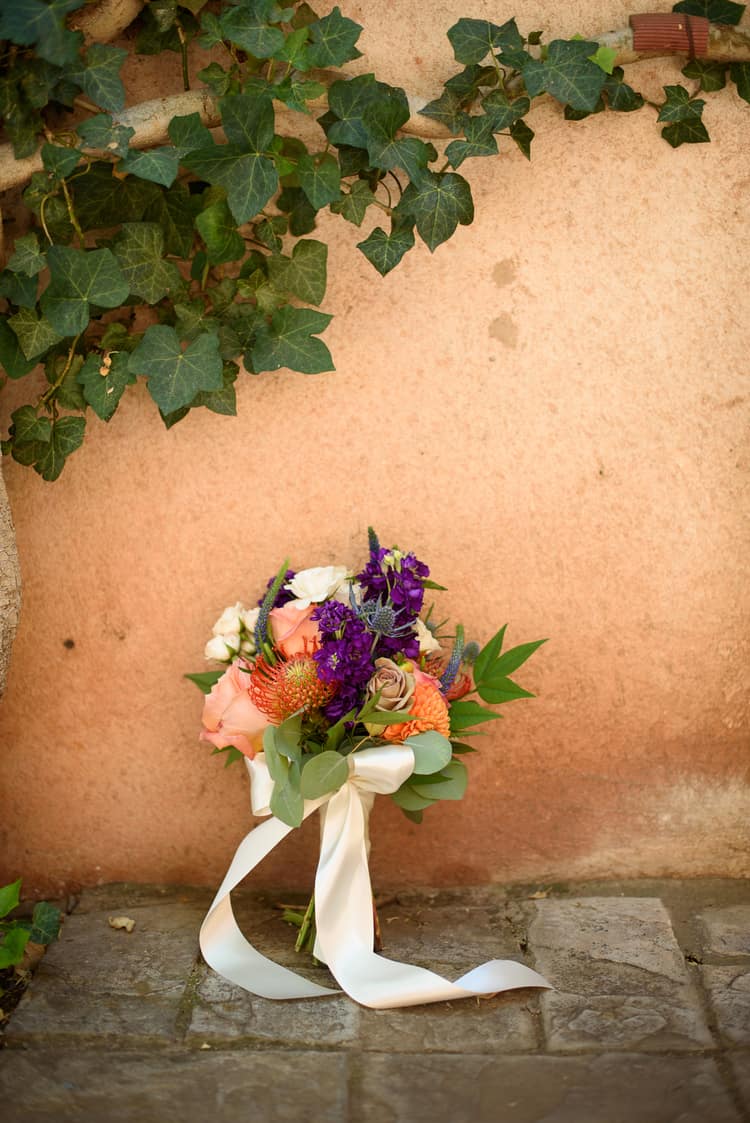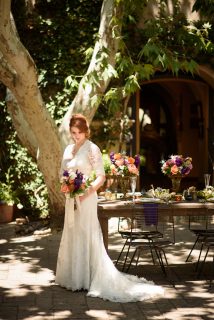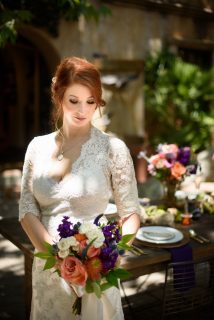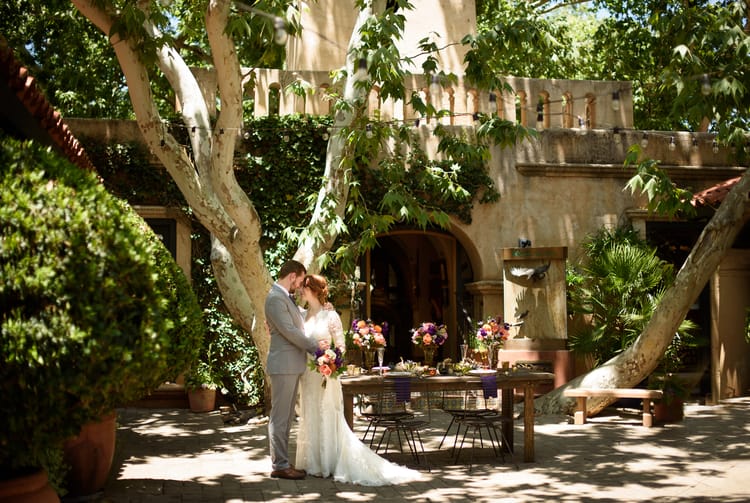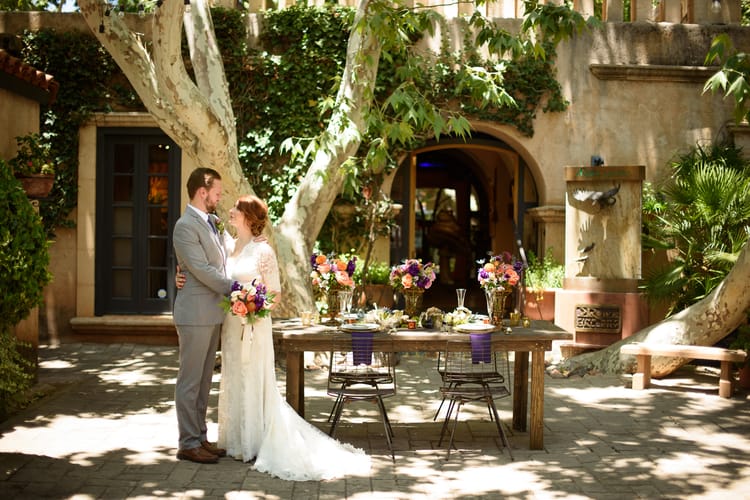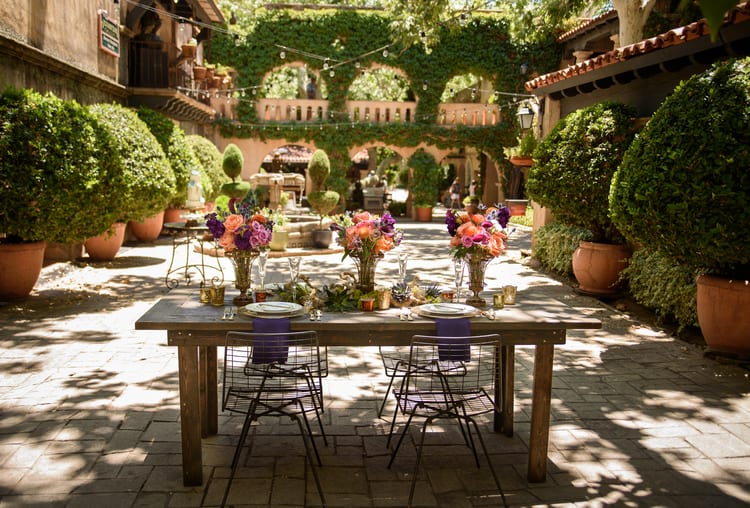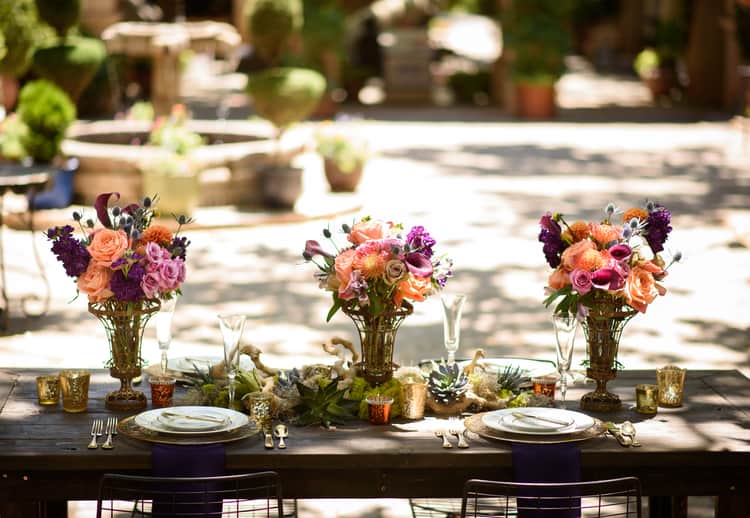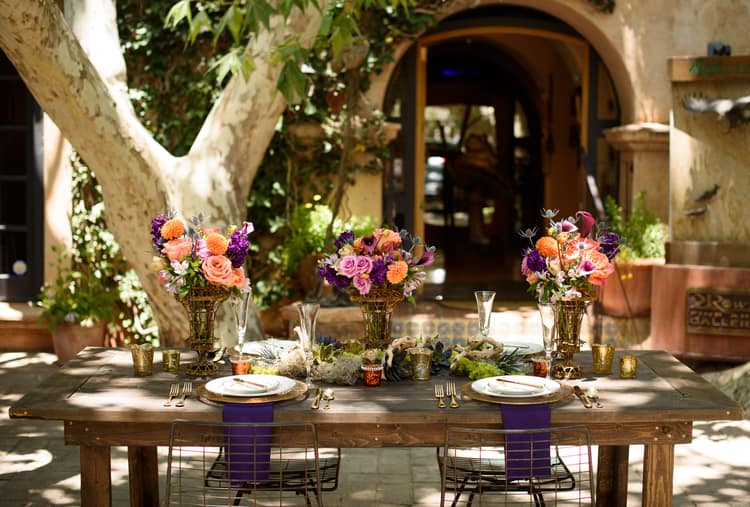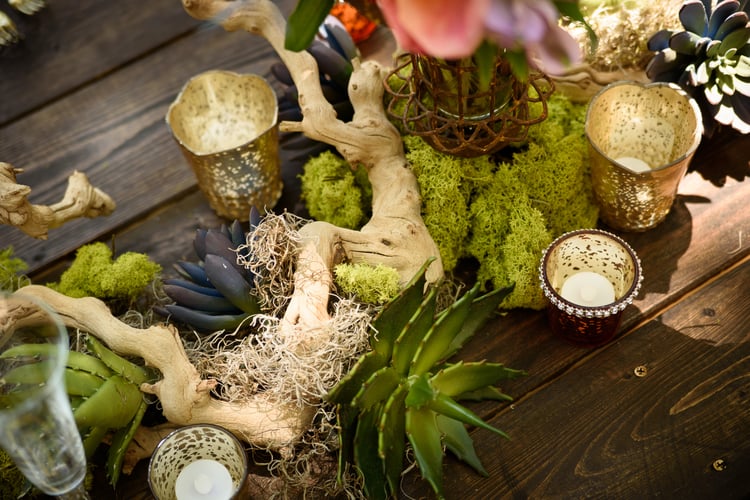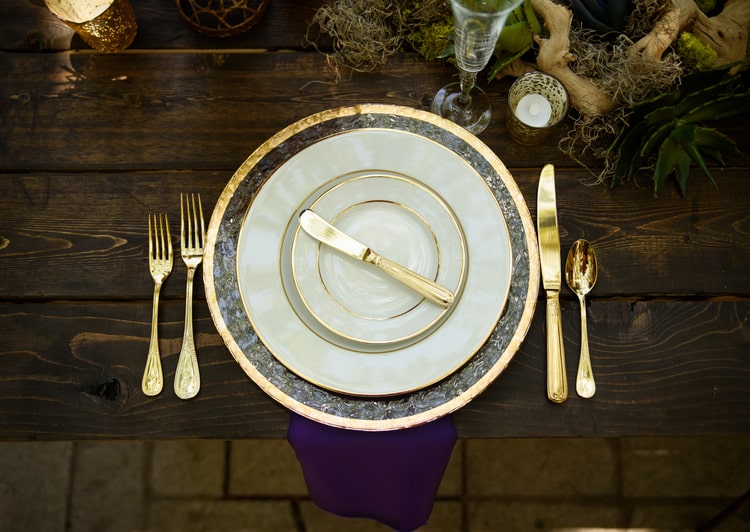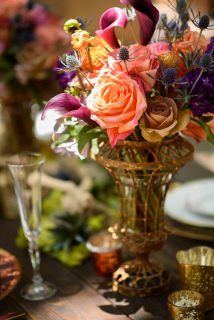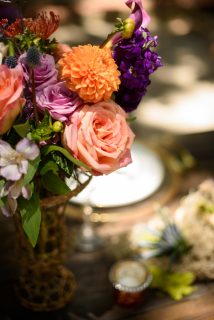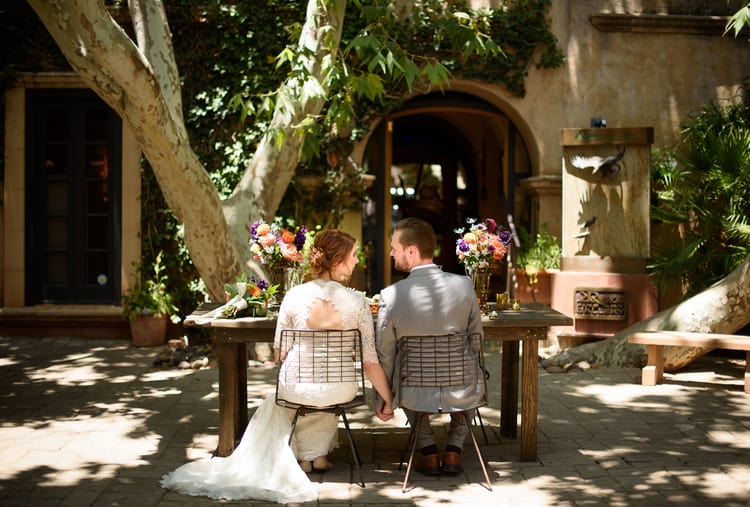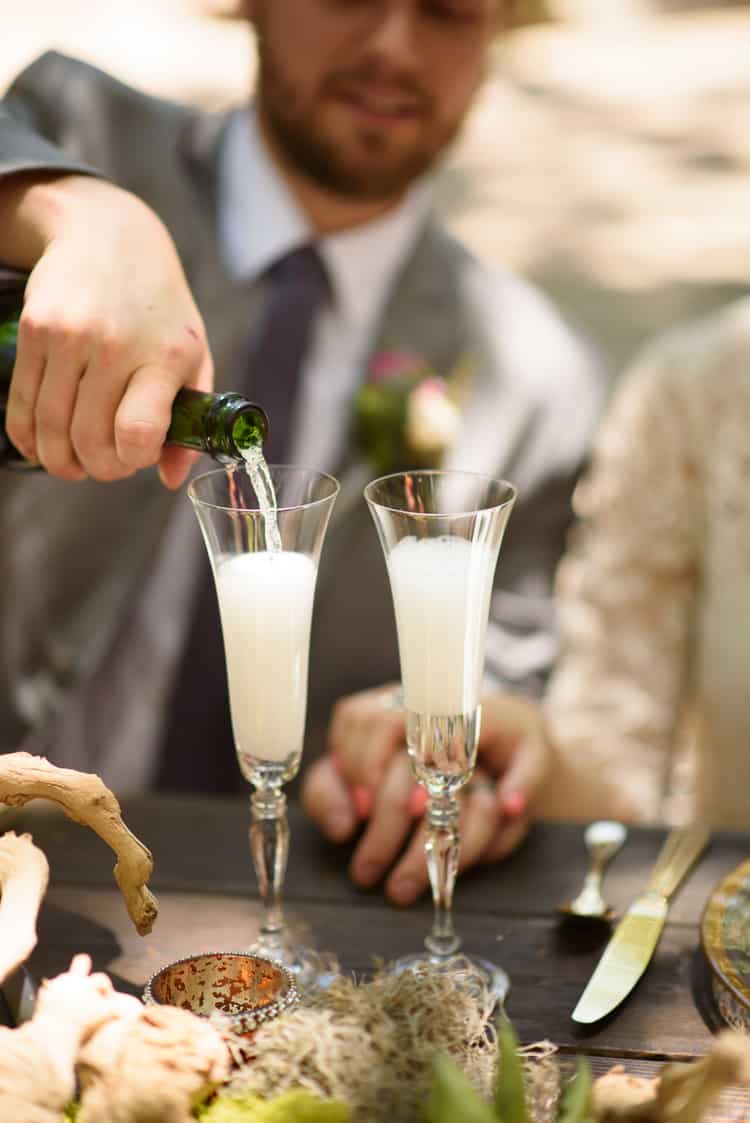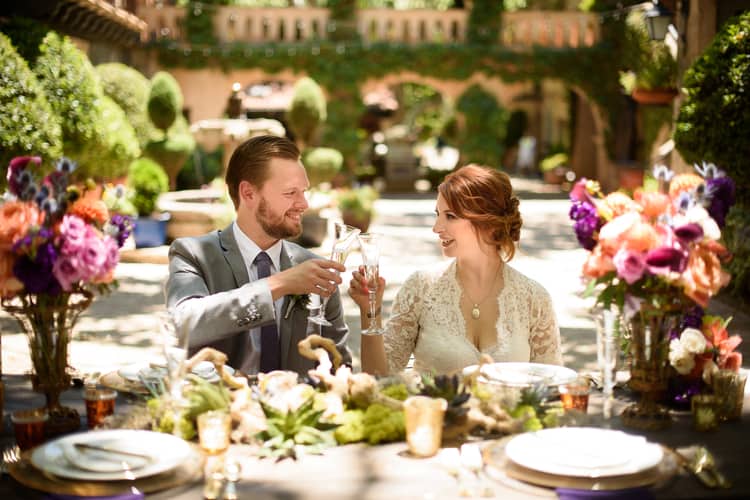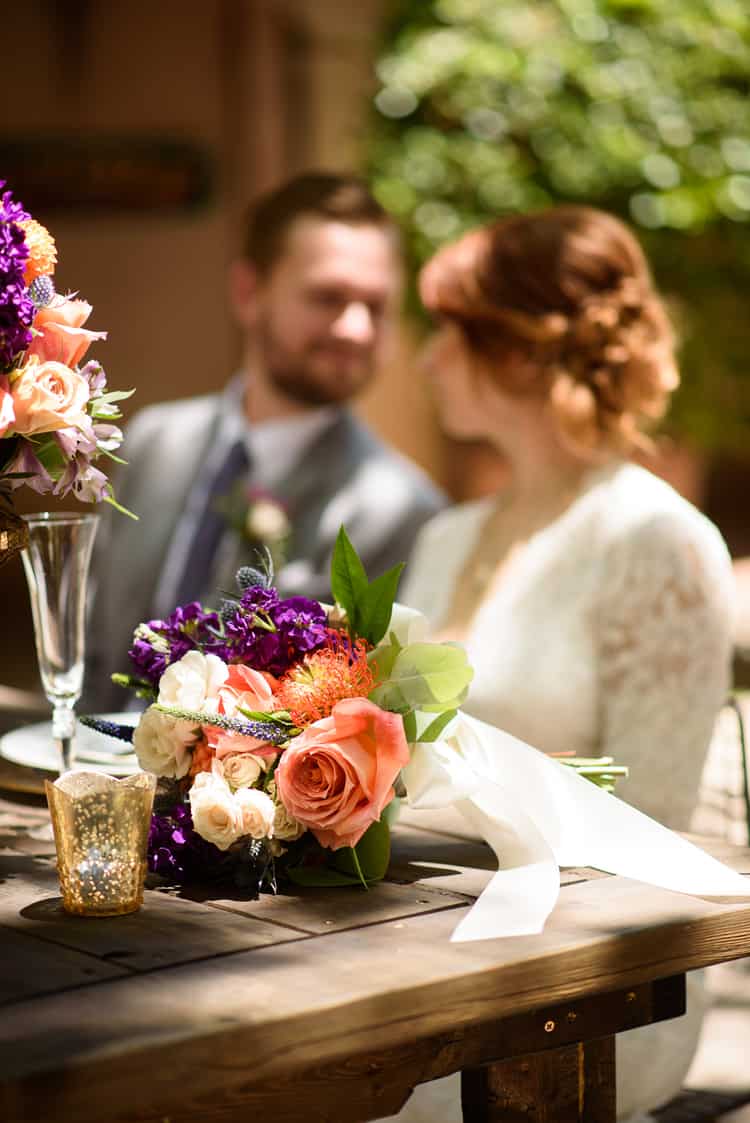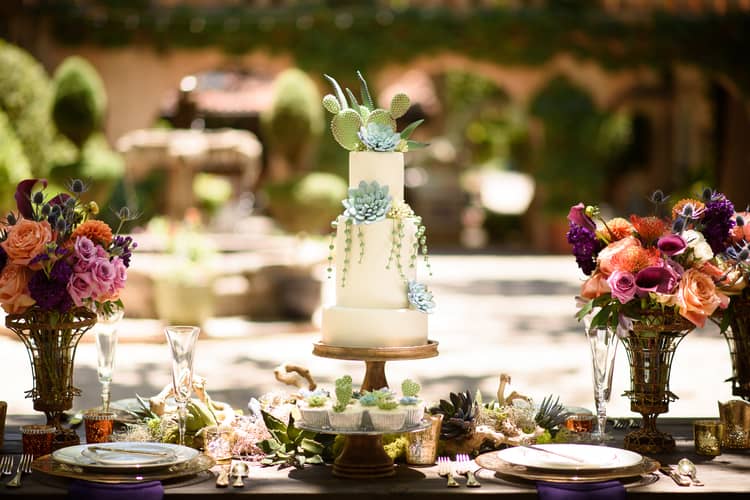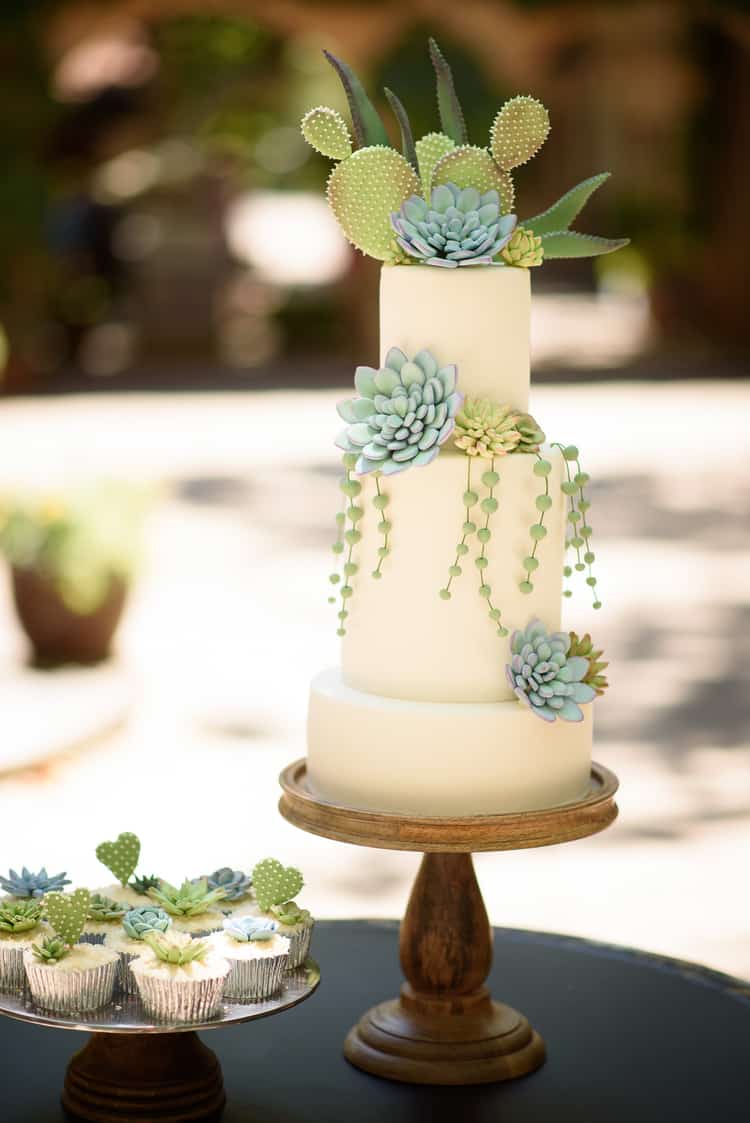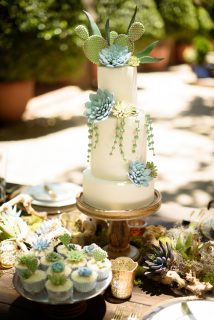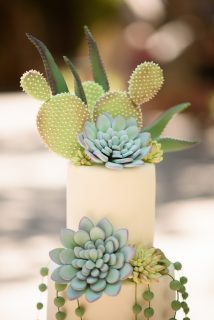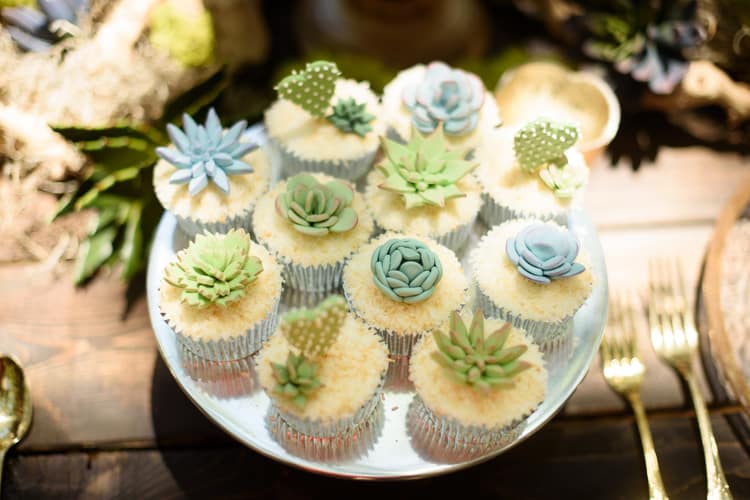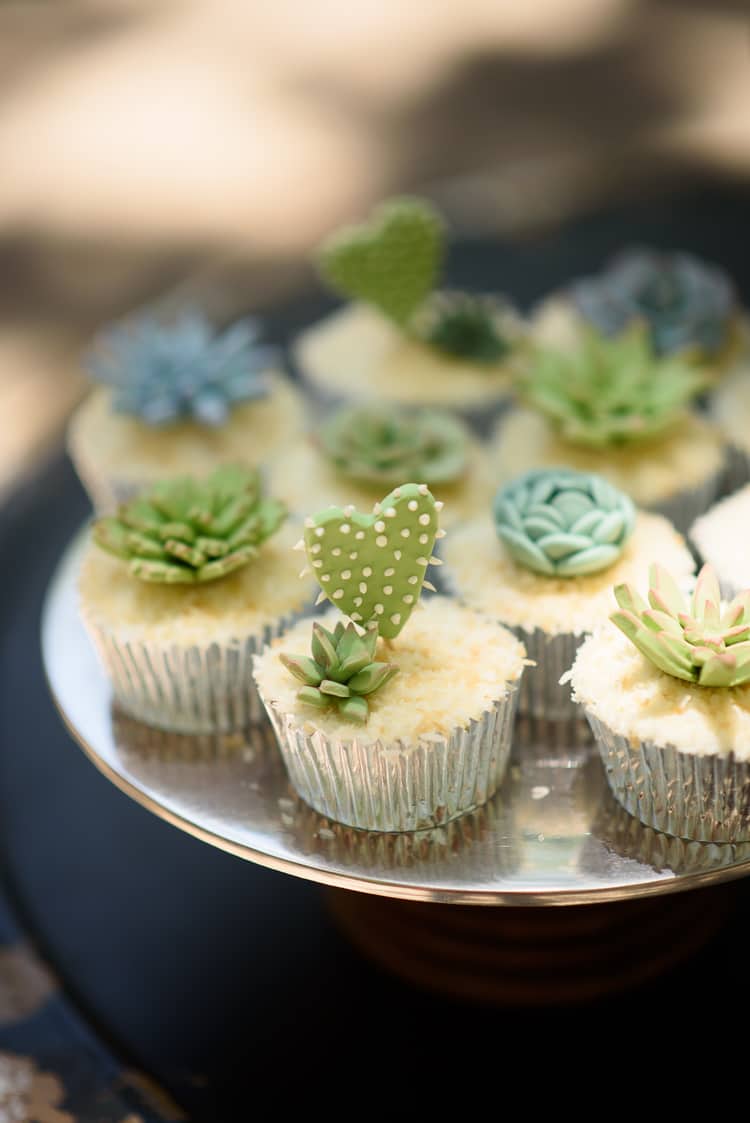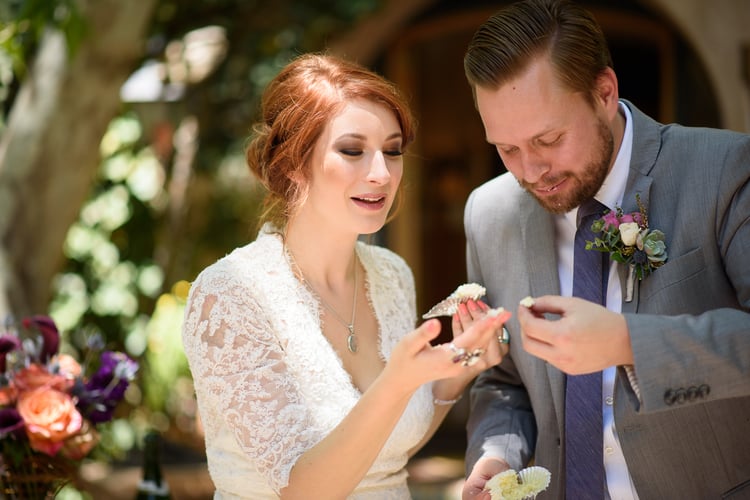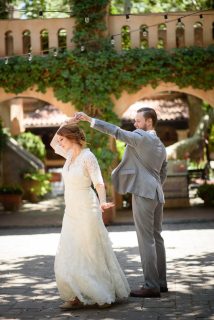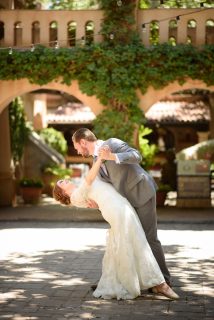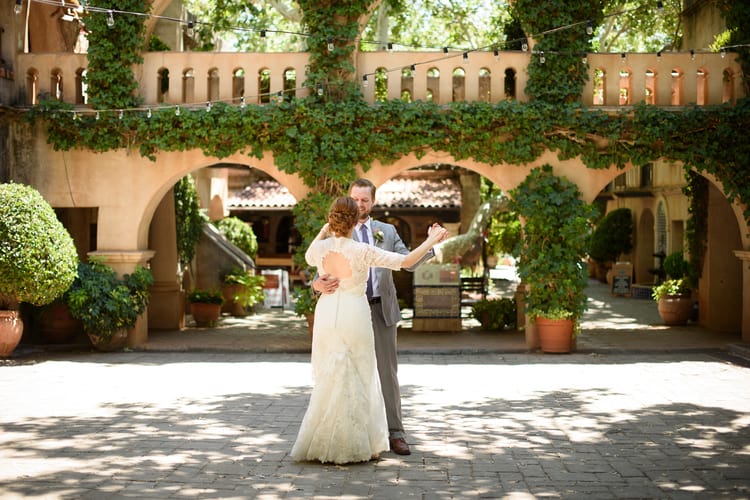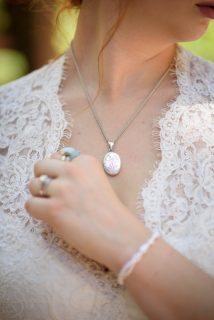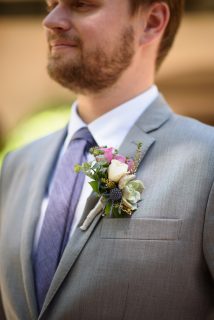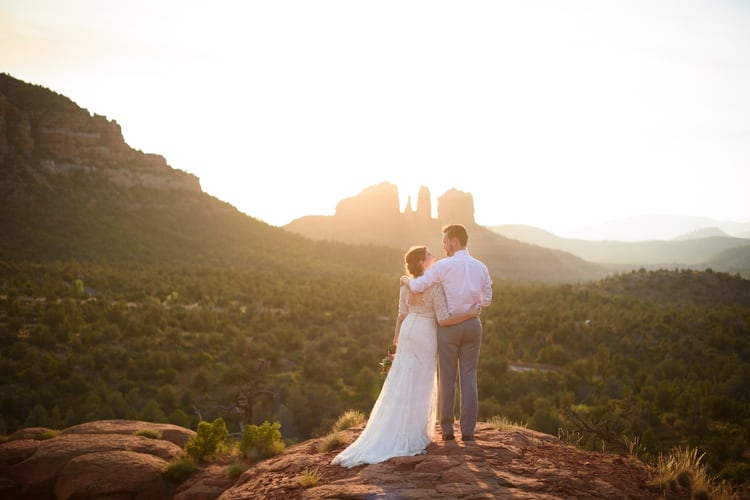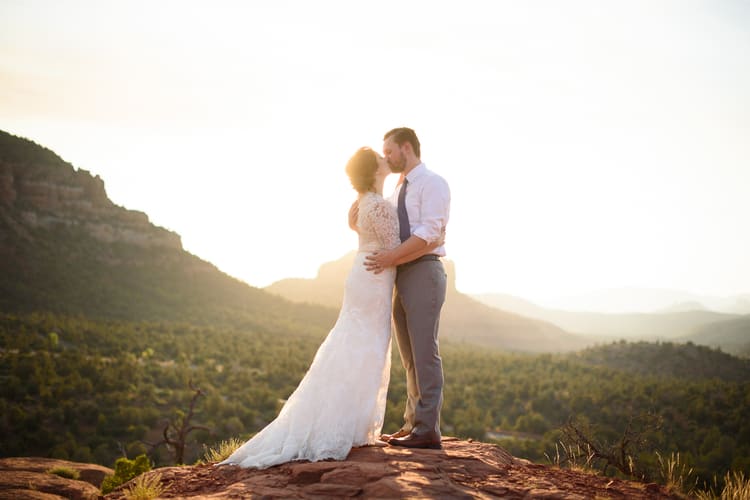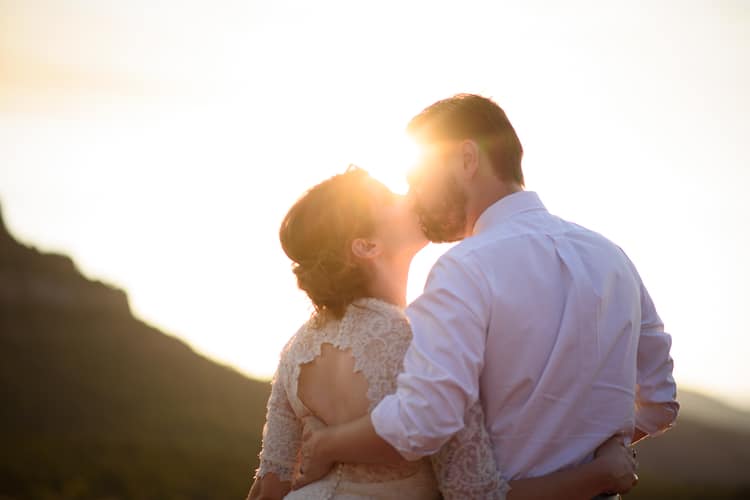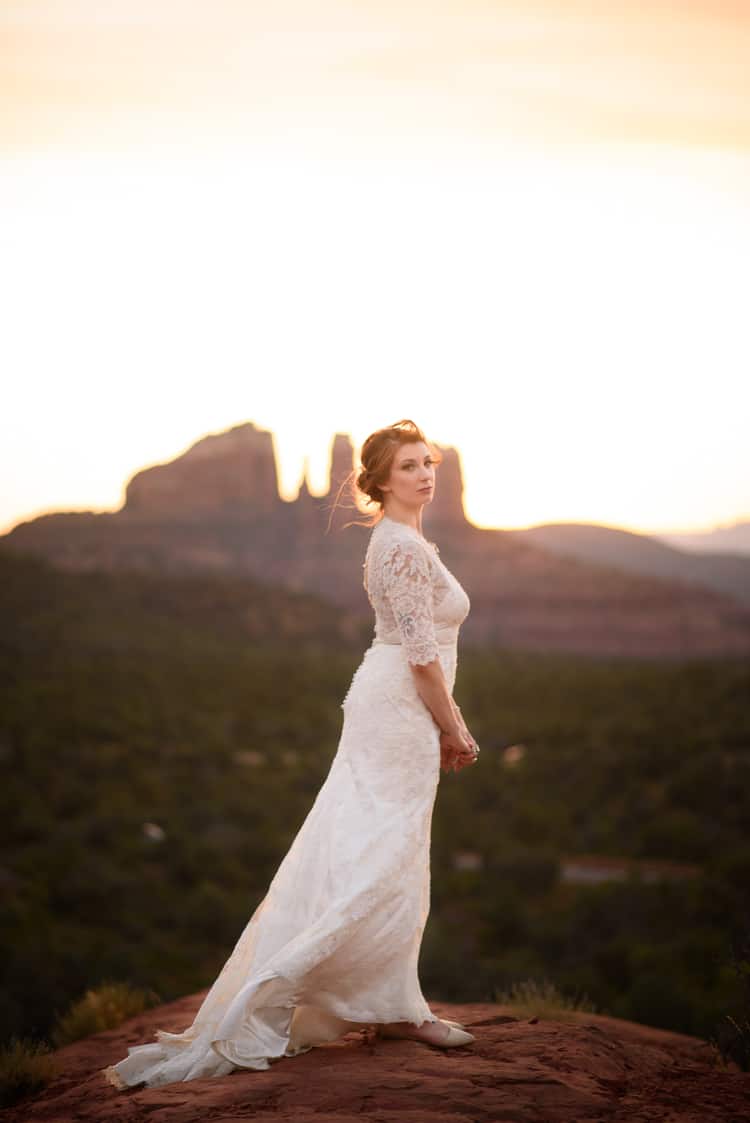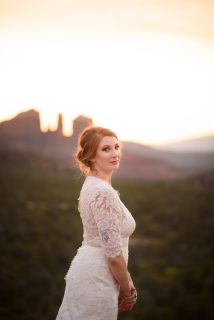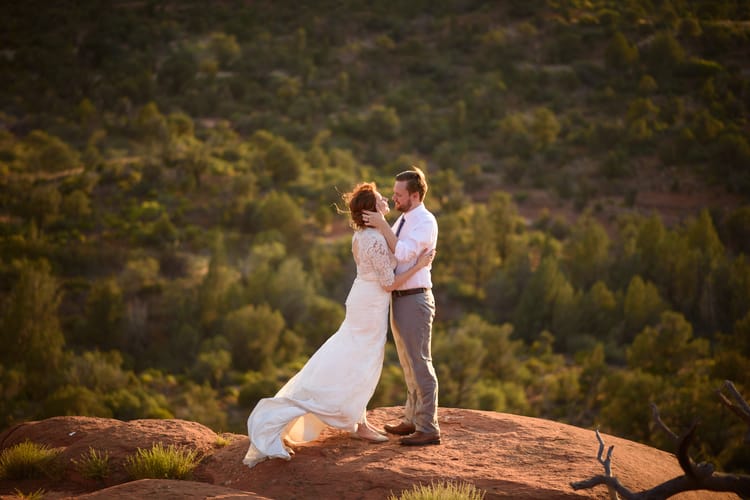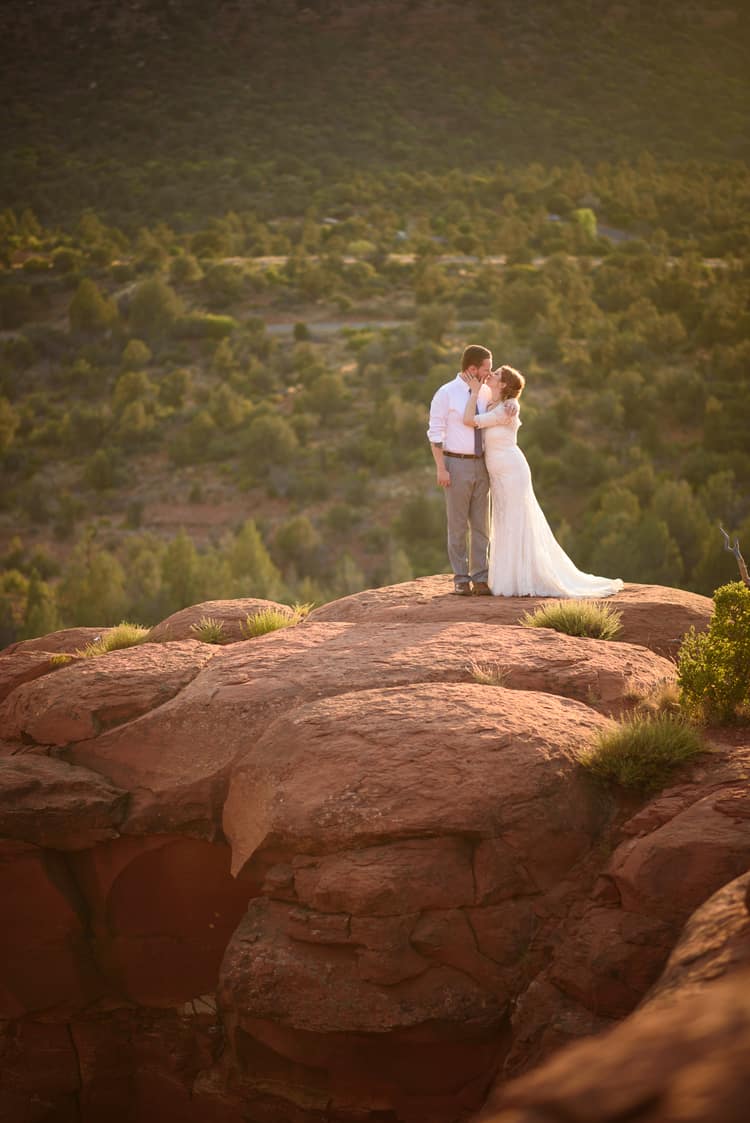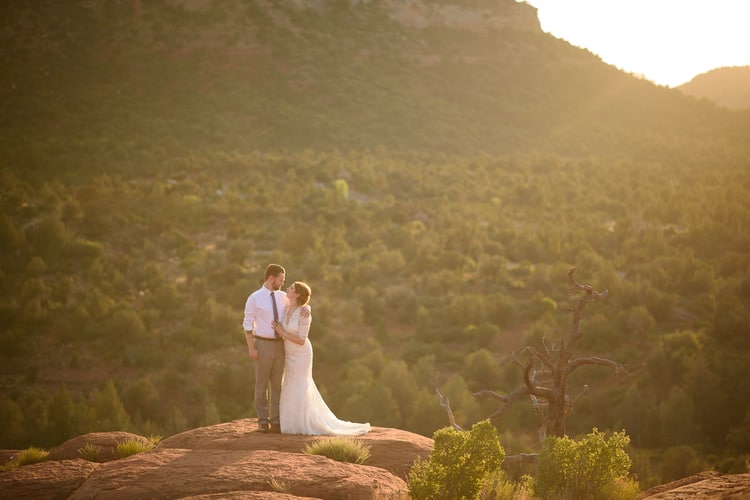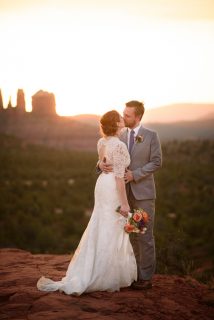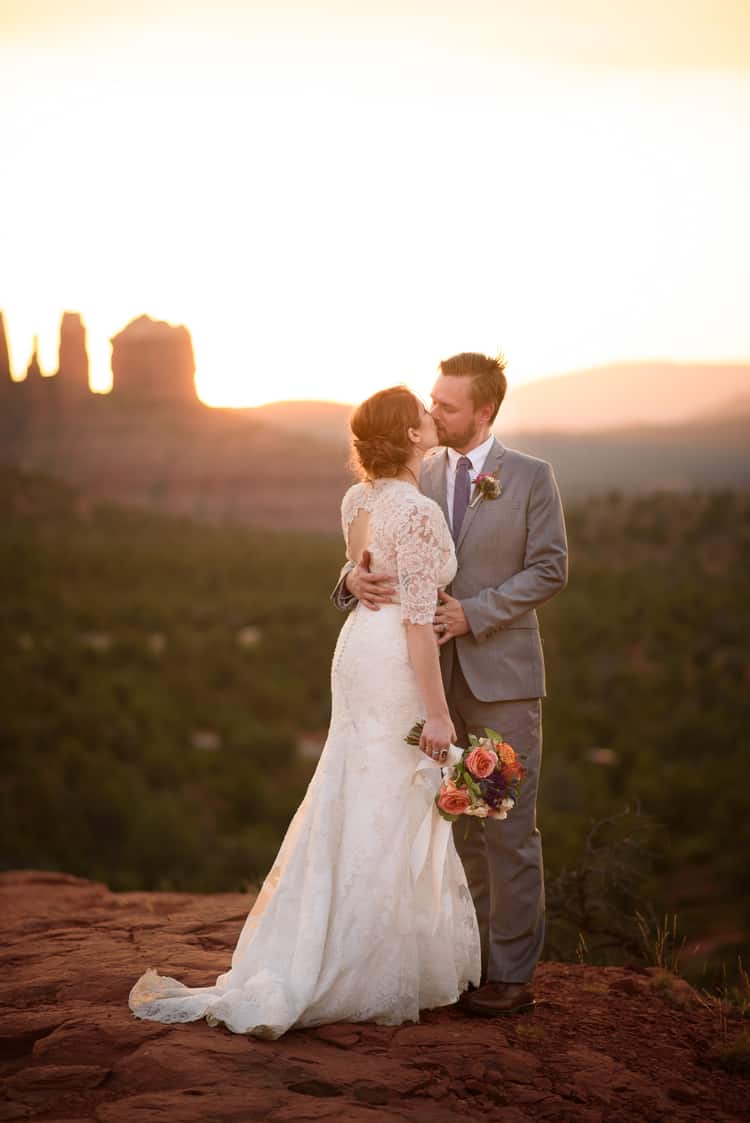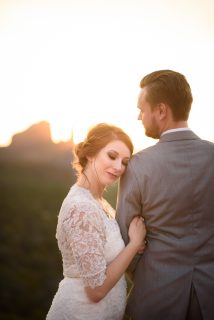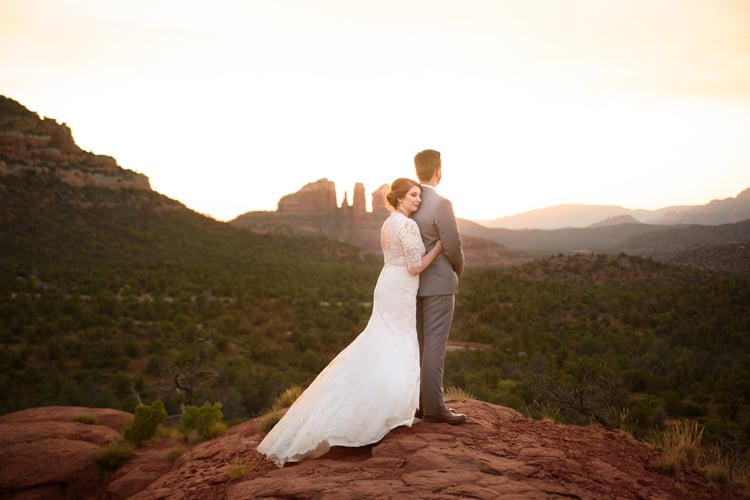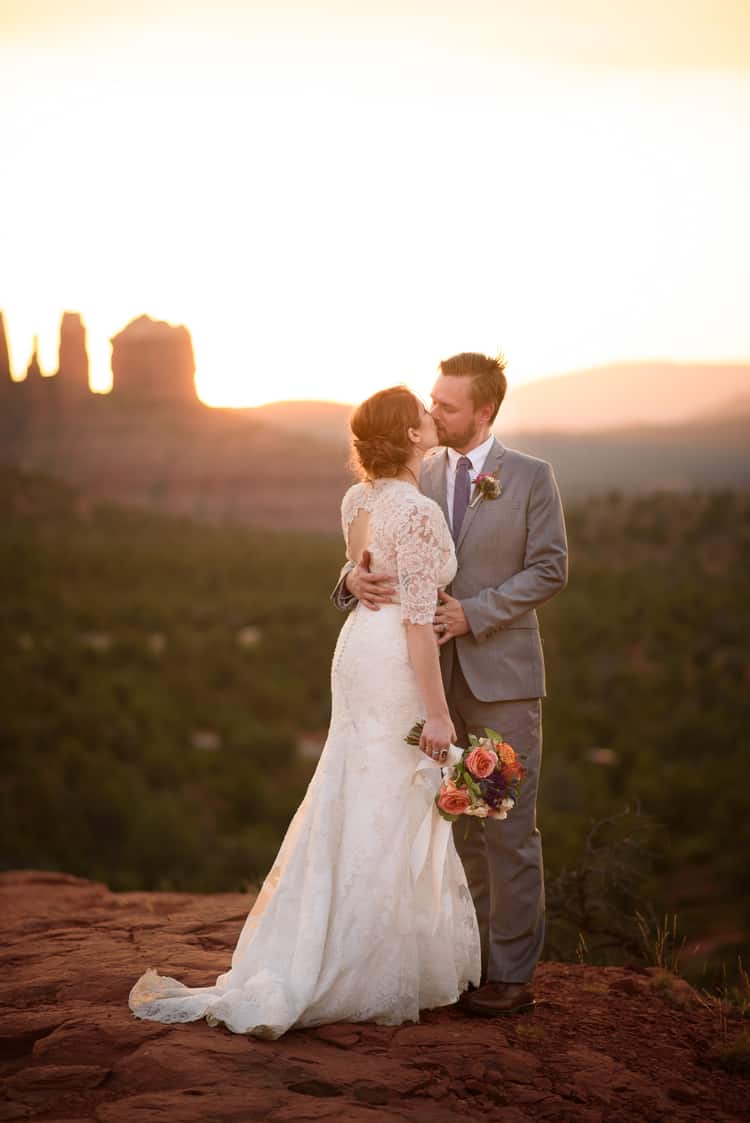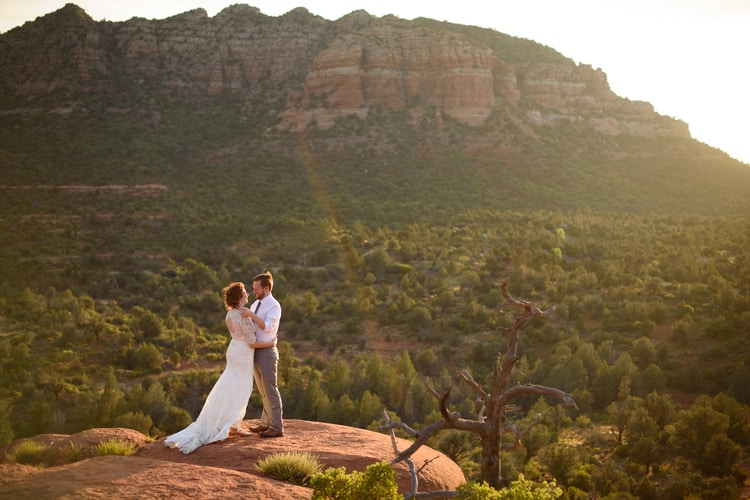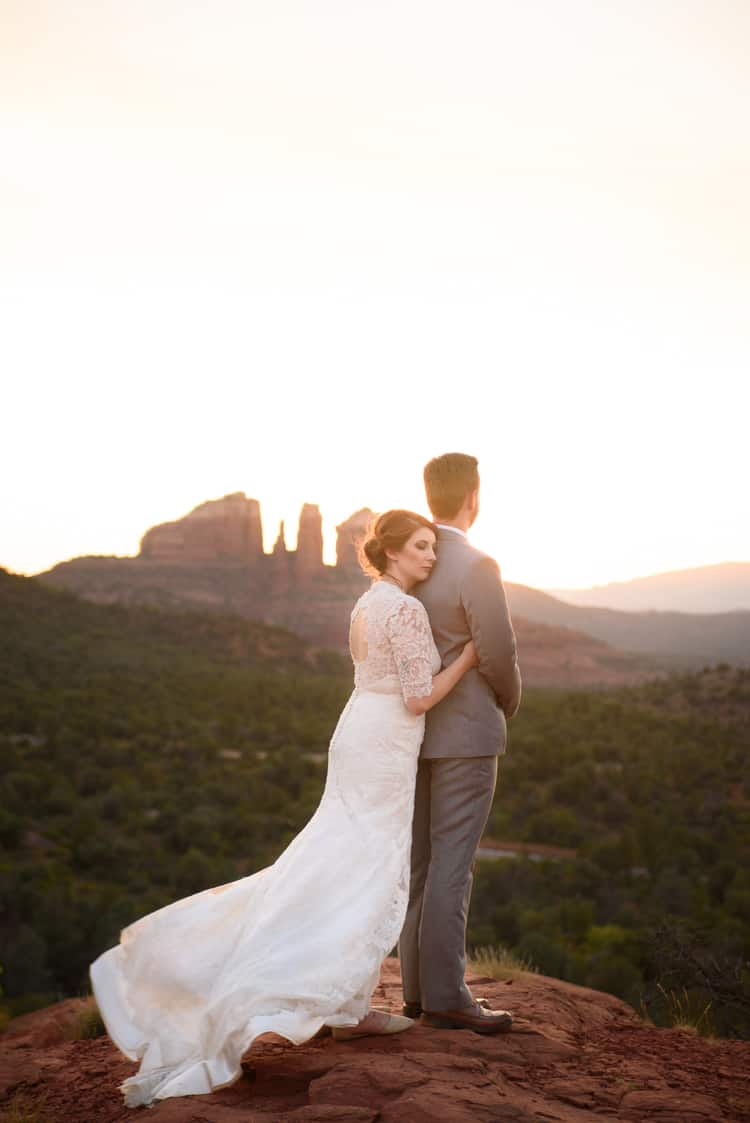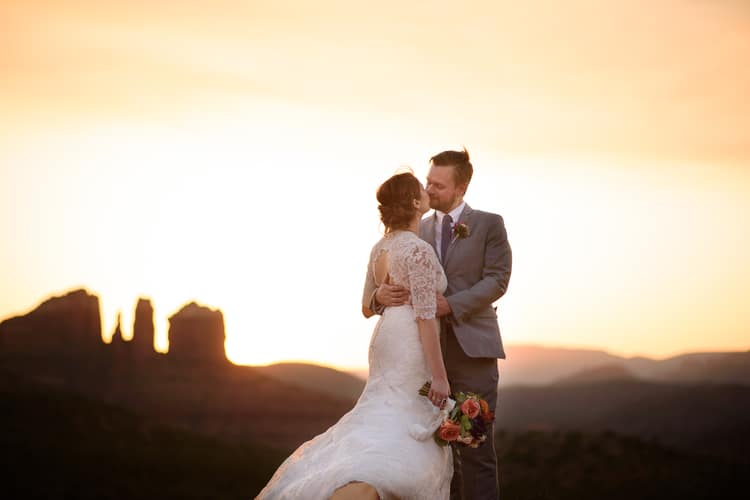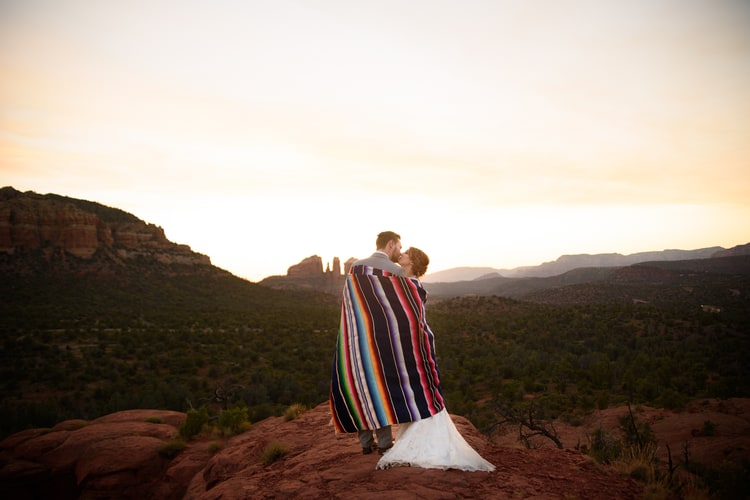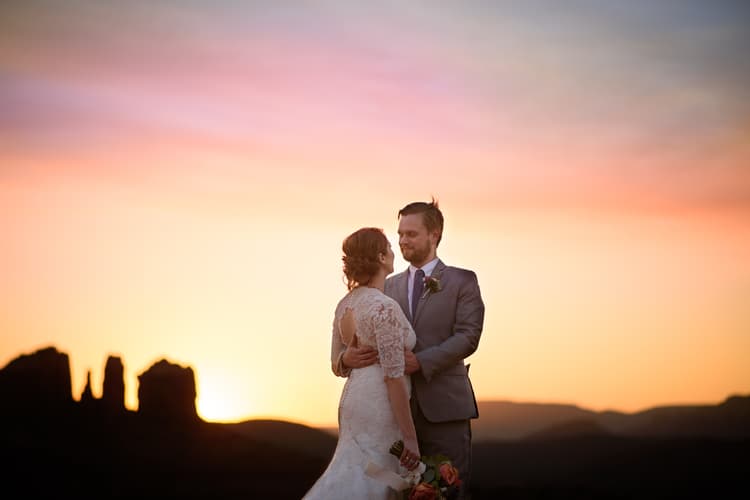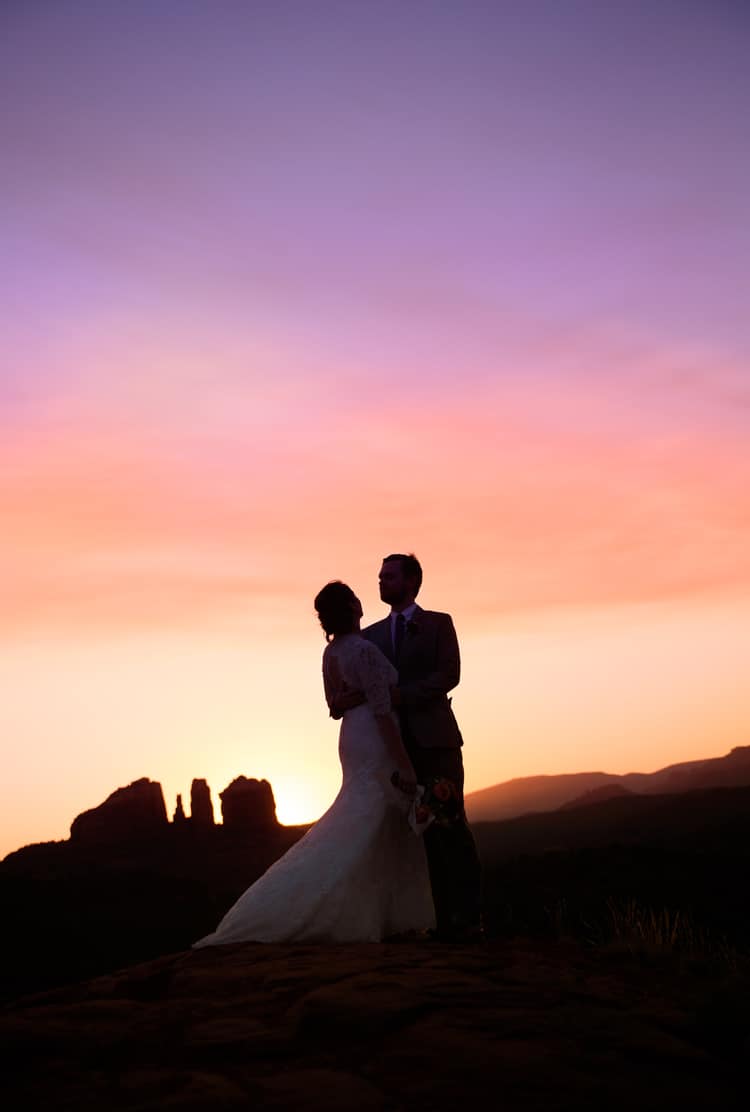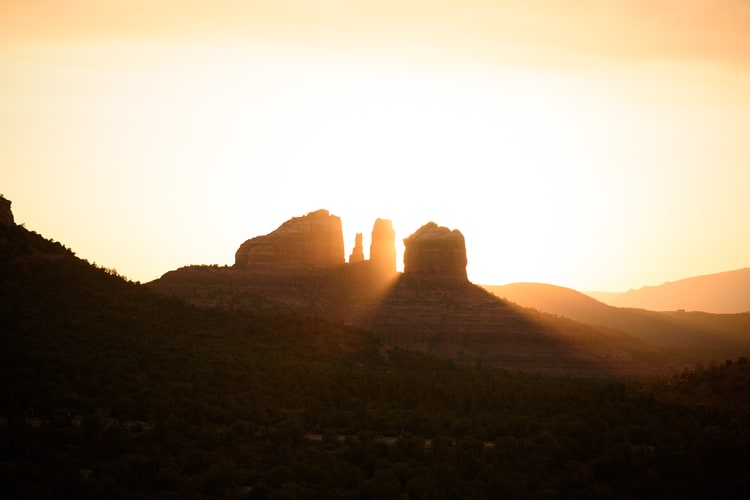 JP Photography told us:
Brittany and Brett were our model couple. They had just been married 4 weeks prior to the styled shoot so it was a great way to celebrate their first month of marriage and an awesome excuse for Brittany to wear her amazing dress again!
Vendors
Photographer: JP Photography
Venue: Tlaquepaque Arts & Crafts Village
Floral Designer: Bliss Floral
Makeup Artist: Sedona Beauty Team
Cake Designer: Sedona Cake Couture
Equipment Rentals: Verve Events and Tents
Dress Store: Wedding Belle
Featured:

Contest for The Best Destination Wedding of 2017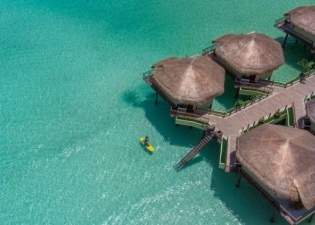 Do you think that you (or someone you know) had the best destination wedding of 2017? Show off your photos and tell your story for a chance to win one of 13 AMAZING prizes, including $3,000 cash or a romantic getaway to over-water bungalows.
Plus your photos will be featured on our blog and social media for the world to see!
Contributing Editor
at
Destination Wedding Details
Erin is a New England native living in Cincinnati, OH. For the last six years she has served as Communications Manager for a large home service franchise, working as a freelance writer in her spare time. She has been a contributing editor for Destination Wedding Details since early 2017. Inspired by a desire to plan a uniquely personal destination wedding herself, Erin draws on experience to bring relatability and humor to her writing.
Latest posts by Erin McDermott (see all)